iCrowdNewswire - Sep 27, 2016
Seeing Is Believing: Women Direct by Cady McClain
A documentary series on women who direct by Cady McClain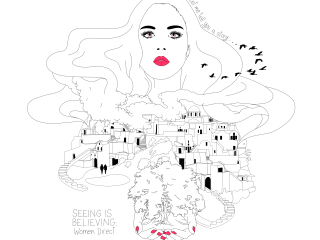 We are the stories we tell ourselves.
IF YOU'RE A WOMAN THAT WANTS TO SUCCEED AS A DIRECTOR HOW DO YOU THRIVE DESPITE STATISTICS THAT TELL YOU EXACTLY HOW HIGH THE WALLS ARE?
My name is Cady McClain and in my opinion, walls are there for climbing.
In 2014 I shot two short films. Flip Fantasia and The World of Albert Fuh. Both films gained a cult following and Fuh won some terrific awards. The most meaningful to me was an honorable mention for Best Director from the LA Film Review.
Back then, I had only a glimmer of an idea how tough things were for women who directed. After a couple rounds of film festivals it all began to hit me right between the eyes.
Women are not valued the same as men when it comes to directing.
I knew directing was not inherently a man's job. I had done it, with an mostly male crew who totally respected me and I them. But when it came to respect at higher levels, things were very different.
I had to figure it out… what was going on?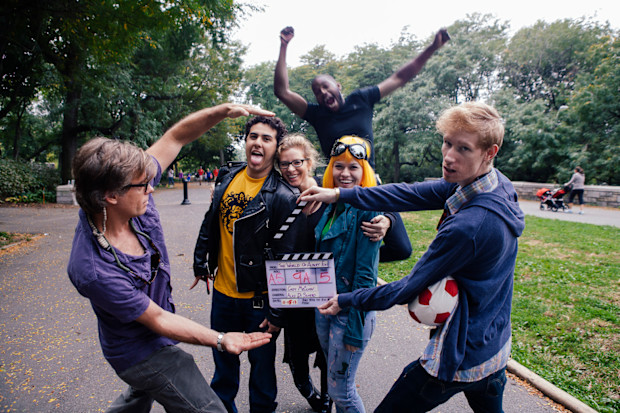 What I've discovered has changed my life, and I think it will change yours.
WELCOME TO THE REVOLUTION
I really wanted to understand what was happening on every level, so I flew around the world to interview top directors like Sarah Gavron (Suffragette), Meera Menon (Equity), Lesli Linka Glatter (Homeland), Bethany Rooney (Pretty Little Liars), Joanna Kerns (Crazy Ex Girlfriend), Leah Meyerhoff (I Believe in Unicorns, founder of Film Fatales), Betty Thomas ("The Brady Bunch Movie," "Dr Doolittle"), Anne Makepeace (Robert Capa in Love and War, Coming to Light), and Lizzie Borden (of the feminist epic Born in Flames).
See the FULL LIST HERE.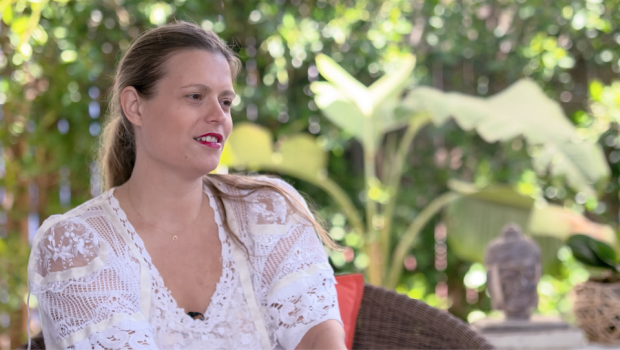 (Director Marianna Palka, "Good Dick")
I also spoke to Sundance favorites like Marianna Palka (Good Dick), up and coming directors like Li Lu (There is a New World Somewhere) and Naima Ramos Chapman (And Nothing Happened), directors of genre films like Nicole Conn (Elena Undone), and women who have made their way through creating groundbreaking documentaries, music videos, web series, and commercials.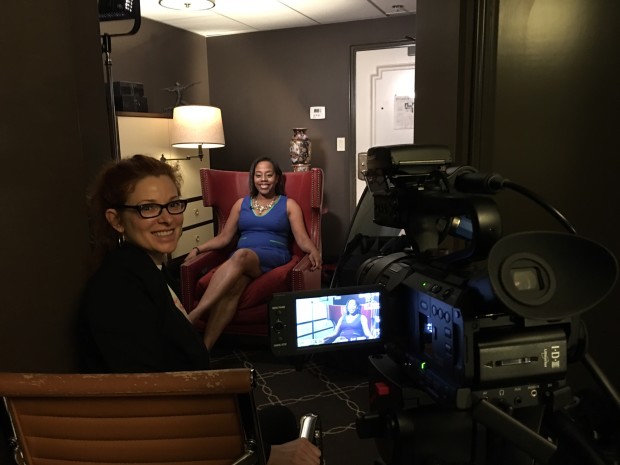 (Cady with documentarian Deborah Riley Draper, Olympic Pride, American Prejudice)
I've become a member of Film Fatales, The Alliance of Women Directors, andWomen in Film, attending meetings and screenings where I gained insight into how women directors are persevering despite the odds.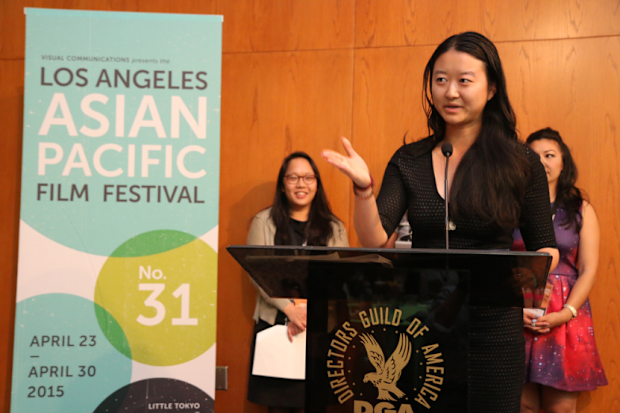 (Director Li Lu, "There is a New World Somewhere")
THEN THERE ARE THE GOOD GUYS
And then, on the insistence of some women, I talked to some of the "good guys" in the industry of Hollywood. Male producers in TV and film who strongly support hiring women. Folks like John Wells of ER, West Wing, and Shameless. Mike Robin ofMajor Crimes, Nip Tuck, and The Closer, Robert Munic of ICE, Empire, and Gang Related and Michael Rauch of Royal Pains and Beautiful People.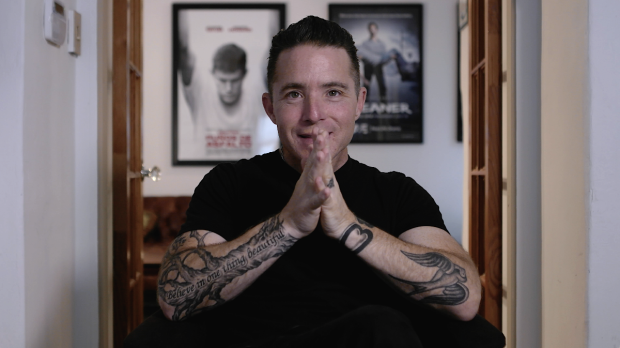 (EP Robert Munic, Empire)
SO WHAT'S THE STORY?
After much research, time, travel, and exhaustive effort, I feel I have a handle on what's going on, and what needs to be done.
The bias is systemic, so there's no point in blaming or calling out the offenders. Nothing but a revolution is going to change the way things are.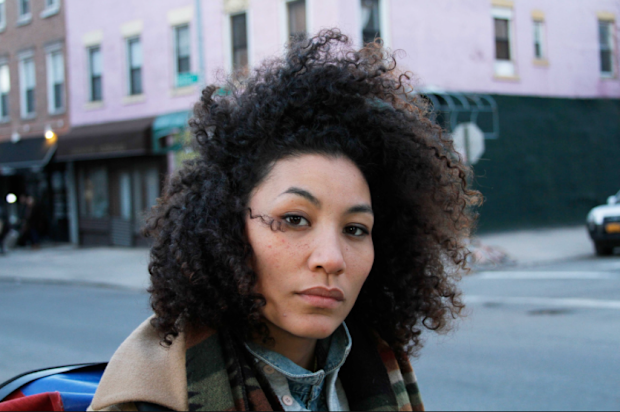 (Director and composer Naima Ramos-Chapman, And Nothing Happened)
In order to foster that revolution, women need ACCESS to insider information.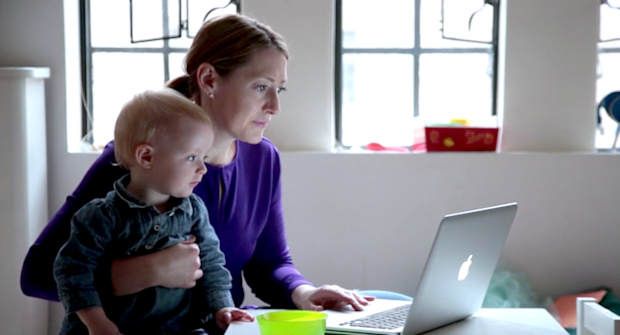 (Producer Kate Super and Emma)
This series will give them that information and more: they will also discover the LEADERSHIP SKILLS that helped these artists navigate to success and the TOOLS they use to keep them in the game.
We want every woman and every girl to have this information and the mentorship these interviews provide, so they have every chance at succeeding in this important industry. We want to foster lasting change. The only way to do that is to give them information they can put into action.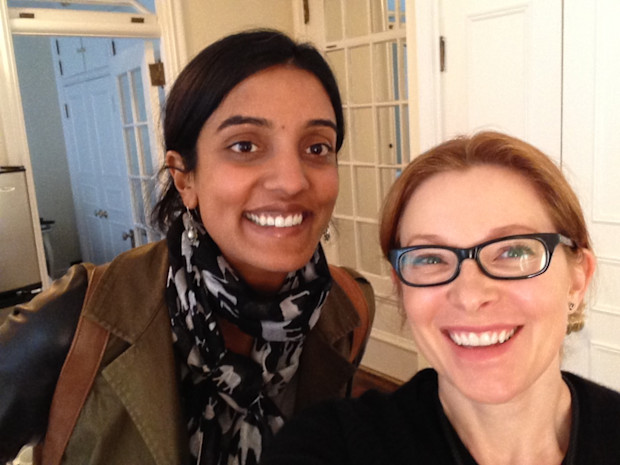 (Cady with director Meera Menon, Equity)
THE STATISTICS SAY IT ALL
As Geena Davis so rightly said about fixing gender imbalances in the media, "If girls can SEE it, they can BE it!" We need women to not give up or be threatened by how tough it can be, but inspired and insisting on their vision as DIRECTORS! I believe it is the only way to change these sucky statistics!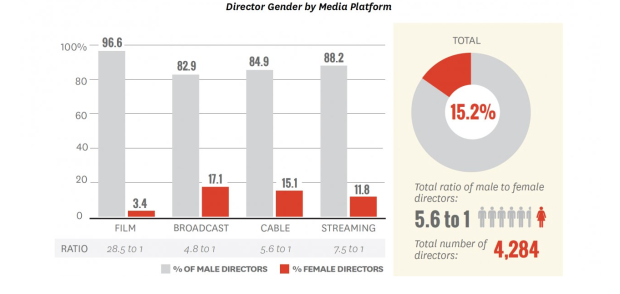 (from the USC Comprehensive Annenberg Study on women directors)
Or check this out, UGH: http://info.slated.com/data-exposes-gender-faul…
But we aren't going to let numbers stop us. NO WAY!
THIS IS A REVOLUTION!
And by joining us, you are coming onboard a train that will create an incredible future for generations to come.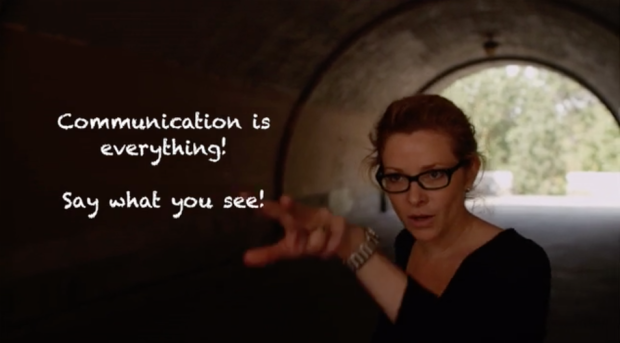 (Director Cady McClain, The World of Albert Fuh, and Flip Fantasia)
In addition to the series, we are turning the interviews into a workbook with exercises that will take you step by step through how YOU can become the confident visionary storyteller you know is living inside of you, in whatever form calls to you.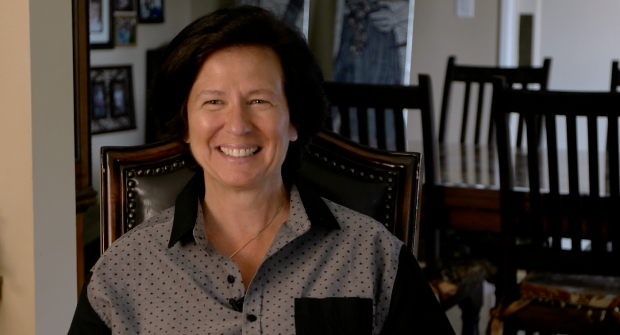 (Director Nicole Conn, Claire of the Moon and The Perfect Ending)
Finally, we will be collaborating with more directors to create the first ever online class in all aspects of directing. Here will be where you can learn everything from how to navigate your own unique pathway while developing your vision, YOUR VOICE, all the way through to finalizing your own project. Throughout it all, you'll be connecting with a community of like-minded women who help one another.
LOVE ME A WRITE OFF!

I am thrilled to share that we have not-for-profit status through our fiscal sponsorship thanks to The Film Collaborative, making all contributions 100% tax deductible.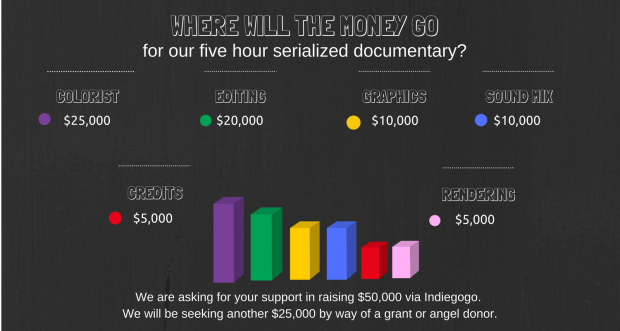 Right now, your funds will help us with ALL of our post-production needs: editing, color correction, sound mixing, copy editing, music, animation, and all the marketing, promotion, and advertising we will need to make sure these stories are heard.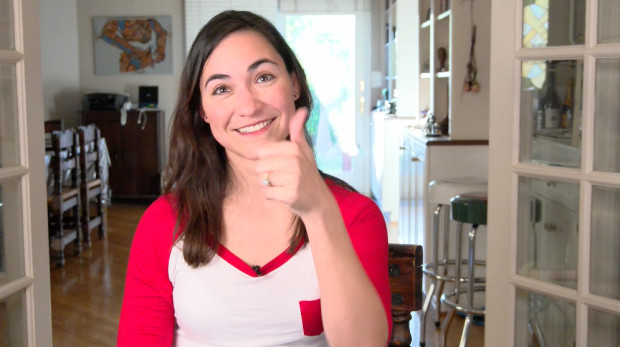 (Director America Young, The Concessionaires Must Die)
LET US REWARD YOU
We want to reward you for your help in making lasting change, so we've got amazing perks and incentives that will help inspire you to start walking YOUR path, help you deal with the grit on on-set life, and get you dressed to walk the red carpet! We've also got some great items from my years in the Golden Age of Soaps for those special long time fans.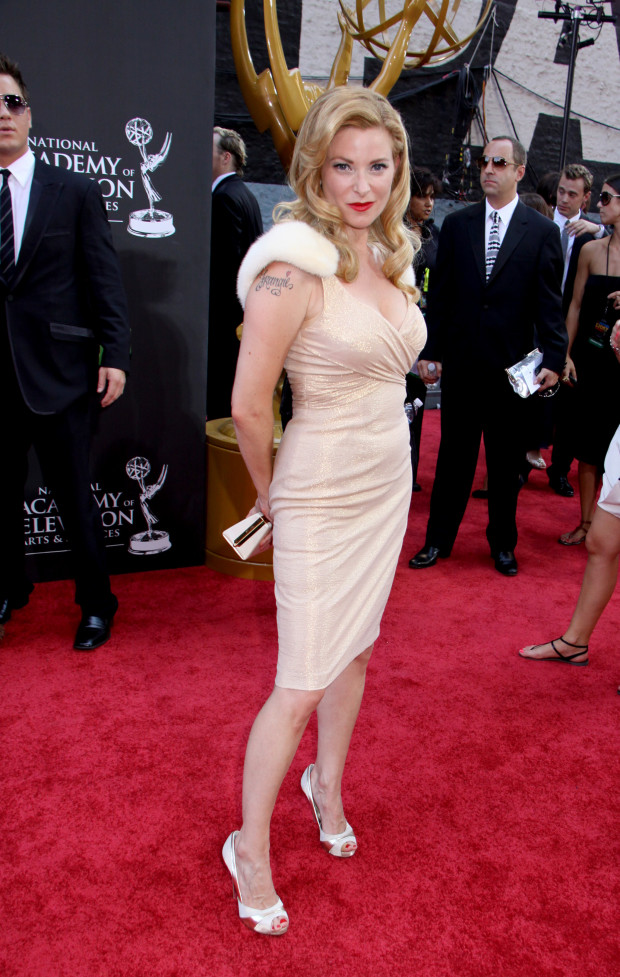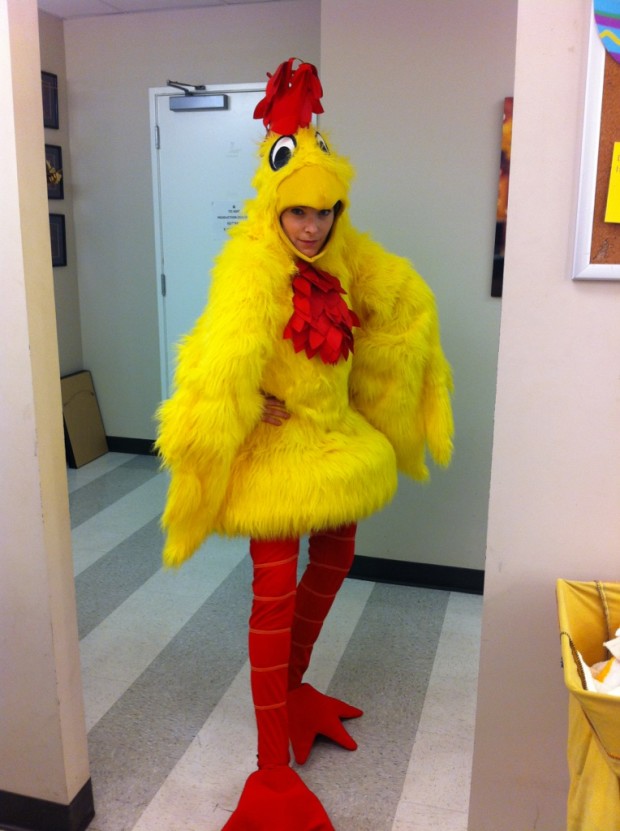 Take advantage of picking up two free half hour mentoring sessions with yours truly. I can help you organize a step by step path to your goals based on my "Dreaming Into Art" workshops taught at the Wisdom House, The Elizabeth Seaton Center for Women, and the Write the Dream Conference!
Or I will come to your community to hold a "Girls Can" workshop for Mom's, Dad's and daughters where we will watch moments from the series and practice some of the essential tools for leadership. Everyone will walk away with a toolkit, a journal, and a "Girls Can" t-shirt!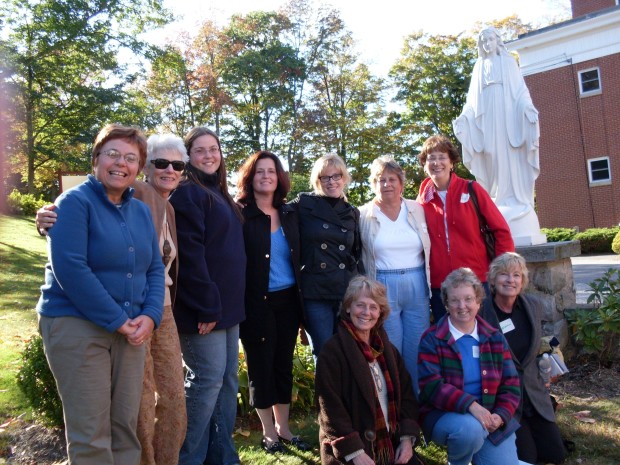 Or get some video advice made JUST for you from Cady's online character Suzy F*cking Homemaker."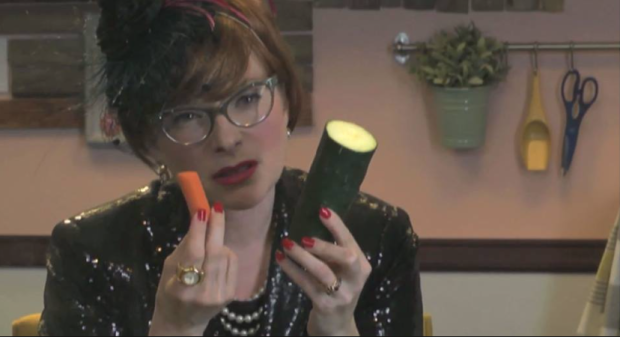 Check out some of the incredible photos of women directors past and present available for you to hang over your desk as inspiration!
(Dorothy Arzner, director and Clara Bow, actress)
We are so lucky to have the amazing Xaviera Lopez designing all the animation for us. You can get the stunning image featured in the start of our campaign video at the top of the page. You can get it on a t-shirt or handy tote!
We've also got the ultimate black embroidered "Directors" cap! A label-free front panel with our SIBWD ("Seeing is Believing: Women Direct") logo tucked in the back. A stylish conversation starter for sure!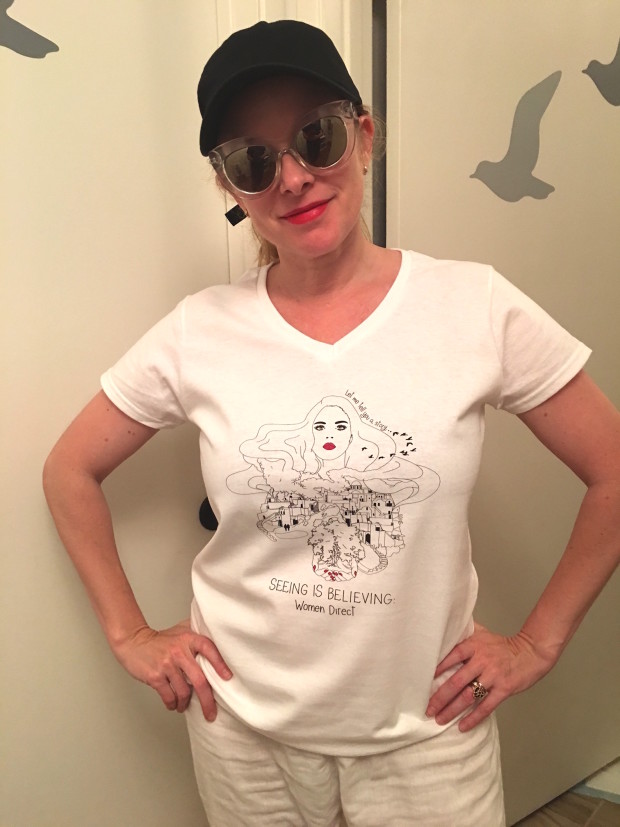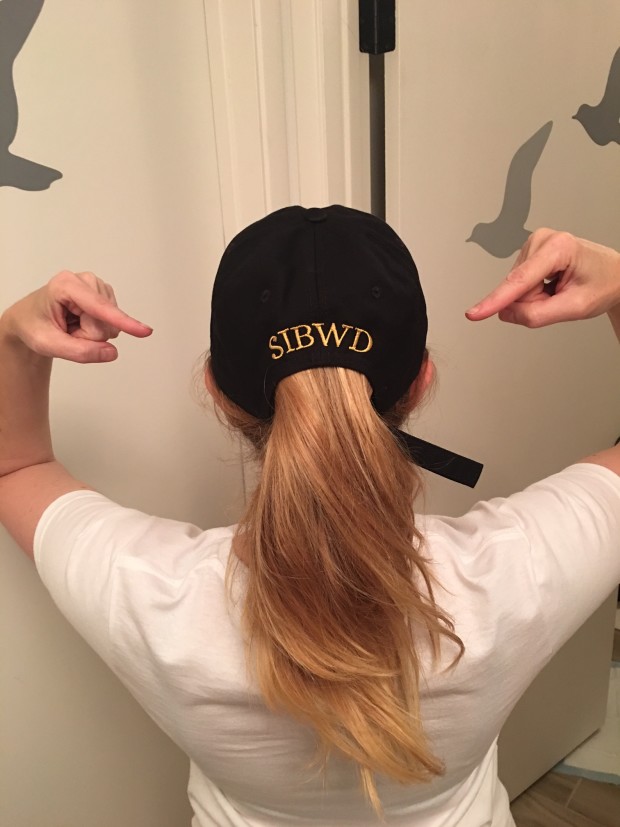 Check out Xaviera's design on our awesomely soft v-neck t-shirt!
I've also put together a unique mini-journal that you can use to help you find your own unique creative "voice" based on journals I use to come up with ideas, make editing notes, or flesh out storyboards.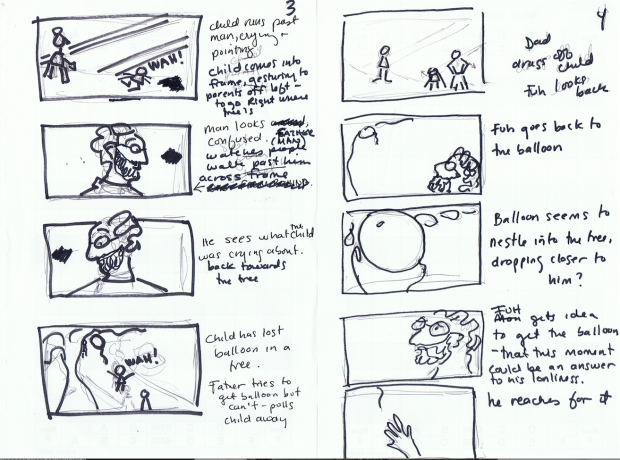 (storyboards from Cady's journal from "The World of Albert Fuh")
SPREAD THE WORD ABOUT OUR CAMPAIGN
Should money be tight but you still want to support the project, just follow and share the campaign and you'll get all kinds of leadership tips and tools you can use immediately! We'll also make sure you are "in the know" when it the series is completed, so you can be one of the first to see it!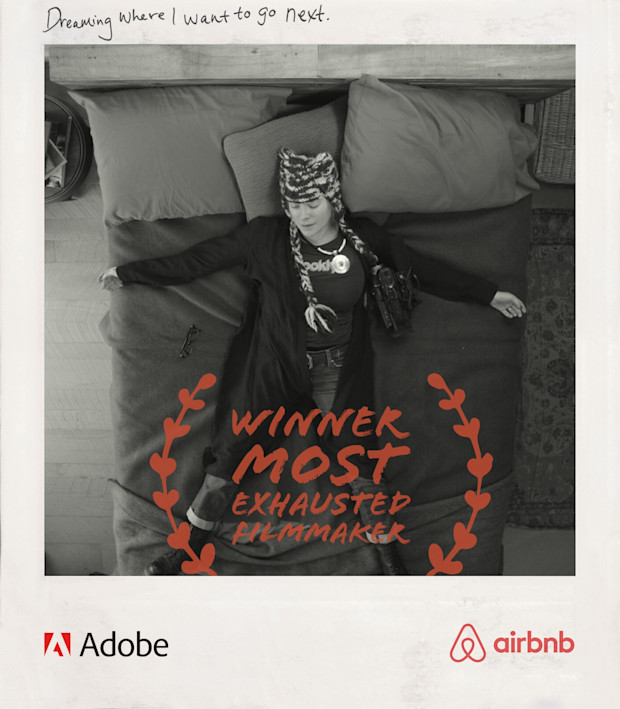 (Cady at Sundance 2015)
THANK YOU! NO… SERIOUSLY, THANK YOU!
We can't thank you enough for contributing to this campaign!! It is only through your support, your demanding to see content made by women that lasting change can come.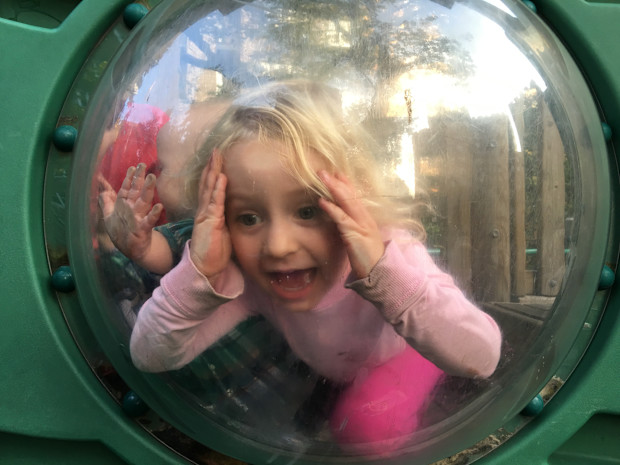 YOUR involvement, your commitment, your contribution is the power that makes this change manifest for us all.
Please pick a perk and donate today!
THANK YOU for helping to make a difference for ALL girls and women!
CONNECT WITH US!
For more info: Visit us at www.seeingisbelievingwomendirect.com
or join the conversation at www.facebook.com/womendirectors
or chat with Cady at www.twitter.com/CadyMcClain
BIG NEWS!
3% of all money brought in from this crowdfunding campaign will go to the not-for-profit "The Chimaera Project."
The Chimaera Project recognizes the collective voice as a catalyst for social change. Through our programs we are dedicated to empowering women to reach their highest potential in the film, television, and media industries.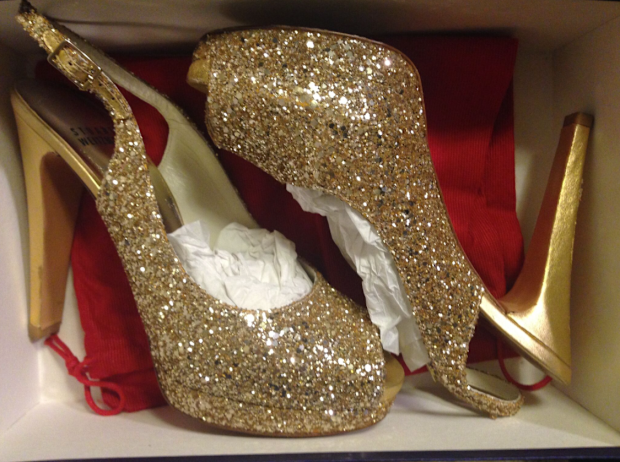 (And don't forget…. we've got MAGIC GLITTER SHOES! Size 7 only, worn only once by Cady to the 2010 Daytime Emmy's!)