iCrowdNewswire - Sep 25, 2016
awaken App Deepens Your Relationship with the Lord
An app that helps you experience more of God, build a prayer community, and track prayer requests.
Awaken prayer exists to help you grow in your relationship with the Lord, experience more of God in your daily life, and share prayer requests with others. We know what it's like to struggle in prayer, but also to see God come through in powerful ways, which is why we're dedicated to helping you have a prayer saturated life. Are you ready for an adventure.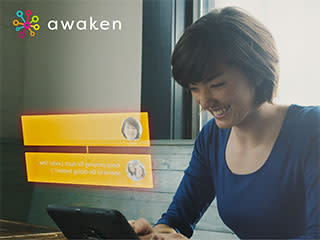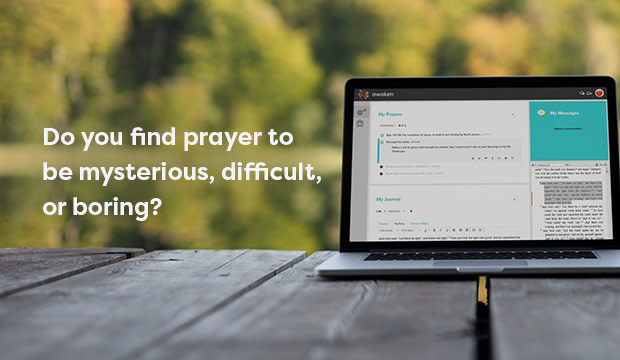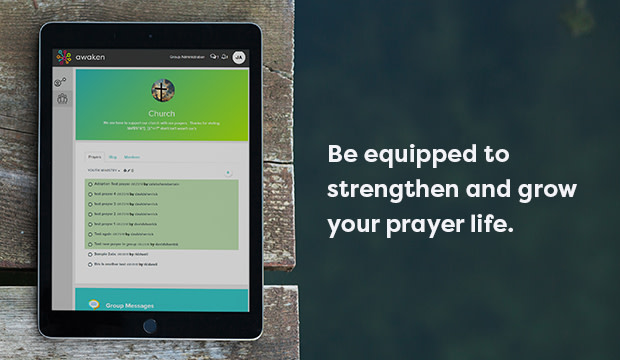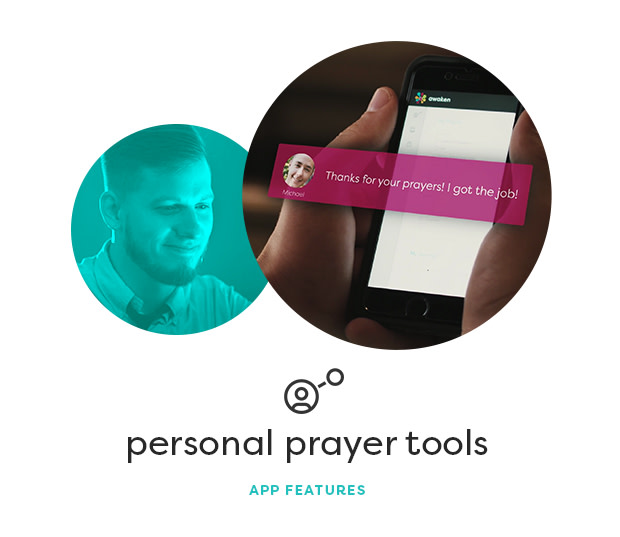 Personal Prayer Lists
Create and organize personal prayer lists.
Journal
Keep a multi-tabbed prayer journal.
Reminders
Schedule reminders to help you pray throughout the day.
Sharing
Share prayers and answers via social media, text message, and the Awaken Prayer app.
See Success
Focus and energize your prayer life with requests, updates, and praise reports.
Stay Connected
While praying for others, reach out and let them know or check in as see how they are doing with an instant message.
​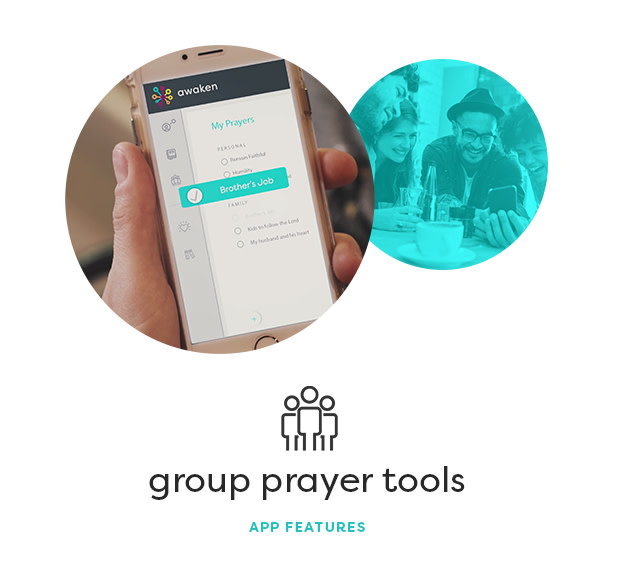 Group Prayer Lists
Create prayer groups for every purpose imaginable — each with its own dedicated, feature-rich, customizable page.
Group Management
Effectively manage and communicate with your entire prayer group — whether members are internet savvy or use a prayer chain/phone tree.
Engage Your Community
Use the blog space to share your heart or post a prayer letter.
Mobilize
Easily schedule prayer meetings, promote events, and more with a group calendar.


Prayer matters.
It's supposed to be effective, powerful, even enjoyable, but so many of us struggle. We don't pray consistently, forget prayer requests, or feel like we're all alone in our prayers.
Personally and corporately, the body of Christ feels ill-prepared to deal with the rising threats of terrorism, persecution, natural disasters, and political and economic turmoil, in addition to each of our personal, family, and church's needs.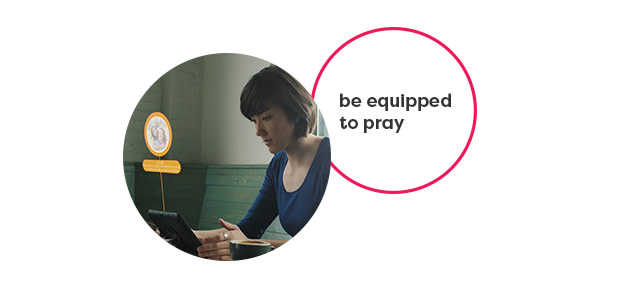 Awaken Prayer is designed to address each of these issues.
Instead of struggling to remember to pray, the app offers prayer reminders you can schedule throughout the day.
Instead of trying to recall all the requests on your heart, you can create andorganize personal prayer lists to track your prayers.
Instead of feeling alone or overwhelmed by a burden or crisis, you can easily form a prayer group with family, friends, or fellow church members.
You can even find believers in your area—and worldwide—who share the same burden, adding strength to your prayers.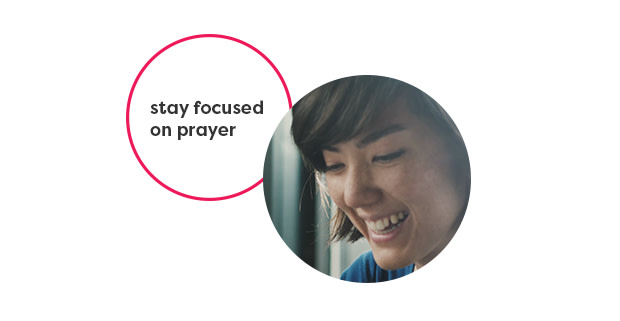 With Awaken, you will feel empowered in prayer as you connect with others, share answered prayers, and encourage others in their walk.
The app is simple, streamlined, and easy-to-use. You can journal, create and manage groups, and automatically notify your group of new requests and answers to prayer!
Never worry about who sees your personal, sensitive requests. You choose what to share, and it all stays safe in our secure, encrypted site.
And it's completely free for individuals and most groups.

Awaken is for individuals, prayer groups, communities, churches, and all who value the connectivity of prayer and the power of answered prayer.
It's perfect for working professionals, busy moms, college students and teenagers, retirees, and even church pastors, leaders, and missionaries.
Anyone can use it, and it's free for individuals. We hope to encourage you in your prayer life, and together, we will witness the global Church united in prayer.
It's time to stop living in guilt and regret. It's time to stop living alone. It's time to Awaken Prayer.

To create this high-quality and life-changing app, we are seeking help from people like you who believe in prayer and want to see it increase—personally, locally, and across the globe.
Our vision is to see the body of Christ growing in prayer, reaching out together, and encouraging one another—and the lost—in our dark world. We are raising capital to ensure that our app, although free, meets the highest standards and has the greatest reach and impact.
To do this we need your help. Will you join us to make this a reality? Our goal is to have Awaken available this winter.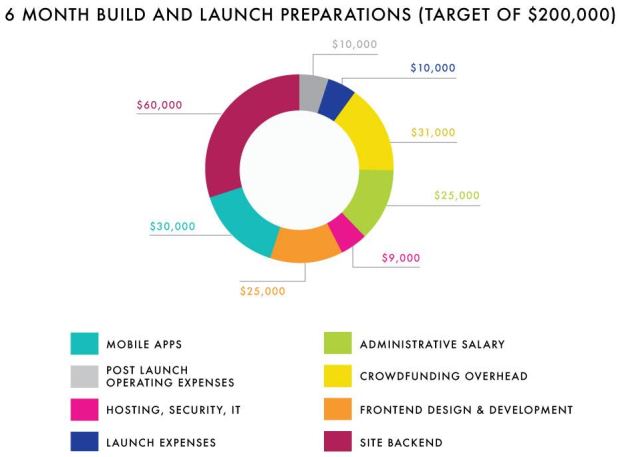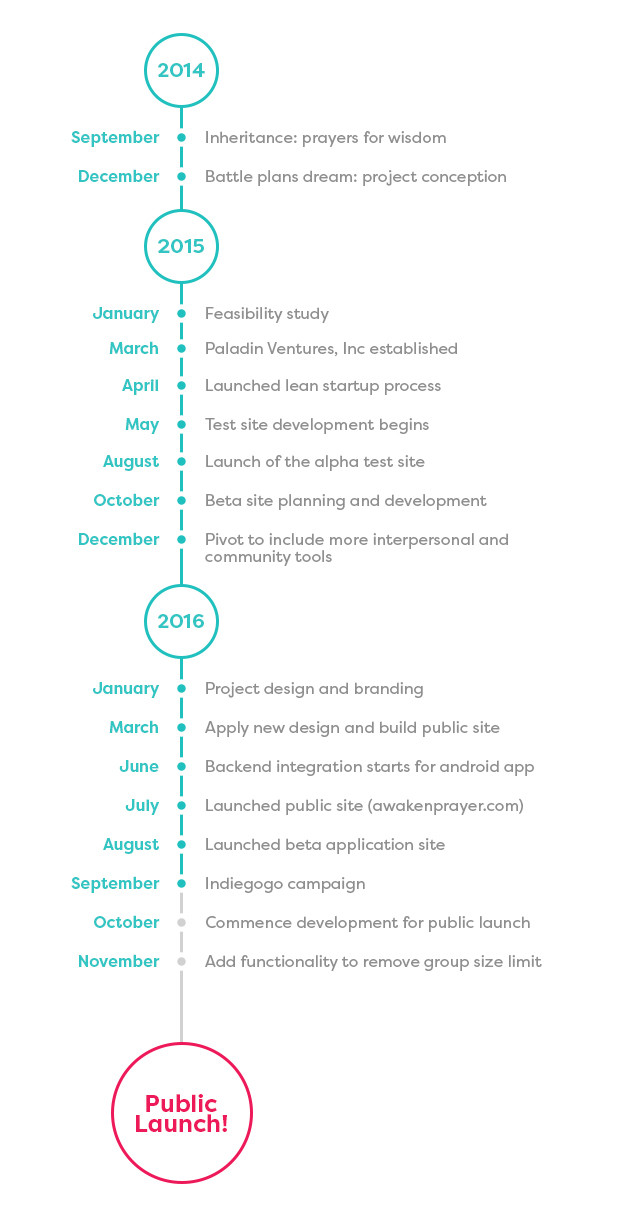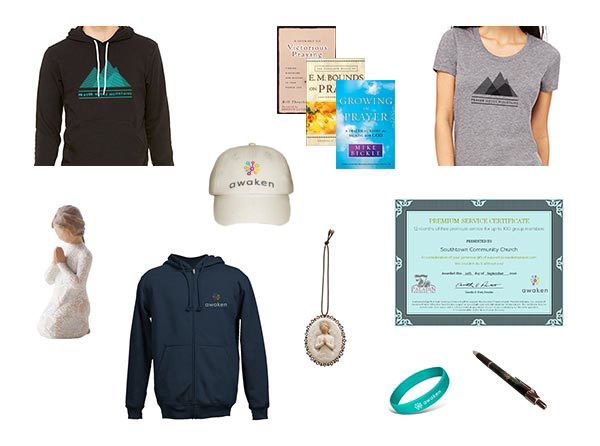 When you partner with our vision, you'll receive an early download of the app, plus various perks. We're offering gifts including apparel with the Awaken Prayer logo, books and resources to help you grow in prayer like the items below, and membership in our Founders Prayer Group.
Don't let this opportunity pass you by! You know the struggles, power—and joys—of prayer. Help us strengthen the prayer lives of believers in your community and around the world.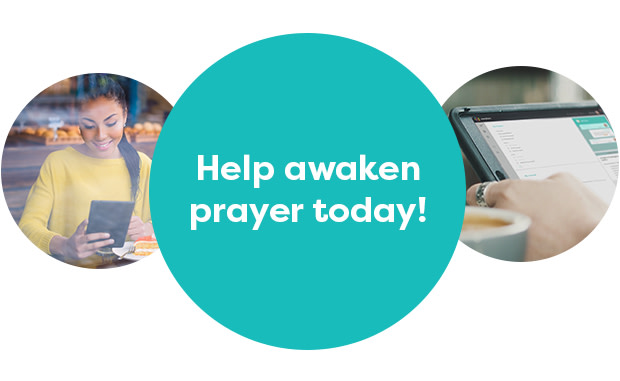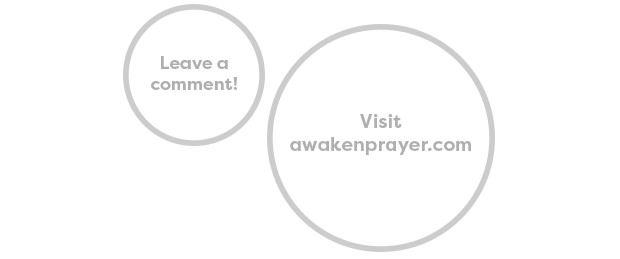 So what is the app status right now?
We just released our beta web app at
awakenprayer.com
where we currently have approximately 1800 users.
If you've already built a great web application for prayer, why the need to raise money?
Complete the Vision
We still have a way to go before Awaken matches the full scope of the original vision.
As funding becomes available, we will continue to build out the site. The major areas left to build are:
Mobile Apps: As soon as possible, we want to release native Android and iOS mobile apps for Awaken Prayer. We have heard from many of our users requesting that we expedite this development.
Community Prayer Lists: Every community should have a place where all believers can share prayer requests as well as unite in praying for one another. We will scale to national and global Community Lists for prayer requests that reflect a national or global scope. When you want to explore and expand your prayer horizon, you will be able to use the geographic and topical search tool to find requests within your area or around the world.
Open Prayer Groups: We already provide great tools for connecting with others within Private Prayer Groups but we also feel there is a place for Open Groups as well. Open Groups can be organized to pray for any topic imaginable. Starting a group to pray for our nation, local schools, police officers, firemen or your company are just a few idea.
Prayer Alerts: Prayer Alert news feeds can quickly spread urgent flash prayer bulletins around the world. If a home burns down in your neighborhood, your community will receive a Prayer Alert for that situation. If a major earthquake strikes, that Prayer Alert goes out globally. We envision local, national and global scaling and distribution of Prayer Alerts.
What will happen with funds beyond your goal?
International Expansion: We believe Awaken should be everywhere in the world where believers have internet access. People pray best when using their native heart language, so we want to get Awaken functioning in as many of the world's major languages as possible. As funds come in above our stated goal we will begin this important work.
*Premium Service Certificate Fine Print
I acknowledge that I am making a free will gift to support the Awaken Prayer project. Paladin Ventures, Inc, owner of Awaken Prayer offers this Free Service coupon in good faith and with the full intention of honoring it. This certificate has no redeemable face value and is offered without guarantee of said service continuing for the term specified. It is redeemable at the time of your choosing.