iCrowdNewswire - Sep 24, 2016
BEST Birth HI, Pregnancy and Breastfeeding Center
Lets help families in Honolulu and on Oahu get the birth & breastfeeding support that they need!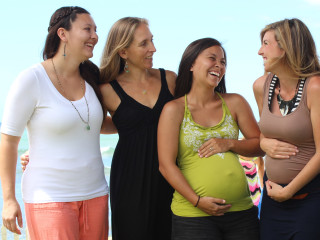 BEST Birth Hawaii Pregnancy and Breastfeeding Center will provide the support that new and expecting moms need and deserve. You will find pregnancy, birth, and breastfeeding classes as well as doula services, lactation consultants, support groups and so much more. We need your help to create this warm and supportive environment for moms on Oahu, so they may thrive in motherhood!
Aloha Indiegogo!
My name is Katja Bajema, I am a mom, a childbirth educator, doula and certified lactation counselor. I am the founder and owner of BEST Birth Hawaii and it is my goal to help women have a better birth, breastfeeding and postpartum experience by opening up a Pregnancy and Breastfeeding center.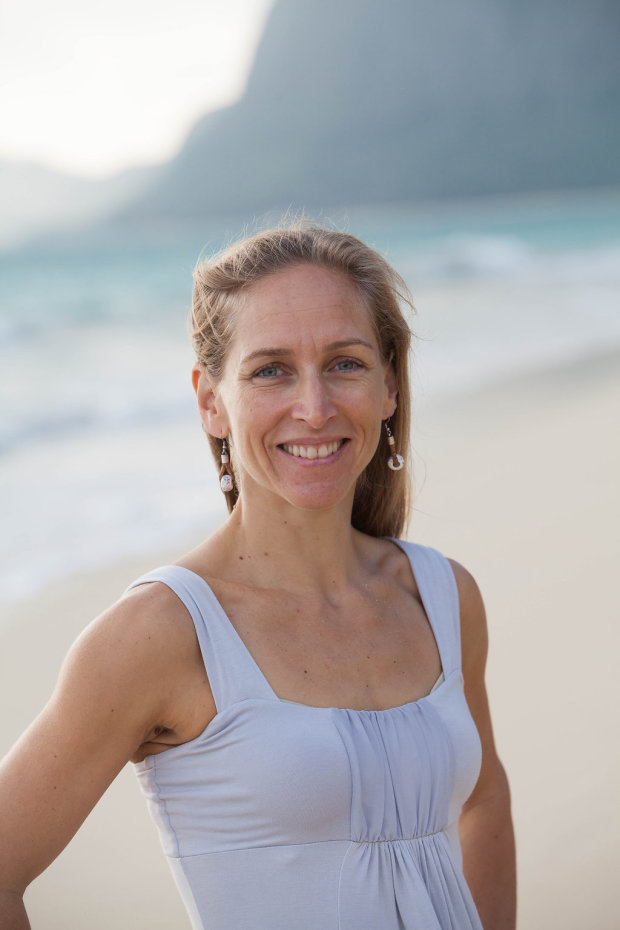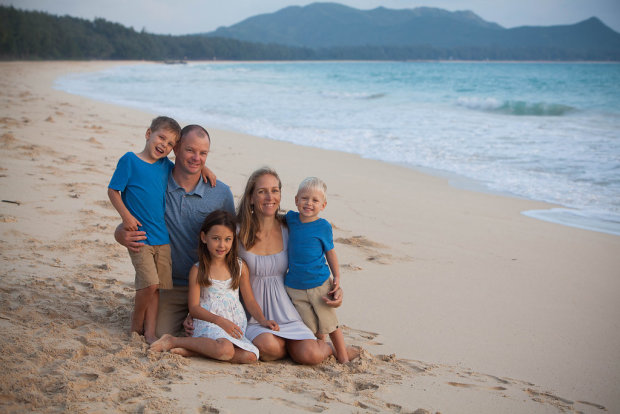 My Story: When I Became pregnant 9 years ago I had a hard time finding resources that would help me and my husband prepare for the birth of our first child. Eventually we took a childbirth class through an independent childbirth educator and had a wonderful birth experience. As I started spending time with other moms I learned that a positive experience like mine was uncommon. I met a lot of women who had had bad and even traumatic experiences in childbirth.
I have always been an educator (and hold a bachelor's degree in education) and became very passionate about helping expectant families have a better birth experience. So I became a childbirth educator and started teaching couples about their options in labor and birth. I had more children myself and also continued my training end education in the birth field. I am an independent childbirth educator, doula and certified lactation counselor (CLC) and have been providing birth services for over 5 years. I founded BEST Birth Hawaii in 2013 and now also lead a wonderful team of doulas who support families on their journeys into parenthood.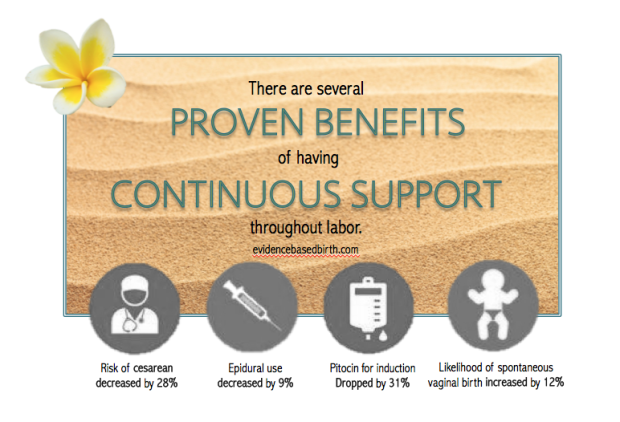 During these years as a birth worker and a mom of 3 myself, I noticed another struggle that many new moms face: breastfeeding. Something so natural is causing so many challenges for moms and babies. The postpartum period is filled with hurdles and obstacles and for many women issues with breastfeeding is the biggest one. However, when she leaves the hospital there are very limited resources available to her and often she is struggling by herself. BEST Birth Hawaii is here to change that. The center will be a comfortable place where moms can come and get the help they need from professional and experienced International Board Certified Lactation Consultants (IBCLCs) in private lactation consultations. There will also be a baby café where moms can talk story with each other and find support from peers and trained CLCs.

Our Mission
To create a safe environment for women, and their families, to learn about pregnancy, birth, breastfeeding and the postpartum period. At BEST Birth Hawaii we don't advocate for a certain way of giving birth, we believe in a woman's right to make an informed choice. We understand the challenges that women face in their childbearing years and it is our mission to support women on their journey into parenthood through caring and professional guidance, as well as to provide an opportunity for them to connect with peers and build meaningful relationships.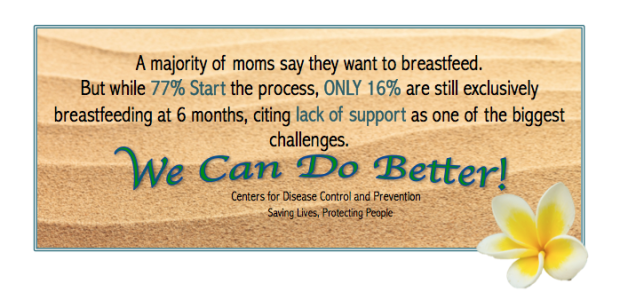 The Center will offer
Childbirth Education Classes
Breastfeeding Consultations with International Board Certified Lactation Consultants (IBCLCs) to help with issues such as latch and positioning, nipple pain, low milk supply, mastitis, trush, and more challenging issues such as lip or tongue tie, torticollis and more.
Full Doula Services (for birth and postpartum)
Baby Café
Breastfeeding classes
Support groups for moms
Relevant workshops, such as infant/child CPR, infant massage, etc.
Variety of classes such as Healthy Pregnancy, Postpartum Prep, Becoming a Dad, etc.
Meet the doula tea
Prenatal and postpartum exercise classes
Specialized breastfeeding retail items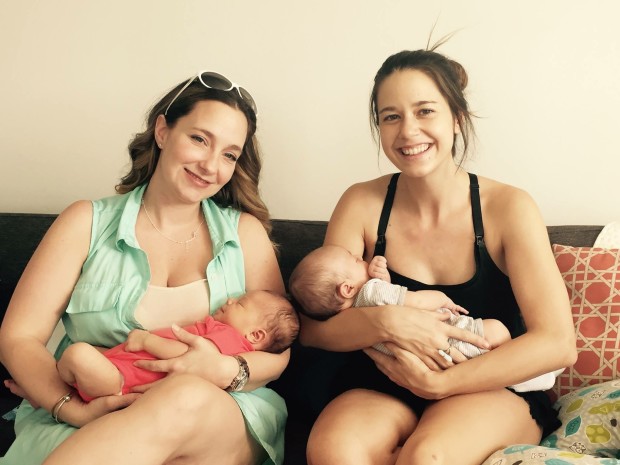 We Need You
Our biggest challenge in getting this center of the ground is cost. Commercial space on Oahu is incredibly expensive and so is construction. However, this center isneeded! So many women are finding out the hard way how important support is in the postpartum period, they are learning how lonely and overwhelming it can be. Having a place to go to, where there will always be a non-judgmental listening ear will be incredibly welcome and valuable. We humbly ask for your monetary donations so we can realize our dream of serving families on Oahu during this wonderful and transformative time in their lives.
Your generous donations will help to cover initial start up costs such as a build out to create the separate spaces, as well as purchasing the following items:
Comfortable couches and nursing chairs
Infant scale
Medical and breastfeeding supplies, including supplemental nursing systems, bottles, special feeders, stethoscopes, etc.
Assessment and treatment tools
Birth balls
Teaching aids for classes such as baby dolls
Area rugs and floor mats
TV to show educational videos
Shelving and storage bins
Changing table
Bottle warmers and sanitizers
Pillows and blankets
Office supplies
Outreach materials
Please support us by spreading the word on social media! Share our campaign with your friends and family on Facebook and via email. Ask them to spread the word too!
Thank you in advance for the overwhelming support we have already received and for your future support.
With gratitude,
Katja and the BEST Birth Hawaii Team