iCrowdNewswire - Sep 21, 2016
Leaf the Ground
Help us spread the adventure and enjoyment of the canopies with anyone and everyone!
Leaf the Ground is a recreational tree climbing company based out of Nashville, Tennessee. It was founded in 2015 by Aaron McGarity as a way to share his passion for tree climbing with others. For more information, visit www.leaftheground.com.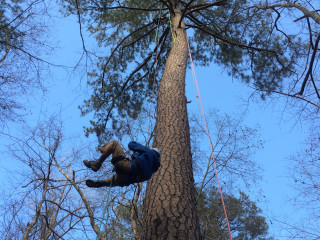 Leaf the Ground needs $12,000 dollars to successfully leaf the ground and begin spreading the seeds of tree climbing around Nashville.
This will buy climbing harnesses for all-sized adults and children, ropes, carabiners, cambium savers (leather sleeves that protect the bark from rope damage), throw lines, gloves, hammocks and insurance.
With this gear, we will safely guide you into the canopies, where you are sure to find peace of mind among one of nature's most interesting living organisms.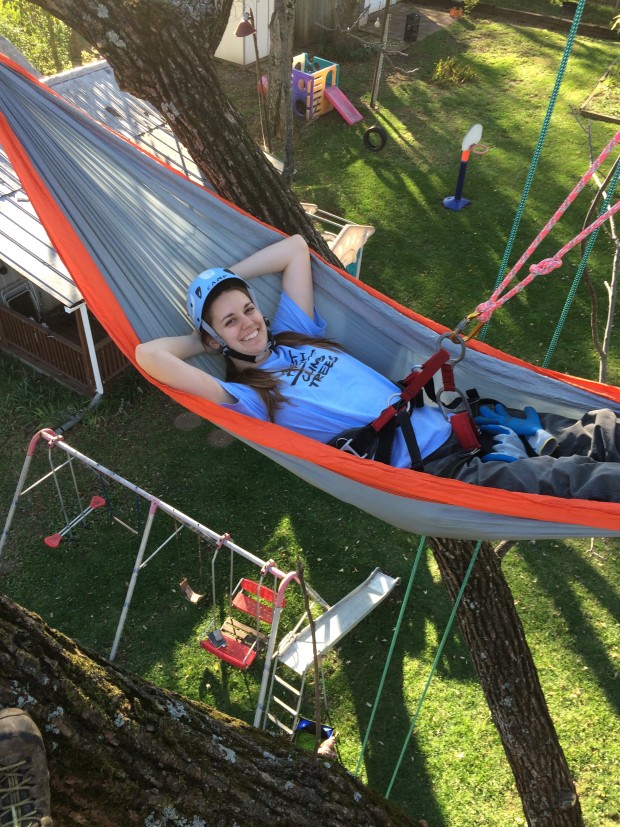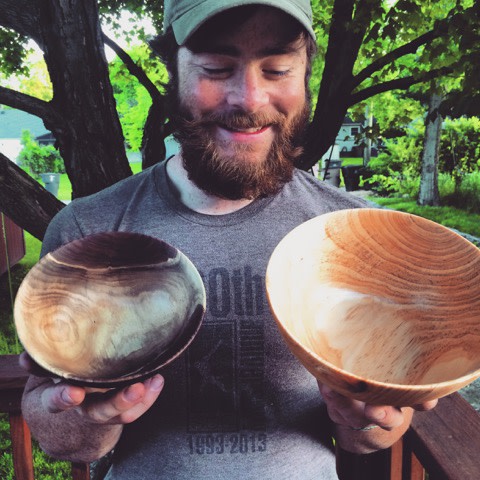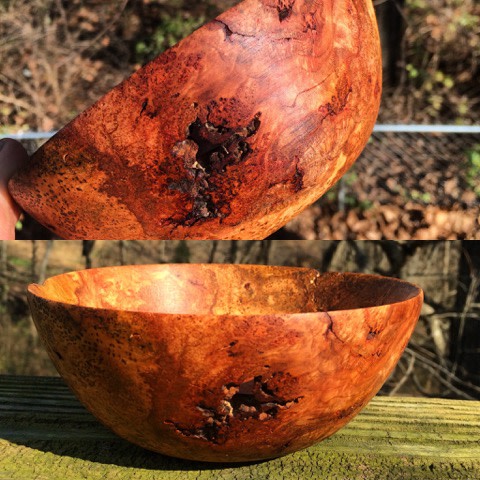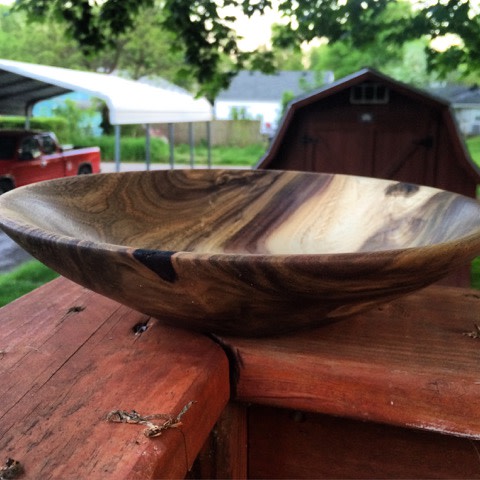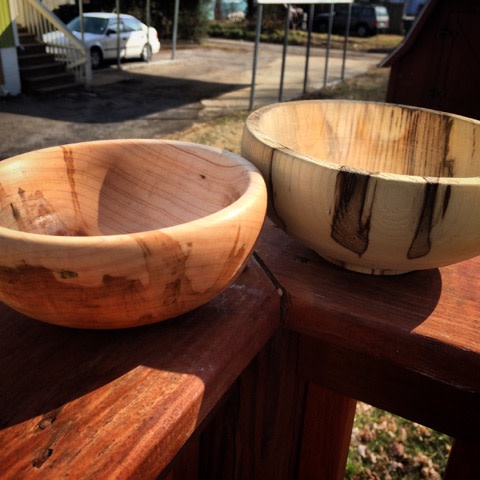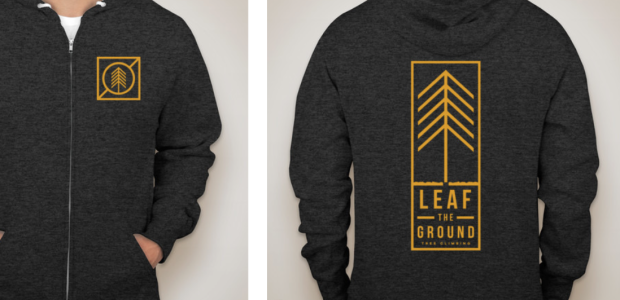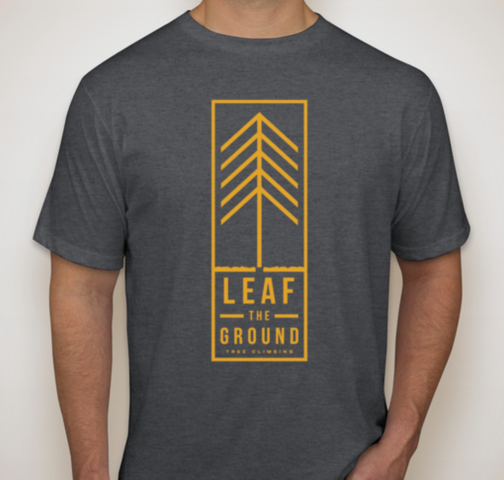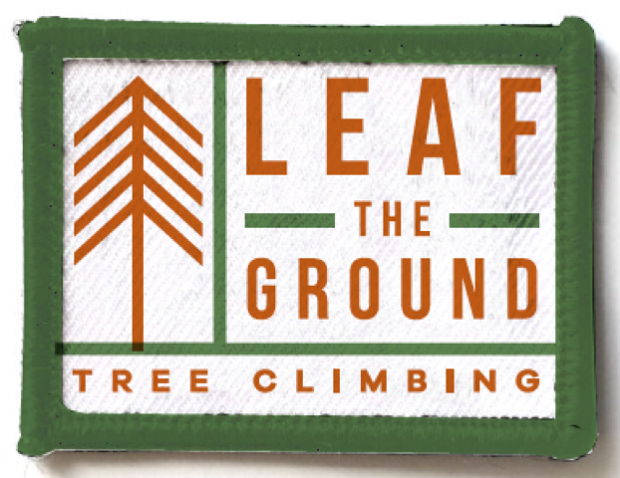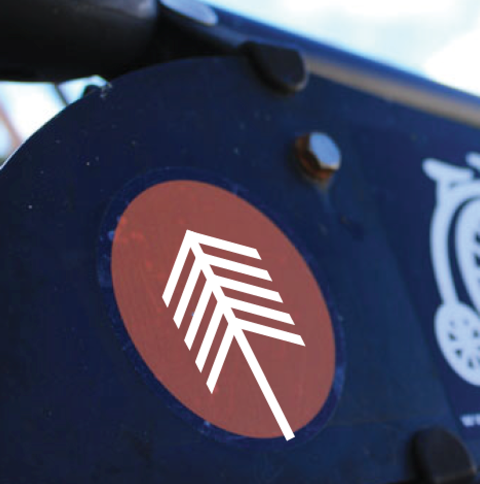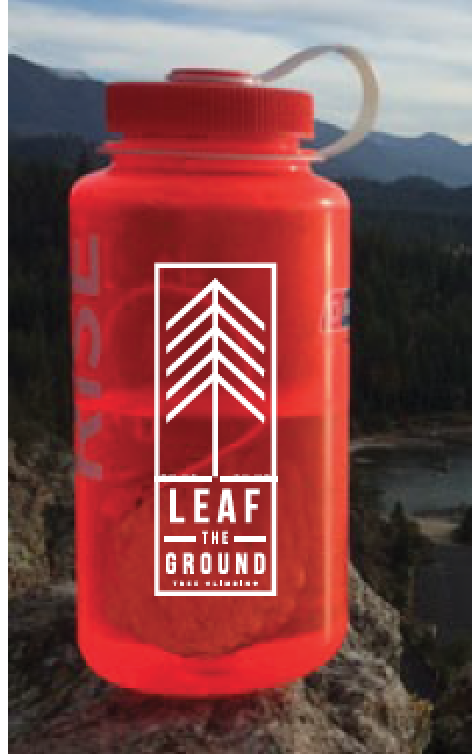 Short-Term Goals
Leaf the Ground will host both public and private climbs. A public climb is an event held at a park where interested passerby can pay to learn how to ascend a tree and spend the afternoon perusing its canopy. A private climb is anything from a birthday party for kids to a team-building activity meant to get you out of the office with your co-workers for a day. Private climbs can take place in your own backyard and accommodate up to ten people.
Long-Term Goals
Leaf the Ground would love to guide small groups on overnight treetop expedition trips, where you pay to spend the night in the tree, sleep in a hammock and observe the stars.
In time, Leaf the Ground wants to offer instructional courses to tree climbers hoping to learn enough to be able to integrate recreational tree climbing into their own lives and become proficient climbers.
Being a working arborist, Aaron is also excited to one day offer introductory tree work climbing courses to those interested in pursuing a career in arboriculture.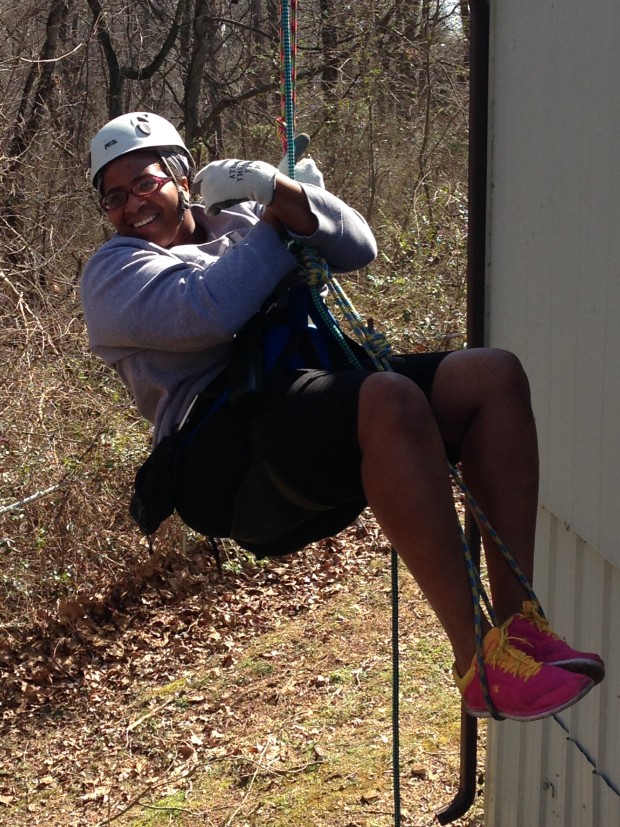 How You Can Help
Any donation will help us reach our goal of $12,000 and is greatly appreciated!
If you are unable to make a monetary donation, please help spread the word by sharing this campaign with family and friends. Share our campaign on Facebook, tweet about it, follow us on Instagram, or even tattoo our logo across your forearm!
The givebacks are hard to resist, however, so treat yourself to a sticker or patch, a turned wooden bowl by the founder of Leaf the Ground himself, or the promise of a free pass into one of our public climbs! Photos of all the givebacks can be found directly under the campaign video.