iCrowdNewswire - Sep 20, 2016
The Next Stop is HAPPINESS
A fantasy short film about a little girl who is taking the bus that terminates at "Happiness" .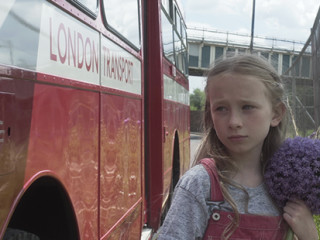 "THE NEXT STOP IS HAPPINESS WHERE THIS BUS TERMINATES" is a short film written by Alex Pogany and directed by Kaki Wong. It is about Holly, a little girl, is going to her dream destination, Happiness, but complications arise when the ticket inspector arrives. This short film is partly funded by Earl's Court Film Festival and will join the film festival, which will be held at 1-11 November, 2016. This film is now at post-production and we need YOUR SUPPORT to complete this AMAZING film!
ABOUT THE STORY

"THE NEXT STOP IS HAPPINESS WHERE THIS BUS TERMINATES" is a short film that brings you into the fantasy world of Holly. Holly is travelling on this magical bus which will bring her to her dream destination – Happiness. In her journey, she meets this Old Man who is as determined as her to go to Happiness. But everything starts to get worse when the ticket inspector appears. Holly tries her best to stay in the bus, but at last, she accepts the reality and has to find her own way to Happiness.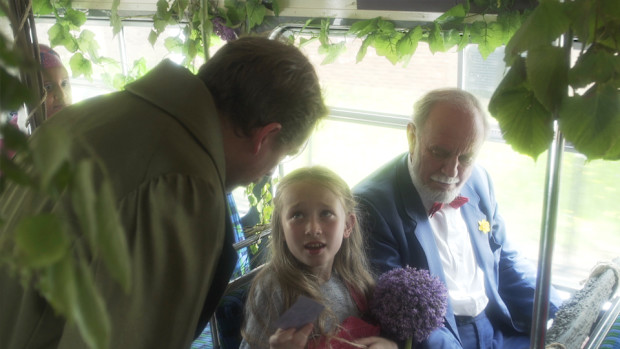 This film is a surreal fantasy film. It brings along the surrealistic environment of a bus and the pure heart of a child. But at the same time, the realistic adult world is also clearly represented by the ticket inspector. It makes us feel that even a child finds it impossible to escape from the cruelty of the mature world, and how will one such pure individual fights with the problem when all she is left is herself alone.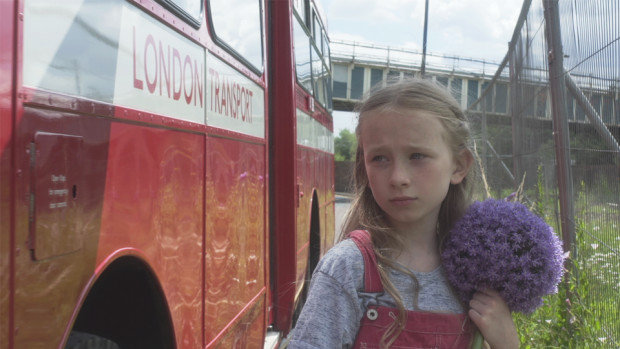 We have finished all the major shooting and the film is now at post-production stage. In order to create a complete surreal world, we will need extra fund to work on the sound and visual effects to complete this film.
WHERE WILL YOUR MONEY GO?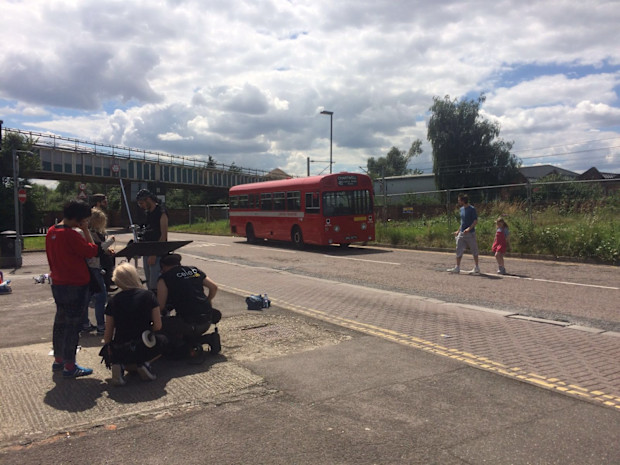 All the money we received from you will go to the production budget for the film. This film is partly funded by Earl's Court Film Festival. We have previously spent the fund on renting the old retro bus as the bus for the film. We have also use the money for renting equipment. We have already got the first cut of the film ready. Now, we will need the fund for the post-production for the film. The cost of post-production can be categorized into 3 main parts:
Sound effects and mixing
As we have filmed on a retro bus, the old engine gives rise to a challenge on dialogue recording on the bus. We will need a budget to fix the sound by lowering the engine sound and make it sounds consistent through the edit. Also, we will need many sound effects to create a more surreal environment for the film. Lastly, we need to get the sound of the film mix in a studio since this film is going to be shown in various theatres, the quality of sound is very important.

Visual effects and grading
The look of the raw footage can only be visualized correctly with grading.Grading is very important in post-production as it determines the final look of the film. This film happens in a surreal world and thus the grading will play a big role in creating that particular look.

Music
Lastly, good film music can definitely help the story-telling of the film. The film will be covered by quite an amount of music. We are hoping to spend our budget on recording musician playing their instruments instead of using synthesized tones and notes, and this means we will need to book in musicians and studios for recording.
THE CAST
Holly – Heather Clementson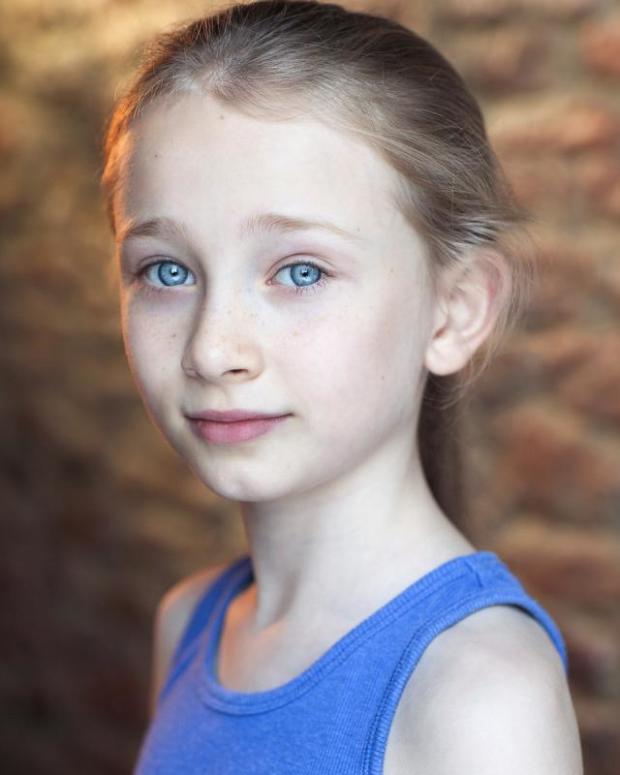 Heather Clementson is currently training at 'The Academy' Performing Arts School in Bushey. Her youth theatre credits include 'Titania' in Midsummer Nights Dream, 'Alice' in Alice in Wonderland and also appearances in many short films and videos.
Old Man – Tony Parkin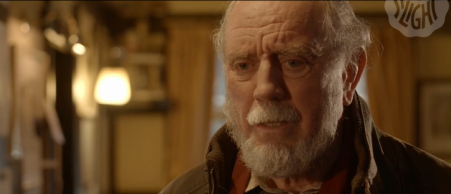 Tony Parkin has been in many West End productions, including Who Saw Him Die?, Roger's Last Stand, Peter Pan, Little Women and An Inspector Calls. He appeared in the adult version of Dick Whittington at The Theatre at the Stag Pub, Victoria.
Inspector – Andrew Novell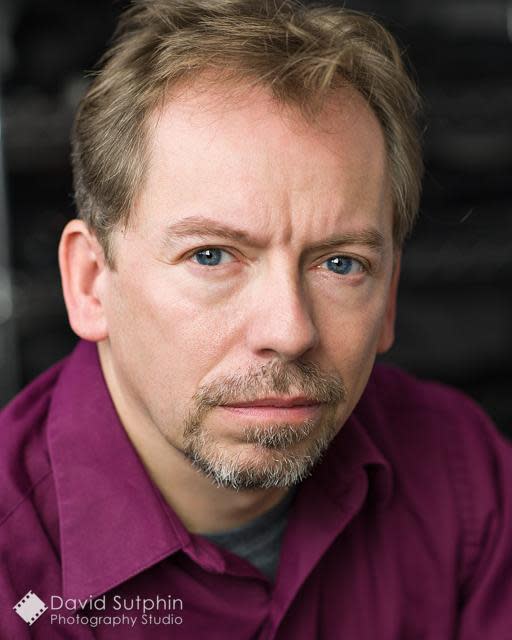 Andrew Novell is an English actor. Born in Redhill, Surrey, in 1968, he trained at The Poor School, and later at Rose Bruford College. He has appeared in many film and stage productions, both in England and Hollywood. His film credits include Valley Of Ditches (2015), Revolve (2015), Gulag Barashevo (2015), and Harvey's Dream (2015). He can soon be seen in the film The Curiosity, written and directed by Travis Beacham (Clash of the Titans, Pacific Rim).
THE CREW
Ka Ki Wong – Director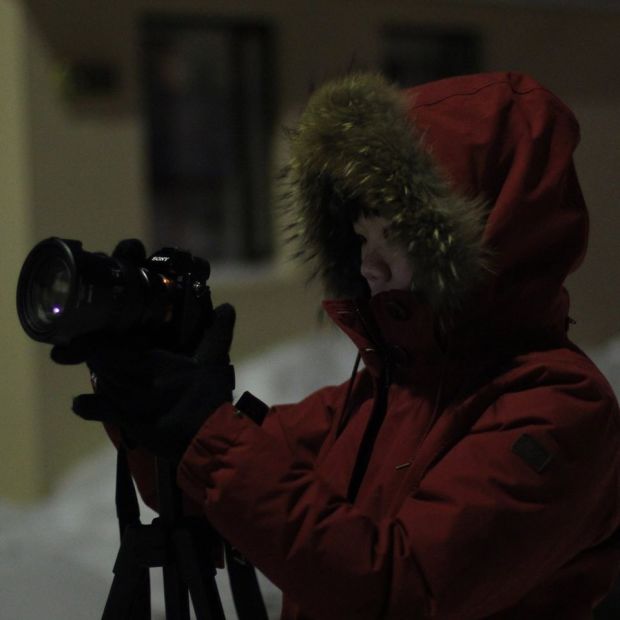 Born in Hong Kong, Ka Ki in recent years has participated in many main protests in Hong Kong as a documentary video/photographer. She is now based in London and she is studying in London Film School, MA in Filmmaking. She has been actively making short films with topics about strange human relationships and fantasies. Her short film "The Stranger" has been selected in various film festivals, including Paris Court Devant, Reykjavík International Film Festival, Swedish International Film Festival and Indian Cine Film Festival.
Alex Pogany – Writer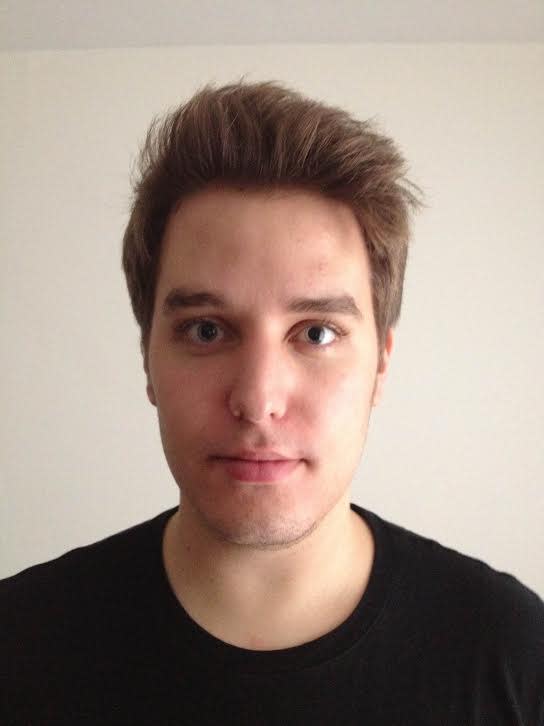 Alex Pogany is a screenwriter from Budapest, Hungary; a recent graduate of the London Film School MA Programme. His preference lies in future films, however, he has written and co-made tons of short films and he has a huge admiration for British, American and Scandinavian Television as well.
Matt Thomas – Director of Photography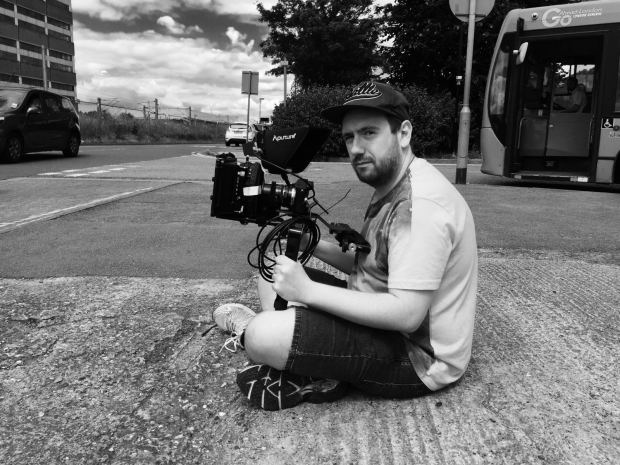 Ever since he was a child Matt had always been drawn to the audiovisual, so when filmmaking came into his life, of course he would be determined to follow it for the rest of his days. Studying at The London Film School allowed him to meet Ka Ki and ever since they met, they have been close collaborators working on many projects together. Matt has that special kind of crazy that draws him to projects that have a certain magic to them, which has seen him working on a wide range of projects from genre shorts to heartfelt documentaries, and has recently completed the 11th Interaction student documentary filmmaking camp in Serbia.
WHY US?

Although we have been partly funded by Earl's Court Film Festival, we still need yourEXTRA SUPPORT to complete the last stage of this film. Your contribution will help us bring the film to another level, both artistically and technically.
We are a group of filmmakers who always want perfection for our film and the best for the story. As the director of the film, I really hope that the effort from everyone in the crew can be actualised in the best way and that a great film can be made eventually.
We will be very grateful for your help, no matter how big or small it is, because in everyone's heart, there is always a bus going to their own dream destination, and it will not stop no matter what.