iCrowdNewswire - Sep 20, 2016
Forget the keys
Open your garage, home, office and other doors form you mobile, tablet or pc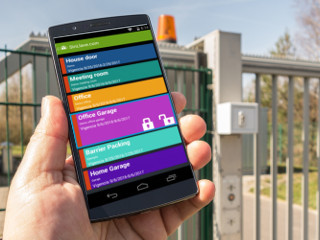 Do you like the keys? I'm not. This is the main reason that why my colleges and I are working in a world without keys. A solution that allows control your locks with your mobile, we want to be secure, easy and advantageous.
Convert you door to a smart door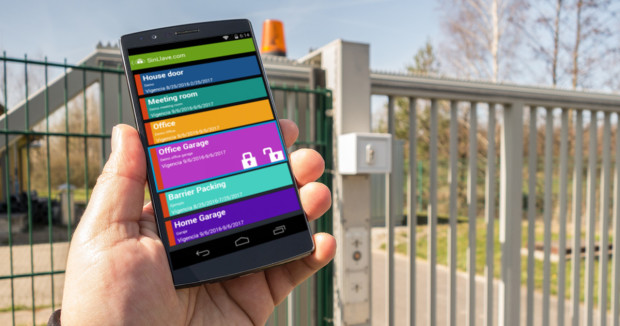 We develop a system that convert your actual door to a smart door.
At the Garage door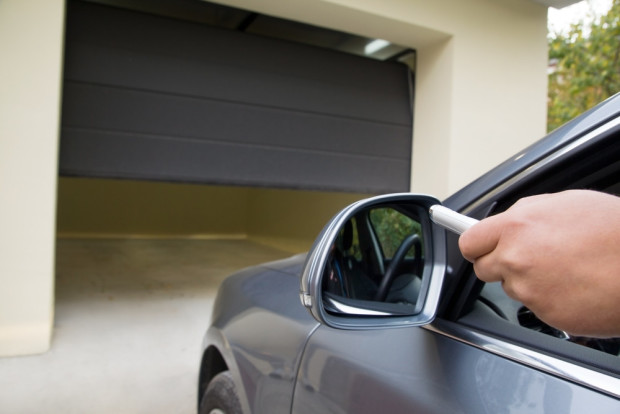 You could still use your actual system but now you can open with you phone.
At your home door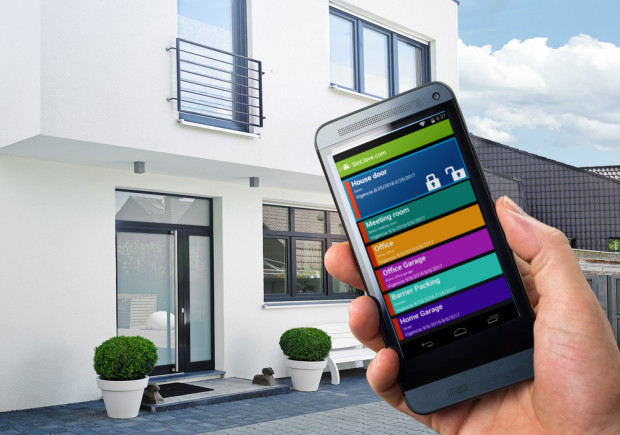 Without change your lock, add a electric strike lock or a magnetic door lock, or change it to electric lock.
At Work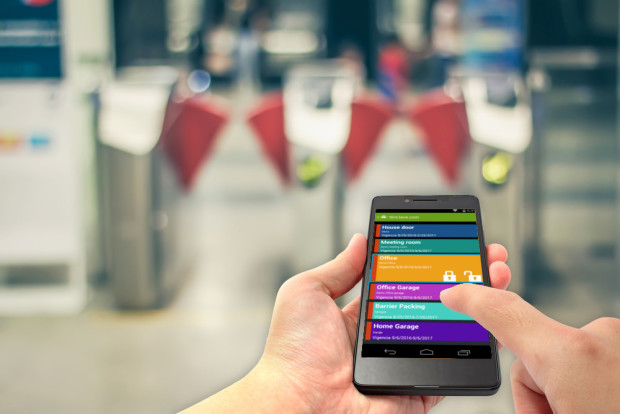 Don't change your actual access control system, Only add SinLlave access control.
Not at home
Don't worry to open to your friend if he arrive and you're not at home or give him a temporally virtual key to access at the time he arrives.
Key under the door mat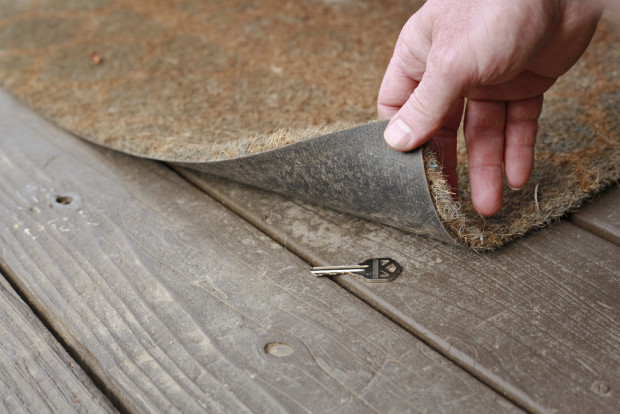 Forget leaving the key under the door mat, you can give a temporally virtual key whoever you want, also if you lose your mobile you can delete the access of it from any device or PC through our App or Web site.
Why Change?
The key was invented 4,000 years ago, now we can do some changes with your help:
Open your door wherever you are.
Access control log.
Your phone send to the door a one use virtual key, that can't be use twice, this to prevent hackers cloning.
Use the application in the mobiles that you want with a virtual key by mobile, and remove the access when you want.
Give access by date and time.
Coexist with another systems. ​
How we do?
With a software for you mobile, tablet, pc and HTML5 device.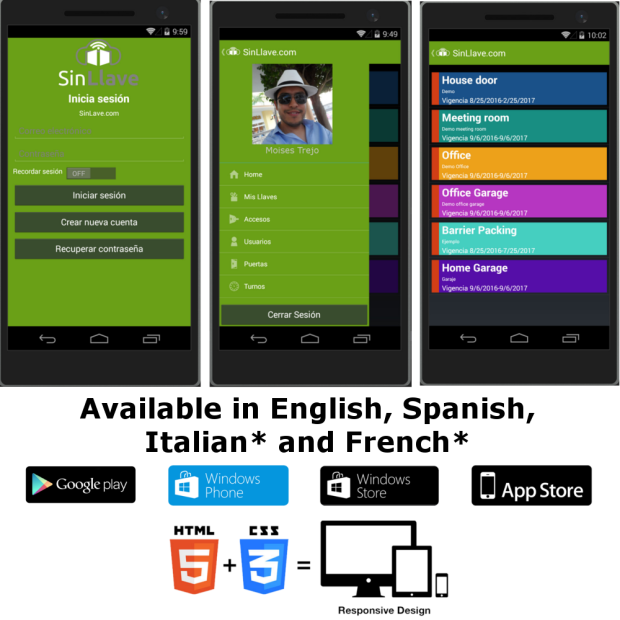 With a controller that can convert you actual system or for a new system

(Prototype)
We are working to give a better appearance and make it smaller
What We Need & What You Get
We need a massive production to get a better prices, and we can share that with you:
Some perks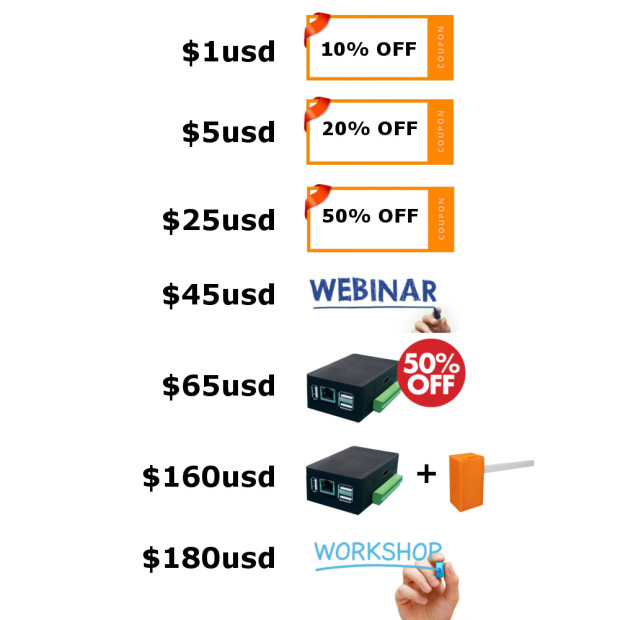 Objetives
$20,000 USD. Design will be improved

$25,000 USD. We will add Italian language to the application and documentation.

$30,000 USD. We will add Frech language to the application and documentation.

$40,000 USD. We will add automated opening system, allowing set immediately reach the door, this is released, to allow entry, without operator intervention, enabling this option previously in the user settings.

$70,000 USD. We will add NFC reader connection, in the order to open the door with cards, rings or with nfc mobiles without login.

$100,000 USD. We will add ALPR (Automatic License Plate Recognition), allowing to the controller connect to Onvif cameras (more than 1000 models available). In order that when you arrived to the garage door the controller do an automatic validation to recognize the plate and open the garage.

$150,000 USD. We will add face recognition, allowing to the controler connect to Onvif (more than 1000 models available). In order that when you arrived to the door the controller use the camera to recognize your face and open the door.
​
Timeline

Why us?
Because we have the experience in access control systems that this project needs, also we develop a cloud access control software that we release at 2009 with more that 65,000 users, including government, laboratories, factories, etc.
We now about other access control systems, like fingerprint, face, hand, iris, but we strong believe that it are very invasive so, for this reason, we work in an alternative that improve the security, and now we know that SinLlave is the real option to do that.
Risks & Challenges
The number one risk we have is a delay of our shipping date due to unforeseen problems during the manufacturing process. We have finished most of the engineering work. What we have now is more than just an early prototype; we have already shared our fully functional prototypes with our key manufacturing partners to validate our mass production plans. At this point in the design and manufacturing process, we need to be able to commit to a large enough order for our manufacturing partners to start production.
However, every project carries with it certain risks. The most common risks are potential delays in tooling, obtaining raw materials, packaging, and shipping. While we feel like we have reduced these variables as much as possible, they can never be completely eliminated.
We are committed to being transparent in the event of unforeseen obstacles, and we will provide regular status updates on our progress.
Open a garage door
Open a door
Coexist with fingerprint
Demo kit – show it to your customers
FAQ's
Can I upgrade my garage system?
Of course, if almost automatized, only you need buy the controller and connect it to your actual garage system, and is ready to enjoy. If it isn't automatized we recommended ask for a technical that help you to install the motor to open your garage doors.
Can I upgrade my office access control system?
Of course, the two systems can coexist. Allowing open the door with your actual system as well with your mobile.
Can I install SinLlave in the house's door?
Yes, we have several options, it depends how is your door, also we have a kit that include an electric strikes that work with the most common doors, if you have doubt, ask us leave a private message and we will respond you.
What function has the controller's USB?
To add USB NFC readers, webcam, vehicle barrier demostration kit and other USB devices to open your door.
Why rj458 (Ethernet port) and WiFi?
We know that is convenience to use WiFi and forget the wire, but also we now that in corporate and professional environments need a wire, so to cover the two needs we release this version with two options, but we think that in the future we only have a WiFi version.
Do I have to pay rent o similar to use the device?
No, but now we have a charge per additional virtual key, that it depend the time that you need, $6 USD by year for example. 
Do you have videos for the installation?
Now we are working on that.