iCrowdNewswire - Sep 19, 2016
Help Publish Deeply Rooted
A new book by 1849 Medicine Garden about medicinal plant cultivation in San Francisco.
Deeply Rooted: Medicinal Plant Cultivation in Techtropolis is a new book about practicing herbalism in San Francisco. It features essays, graphics, and guides to different herbal medicines—with guest contributions from prominent local farmers, healers, and artists. We're taking Deeply Rooted on tour to share the story of 1849 Medicine Garden and to empower people to use plants as medicine. We will travel to cities around the US to host book readings, herbal and storytelling workshops.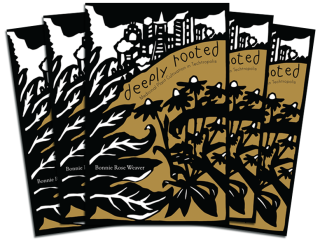 Hi! I'm Bonnie Rose, and I'm an herbalist and urban farmer. And I'm Mari! I'm an editor and artist and we both live and work in San Francisco! Three years ago Bonnie started a project called 1849 Medicine Garden—a seed to bottle apothecary with a focus on providing access to and education about herbal medicine for city folk.
For the past two years we have worked together to educate people about herbal medicine. Our mission is to empower people to use plants as medicine.
Together we've written a book: Deeply Rooted: Medicinal Plant Cultivation in Techtropolis. The book tells the story of 1849 Medicine Garden and is a starter guide for growing and using local plants as medicine. In 112 pages, it features essays, graphics, and guides to different herbal medicines—with guest contributions from prominent local farmers, healers, and artists.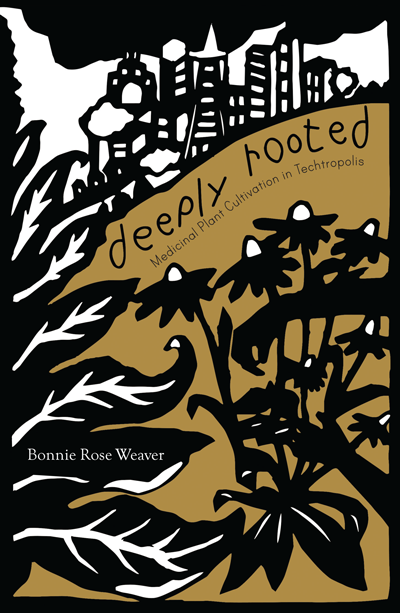 Deeply Rooted includes:
-Foreword by San Francisco urban farmer Caitlyn Galloway of Little City Gardens
-Over 40 original drawings and graphics by Bonnie Rose Weaver.
-An essay on seasonal health by Lauren Kaneko-Jones, LAc of SWAP and Well in the West
-Twenty monographs for Bay Area herbs, including:
-Specific herbal cultivation techniques
-Suggested use and dosage
-Folklore and historical context for medicinal herbs throughout time
-A guide for healers on how to responsibly engage with their bioregion
-Discussion of urban, herbal agriculture and the future of herbal medicine
-FAQ's for beginners and experienced herb growers
-The story and map of 1849 Medicine Garden
-Tea recipes and more!

We're taking Deeply Rooted on tour to share the story of 1849 Medicine Garden, our experience growing and using medicinal plants, and inspire dialogue about place, ancestral knowledge and healing.
But we need your help! We will travel to cities around the United States to host book readings, herbal and storytelling workshops. To help us get there, we ask that you contribute to this crowdfunding campaign. We've got more than a few perks and gifts for our donors—see our perks section below for more about our special offers! We've also teamed up with Fat and the Moon and The Great Kosmic Kitchen to offer an array of local California herbal goodies!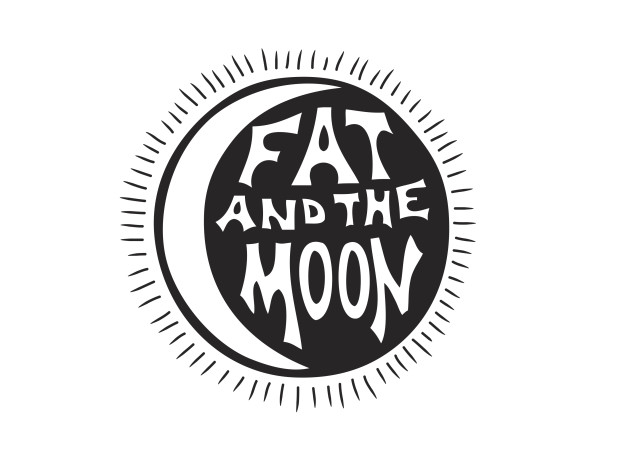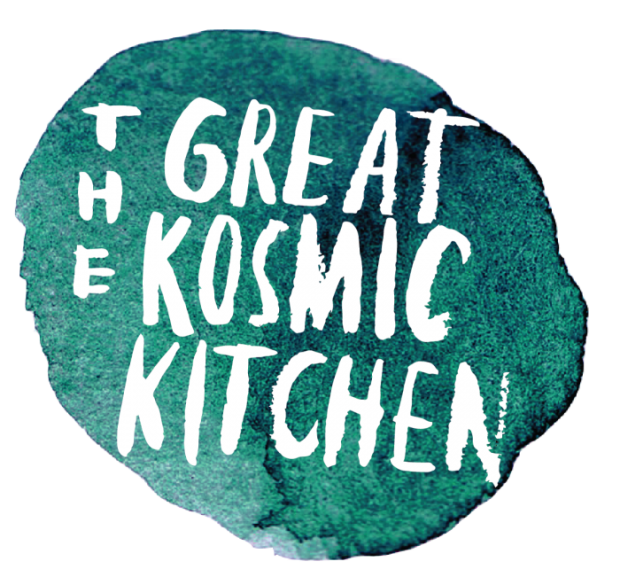 We would love your support! By donating you will receive updates along our journey, and you will help us spread the wisdom of herbal medicine to folks across the country. Best of all, you will be supporting a very unique urban agriculture project—city grown herbs!
To learn more about 1849 Medicine Garden, visit the project's website here.
To read about our new book, Deeply Rooted, click here.
"This book is an incredible and invaluable starter guide. It pushes the conversation around what urban agriculture can look like, it re-contextualizes ancient forms of medicine making to account for complicated city dynamics."
-Caitlyn Galloway, Little City Gardens

The $15,000 goal set for this campaign will not only fund the book's printing & distribution, it will also fund a Deeply Rooted book tour across North America.
The $15,000 goal for this book is broken down into three main categories.
Overhead
Indiegogo's cut + IRS taxes: $3,300
Printing the book with 1984 Printing: $2,730
Publishing
Copy editing: $660
Layout: $720
Cover art: $125
Guest Contributions: $50
Marketing & Distribution
Merchandise: $750
Online and Print promotion (pre and post campaign): $300
Book tours around the US to talk about the book, hold workshops, and build community. This will include gas and other transportation fees, food, promotion, and venue rental fees. We will be relying on friends, associates, and fellow healers to host us along the way to help reduce costs. This will take up the remaining money and cost around $6,500.

Donation Levels:
At $10 and up we want to thank you. Leave us your FB or IG handle and we'll tell everybody we know how much we appreciate your donation.
With $20 or more you will receive a copy of our forthcoming, self-published bookDeeply Rooted: Medicinal Plant Cultivation in Techtropolis!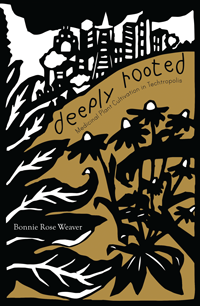 At $40 or more you will also receive a 1oz 1849 Medicine Garden tincture, grown in San Francisco, CA. Choose based on the availability below:
California Poppy, Hella Echinacea, Lemon Balm, Motherwort, Mugwort, Mullein, Passion Flower, Milky Oat, Valerian, Yarrow.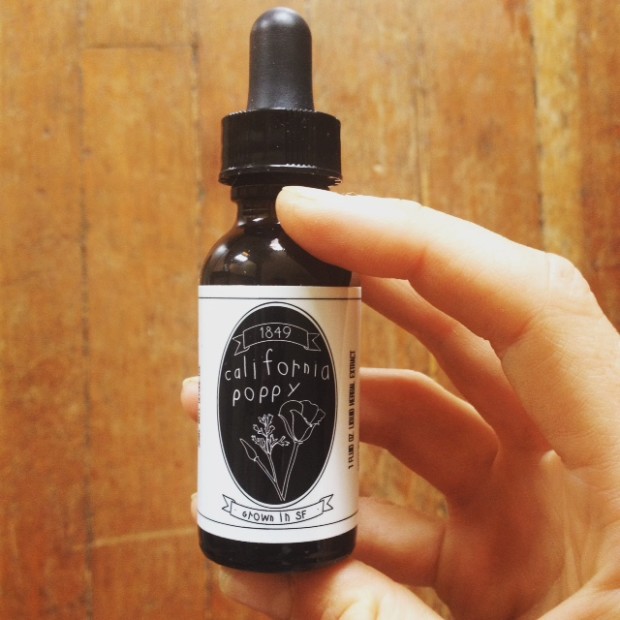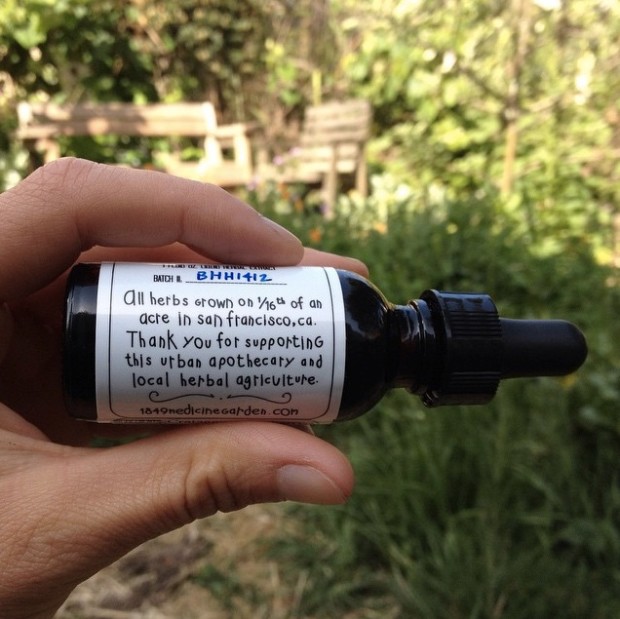 With an additional $20,
at $60
you may choose to receive TWO of our small batch, seed-to-bottle tinctures, always grown in San Francisco!
We've teamed up with Fat and the Moon for a special $84 donation perk! With a gift of this amount, receive Fat and the Moon's 1oz Dream Weaver Mist. Hurry, this magickal offer has only 20 available!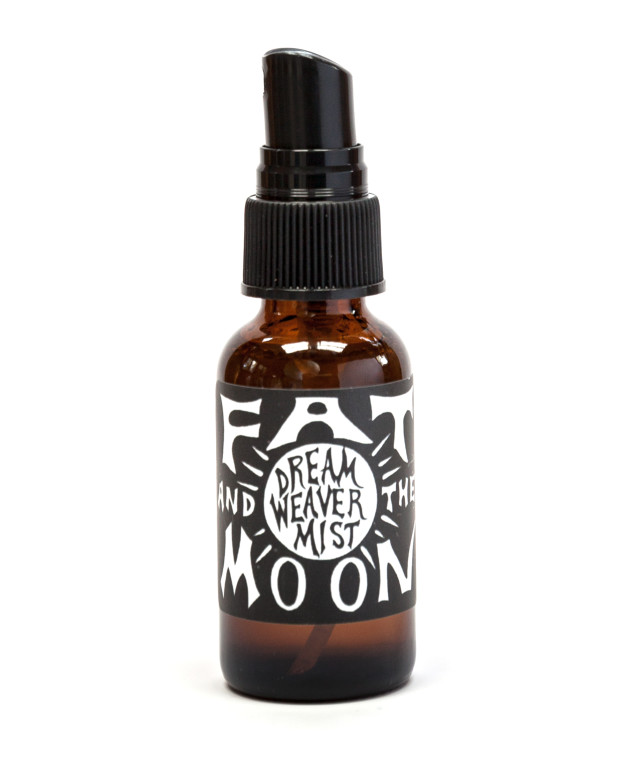 The Dream Weaver Mist is a blend of a mugwort distillation made from wild mugwort, homemade lavender hydrosol, homemade California Poppy tincture and essential oils of clary sage and sage.
The lavender and sages help temper the vibes of the mugwort, calming us for sleep and allowing for a more gentle dreaming experience. California Poppy is added to curb nightmares. Mist around your sleeping area before you hit the hay. Sweet Dreams!
By donating $189 or more, you will receive a 1849 tote bag, a limited edition design with Deeply Rooted cover art by Ali Budner: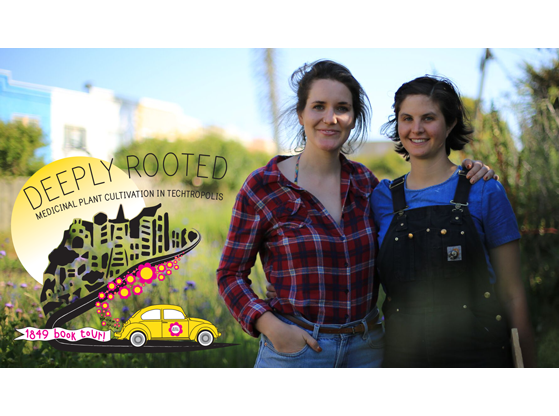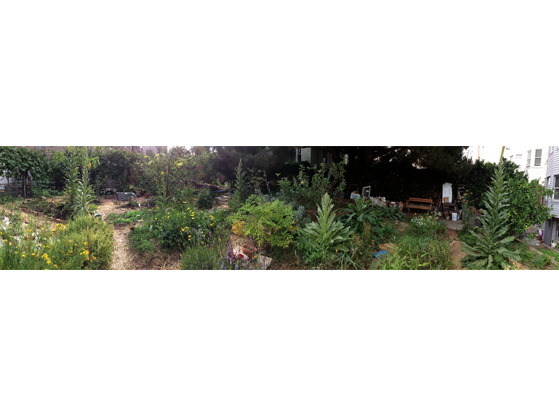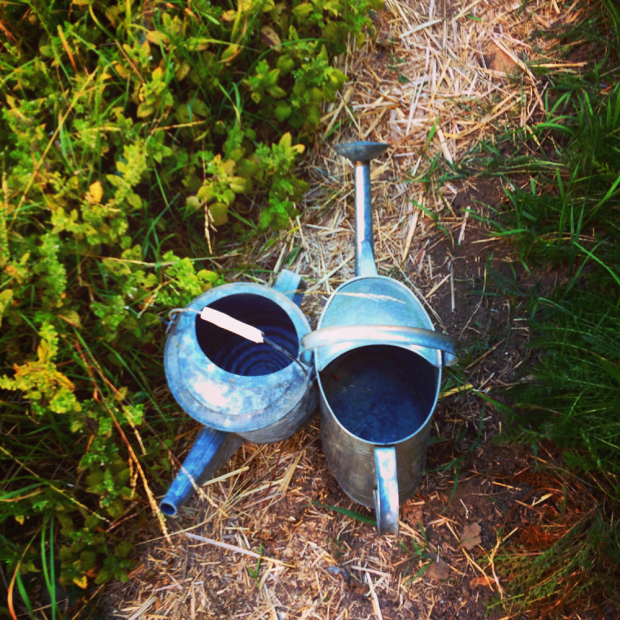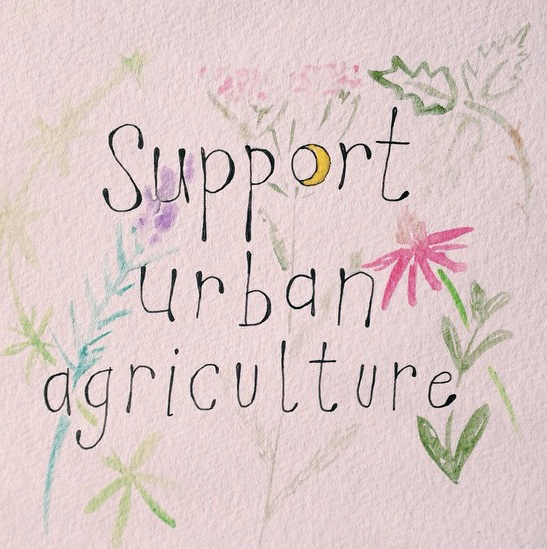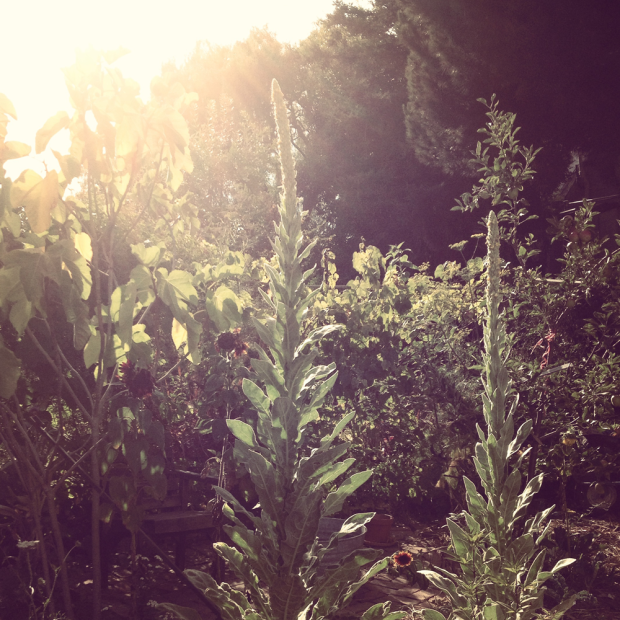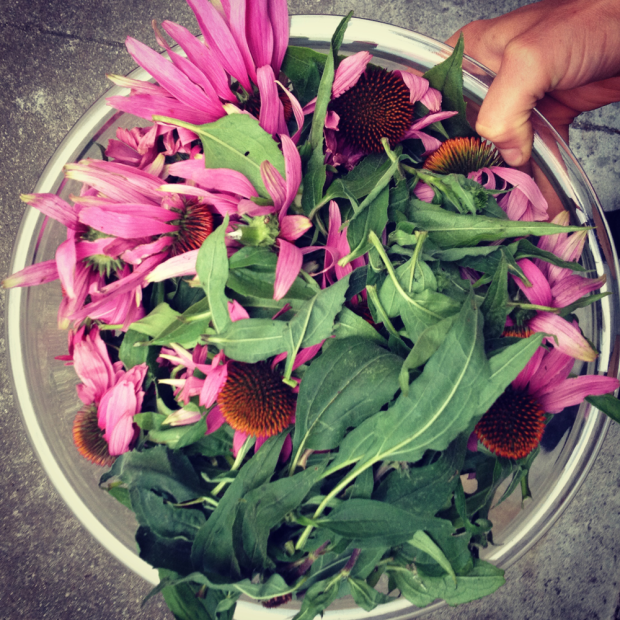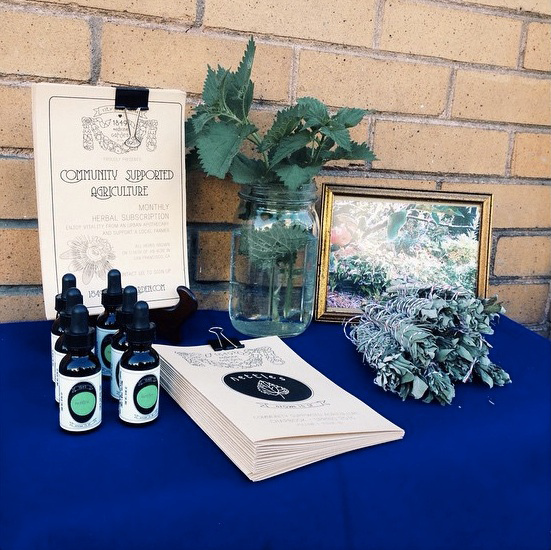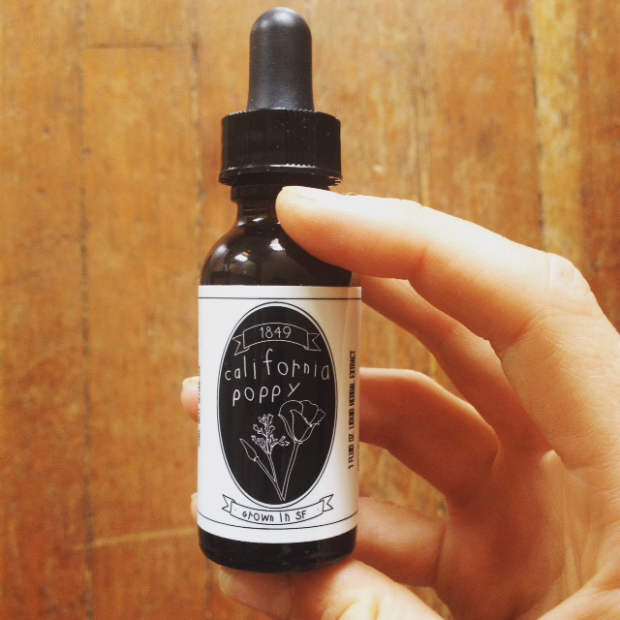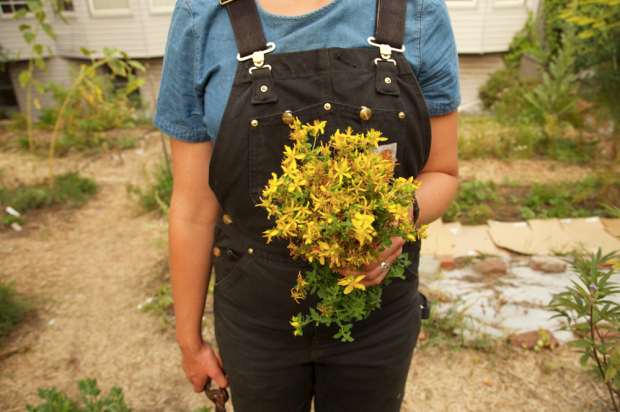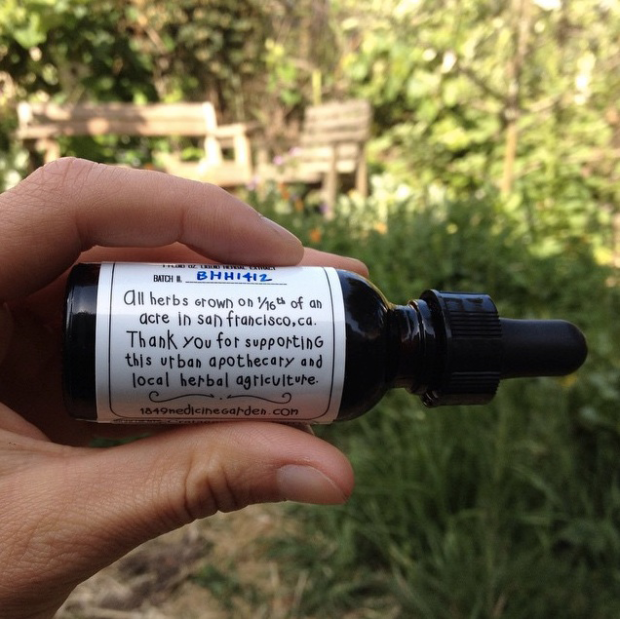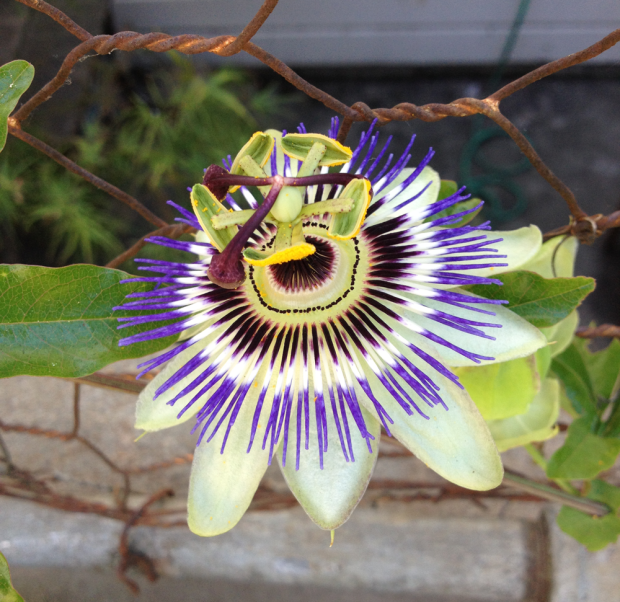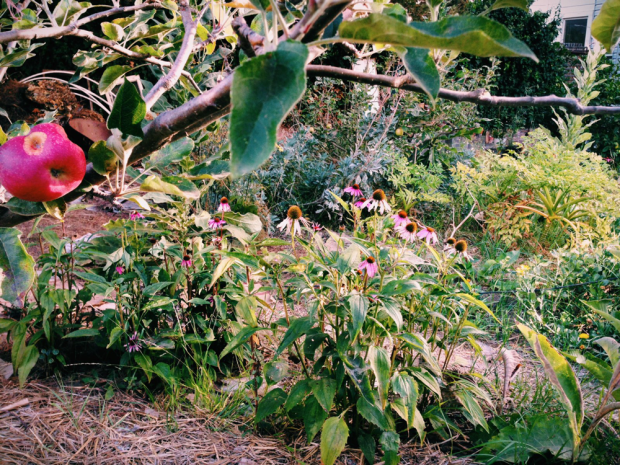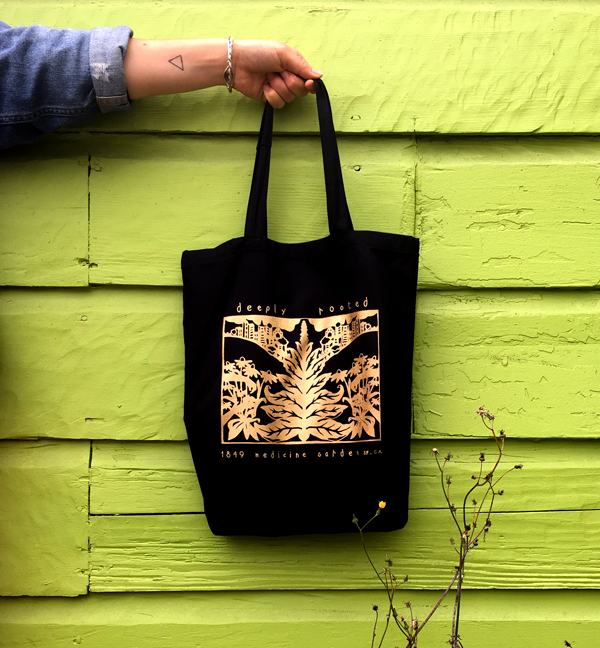 Thanks to our friends at The Great Kosmic Kitchen you will also receive a copy of their cookbook, Be Radical, Eat Traditional! Healing Plants for the Modern Meal.This is one of our favorite local herb books!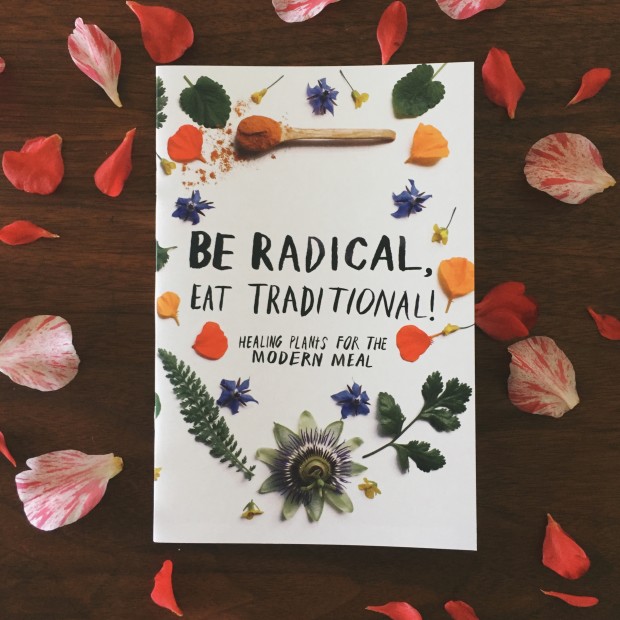 This cookbook brings to life The Great Kosmic Kitchen. We've packed all 44 pages with herbal goodness and delicious recipes that make taking herbal medicines easy. Not only are our favorite recipes included, but we've added more tools for you to create magic in the sanctuary of your kitchen — food combing for better digestion, herbal books we love and an herb glossary!
You will ALSO receive our favorite remedy for cuts, scrapes, dry, chapped or cracked skin, hang nails, diaper rash and eczema. Made by loving hands and produced by Little City Gardens with San Francisco grown herbs, Gardener's Salve is sure to improve your green thumb. Contains calendula, plantain, comfrey, lavender, yarrow, beeswax, olive oil and lavender essential oil.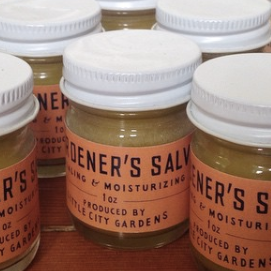 With a $249 donation we will include an original 1849 enamel pin (watch this space for our forthcoming design) and the 1849 Medicine Garden environmental essence, a unique environmental essence that was made on a beautiful Summer afternoon when many of the flowers in the medicine garden were in bloom.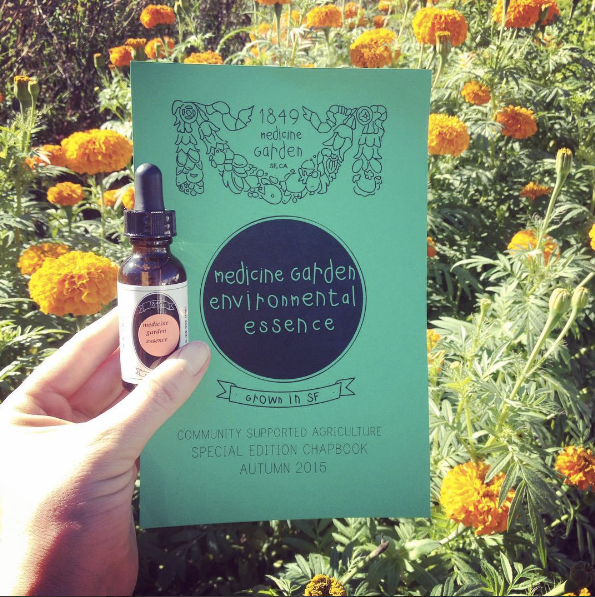 The essence was made by three people, who gathered samples of many of the the plants (leaf or flower) in and around a crystal bowl and meditated with it for a short time. Then we went about our work and came back to the bowl several hours later to preserve the essence. The essence has a grounding and purifying quality, as the medicine garden was a refuge for plants and people in the middle of busy, buzzing city of change.
At $490 we will travel to you for a private workshop for 4 – 8 people in your space (home or other), provide copies of Deeply Rooted for each participant, and an 1849 tincture for each participant (West Coast residents only, 4 available).
For a donation of $1489 and up, 1849 will design your very own medicine garden, unique to your space and personal health needs. The donation includes install of the garden at the site of your choosing in the SF bay area (max 30 hrs labor), three 1849 tinctures and a copy of Deeply Rooted (2 available).
If we don't reach our goal for this campaign, we will work within the budget we raise and continue to sell books and merch in order to fund our book tour and share the importance of locally grown herbal medicine.

Locally grown herbs allow us to know more about where our medicine comes from, how it is grown and what it takes to produce herbal products. Plants connect us to farmers and the land, to our bioregion. If consumers want to maintain a standard of where their medicine comes from, support ethical farming practices and sustainable production we must shift the herbal economy towards domestic and regionally grown herbs.
By consuming locally grown products, we challenge globalization, wage slavery, and environmental degradation. Sometimes this means we end up paying more for local products, because we are paying the true cost for the materials, labor, and environmental resources it takes to create the medicine. However, plants that are grown in one's own bioregion deal with the same environmental stressors and toxins, and thereby pass on a stronger healing and resilience to local residents who consume them. When harvested fresh and medicinally active, plants will create high-potency products and better results.
Support locally grown herbal medicine by supporting our project!

San Francisco is a city of transformations. From the gold rush to the summer of love, this city of newcomers and constant change has now transformed into a Techtropolis. There is a lot at risk in this city today—to survive as a healer/farmer/artist feels nearly impossible.
1849 Medicine Garden is a project that stems from the desire to practice and maintain traditional knowledge. Our project reaches across the Bay Area serving CSA subscribers, interns, volunteers and community members. We ran an 18 month Herbal CSA program with over 20 subscribers each season and held classes, workshops and other gatherings on our urban farm.
We wrote Deeply Rooted because we are confident that growing and using herbs for healing has the potential to correct many social imbalances. With this book and the journey ahead, we hope to sow the seeds of 1849 in the Bay Area and beyond—to cultivate many gardens and many communities. We want to inspire people to be the stewards of medicinal plants, and to learn the value of knowing the origin of their medicine.
Thank you for helping us build our community and for helping us share Deeply Rooted with people around the country. We believe that through this work, we can begin to heal the hurt that we carry, and become brave enough to live deeply rooted in this time and place.

Beyond contributing to this campaign financially, there are several great ways you can help promote this project to your friends and networks:
Please link and share this project on any social networks you are on!
Here is a short link to this campaign for easy sharing: https://igg.me/at/deeplyrootedbooktour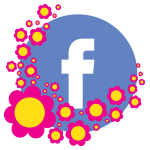 Share this campaign on Facebook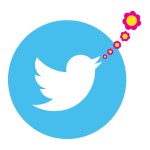 Or Tweet about the campaign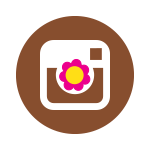 Follow 1849 Medicine Garden on Insta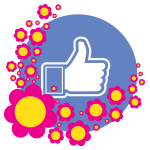 Like 1849 Medicine Garden on Facebook
Blogs, Podcasts, & Newsletters:
Write about Deeply Rooted, 1849 Medicine Garden or this Indiegogo campaign on your blog or in your newsletter. Bonnie Rose Weaver would be happy to do an interview or contribute content to help make this happen. Please contact us through Indiegogo or email us at 1849tour [at] gmail.com to set up an interview.
International Orders:
Several perks have additional shipping costs for backers outside the US. These rates were based on the average costs of shipping to several countries. Canadian rates are slightly less.

"Experienced landscaper, farmer and herbalist Bonnie Rose Weaver directs volunteers who nurture plants that are suited best for the current high drought situation as protection and beautification of the land and as a source for herbs for a community supported agriculture collective. It's the perfect, cost-effective, pragmatic solution for open land in San Francisco."
– Kathleen, Neighbor and 1849 CSA Member
"I love visiting 1849 Medicine Garden. It's such an amazing oasis, right in the middle of the Mission. It fills me with hope and excitement. I have mostly visited when picking up my CSA. I love seeing where the herbs grow, what they look like fresh, and what other plants they grow near."
– Lis Goldshmidt, LAc, Five Pins Project and 1849 CSA Member
"Bonnie Rose Weaver, is passionate about community farming. Through her cultivation of this land, she has cultivated community, has taught many of the medicinal benefits of community gardening, and has helped many of us to heal."
– Michelle, CSA Member