iCrowdNewswire - Sep 19, 2016
Young Chef opening Seattle fine dining restaurant
Seattle Chef seeks contributers for his Gallery of culinary artistry.
The concept for Galerie 23 is simple: The entire dining experience must be inviting and creative. A beautiful environment, comfortable seating, enticing aromas, and delicious food all add up to the perfect night out. With daily changing seasonal menus and a dinning room modeled after an elegant art gallery, we will be focusing on the artistry and craft of cuisine.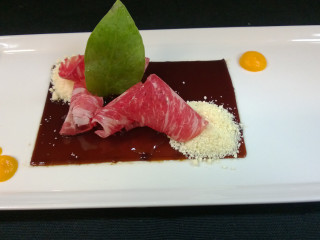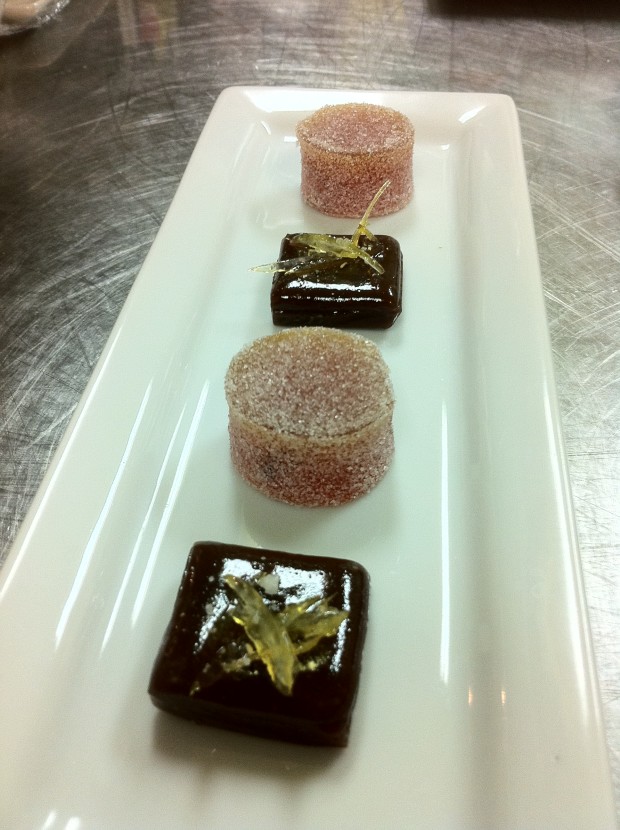 Picture yourself a few short months from now being ushered into a new gourmet restaurant — Galerie 23. As you enter, the decor, the music, the aromas beckon you to a fine dining experience. As the host seats you, your mouth waters with the anticipation of a delicious meal created by me, Chef Rob Sevcik — and you.
Yes, I conceived, designed and created your meal, but without you none of this could have happened. You helped by backing Galerie 23, earning a place for yourself as a founder.
Who am I?
You may know me as a contestant on the food network's popular show "chopped". Or as the chef de cuisine of "Rovers" restaurant, or from the local news and media. You may have tasted my food at the award winning restaurant "Loulay" where I designed the menus and led the kitchen to a "restaurant of the year" award in 2014. Or even from my yearly appearance at the bite of Seattle. My name is Rob Sevcik. I am a 38 year old chef in Seattle, WA. I have been cooking for 21 years. It is all I have ever done. I have had the privilege of working in and running some of the finest kitchens in the pacific north west and now I want to bring my cuisine to the next level.I have located the perfect "studio" where I can craft endlessly. I have hand picked a team of some of the best talent Seattle's restaurants can offer and together we will work to elevate the standards of excellence for dinning in this city.
This has been my dream for as long as I can remember. Originally from Wisconsin, I started as a young man washing dishes and chopping vegetables. From there I worked my way to the west coast gaining years of hands on training from some truly fantastic chefs. I have spent days cooking over hot stoves and nights reading cookbooks until dawn.
With this project I can begin to fashion my true vision of what I believe cuisine can and should be. I can design not only flavors and textures on a plate but I will be able to orchestrate whole compositions of smells, sounds, sights and service that begins when a customer crosses the threshold.
What I need is a sum of $325,000 dollars to purchase a local restaurant that is for sale. I have searched and searched and this oportunity is perfect. It is the right size, has the correct equipment and is located perfectly. I know I will be able to accomplish some truly amazing things with this space if contributors can help me achieve the purchase.