iCrowdNewswire - Sep 15, 2016
Makervillage: Rome's Cowork and Creative Hub
Help us transform a downtown building into a thriving creative and business community in NW Georgia.
Makervillage is a 13,000 sq/ft warehouse being built from the ground up to do one thing…empower creatives of all kinds. From coders to artists to startups, this multi-purpose facility will provide an amazing co-work and startup space, artisan workshops & gallery, meeting rooms, a marketing lab, a full shipping center, and a code school. Come help us create creative community and grow the economy of NW Georgia!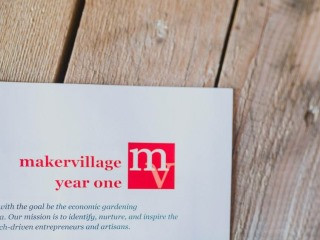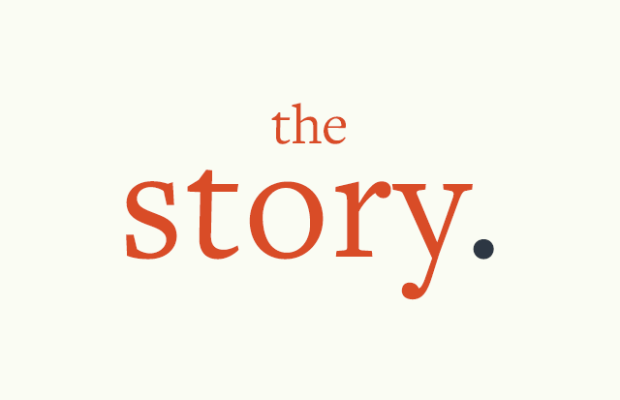 Five years ago, a small band launched 7hills Makerspace with one overarching goal: Empower local makers of all kinds.
Artists. Coders. Entrepreneurs. Thinkers. Doers. These are the individuals and companies we serve. We launched Makervillage as a non-profit organization separate from the makerspace to pour our focus on those makers who were growing companies. We experimented with shared tools, resources, and collaboration to push the boundary of what's possible in a rural (but highly creative) community.
We worked hard and partnered with other organizations to help launch Confluence 2013, a gathering that explored the DIY ethos and its impact on manufacturing, the role of crowd-based financing, and the necessity of abundant connection through fiber optic Internet.
In our buildings atop Clocktower Hill, we discovered the power of layering culture on top of unique and historical buildings to inspire company growth and artistic innovation. We reached 95% capacity in just a few weeks and saw outstanding returns to the region's economy.
Last year, we were fortunate to receive a $50,000 SBA grant, and we used those funds to officially incorporate the organization, launch the Co.Starters Idea Accelerator program, pursue tax exemption, and begin the process of designing this building. The Makervillage building.
Now, we are taking a tremendous step forward.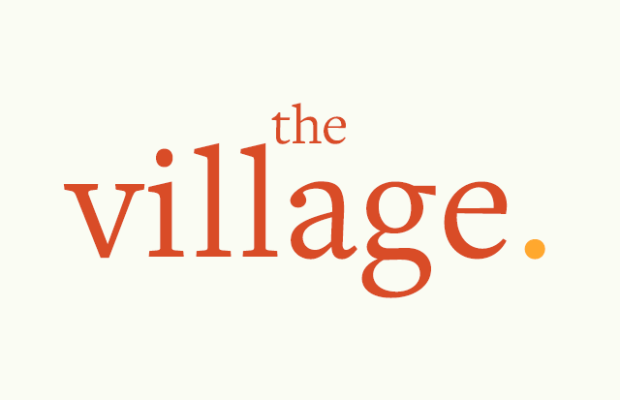 We've made a long-term investment on Fifth Avenue by signing a 10 year lease commitment with option to buy. In this re-envisioned building, we will provide the resources and space needed to grow at least one hundred businesses in Rome & Floyd County.
Within the 13,000 sq/ft building, Startup Floor will provide modular, expandable work space to startups and creative organizations.
The Photography, Audio, and Production Labs will be perfect for quickly taking product photos or headshots, shooting basic promo videos, recording voiceovers or podcasts, printing 3D prototypes, or creating sweet swag.
Artisan Alley workshops will provide ample room to create everything from ornate crafts to custom furniture, and The Gallery will be the place to exhibit, share, and inspire.
The Shipping Center will provide artists and startups all they need to distribute their goods anywhere in the world with ease. Meeting rooms will double as the perfect place to make a pitch, close a sale, or conduct a focus group.
Aside from providing space and key resources for these creatives, Makervillage will also be the home of ongoing events and programs.
The accelerated learning, bootcamp-style Code School will be housed in the upper level, and will create fledgling developers capable of solving enterprise software problems as an employee or as an entrepreneur.
Everything from the mop sink to the lighting to the furniture will be chosen with the artisan, freelancer, and entrepreneur in mind.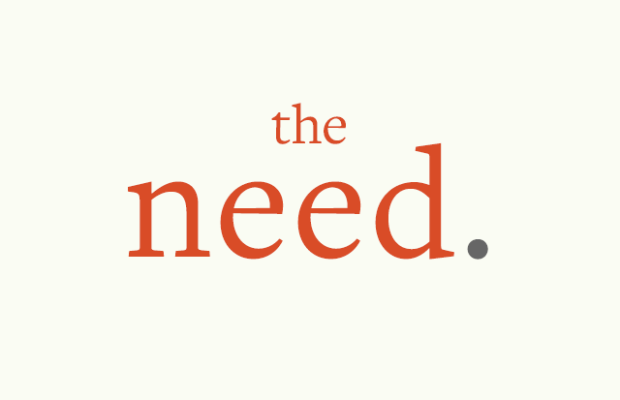 To realize the full vision and design of the building will require about $200,000. Our private partners have financed the first half to get us off the ground with phase one. But we need your help.
We are raising money to complete the construction and renovation of the Makervillage Creative Hub, and help catapult us to being able to best serve the community.
Every penny raised will go towards construction costs.
Staff, marketing, rent and other regular expenses will come out of our operational budget that starts once members are able to use the space and pay monthly membership.
By expressing your commitment to join for a month (or more) now, you are helping us in three huge ways:
You are skyrocketing our construction and renovation progress
You are helping us leverage additional funds from banking and financing partners who want to see demonstrated market need.
You are demonstrating the value of a thriving creative ecosystem and showing others that you want to support the growth of startups and small businesses.
You are helping us best project budget by understanding approximately what our monthly membership will be once we are open.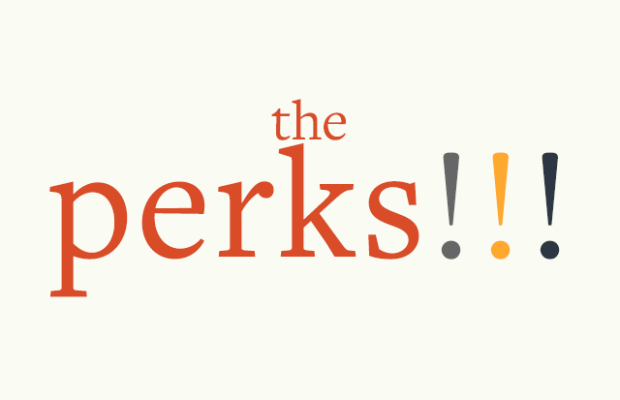 Interested in becoming a Makervillage member? Here's your chance to get early access (and some swag).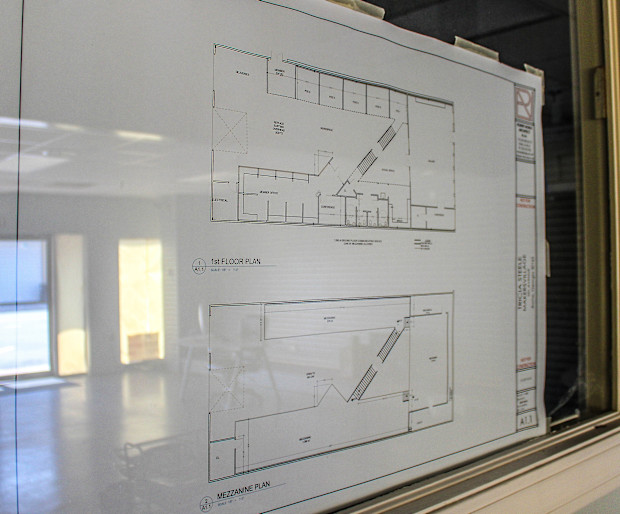 Check out the different member levels below to learn more, then grab the perk for your first month!
All members who sign up via this Indiegogo campaign will receive early access to the village in fall 2016, several months before it officially opens.
Oh, and we'll throw in a swanky Makervillage t-shirt that will only be available through this campaign.
Just want to show your support for the community and help us grow NW Georgia's economy? Or just want some free coffee?
Whether or not you're interested in becoming a member, we know the success of Makervillage is a direct result of community support.
We'd love your support through our lowest perk, and to show our thanks, we'll let you paint on our walls!
This perk includes a full-day pass to the village. Come grab some free coffee and enjoy our lightning-fast fiber internet. Also, bring your creativity, as we'd love for you to sign our support wall!
Feeling generous? We've got several sponsorship levels available.


Friends of the village, we deeply appreciate your support!
Future members, let's do this.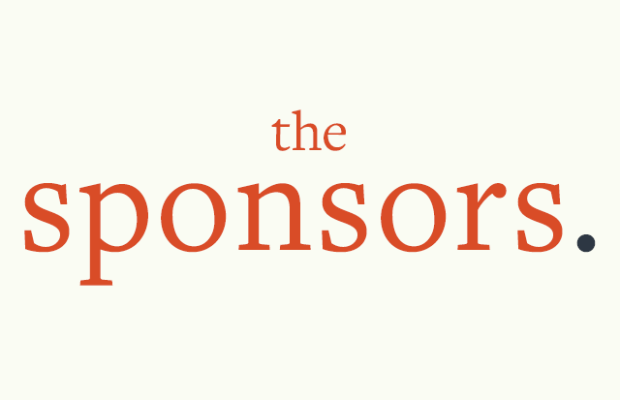 We need sponsors of all sizes to help make this vision a reality! If Makervillage is the ecosystem, you are the air, water, and sunshine, all rolled into one.
Your contributions will help shape Makervillage.
Don't forget, your contributions are completely tax-deductible!
Sponsor: Pine Tree Level
For your $500 tax-deductible contribution, you'll get:
50 credits to use on any Makervillage service in the future (each credit is valued at $10)
Four (4) t-shirts to support the maker-led initiative of your choice,
We'll add your name to our website.
We'll give you high fives every time we see you!
Sponsor: Maple Tree Level
You are strong and constant. For your $1000 tax-deductible contribution, you'll get:
100 credits to use on any Makervillage service in the future, including event rentals!
Six (6) t-shirts to support the maker-led initiative of your choice,
We'll add your logo to our website.
High fives and hugs are heading your way.
Sponsor: Oak Tree Level
We need your deep roots and shady cover. For your $5000 tax-deductible contribution, you'll get:
500 credits to use on any Makervillage service in the future, including event rentals!
Eight (8) t-shirts to support the maker-led initiative of your choice,
We'll add your logo to every page of our website.
You better believe you'll get a big ole smooch (or at least a tremendous amount of gratitude).
Got another idea?
We are an organization made up of creative people, so no idea is too big!
Contact us
if you want to discuss a custom sponsorship level and recognition or service.
Risks & Challenges
All great endeavors involve risk. This is an ambitious project that involves coordinating money, people, and construction. We realize that there might be factors outside of our control that delay the delivery of your reward for your pledge which may include natural disaster or construction delays.
Here is how we mitigate these risks.
The first phase of construction is already 80% complete making our ability to project dates much more realistic.
If, at any time, a delay or a factor arises that may impact your ability to enjoy your pledge level, we will be upfront with communication. We will let you know what has happened, how we intend to solve it, and what it will mean for you.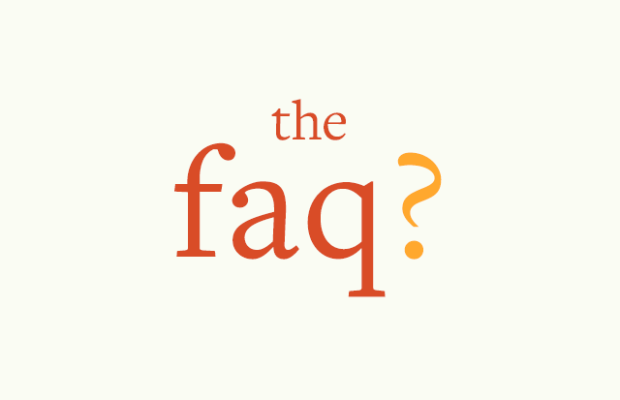 What EXACTLY am I signing up for when I purchase a membership perk?
Technically, nothing! You aren't committing to any specific period of time, and you don't have to sign a lease, etc.
You are simply purchasing your first month ahead of time (or 3-12 months, depending on the perk). At the end of your pre-purchased "perk" month, normal membership rates will kick in should you choose to remain a member (and we're sure you will!)
When will Makervillage officially open?
Late fall 2016 will see the official opening of the building. The doors will be open to new members of all types, but it will likely take an additional 6 months to implement all the wonderful features of the village.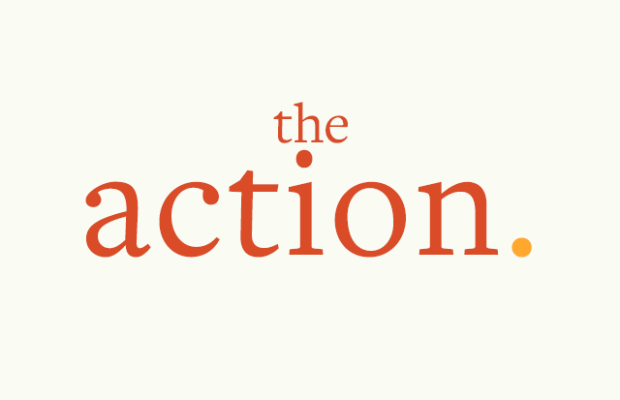 Even if you can't contribute, that doesn't mean that you can't help.
Here are some ways you can show your support:
Help us get the word out and make some noise about your campaign.
Invite us to share our vision with your social group or organization.
Sign up on our volunteer list to help with various projects.
Thanks for reading. We can't wait for you to be a part of Makervillage.