iCrowdNewswire - Sep 13, 2016
Support the Next Generation of Salmon Stewards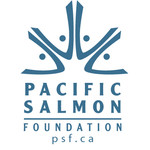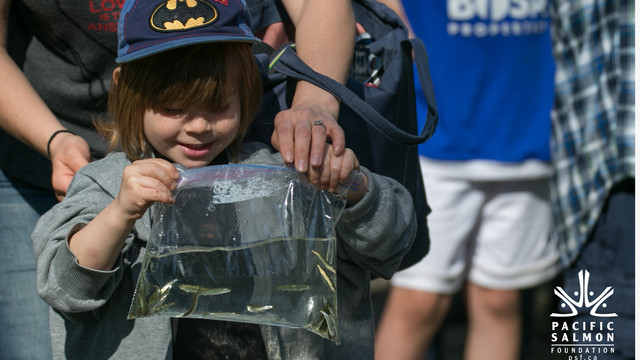 Education is key to keeping wild Pacific salmon healthy and abundant. Avid anglers Bill and Bob need your help to raise $10,000 to fund the purchase of aquariums and other equipment for salmon education programs supported by the Pacific Salmon Foundation.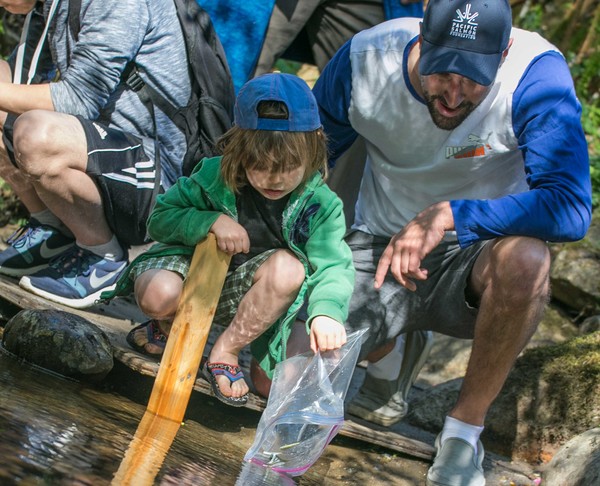 OUR STORY
Bill Watterson and Bob Kronbauer are avid fishermen and passionate supporters of the Pacific Salmon Foundation– a non-profit devoted to wild Pacific salmon conservation. That's why artist Bill and Bob created the unique 'Salmon Spawners' design. When you purchase a product from this page, all proceeds will support grants to classroom education about Pacific salmon conservation. Your support will inspire young people to conserve our watersheds and wild Pacific salmon for generations to come. Learn more about Bob or check out Bill's artwork on instagram at @flatvancouver.
HOW YOUR MONEY WILL HELP
Your donation will go directly to purchase of aquariums for classroom study. Every year the Pacific Salmon Foundation gets asked for upwards of $30,000 for aquariums, and demand for this equipment is growing every year. Your purchase will help the Foundation equip classrooms to teach students about the lifecycle and conservation of Pacific salmon. Students learn about the salmon lifecycle while raising young salmon from egg to fry in classroom aquariums. At the end of term, students release the fry into the wild.
Click here to learn more about Fisheries and Oceans Canada's Salmonids in the Classroom and other programs your purchase will support.
WHO WE ARE
The Pacific Salmon Foundation began in 1987 with the mission of restoring and conserving wild Pacific salmon stocks in B.C. and the Yukon. The heart of the Foundation's activities is theCommunity Salmon Program which supports volunteer community groups who run local hatcheries, restore local habitat and deliver education programs. The program also provides grants that help buy classroom equipment for Fisheries and Oceans Canada's Salmonids in the Classroom programs. In the last five years alone, the Pacific Salmon Foundation has enabled volunteers and teachers to educate more than 775,000 people about Pacific salmon and preservation of their habitat. On average, volunteer groups funded by the Community Salmon Program leverage grants seven-times by sourcing volunteer labor and donations of additional cash and goods for projects. So on average, every $1 donation to the Foundation is worth roughly $7 for salmon!
OTHER WAYS YOU CAN HELP
Visit psf.ca and click 'donate now' to make a tax-recieptable donation
Text SALMON to 45678 to add a $10 donation to your phone bill (only viable for Canadian carriers)
Share with your friends and family!