iCrowdNewswire - Sep 12, 2016
Say It With Gratitude Stationary Sets
Changing Lives One Thank You At A Time.
Subscription based stationary sets that encourage habits of gratitude and bring quality education to kids around the world.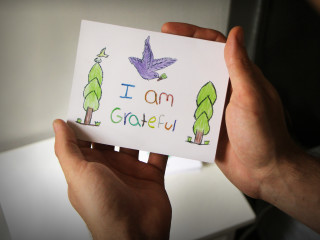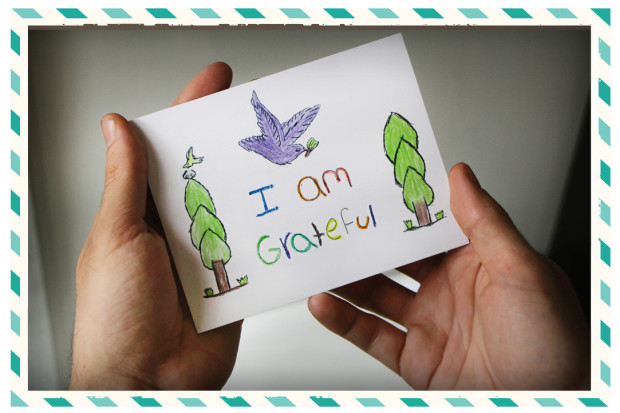 When was last time you expressed genuine gratitude?
As we move through the hustle and bustle of everyday life, our dependence on fast-paced, impersonal communication has become part of the daily routine; We wake up and immediately check our smart phone for missed text messages; We spend our days riffling through our cluttered inbox, responding to email after email with short, impersonal thoughts. So where does gratitude fit into the picture? How do we find the time to stop and reflect on life's little moments of bliss without the impersonalized weight of technology?
Introducing Say It With Gratitude thank you cards: Subscription-based stationary with an impactful mission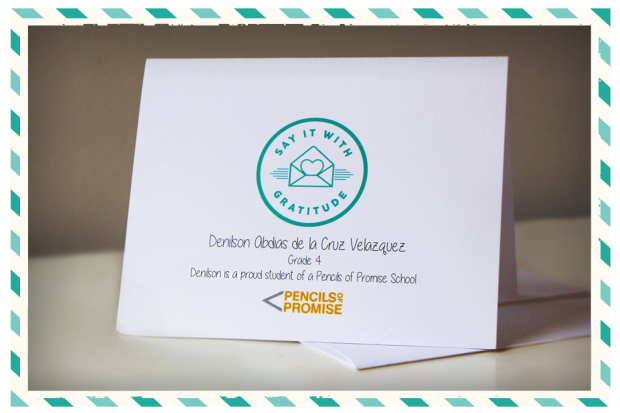 The Say it With Gratitude thank you cards are more than just your average stationary set. They're your monthly act of kindness; a reminder to step away from technology and reflect on who or what you're grateful for on a regular basis, leading to a happier, more fulfilling life.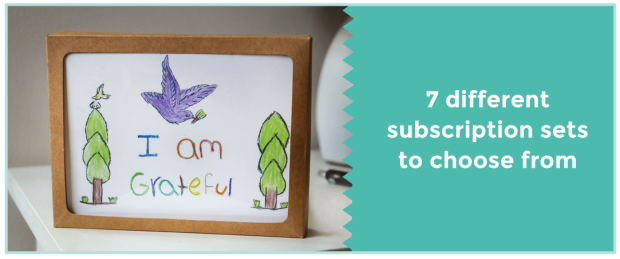 Commitment phobia? No problem. Purchase a single pack of cards to start, then continue your monthly habit with a 3mo, 6mo, or 12mo subscription set.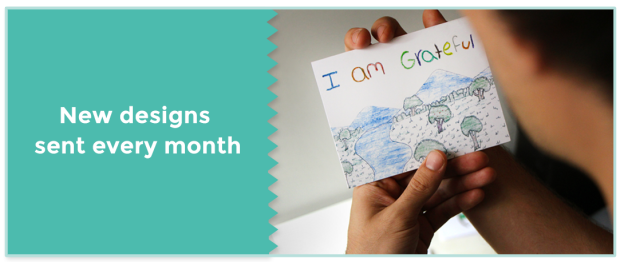 Why settle for the same boring stationary with the same boring covers? Our cards feature new hand-drawn covers every month, adding an element of surprise to your monthly delivery.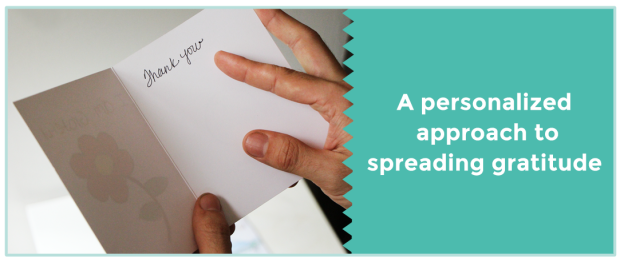 Make it personal: Whether it's for a co-worker, a friend, or a client, nothing shows genuine appreciation like a personalized, hand-written letter.


How a trip to Guatemala changed my perspective on gratitude
Serving those in need has been a significant part of my life since a young age. I was raised by parents who preached the importance of being grateful for what I had and helping those who had less as often as I could. However as I grew older and life got busier, my priorities began to shift, and I found myself focusing less on appreciation and more on feelings of resentment and negativity. I established a career in personal training and enjoyed the new-found satisfaction that came from helping individuals better their health, but I still felt that I lacked purpose in my life. I wanted to do something more; something different; something bigger than myself. Then in 2014, the opportunity presented itself, and I headed off to Guatemala with a national volunteer organization that had plans to build a new school for underprivileged children.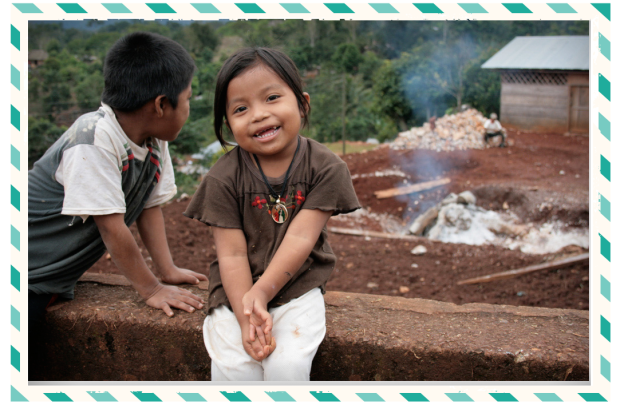 During my time in Guatemala, I became close with both the students and parents of the students, and was shocked by their overall positive demeanor. Each seemed to come from a place of struggle, yet never failed to express pure, genuine appreciation for our efforts. Their attitude towards life seemed to emphasize gratitude and graciousness and lacked the common negativity or "grass is always greener" mindset that we see here in America. They didn't seem to care about material possessions; they were content with what they had and thrilled with their new school.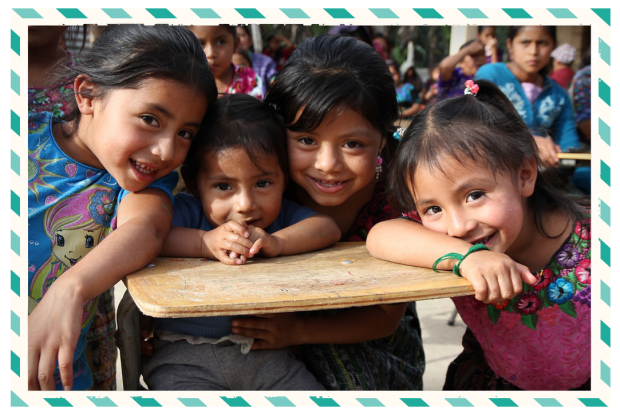 Needless to say, the trip was one of the most fulfilling experiences of my life, but left me feeling conflicted upon my return to the states. I couldn't understand why the students and parents in Guatemala seemed so happy, despite having so little, and yet a large percentage of us here in America struggle to feel even slightly content on a daily basis.
That's when it hit me: The difference is gratitude.
I started doing research on the mental effects of expressing gratitude, hoping to better understand how to implement it more within my own life. But after learning about the massive impact that the act of appreciation can have on both an individual and society as a whole (listed below), I became determined to share this new-found knowledge with others, leading to the idea for the Say it With Gratitude thank you cards.
The Personal Benefits of Gratitude:
According to leading gratitude researcher, Robert Emons, the act of consciously expressing gratitude has been scientifically proven to increase happiness and decrease depression. It also:
Opens the door to more relationships
Improves physical and psychological health
Enhances empathy and reduces aggression
Improves quality of sleep and self esteem
Increases mental strength
Source: Psychology Today

Inspired by the efforts of the Pencils of Promise organization, the Say It With Gratitude thank you cards feature personalized drawings created by young students in Guatemala who received the simple gift of education. Their heartfelt, hand-drawn pictures serve as a reminder to appreciate what you have, and to share the gift of gratitude with others.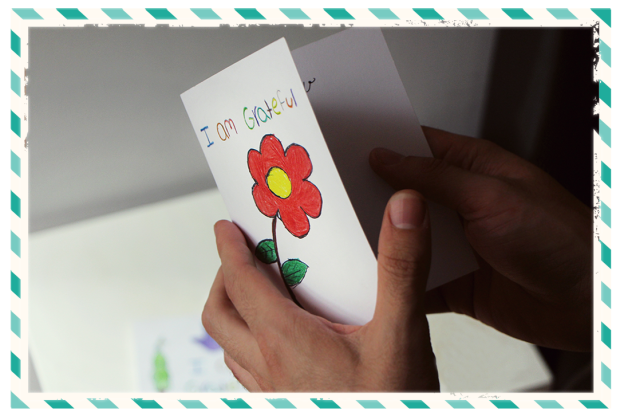 Some of Our Talented Designers: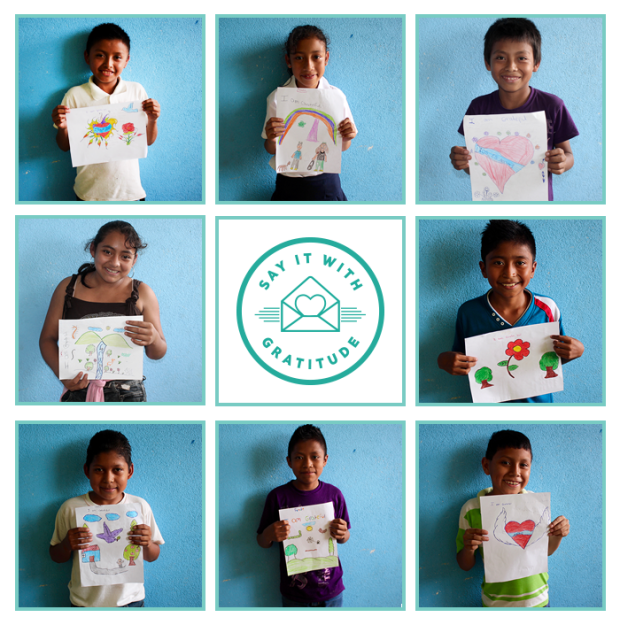 About Pencils of Promise: Established in October of 2008 by Adam Braun, the Pencils of Promise organization was created with one primary goal in mind: to help children in underdeveloped countries receive the quality education they deserve. Now, 8 years later, POP has built over 300 schools in villages all over the world thanks to the generous donations provided by individuals just like you.

The Circle of Good: How your donation helps to improve education for underprivileged children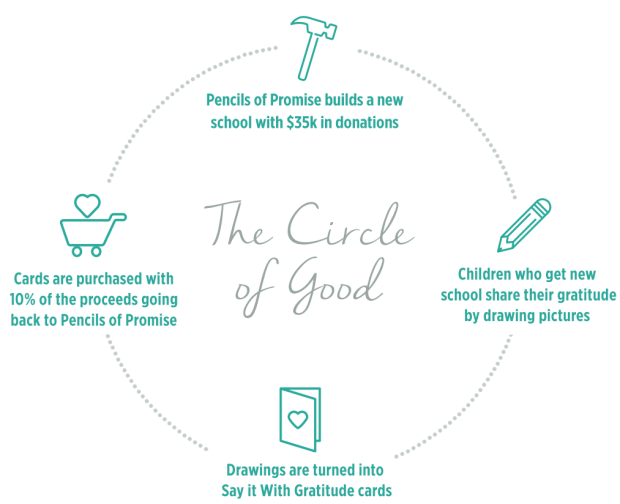 By becoming a funder for the Say it With Gratitude campaign, you're not only helping to spread the positive message of gratitude, you're making a monthly commitment to yourself.
Which funder perk is right for you?