iCrowdNewswire - Sep 11, 2016
HFO "UNIVERSALLY CONSCIOUS……HIGH FASHION"
HFO(Human Flying Object)a spiritually based high fashion line that promotes universal consciousness.
HFO is a high fashion line that is revolutionizing the clothing industry with conscious fashionable designs. HFO is helping change the world with its positive and unique designs that not only affect you in a positive way but anyone that sees you in it will in turn emit positive energy into the universe. HFO is also making a difference by donating $1 from every purchase to a different noble charity every three months.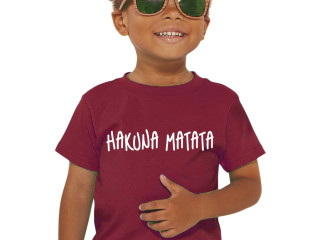 BACKGROUND
Hello, My name is Cornelius Gilliam, as a designer and artist I go by the name "Antoine Hemisphere". I am 26yrs old. Ever since I can remember I've been creating. It was my escape when I was young having misfortune and going through difficult times growing up in a world where until you find yourself sometimes like myself you learn everything the hard way. I have great parents that I am very grateful for. They always tried to guide me in the right direction, but sometimes when you are a young man you feel like you know everything when you really don't. My father always said the mind was a powerful thing. And as I grow older I begin to realize how true that really is. The past couple years of my life have been very interesting. I began my spiritual journey about five years ago and being an Aquarius I seek to find the truth. I do this through research of books, internet, and other forms of information. Life is about decisions, decisions you make in your mind. It is about being positive, learning to grow, educate yourself to become a better person. You can choose life or death. Through HFO I choose life in every way, for not only me but for humanity, and the universe as well.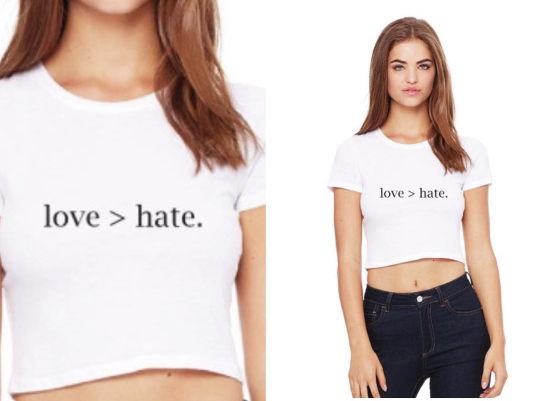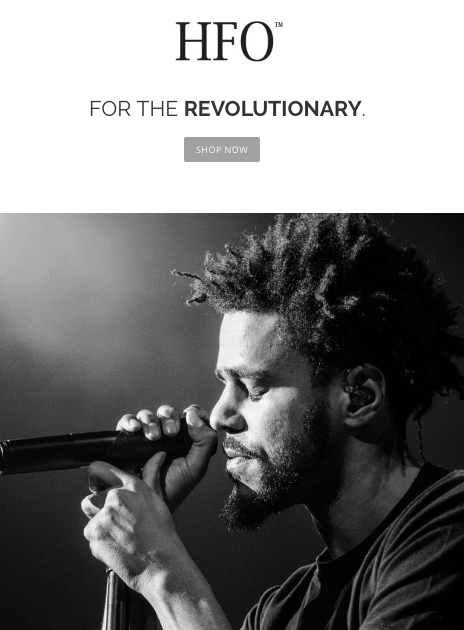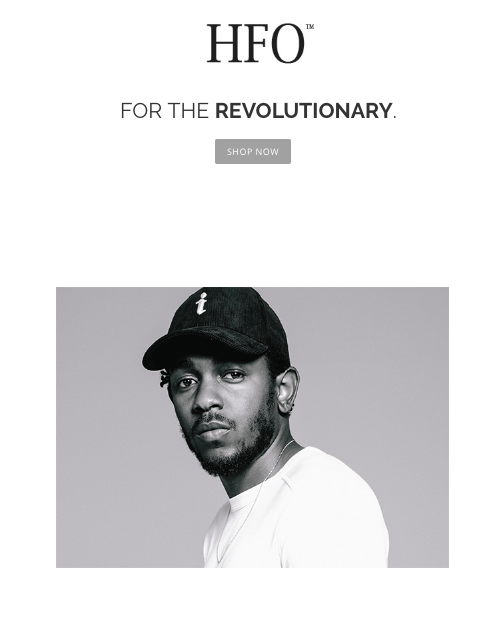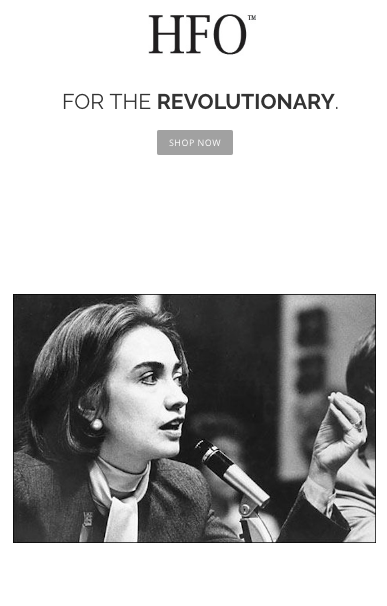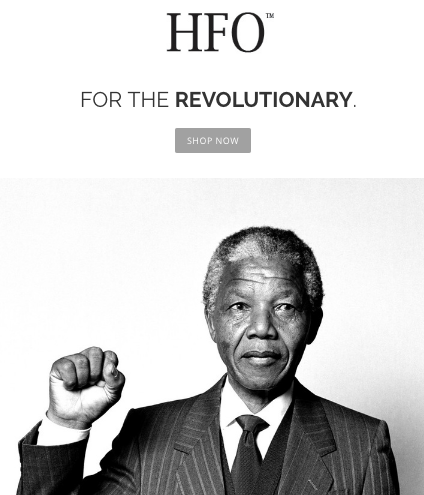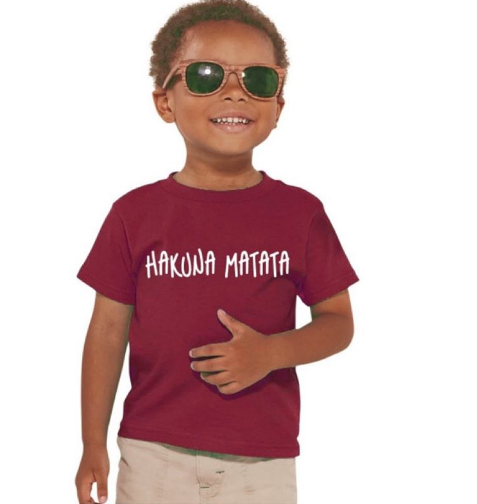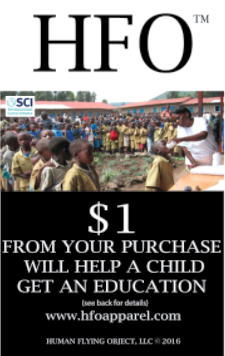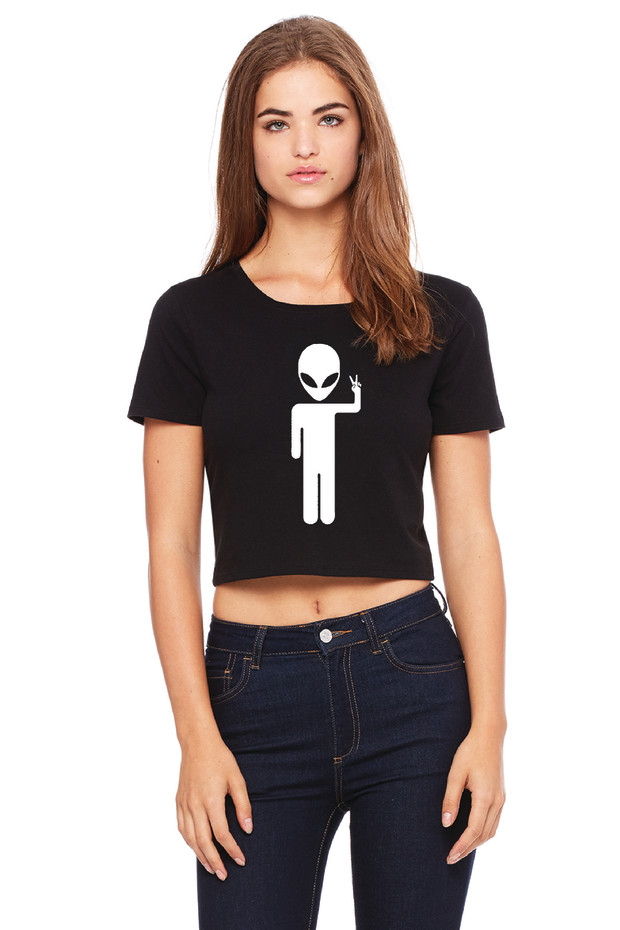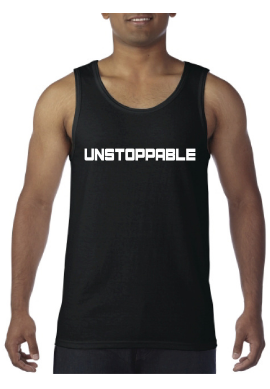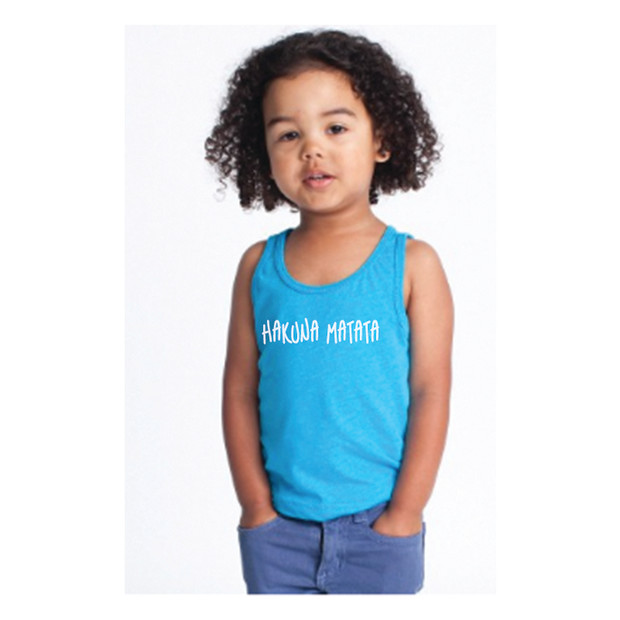 IMPACT
Experiencing 26yrs of life on this planet including years of research and study has brought me to HFO. I have learned to love myself. I have become an HFO(Human Flying Object). HFO is a spiritually based high fashion line that promotes universal consciousness. When you wear HFO you enjoy life by loving yourself and in turn loving the world. You think positively and strive to grow for a better you. You look for opportunities to be a light in another persons life and do it with the enthusiasm and power you know you have inherently through God. I look at God as being the universe it self. The bible says God is in each one of us. HFO understands that we are all connected in some way and we are all one.
WITH YOUR HELP
Renowned scholars and researches say that universal consciousness is the last great frontier for man kind. Scientist say that 65% or more of natural disasters occur due to negative energy produced by the media and ourselves. With your help HFO will impact minds of individuals and in turn affect the world in a positive way. Millions will emit positive energy into the universe and we will become a more positive and peaceful planet. HFO not only believes that you are what you think but what you wear as well. Too often top name brand clothing lines promote sex, drugs, and alcohol. Then we wonder why are teens, children, even grown ups lack the sound minds that could really influence the future of our world in a positive way. HFO will break the trend and revolutionize the clothing industry for the better. With your proceeds HFO will be able to grow its company make a revolutionizing promotional commercial and be able to build up the proper inventory, so HFO can be available in big name stores like Walmart, Dicks Sporting Goods, Journeys, Clair's, JCPenny, Macy's and other big name stores world-wide. HFO continues to come up with unique and fashionable conscious designs everyday for every season it just cant release right now because of lack of funds but will as soon as they are available. HFO is also making a difference by donating $1 from every purchase to a different noble charity every three months. So join the revolution and help HFO make this world a better place and look good doing it!!!Thanks for your support!!!God Bless!!! WE ARE ONE!!!!
instagram: hfo_clothing