iCrowdNewswire - Sep 10, 2016
Up Down Circus!
We teach kids valuable life skills through circus, both in and after school.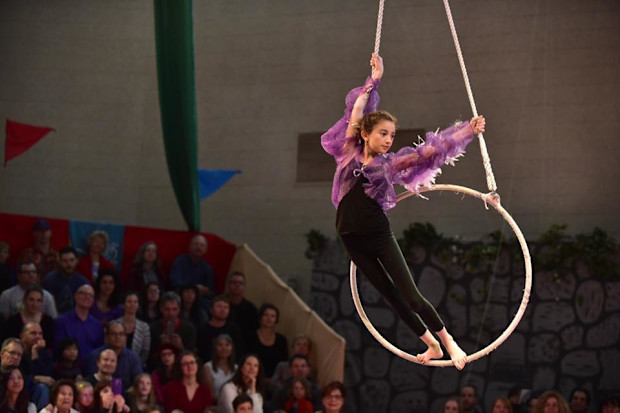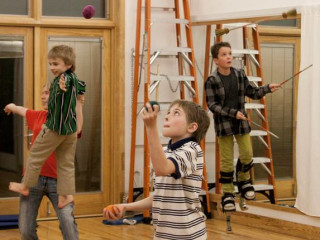 Up Down Circus's mission is to nurture and inspire individual and community growth through the safe (yet challenging) exploration of circus arts education and performance.
About the Team
We are a group of 8 professionals who have started a youth circus program in Boulder, CO.
We have specialists in many disciplines, including juggling, acrobatics, trapeze, clowning and more!
We started this company because we are passionate about teaching and want to bring others the same joy that we experience through circus.
What We Need
We are looking for $3,500 to help cover general startup costs.
Most of the funding will go towards insurance, and the rest will go to marketing and facility rental.
If we don't reach our goal, we're all moving to Mexico! Just kidding, we'll put all of the funding we do get towards insurance. Safety is our number #1 priority!
The Impact
Participating in circus arts have many benefits, from being a non-competitive way to get exercise, to increasing self-esteem and social skills, to improving academic performance.
Our program will help youth who wish to one day join a major circus school.
The Challenge
Starting a business can be hard, especially with startup costs, and new challenges presenting themselves every day. Our team of professionals has well over 100 years of combined circus experience. With your funding, and our experience, we can ensure that we can share our love of circus with as many youth as possible.
Thank you for your support! Together, we will enrich people's lives through circus!