iCrowdNewswire - Sep 5, 2016
Beyond Forever Images
Making the world a little brighter one smile at a time.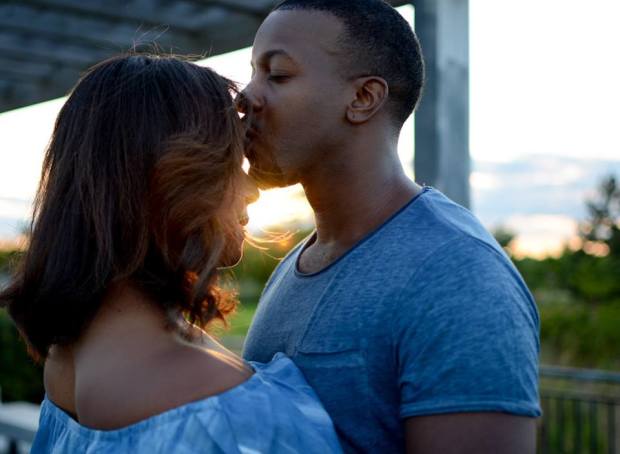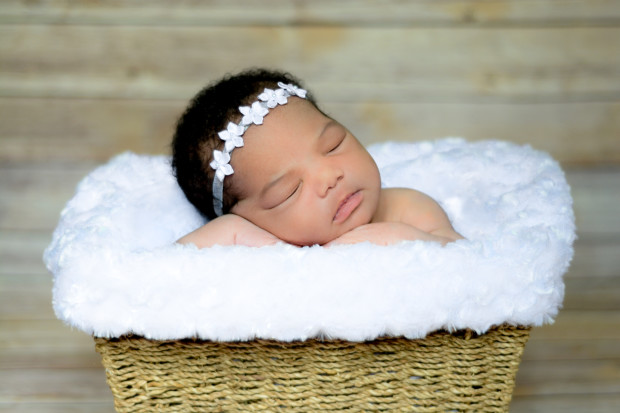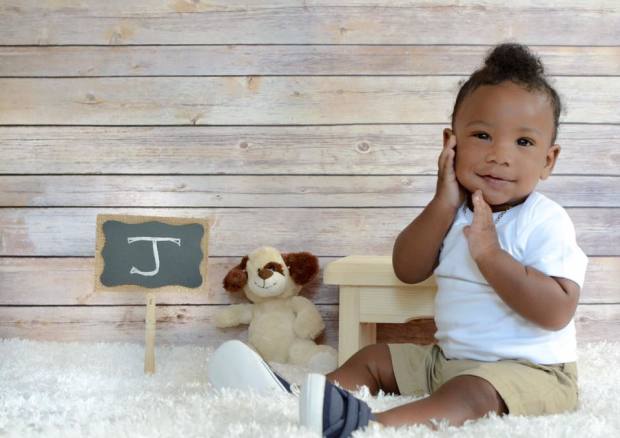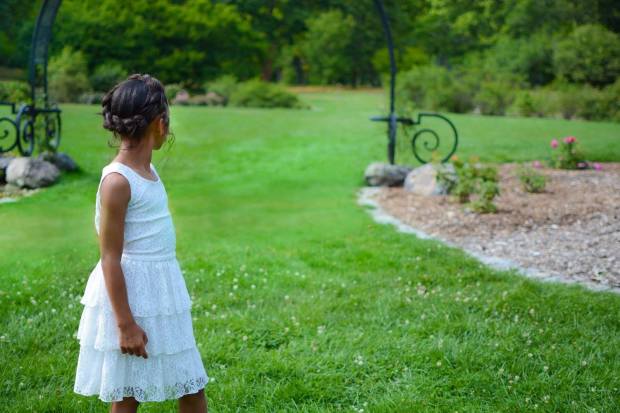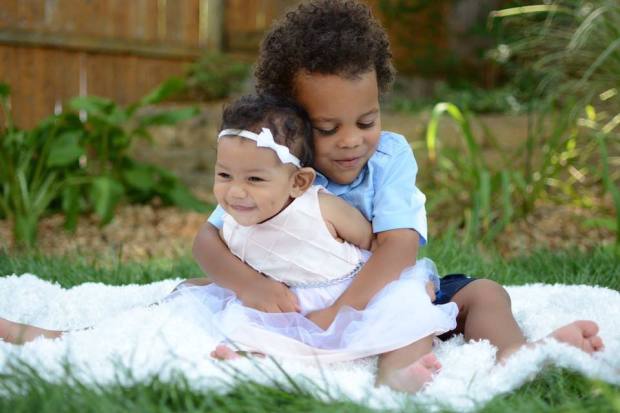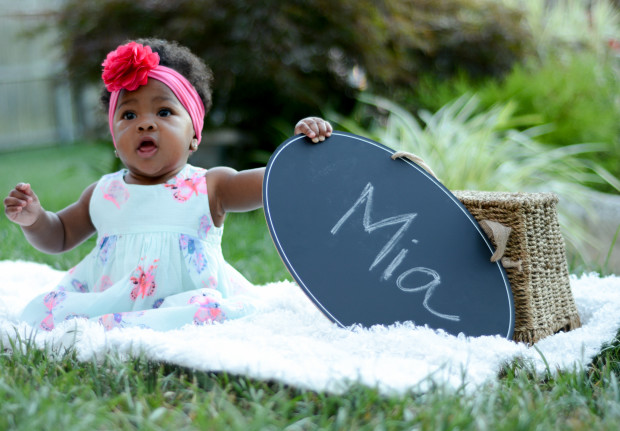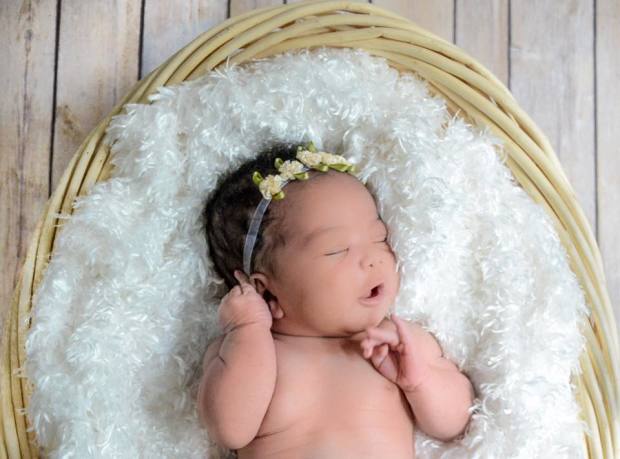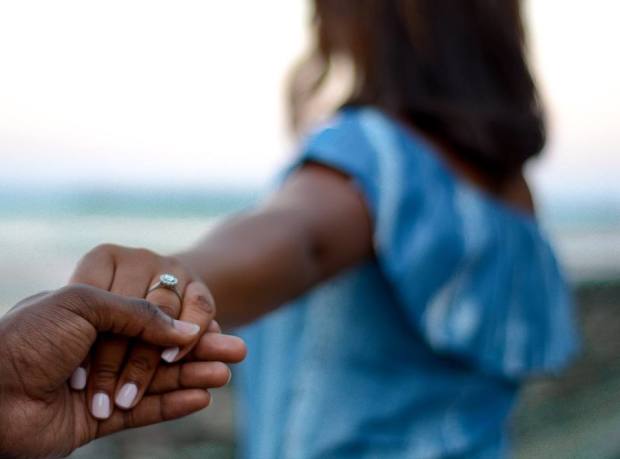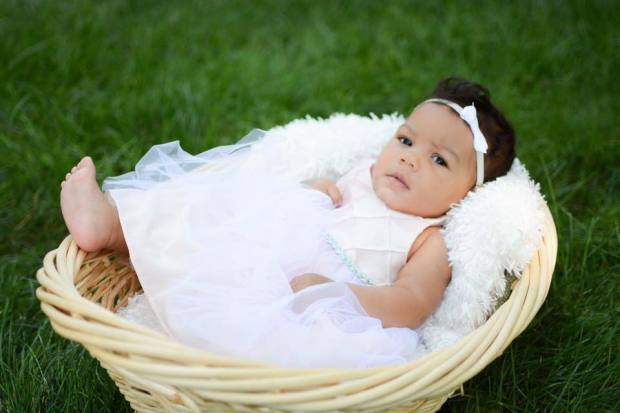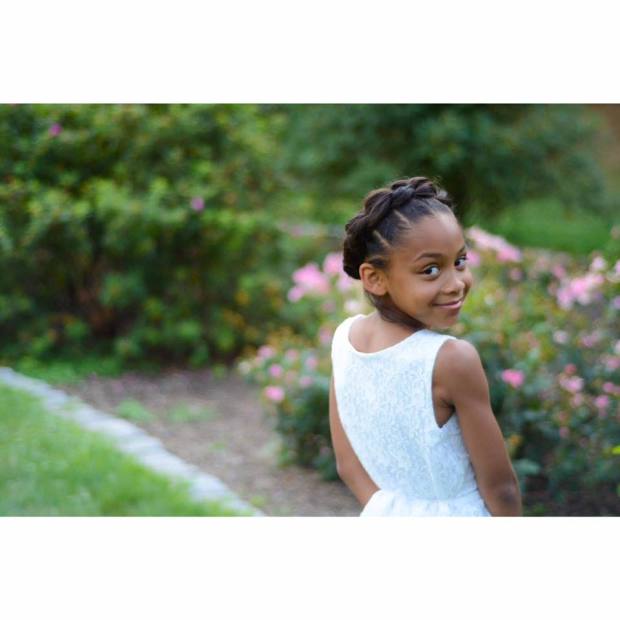 Hello, I'm Tiffany! I have recently turned my passion for photography into a business. Beyond Forever Images has just taken off as a local small business; and I would love & appreciate the support of friends, family, and the community.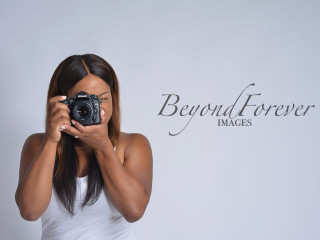 Short Summary
I am on a mission to make the world a little brighter by capturing one smiling face at a time. From the gleam in the eyes of new love, to the overwhelming joy that comes with the birth of a new baby, my goal is to preserve these beautiful moments to reflect on today, tomorrow, and forever. I hope to gather enough funds to really launch my business while brightening the world just a little more. These funds will allow me to reinvest in my growing business, purchasing equipment to ensure the best smiles and moments are captured.
BUT WAIT! There are PERKS for your contribution! In exchange for your donation, I will provide you with my best packaged services. (PERKS can be found at the bottom of the page when viewing from your mobile device, or along the right side of your computer screen when viewing from your desktop. Thank you!)
What I Need & What You Get
I am seeking your generosity to contribute to my goal of $2,500. Photography is a very expensive business. Quality equipment is generally what produces great photos, and a great overall experience for the customer. The funds allocated will be used to purchase the following:
· Glass is essential! A great lens is needed for my camera's body. This will allow me to take better photos and produce better images.
· Setup! As we transition into the cooler/winter months, outdoor photography is an unlikely option for most people. In-home photography sessions are preferred and requires an indoor setup such as the stands, the backdrops, lamps and other lighting instruments.
· Editing and developing! The purchase of a computer and editing software is essential. Storage and speed are important, and ensuring photos replicate optimal image quality.
I will use the funds to purchase the critical items first.
Other Ways You Can Help
There are other ways you can support Beyond Forever Images! If you are unable to make a financial contribution, please continue to show your support by sharing my goal on your page. Thank you!