iCrowdNewswire - Sep 4, 2016
SNP Socialists Conference Stall and Fundraiser
Help the new SNP Socialists group get off the ground and fund a stall at Conference October 2016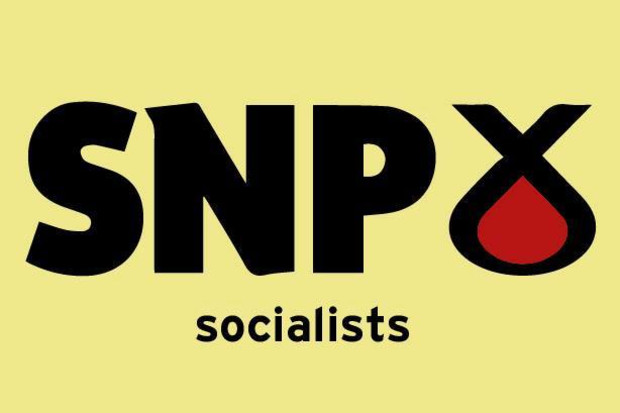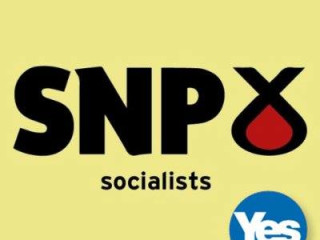 We believe that Scottish Independence is the route to achieve socialism in our country, help us get there! We are a new group, made up of some new, and longstanding SNP members, and we also welcome non-members. Help us fund a stall and materials to distribute, to spread our socialist message! On October 13-15 2016, the SNP holds it's annual conference in the SECC in Glasgow, while the Common Weal are hosting a conference as well next door in the Science Centre.
The Scottish National Party is a broad church bringing together people from many different walks of life, backgrounds and positions on the political spectrum, in order to work as one party for the common cause of Scottish independence. With such a historic influx of new members following the independence referendum, this broad church has grown. Since September 2014 attendances at branch meetings all over Scotland have rocketed, campaigning on the streets has remained the hugely impressive and vibrant scenes witnessed during the Yes campaign, and affiliate organisations and special interest groups such as SNP Youth, SNP Students, the SNP Trade Union Group, and SNP Friends of Palestine have experienced massive increases in membership and visibility. Simply put, being a part of such a broad church does not mean there cannot be progressive discussion and constructive debate with regards to a huge membership sharing vibrant and varied beliefs on policy and wider politics.
For a forward-thinking political party with such a varied membership, these organisations and groups can play a constructive and engaging role in the make-up of our party – representing committed SNP members who share a common interest or view.
SNP Socialists is, as the name would suggest, a newly formed special interest group which aims to bring together socialist members of the Scottish National Party, providing a forum for left-wing politics and socialist ideology to be discussed and progressed, and to inform and educate the wider party membership and fellow members of the public on the left on our shared vision for a future independent Scotland. The group will look to campaign on issues deemed relevant and put forward socialist opinions where necessary, whilst remaining dedicated and committed to the Scottish National Party as a whole.
There have been socialist members of our party since its formation in the 1930s, pragmatically fighting for Scottish independence in the belief that it is a crucial first step towards socialism and we believe that, with the increase in membership in recent years, an organised group of such members can play a progressive and constructive role in our party. As group of dedicated SNP members, there is naturally no intention to be a disruptive force or critical tool, or to have a negative impact on members who do not relate to our leftist politics or, indeed, to reflect badly on the party in any way – it is merely a positive coming together of socialists in solidarity as we continue onwards to Scottish independence.