iCrowdNewswire - Sep 2, 2016
Our country is going through some trying times, and many people are concerned about the social state of our nation, but by way of my new music YouTube series, davidrowen/creative, I am determined to spread some hope. Through your generosity, I will produce a music video dedicated to celebrating cultural unity, and I will raise awareness and funds for Teen and Police Service Academy (TAPS), which is an organization devoted to establishing peace between law enforcement and community members. Read below, and view the campaign to learn more, and donate!
davidrowen/creative
I am David Rowen, an actor and musician based in New York City. I recently launched a music YouTube channel called davidrowen/creative to provide a platform for artistic creativity and fulfillment, for the opportunity to collaborate with other artists, and to share and inspire a fervor for musical artistry. The series will host videos showcasing arrangements and renditions of various songs from the radio, Broadway, and more, highlighting artists, primarily, from the Broadway/theatre community.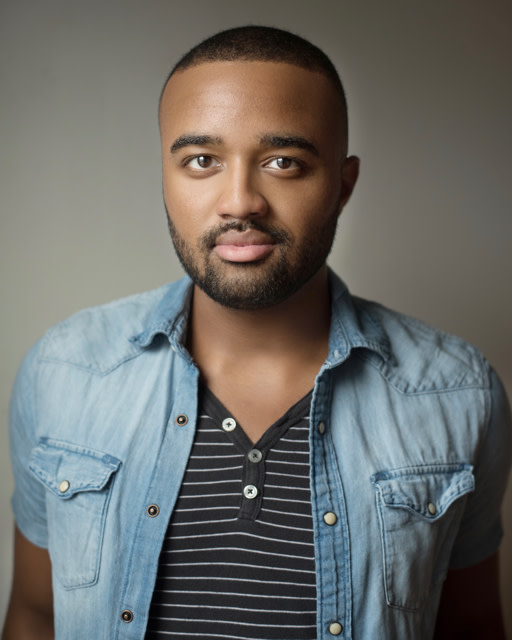 The premiere video features a four-part a cappella performance of "The Star-Spangled Banner," which was published on BroadwayWorld. Subscribe to davidrowen/creative on YouTube, and follow along on Facebook, Twitter, and Instagram.
the project
The United States of America is experiencing a lot of social turmoil. Past ideologies have left a stain on the American subconscious, and as a result, discord is rampant from culture to culture. We struggle to recognize the prejudice that resides in all of us, which makes openness to education and empathy increasingly imperative. This project is inspired by recent events that have brought inequality and discrimination, in many forms, to light, and through it, I want to help start conversations that will aid in our understanding of one another, and encourage exploring solutions to our social issues.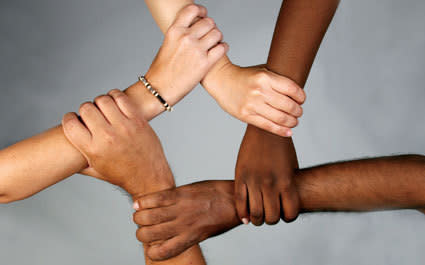 I am producing a music video of the medley, "Joyful, Joyful," from Sister Act 2: Back in the Habit, which stars Whoopi Goldberg and Lauryn Hill. I chose this song because it boasts an inclusive blend of gospel, hip-hop/rap, and R&B music by interpolating Naughty by Nature's "O.P.P.," and Janet Jackson's "What Have You Done for Me Lately." I hope that everyone, regardless of political or religious influence, can appreciate and enjoy this song, remembering the victory over hardship that it represents in the film.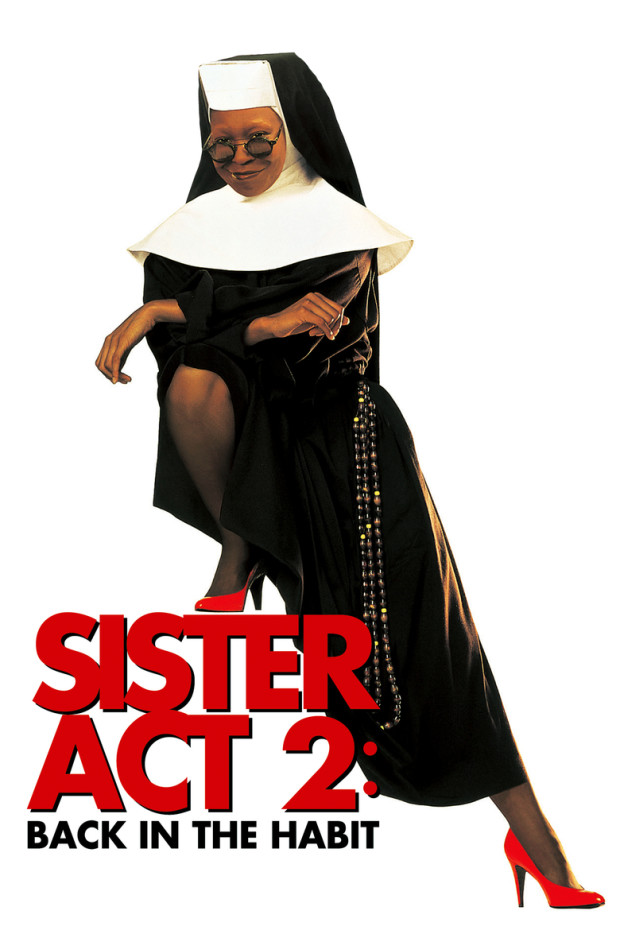 This project is a humanitarian effort. While I seek to make an emotional impact through the music video, I also desire to make a physical contribution to society by supporting and raising awareness for Teen and Police Service Academy.
the charity
Teen and Police Service (TAPS) Academy is an 11-week program designed to build partnership and trust between at-risk youth and law enforcement as they discuss relevant issues including bullying, anger management, gang membership, drug usage, and conflict resolution, as well as other community and police-related topics. The youth and police officers are independently evaluated before and after the program to gauge their perceptions of each other, and to assess the effect of the course, which has been, notably, positive. TAPS strives to remove the social distance between at-risk teens and police and encourage positive and peaceful community-police interaction.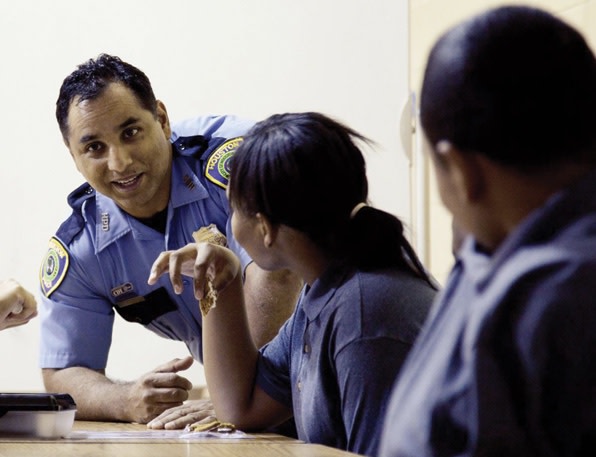 A portion of all contributions made to this campaign will be donated to TAPS Academy, helping to strengthen their influence, and further their mission and commitment to bettering our communities.
A Note from Dr. Everette B. Penn, Co-Founder of TAPS Academy:
The tension between law enforcement and youth, especially minority youth, is prevalent in the headlines. TAPS Academy works with youth and hears their cry for justice and legitimacy. In addition, we are proud of the brave men and women who wear the uniform and answer the call for help from citizens. Whether the solutions exists in recruitment, training, or monitoring, all will acknowledge it begins with conversations and dialogue in which both sides are on equal footing and prepared to listen to the other. Since 2011, TAPS Academy and its various programs have created that dialogue space to create mutual understanding and respect. We applaud you, David, for this effort. Where others talk about doing something, you are taking the path less traveled; you are doing something!
the campaign
Producing a music video is not a cheap or simple process. The money raised will go toward rehearsal space, recording studio sessions, a video production team, location permits, various fees, etc. Due to potential unforeseen expenses, the entire project could cost more than the $8,000 goal, so even if the objective is reached, please continue to share the campaign and encourage others to donate. Any support, monetary or otherwise, is greatly appreciated.