iCrowdNewswire - Sep 1, 2016
Working drawings for estate and school in Haiti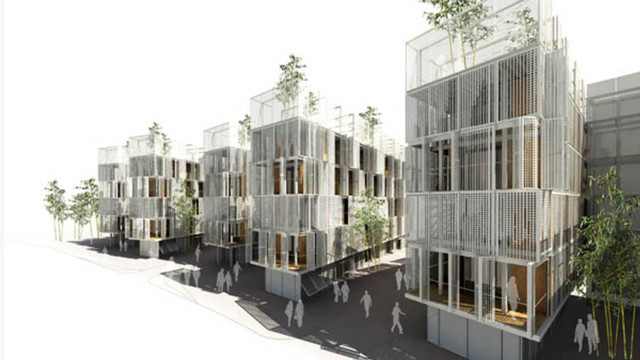 My architectural company Studio 2 Planning Engineering Solutions Ltd., has came to an idea to create environmentaly sustainable and earthquake- and hurricane proof settlement in Haiti. Settlement is planned to host 200 families, and to have an elementary school, and a clinic serving the area. Prelimiary designs were already made, and the intention is todonate the drawngs to the governent of Haiti. The drawings will be completed in a way that construction permit can be obtained, and will be used as working drawings on site.
Funds gathered will be used for:
– geomechanical research
– structural design
– electrical design
– HVAC design
These plans cannot be provided by my company, but they should be provided by external subcontractors.
The settlement is planned to be autonomus also in a wa it will produce it's own energy using wind- and solar power. Additional power generator can be provided using domestic and biological waste. Elementary school will be able to host 200 children, and policlinic will be able to provide primary medical attention.
Thank you all for helping in a noble idea