iCrowdNewswire - Sep 1, 2016
Broken Teeth
More than a videoclip, more than a shortfilm.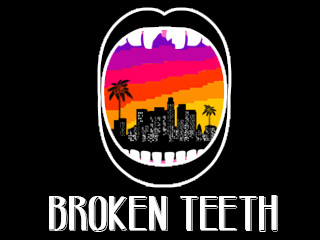 "Broken Teeth" was born when Singer/Song-Writer from Brazil (Rafa), and Spanish filmmaker (Cris) became roommates in L.A. Not only is it a metaphor for the relentless struggle that artists endure. But also, for how pain is the best catalyst for creation. After months of frustration Rafa composes a song that reflects what he felt when he moved to this marvelously, cruel city. Now it's Cristina's turn to create a movie around Rafa's magnificent song. The ingredients? 1 city, 1 song, 2 artists.
What is broken Teeth?
Broken Teeth is a short movie inspired by the beautiful song that my Brazilian 21 year old roommate wrote after powering through his first months in L.A. The movie has a lot to say about devotion, struggle, frustration and the complexity of the creative process behind any great work of art.
Not the traditional boy meets girl story.
In the story, Jade is a writer that interacts with her characters mischievously. Like a god playing with it's children. Her main character is a tormented musician: Rafa. They will both co-exist in the world of her imagination. Where she will manipulate him to cruel extents. In a way, it's similar to Frankenstein in that, there is something monstrous about what Jade does to Rafa. It speaks for the writer's ego; always tempering with its creation.
Who are we?

I'm Cris, a writer/director from Madrid. My greatest passions have always been traveling and filmmaking. Before moving to L.A. I explored the world creating content around all kinds of social issues. Being fascinated with the creative process, I love stories that somehow interweave reality and fiction in unexpected ways.
Rafa is a young Musician from São Paulo. He's been on stage since he was a teenager. Throughout his short but intense career, he has mainly been influenced by soul, jazz, and R&B. Standing on a stage, armed with his guitar, Rafa can enchant any audience.
Our paths crossed when we both moved to L.A. last September and became roommates. Since then, we've shared a lot of highs and lows, seeing each others evolution. We've recently decided to join forces and realized that we are stronger together!
Last July I directed my first feature, From 7 to Eleven, a movie about 7 young artists from all over the world who come to L.A. to pursue their dreams. Rafa was one of the main characters, I needed his magnetic personality on screen. I promised him that if he wrote the theme song for my movie, I would do a movie for his song.
He created a magnificent soul song that exceeded all my expectations. Now its my turn to deliver.
The beautifully exotic Jade Lorna-Sullivan stars as the "Writer." Her diverse performing skills will allow her to interpret the role in an original and surprising way.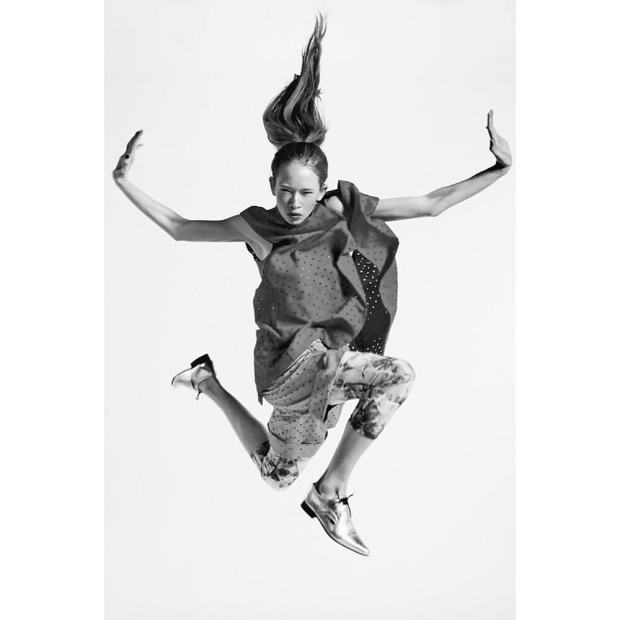 Helping us achieve a stylized universe of provocative hues and complexities, is visionary Cinematographer Ari Bre Bre.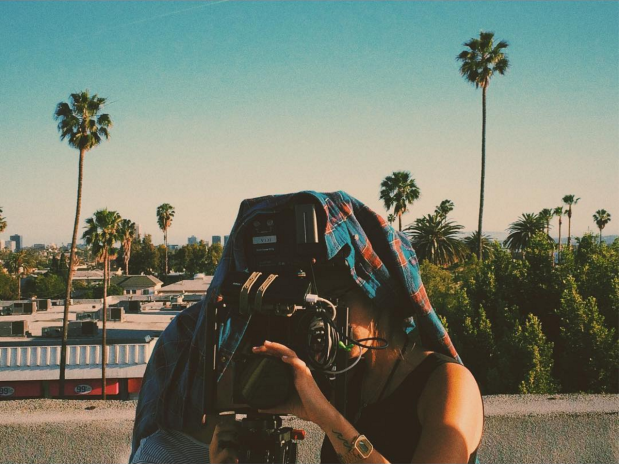 Why this movie?
It was a rainy Thursday at 5 a.m. (Yes, we've discovered it also rains in L.A.). We were having a burger in Jack in the Box when it happened. Rafa kissed the ground… literally. He slipped on the wet floor, fell and broke his teeth. He found himself unable to face the hospital bills, to speak, to sing, he lost his confidence and started questioning his decision to move to L.A.. All of a sudden being away from Sao Paulo hurt.
Broken Teeth stands for the constant challenge that we face as artists trying to develop our voice. They are a ritual of passage that we all go through… at least the lucky ones. Because those of us who have broken our teeth, metaphorically speaking in most cases, know that sometimes it is only when we are taken to our limit that we can produce something truly valuable.
Why are we telling you all this? Because it has a lot to do with how this project was conceived and with the theme of the movie itself. And because if you look back I'm sure you can also identify that moment in which it seemed that everything had gone South, in which nothing made sense any more. The moment after which things can only be better. Can you? Then you have broken your teeth as well. Welcome to the club!
This is our passion project. It reflects how we feel when we write our stories, make our music or attempt to speak out loud in a city in which it is tough to be heard. We are putting a piece of our hearts and our souls. We have gathered a group of talented professionals from the industry and made them fall in love with the idea to get them on board. Now we need to provide them with the tools they need to do their magic. That's when you come in!
What do we need?
Over the next 40 days we hope to raise 10k. We need to rent equipment, locations, post-production services and to feed our crew so that they can follow the rhythm!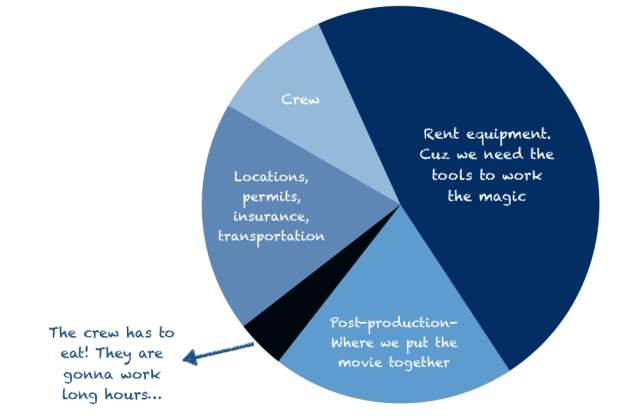 What do you get?
Fly to Spain for the premier of the film
Free entrance to Rafa's concerts
Poster of the film
Let us take you out to dinner!
Producer credits
Full studio version of the song before release
Hoodies and t-shirts from our sponsoring brand Evrythng
Being an extra in the music video
Come to the wrap party!
Rafa will record a cover of any song you choose
Private concert from Rafa
Special thank you video
Acoustic audio of the song

How else can you help?
If you don't have the money, you can also help us by spreading the word. Just share our campaign with your friends and help us reach as many people as possible.
Like Rafa said, "Once your idol needed help too." Thank you for supporting our passion and hearts.
LOTS OF LOVE!
If you have any comments or questions shoot us an email:
cristinatrenas@gmail.com/ awadarafael@gmail.com