iCrowdNewswire - Aug 29, 2016
Simply Chickie USA Made Clean Wear
Hope in the face of cancer. An organic, really funny brand for babies, toddlers & women!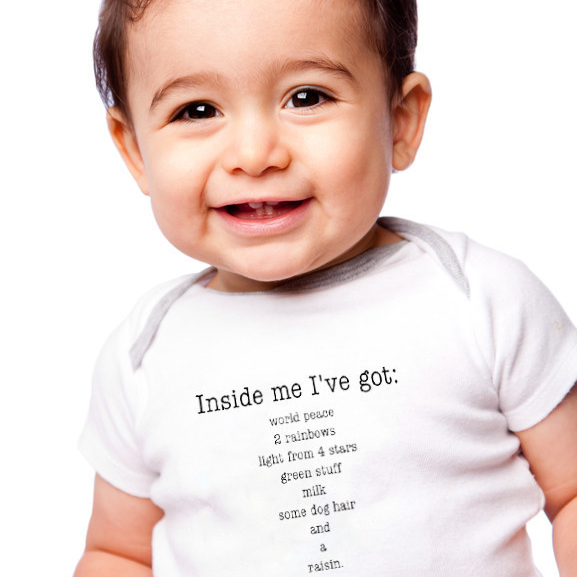 What We Are About
Simply Chickie is a 100% organic, really funny, USA made clothing line for babies, toddlers, and women designed to spread the mission of CLEAN WEAR across our globe. Each piece was specifically designed to share a message of hope in the face of Cancer.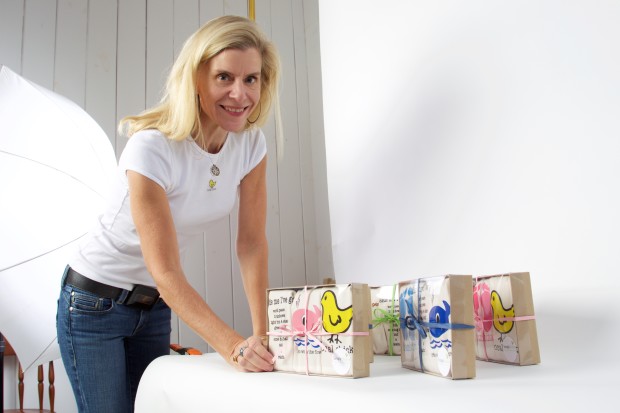 My name is Gwendolyn Gardner, and I am the founder and designer of Simply Chickie Clothing. Over 10 years ago, I was diagnosed with Breast Cancer.
That same week, I broke up with my boyfriend and found out I was pregnant with my little girl. As you can imagine, the juxtaposition of life and death was confusing, yet transforming.
I started thinking about what I put in my body and eventually what I put on it. I paid attention to smells and food and everything coming in contact with my mouth and my skin. I was eventually operated on and the cancer was excised.
However, I couldn't stop there. I started taking really good care of myself—exercised—ate organically grown fruits and vegetables —and practiced yoga. I needed to live because I was going to be a single mom, and I didn't just want to be here now, but for years to come.
I paid attention to labels and discovered that the lovely soft cotton clothing I enjoyed hid a dirty secret: the conventional cotton crop is one of the most polluting crops grown.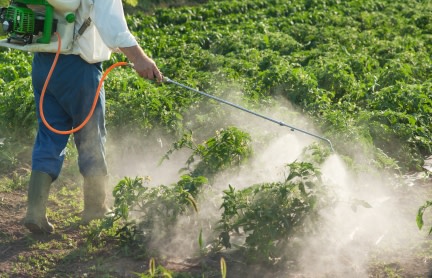 Pesticides and Chemicals Placed on Our Cotton Crops
As I started making life-altering changes, I also thought about my daughter every step of the way—and other children just like her. I knew for sure I was going to do everything in my power to ensure my little girl was as safe as I could make her–hence the idea of Simply Chickie was born.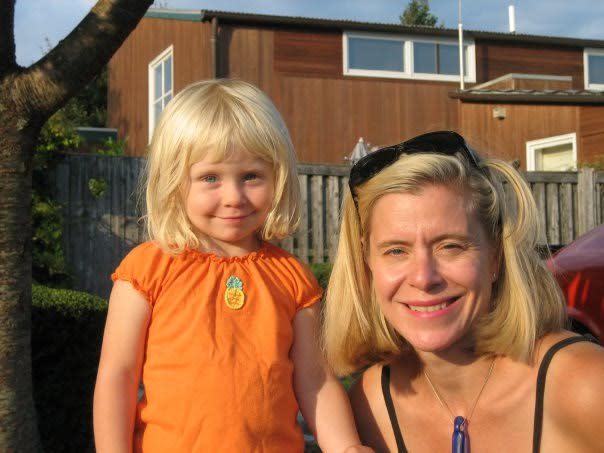 Elizabeth at Age 3 and Myself
I created an organic cotton clothing line–that not only did I know would be safe for my child and all other people who wore it, but I added funny, cute sayings to each piece in an effort to spread the message more organically in more ways than one.
The truth is…I wanted to make sure I gave people a moment to laugh because I remember a time when I couldn't. And now, thank goodness, laughter is part of my every day.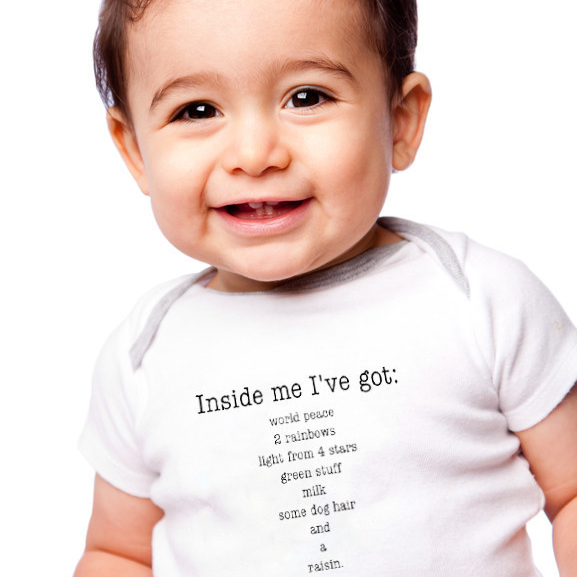 "Inside Me" Signature Baby Body Suit
The Mission
Seven out of the 15 most carcinogenic chemicals known to man are used on conventional cotton, and the amount makes up 25 percent of the worldwide total use for chemicals.
When I learned all this information–I knew I had to create a new line of clothing to disrupt what was happening in our society.
The public does not know the impact conventional cotton could be having on their health in the long run.
Simply Chickie Clothing's mission is to help more people realize the importance of CLEAN WEAR for their overall health and wellness by creating clothing that truly benefits our bodies while also revolutionizing the industry.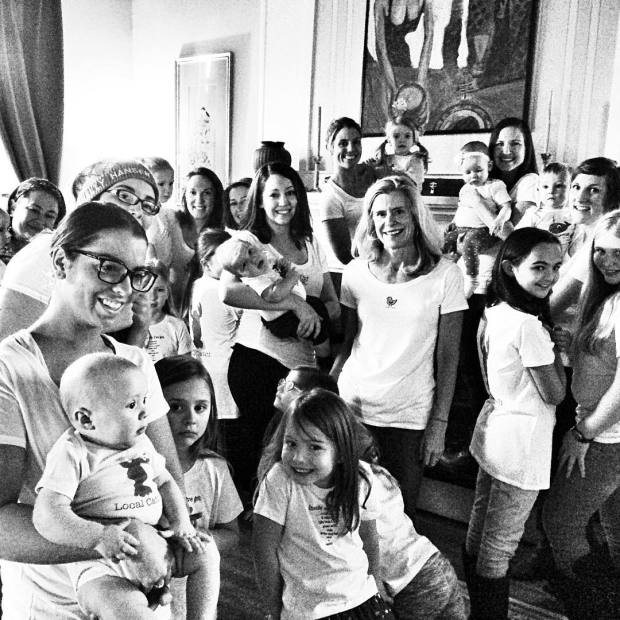 What We Need & What You Get
We are striving to make organic cotton clothing more available and affordable to the masses. Unfortunately, organic cotton is currently very expensive and this campaign will help broaden awareness, hopefully resulting in lowering the price, so we may provide wonderful clothing to more people.
We need $15,000 to grow Simply Chickie's exposure and add a companion adult t-shirt line.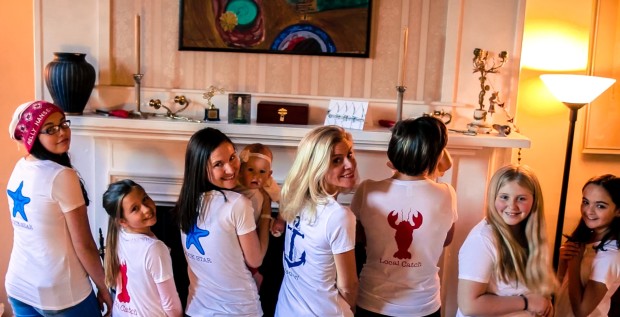 Adult Line of T-Shirts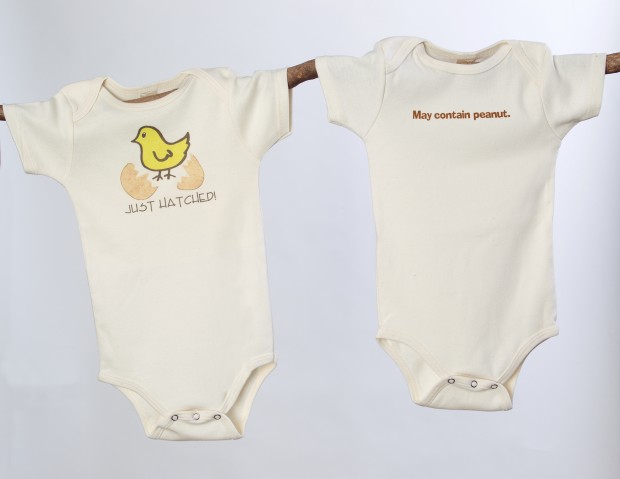 Just Hatched and May Contain Peanut Baby Body Suit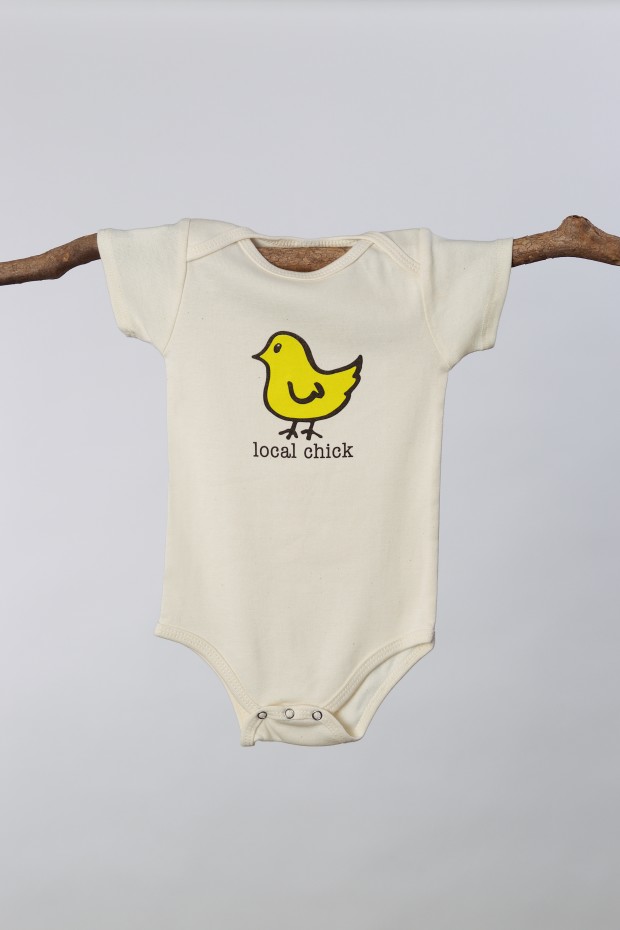 Local Chick Baby Body Suit
You can pre-purchase some of the designs here and custom gift sets on Indiegogo or buy the children's clothing at www.simplychickieclothing.com.
Please see our perks section for these awesome deals.
Our Partners
We believe in holistic health and prevention, so Simply Chickie is honored to partner with two other eco-friendly companies, who have lent their amazing cleaning and skin care products through the perks you will receive when donating.
This cooperative project allows for all the aspects I researched that potentially cause cancer to be packaged into one CLEAN gift!
"Violets are Blue"—a skin care line, out of New York, free of parabens, sulfates, alcohol, or synthetic fragrance and "The Optimist Co"—a chemical free cleaning product line from Cape Cod.
Part of Some of the Perk Packages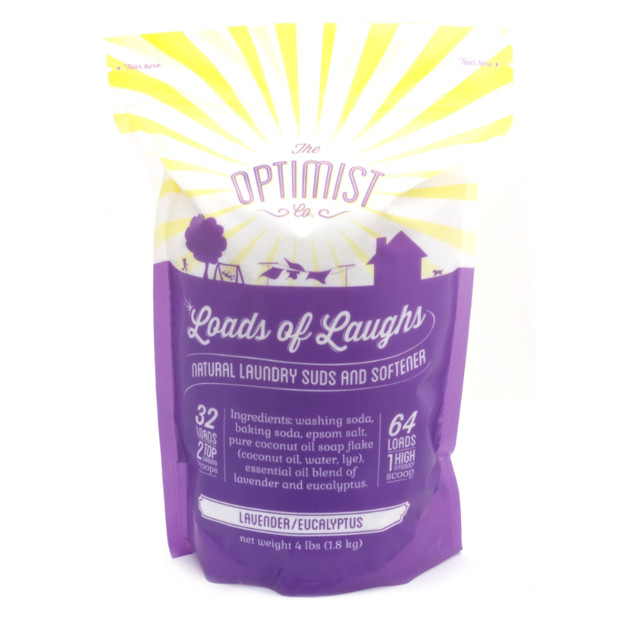 Optimistic Co Laundry Detergent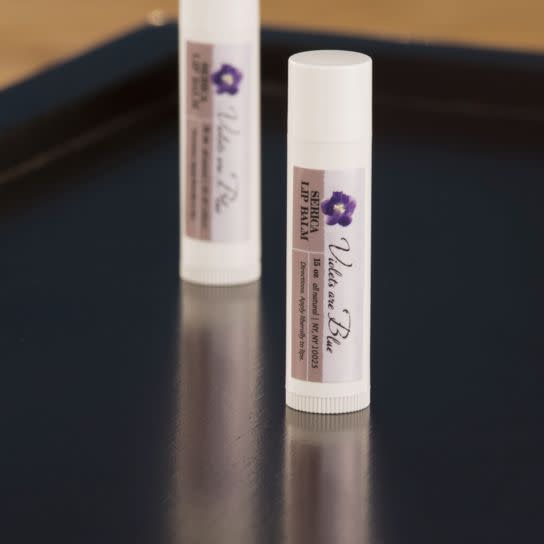 Violets are Blue Lip Balm
Other Ways You Can Help
Even if you feel you cannot contribute financially, you can still help this campaign succeed:
Share it verbally and by email with your friends, family, and co-workers
Share and like us on the following social media platforms:
https://www.facebook.com/simplychickie/
https://twitter.com/simplychickie
https://www.instagram.com/simplychickie/
A Big Thank You
We'd like to thank Kathleen Vanderveer and the Newport Historical Society for allowing us to film in the store, Janet Booth from Lila Delman Real Estate for providing the venue for the mama and baby video shoot, Karen Sanderson fromThe Beauty Counter for providing the make-up, Films by Andy for his awesome video, Kathy Staub , owner of the Jane Picken's Theater in Newport, Rhode Island for showing the 30 second Simply Chickie video before every single movie this month at the theater, Seema Alexander my business strategist for the Indiegogo campaign and all aspects of Simply Chickie, and all the mamas, babies, and kids who came out to be part of the video and pictures.
I am so thankful to them for being part of this CLEAN movement!
Find This Campaign On