iCrowdNewswire - Aug 25, 2016
The Showbiz Cabaret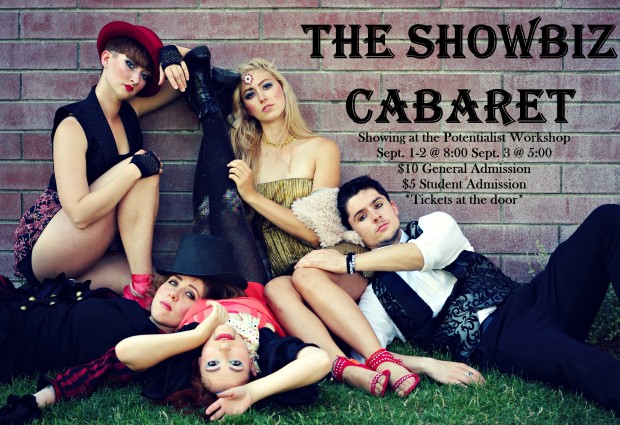 Come one, come all, and welcome to The Showbiz Cabaret Campaign!
My name is Keely Cobb and I am the choreographer, producer and artistic director of The Showbiz Cabaret. I grew up in the realm of music, first as a percussionist and then as a singer, and then I entered the outstanding world of live theatre and dance. Having recently graduated from the University of Nevada, Reno with a B.A in Theatre, I am now very excited to follow my passions and create this show.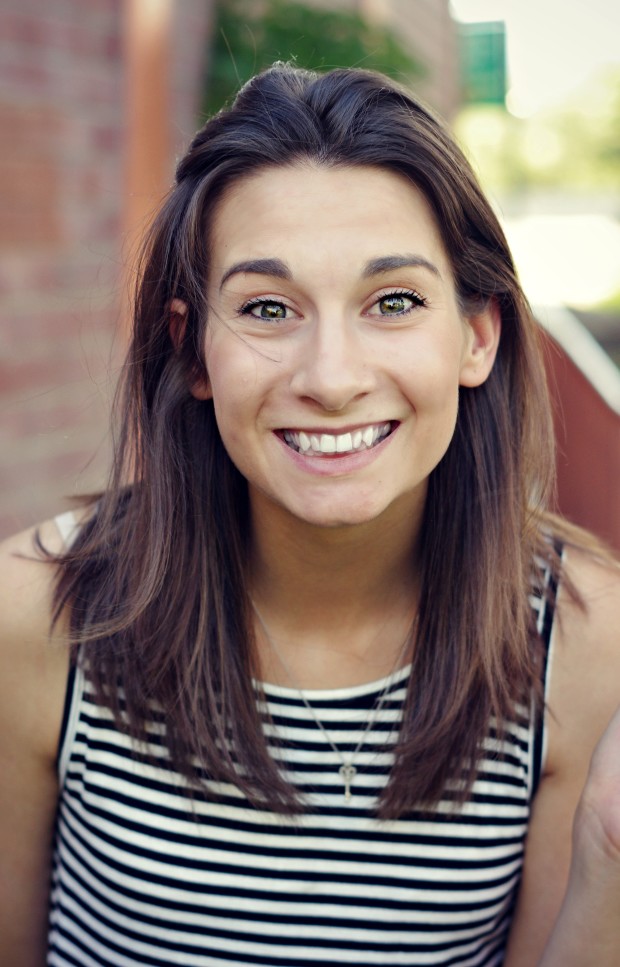 The Showbiz Cabaret is a circus themed cabaret style dance show with 11 performers who tell multiple stories throughout a series of vignettes or mini dances that all tie together into one performance. This cabaret explores the ups and downs of show business and how it relates to the familiar themes within today's society. The donations made through this campaign go towards paying our wonderfully talented dancers, costume designer and photographers for all the hard work they have put into this production. Our goal is to reach $3,500 to pay everyone at a professional rate. Any amount donated greatly helps in reaching our goal and everything goes towards paying those who have helped get this show on its feet.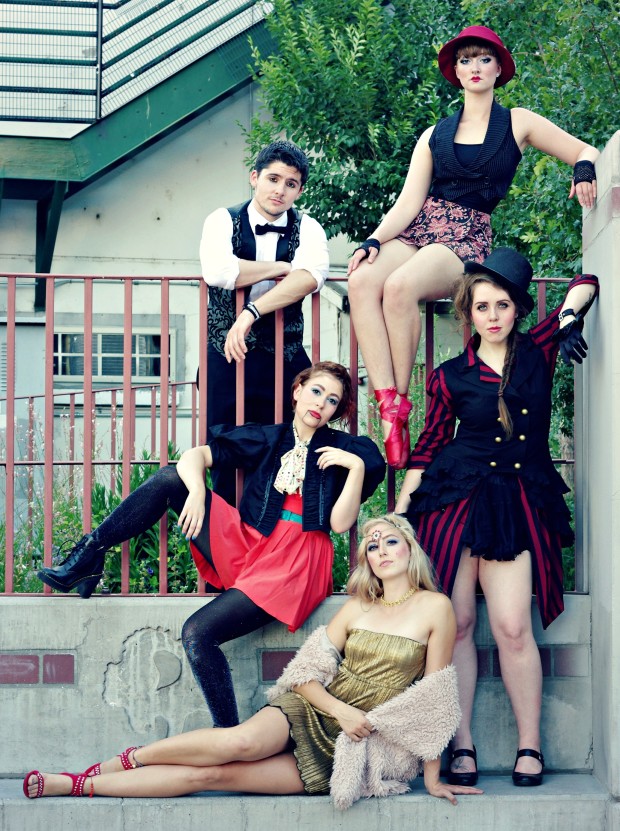 Please check out our special perks for those who donate, such as a signed cast poster, a thank you video from the cast and many others. We also ask that you share our campaign on facebook, tweet it and email it out using the links in the upper right corner. You can also follow our campaign and stay updated with all the events we'll have coming up, show dates and progress on the campaign. We'd like to thank everyone for checking out our campaign and we greatly appreciate any and every bit of support in getting this production up and going!