iCrowdNewswire - Aug 24, 2016
PhoneLabs
Turn your phone into a Lab with 3D printed lab kits and web apps
Physics should be fun
To most students it is not. We can change that, if we use phones.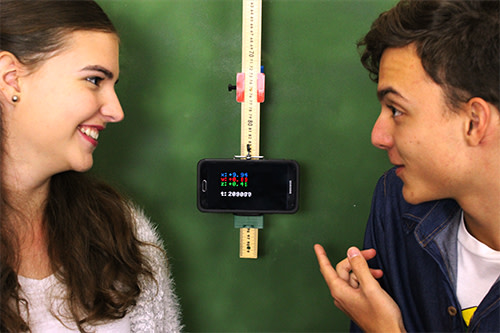 Because mobile phones are already superior in their sensor capabilities, display, data storage and ease of use compared to old world lab equipment (including digital versions of it) in today's schools. Most students are expert phone users. They wont be using digital stop watches. They are born into the digital world with an abundance of data, coming from sensors everywhere.
Our 3D printed kits can turn their phones into powerful lab equipment

Our 3D pritned kits have gone through significant development to help make a wide range of physics lab experiments possible.
You can use our Free Open Source Web Apps

You can try out our Web Apps in your mobile phone (www.phonelabs/webapps). They are browser based and do not require installation. You can also use Google'sScience Journal apps and a wide variety of free apps.
We have developed a wide range of lab experiments

You can download the manual here and do a wide range of experiments using our various kits.
Which Kit ?
If you are a science teacher and wish to get started, the Trial Kit would be the most suitable option. If you intent to use it in a classroom environment, the Classical Mechanics Kit is more suitable, as it comes with a sturdier base and has magnetic bearing. The Home Study Kit would be perfect for Home Schooled students and those who are coached by parents at home. The Complete Kit would be ideal for those who are passionate about teaching physics as it will allow you to do a wide range of experiments. It has two phone bases (one with wheels) , a pullback car, webcam for tracking and six additional slotted weights.

If you wish to donate, we will 3D print your name on the part.
Our Plans
Our apps and 3D prints have gone thorough over 200 hundred iterations and are now being used by a few schools and universities. The kits that we have developed , have been tested many times over for experiments in classical mechanics. We have been, so far, focused on classical mechanics and we need to move beyond it to develop apps and lab kits for sound, light and magnetism. We need also to develop course work and teaching material based on our apps and kits. We intend to raise US $3500 towards building and developing more 3D printable kits and lesson plans.
Risks & Challenges
Our web apps have been operational now for close to a year and are many have been used successfully for many school high school physics experiments. We have produced and trialed 3D printed Lab kits in schools. Our 3D printed parts are printed locally in Adelaide and so is our laser cut ruler. Though we have consistently achieved high quality in the production of our trial kits, production in large volumes is a concern. We have limited the number of kits we are producing to volumes that we can manage to manufacture with our Adelaide based production team.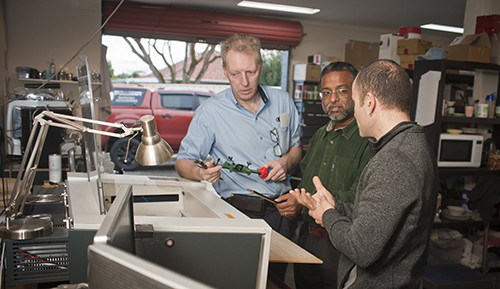 Some achievements along the way
A few months ago we were selected as the Startup of the Year for 2016 in South Australia.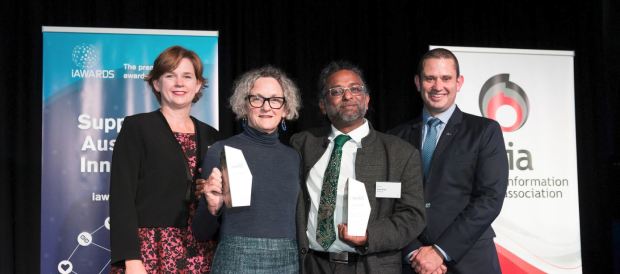 Our acceleration web app was chosen by Google to be featured in Android Experiments. We are now working with Google to inspire the next generation of scientists and makers.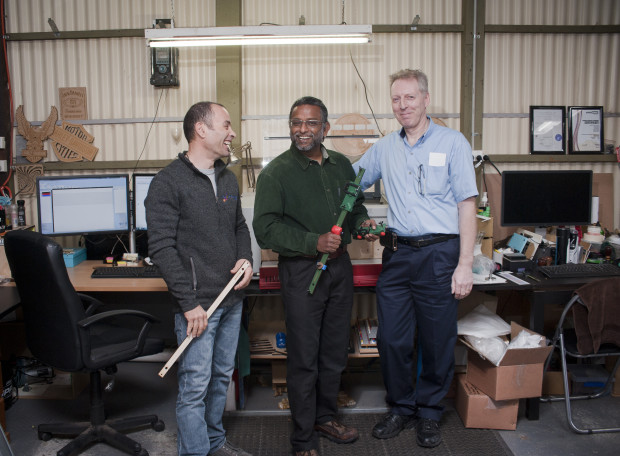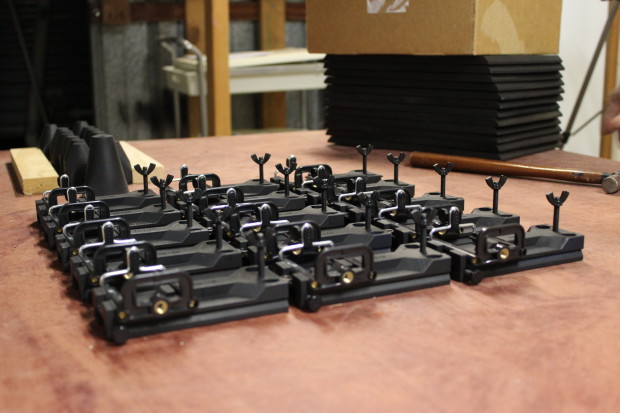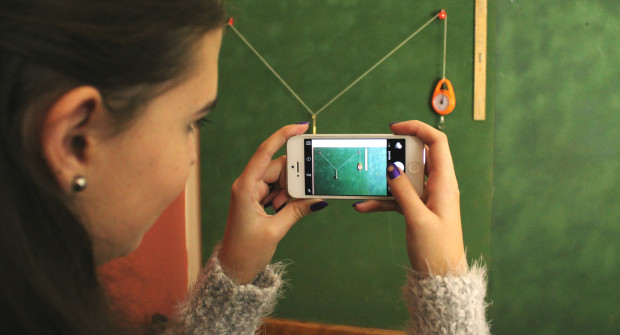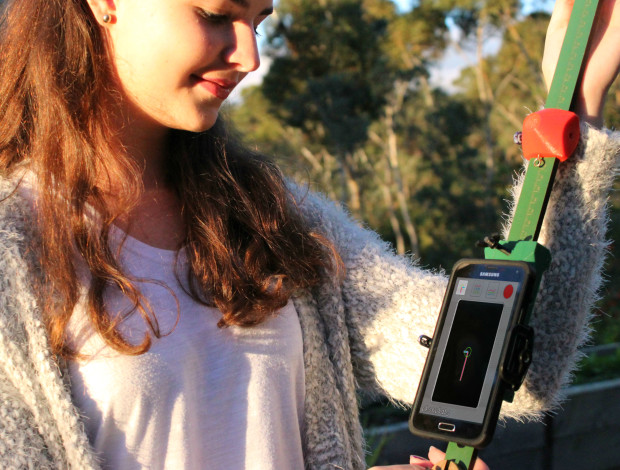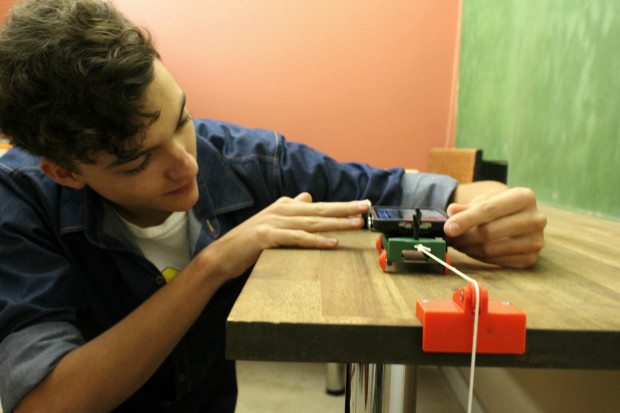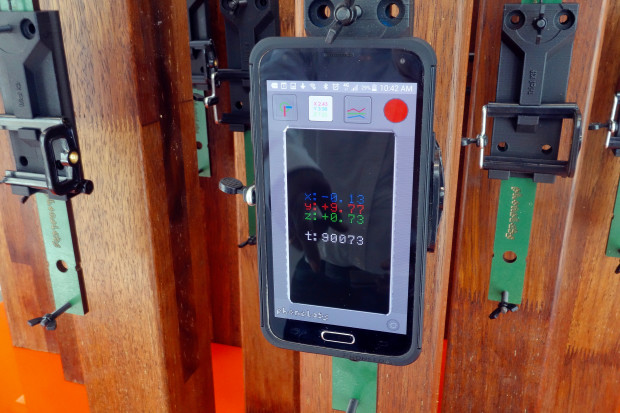 Ways You Can Help
Educational practices are hard to change. Schools have clung on to practices that are more than a century old. We cannot realise the changes without your support.
So please, promote us, tweet us and use our free web apps – and dare to do things that we have not thought of.
Please share your experiments and experiences with our kits and apps with our community.
Spread the word. Share our plans to make STEM education relevant, meaningful and engaging on Facebook, twitter, LinkedIn and Instagram.