iCrowdNewswire - Aug 22, 2016
HELP CLASSICAL THEATRE CO. LAUNCH THEIR NEW SEASON
We're the only professional theatre company in Houston dedicated to the classics and we need you!
Classical Theatre Company is the only professional theatre company in Houston, TX that produces year round classical drama. Now entering our ninth year, CTC looks to expand its Shakespeare Outreach program through the formation of the Junior Acting Company, which will focus on children 10-13 years old. In addition to our education and outreach program, CTC has a full season of classics on deck, and we need your help to get our 2016-2017 season off on the right foot!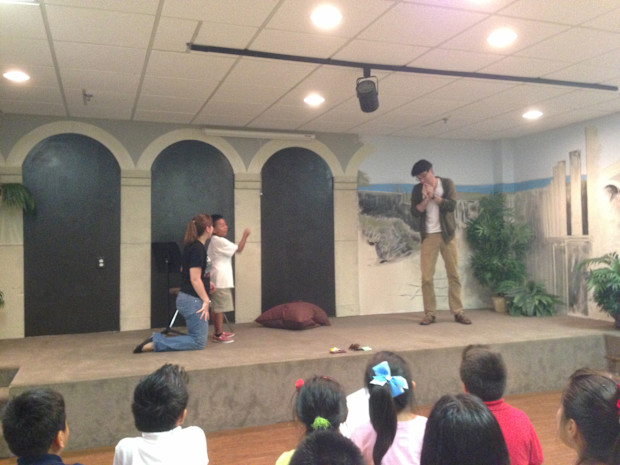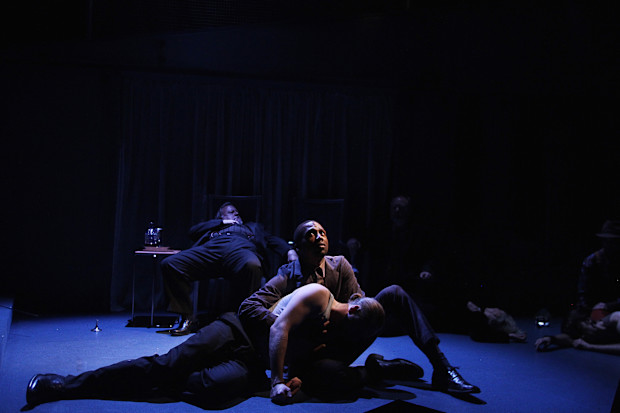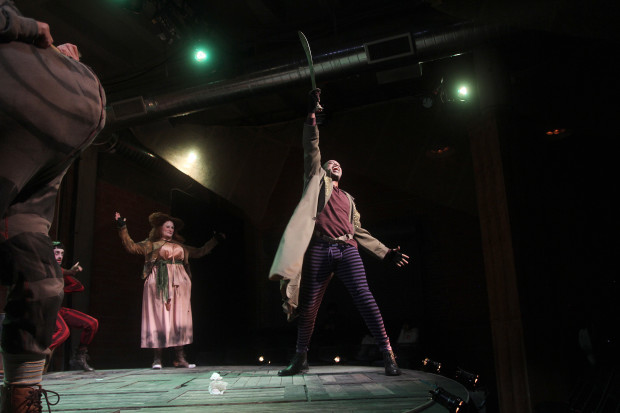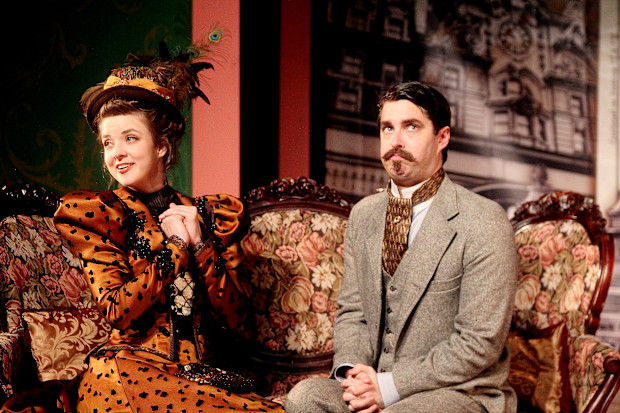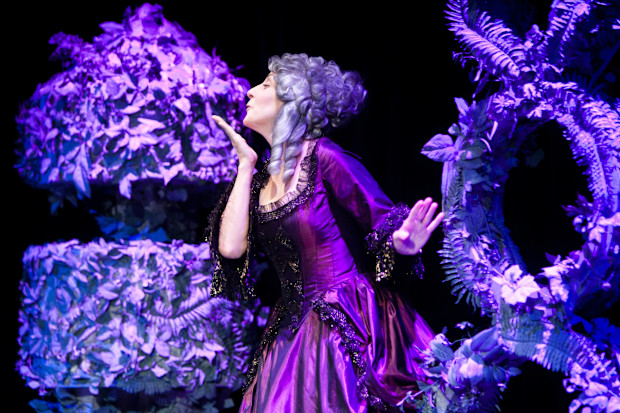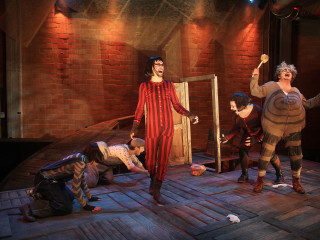 Who We Are
The Classical Theatre Company (CTC), founded in Houston in 2007, is the only professional theatre company in the State of Texas that produces year round classical drama. Due to the unwavering popularity of the classics both regionally and worldwide, CTC recognizes and fills a distinct niche in the Houston arts community.
Our Mission
The Classical Theatre Company is dedicated to boldly re-envisioning classical drama on the stage, in the community, and in the classroom through engaging and enlightening plays – bringing them new life and relevance while maintaining the integrity that the works deserve.
The Skinny…
Classical Theatre Company needs some funds to get our ninth season moving. Funds are always harder to come by early in our season, and so this campaign will help us get our first production off the ground, help us to continue renovation on our facility and ensure that our Shakespeare Outreach program will continue to provide high quality programming by bringing Shakespeare out to the underserved schools, community centers, and population of Houston, as well as expand to meet the needs of our new Junior Acting Company.
What We Need:
Some seed money to help us begin funding the first production of the 2016-2017 Mainstage Season – The Bear & The Proposal by Anton Chekhov. This production will cost approximately $30,000, and since only a portion of those costs will be covered by ticket sales, the balance will need to be raised from other sources.
What You Can Do:
Donate, donate, and donate! Additionally if you have any services, materials, or other in-kind donations in lieu of monetary contributions, please contact us at info@classicaltheatre.org
The Impact
Your funds will go directly into our operations costs, both artistic and administrative. They will help provide wages for our artists and technicians as well as purchase costumes and scenery and supplies necessary for our Shakespeare Outreach program. Your generosity is what allows us to continue to bring high-quality and critically-acclaimed classical productions to our young and growing audience on our stage, and help to bring Shakespeare to our constituents out in the community.