iCrowdNewswire - Aug 21, 2016
Christian church and ministry in Japan
Renovation of existing building for church and ministry in Izumo, Japan.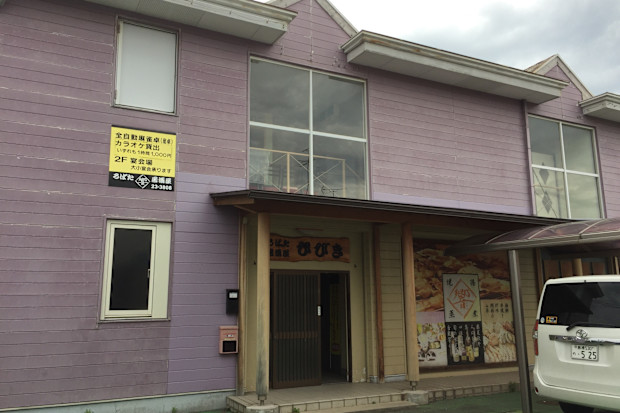 Thank you for taking the time to read through our fundraising campaign. Currently we have secured a building in the small town of Izumo, Shimane, Japan and are seeking assistance in creating a space for up to two churches to share as well as creating a Christian reading room (library) to assist the small number of Christians and seekers. Japan's Christian population is currently only 2% and this sort of space is vital in reaching people with the Gospel.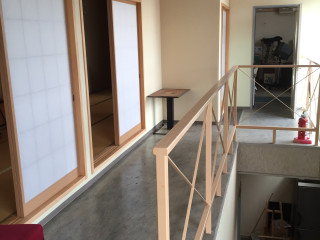 Recently I secured a building for my business, and am in the process of renovating the downstairs for this purpose.
However, the building has a second floor and a full kitchen which would work great for a local church to use on Sundays as well as a Christian study space / reading / prayer space during the week.
Members from the local church have been lending their time and effort in assisting with the renovations and I am seeking prayerful financial assistance to allow us to:
1) Remove walls and open the space up for larger groups
2) Paint the inside and outside of the building
3) Replace existing flooring
4) Create a children's space
5) Update the stairway to make it kid friendly and safe
Currently all of this work is being done by volunteers, and I am paying for it out of povket, but some jobs require professionals with the necessary skill sets.
What this will accomplish:
First and foremost, it will allow the local church to have a space that is geared toward ministry. Currently the church is renting a dance room which, while it is large enough, is inconveniently located on the third floor of a large building making it difficult for older people to access as well as no opportunity to show the community that the church exists.
Secondly, because the church only needs the space on Sundays, it would allow a second Portugese language church who meets on Saturdays to utilize the space if they desire.
This is a space the churches will not need to maintain themselves.
Third, during the week the space would be utilized as a study space complete with books, Bibles and other materials to aid in bringing the community into contact with the Gospel and the believers in the area. The space would also be utilized in organizing weekday study groups, outreach programs, community projects, and other ministry related activities.
Monthly updates on progress and ministry related activities will be provided through A Life On Fire Ministries upcoming newsletter.
Why is this needed?
As many will know, Japan is primarily Buddhist and Shinto and home to one of the largest unreached first world population. The Christian community optimistically comprises less than 2% of the overall individuals in the country.
This project aims to bring local churches and individual Christians together in a way that currently does not exist. It will not only give them a space to come together, study and grow as a community, but to act as a catalist in outreach to those who have never heard the Gospel or been in contact with followers of Christ and the life changing power of God.
This project will fill a gap that is desperately needed.
Your prayerful support and financial contribution will help us grow the body of believers in Izumo and start a fire of revival in the Japanese Christian community.
Thank you for taking time to consider our project and may God bless you.