iCrowdNewswire - Aug 17, 2016
Send Grace to Dragon Con
Send Grace to Dragon Con because she's a giant Nerd and wrote a Vibe Spin Off.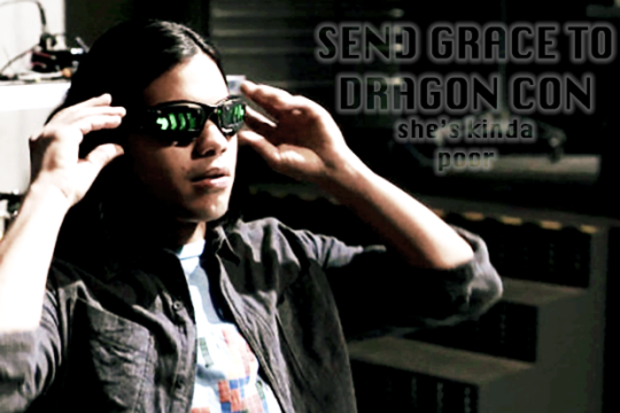 Please send Grace to Dragon Con. She's really excited, really poor, Carlos Valdes is gonna be there, and also is writing a Vibe spin off series.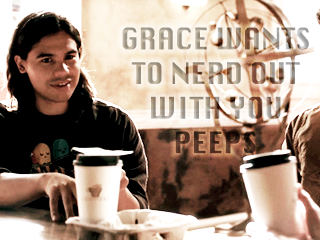 SEND GRACE TO DRAGON CON
So Dragon Con is September 1st. And Grace has no job, no car, and only lives an hour away. She also has a Vibe Pilot script in the making.
This year, I know that Carlos Valdes is gonna be at Dragon Con, along with some other REALLY cool people that I'd love to meet.
What I Need To Get There
Unfortunately for my bank account, Dragon Con requires Money:
Pass: Starting at $130 for the whole weekend
Hotel: Bunking with friends would be maybe around $100
Extra: Merch, Food, Unseen Expenses I'm rounding off at $270
Vibe Pilot Spin Off
Just a few reasons I wanna go and Geek Out™:
I've never been to convention before, and I've always wanted to go! I've either never had the time or resources to be able to plan a trip. But this year, with me off at college, I might be able to hitch a ride there and stay with some friends at a hotel!
Also with my whole Vibe spin off project, I'm really hoping to be able to at least get Carlos to sign a copy of my pilot! I've put a lot of work into it, and I still am, but it would a dream come true!
Other Ways You Can Help
If you can't contribute, that's totally okay!
Feel free to share this on all your social media!