iCrowdNewswire - Aug 17, 2016
New 'Media'
Make The World A Better Place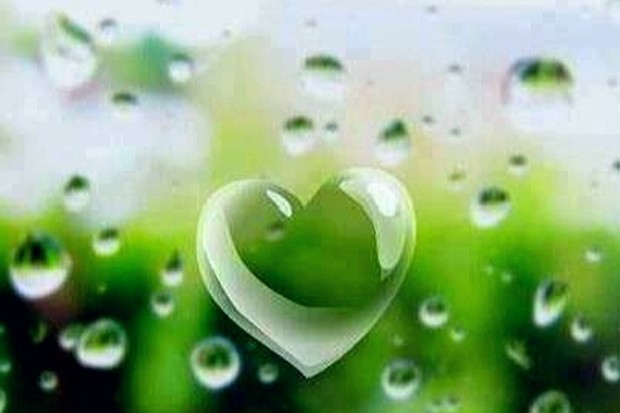 We have a very good potential to make this project reality. We only need your help to do so. Uniqueness: The power of wisdom, knowledge, science and technology, spirituality and humanity — together are in balance and harmony with unity and love. You will have the opportunity to help make a difference in our community by contributing to the success of this outstanding new 'Media'.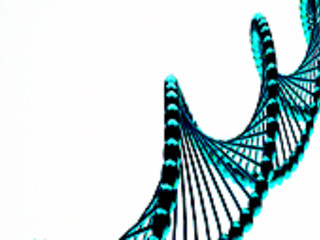 We have a very good potential to make this project reality. We only need your help to do so.
The project is very specific: to recognize, develop and share our values, abilities, talents, gifts and passions to improve the quality of life for Civilization, humanities and all creatures.
By doing so, the changes that this project will bring have long-term benefit for our graceful associates, and for those we serve.
The work is thoughtful, positive and embodies and an open design process.
Here's how it goes. We work diligently on our purpose with passion and enthusiasm. This project is positively guided to serve humanity as our soul commands.
Media de-programming…
The path is clear for us, and we want to enlighten and educate human-kind to sing the song of their soul creatively and powerfully with the respect of humanity and all creations through new 'Media' and 'spirited -Technology'.
The project has one simple goal…
Imagine that all the people living for today and life in peace with no borders. Imagine the world will be as one with no greed or hunger, and all the people sharing the entire world with love and unity.
The premise is: There needs to be a next level understanding of technology, literacy and education, incorporating empathy, morality, and humanity.
We invite you to take positive action and be part of the project as a collaborator in generating a body of knowledge toward making the invisible, visible.
What our project does: The project teaches us to live our lives with truth, honour, and integrity, and encourages for ourselves to recognize and judge things using our own perceptions and insights for ourselves, and being able to appreciate one another. Being and empowering journey of self-realization.
Activities: Education, program, & service — Health (physically and spiritually), life, relationships, environments, global warming, energy and time.
Why we do what we do: Unity and Wholeness Thinking offers direct positive opportunities which make our life bright and joyful.
The time for this project is always present, and the focus is on the RESULTS with caution and wisdom to accomplishes through its programs and services
Founder Statement/Wholeness in support of purpose
I, Atosa, have the feeling of enthusiasm and love for the independent rose in the heart of this project and integrity of souls in all its positive force. We all want to make things better for the world. We want to use technology to enhance our aims. Let's take advantage of this good energy and satisfy our souls. We are delighted to have your enthusiastic support for this purpose which it will keep you motivated with the bond of love. This is wholeness offers direct opportunities of all sorts. I encourage you to project confidence to take advantage of a great timing to do somewhat completely new, smile and get in touch with our true purpose. This is really stimulating project which also bring financial breakthrough for whoever involves in early stages as an investors. You will be surprised at how well it will turns out.
Now is the moment in which we are creating the future.
Our project's intentions are to make the world a better place for all, more extensive in unity, more glamorous & beautiful with dignity.
Our mission is broad enough to allow for growth and expansion. We keep the project clearly and strongly in focused.
Our group has authority created to value this aim.
Uniqueness: The power of wisdom, knowledge, science and technology, spirituality and humanity together are in balance and harmony with unity and love.
Our goal for raising money is $25,000, to reach the goals, and as well, to liven up the project with collaboration. It is a further request to participate in fundraising for humanitarian purposes.
We are looking for seed funds, vision grants, and/or investment in augmented reality for youth education — proof of concept,.
We Look for Corporate Funding and support for this start-up stage to pinpoint potential funding opportunities as well. This is a cultural, environmental, and technological project.
The grant or donation you make is important in creating the opportunity to present our proposal to investors and to guide and shape our project in time.
You have the opportunity to participate in this manifestation event.
We would like to extend our interest in forming a trust with you for this new 'Media'. We believe that our ideas in further promotion of a better generation in the world and improve the satisfaction on all level.
We put a lot of time, effort and love into generating this project, so your currency makes our day! Please consider supporting our efforts in the competition against dark-media and the media-related.
Thank you very much for your time, and we hope to receive your favorable response soon. Thanking you.
Can I feel what you feel? Be touched when you are touched, meet in an emphatic bond?