iCrowdNewswire - Aug 16, 2016
One Drop Premium: A New Approach to Diabetes
One monthly subscription. Everything you need.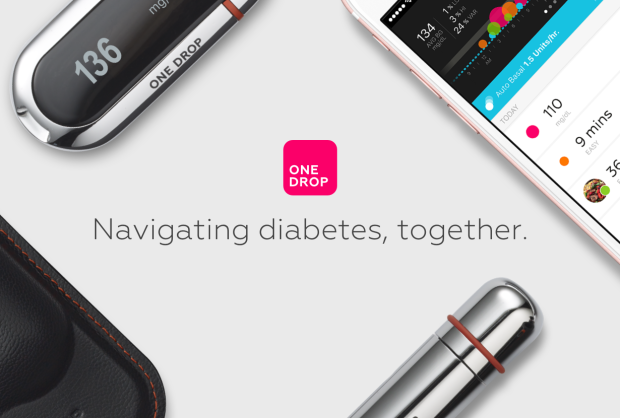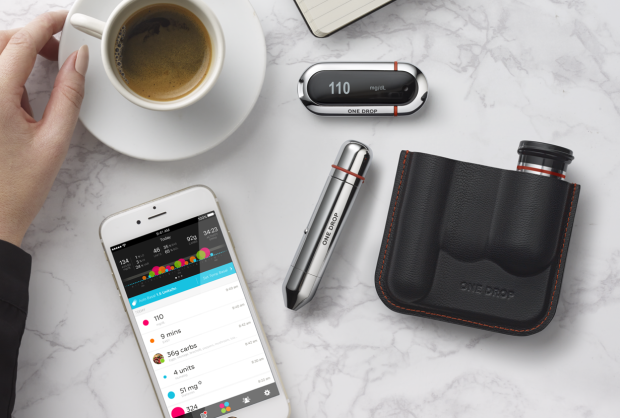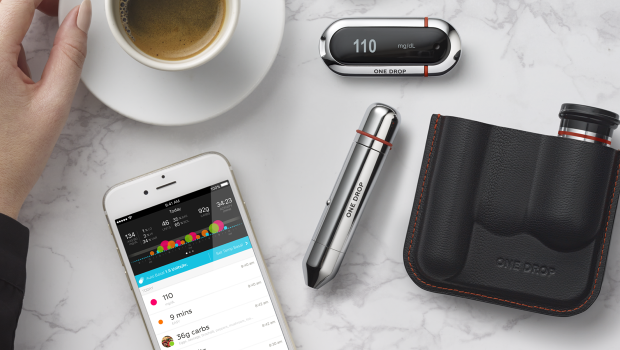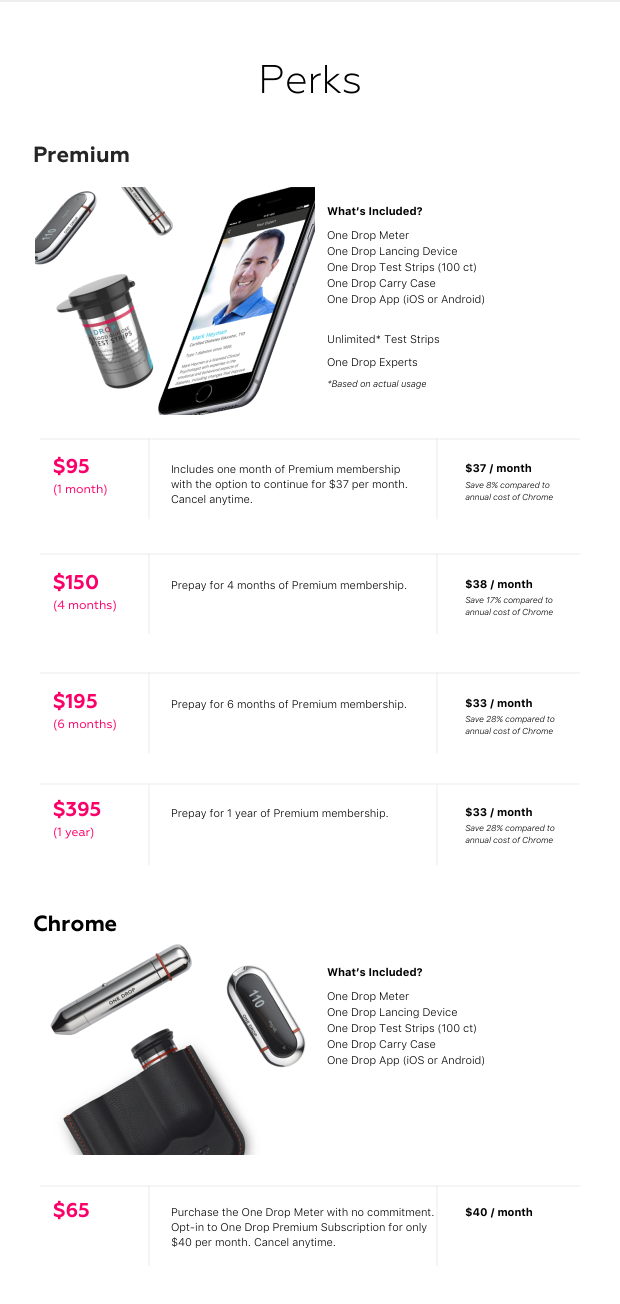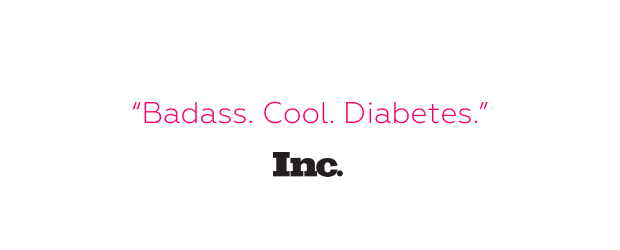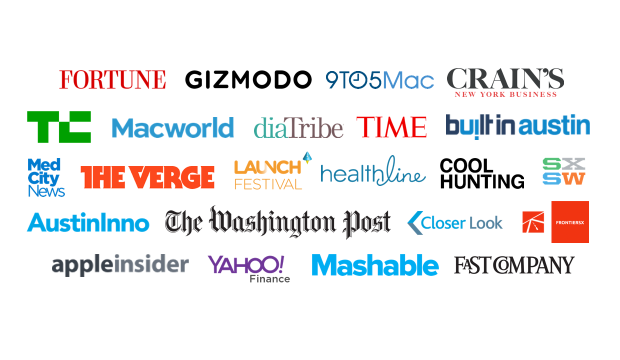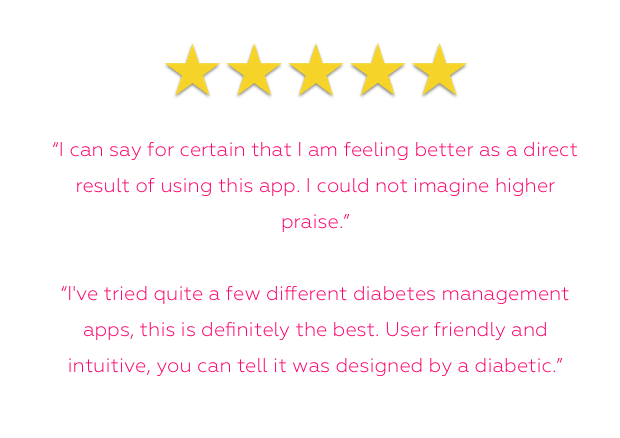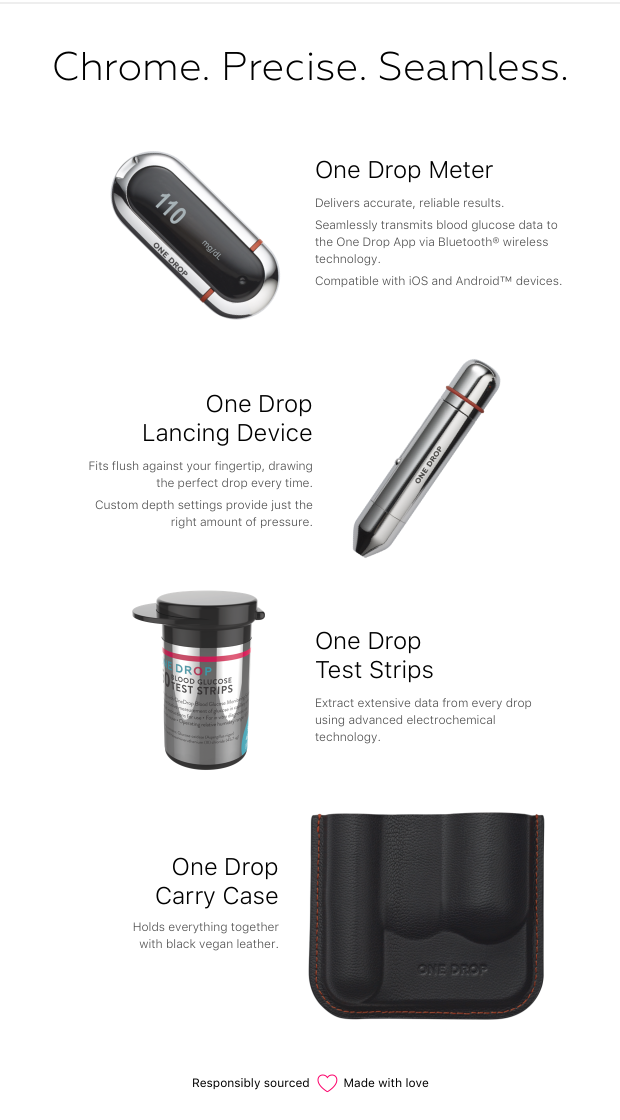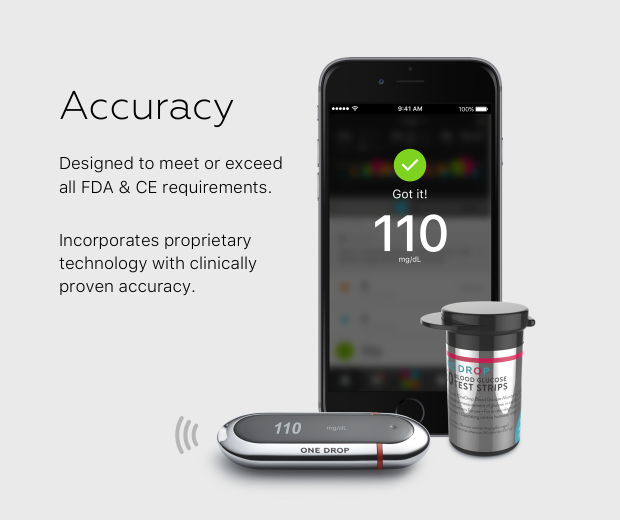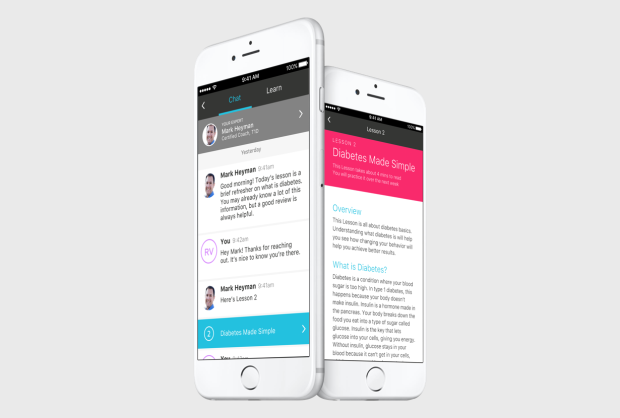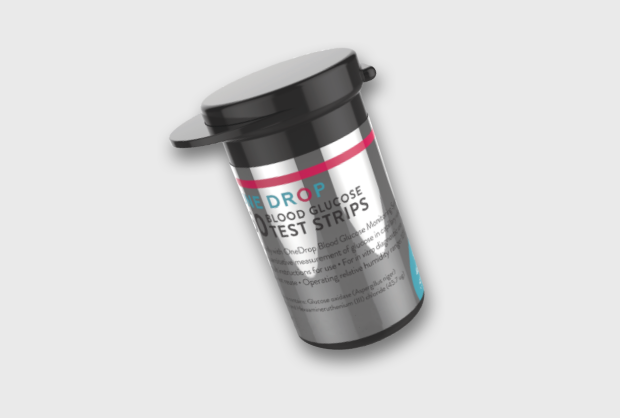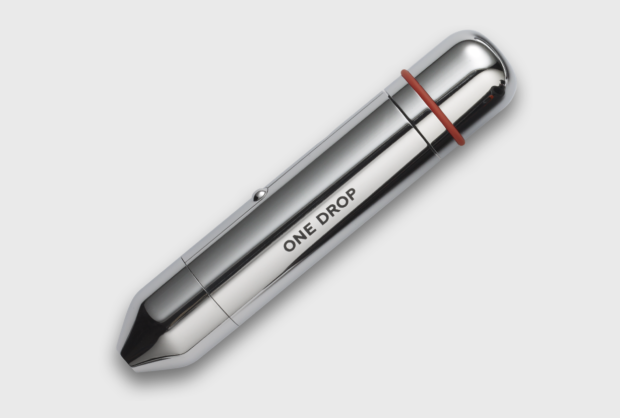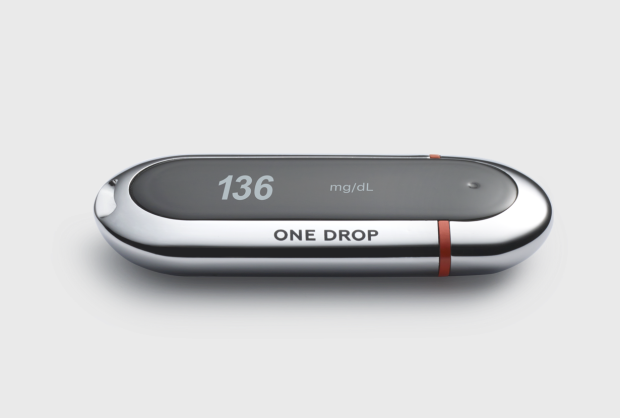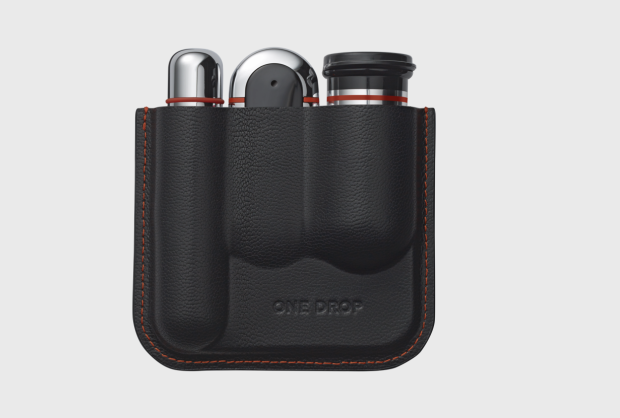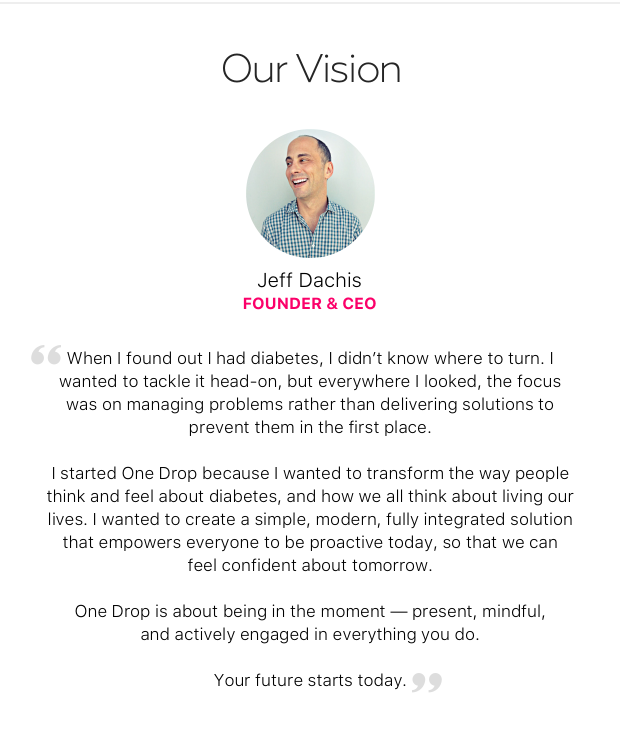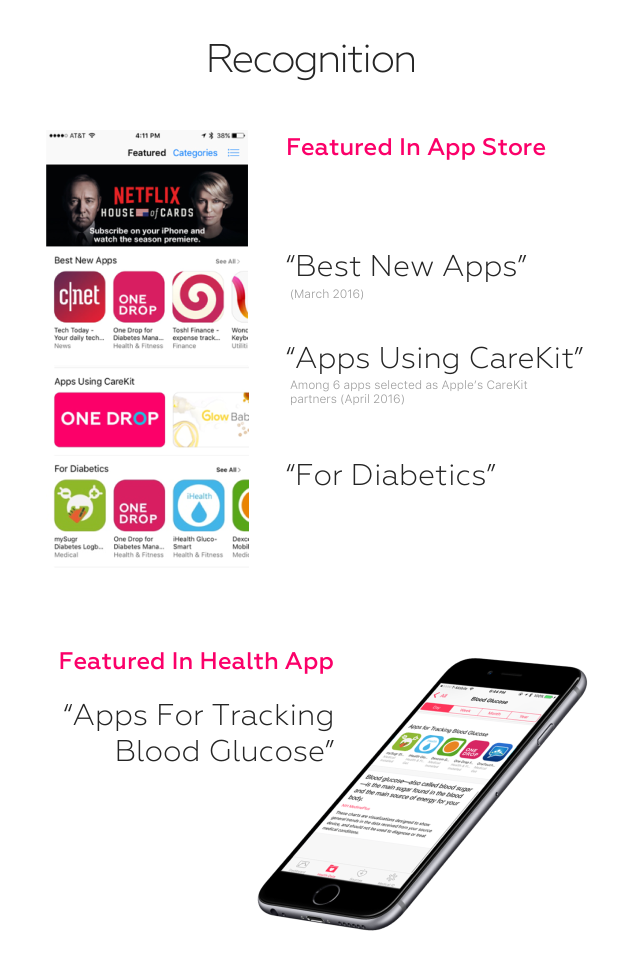 Mar 2, 2015 LAUNCH 2015: One Drop Wins "Best Design" Award
Apr 21, 2015 TechCrunch: Razorfish's Jeff Dachis Launches One Drop, An App For Diabetics To Log And Share Info With Each Other
Apr 22, 2015 Washington Post: How the data revolution could transform the way people live with diabetes
Jun 4, 2015 TechCrunch: Diabetes Management App One Drop Gets $8 Million In Series A Funding To Build Out The Platform
Dec 15, 2015 Yahoo! Finance: Internet pioneer now taking on diabetes
Mar 1, 2016 Inc: A Digital Shot in the Arm for Disease Management
Mar 8, 2016 One Drop Featured in "Best New apps" on iTunes App Store
Mar 6, 2016 LAUNCH 2016: One Drop Wins "Best Alumni Update" Award
Mar 21, 2016 Fast Company: Apple CareKit Lets Patients And Researchers Team Up To Help Each Other
Apr 28, 2016 Time: Apple's Plan To Turn the iPhone Into a Medical Wonder Starts Now
May 12, 2016 Motley Fool: Apple Moves a Step Closer to Revolutionizing Healthcare

FAQ
How long will these Early Access opportunities be available?
This Indiegogo Campaign provides exclusive early access opportunities to subscribe to One Drop Premium. These opportunities will be available for only 30 days from the date this campaign launched (July 25, 2016).
What is One Drop Premium?
One Drop Premium is a monthly subscription service that includes the following:
One Drop Premium Meter, Lancing Device, Test Strips, and Black Vegan-Leather Carrying Case
Unlimited Test Strips: based on your usage, we will provide you all the blood glucose test strips you need, delivered monthly to your door
One Drop Experts: 24/7 in-app diabetes coaching support from a Certified Diabetes Educator (CDE)
How accurate is the One Drop Premium Meter?
The One Drop Meter and One Drop Test Strips have been designed to meet or exceed all FDA and CE requirements.
Has the One Drop Meter been submitted to the FDA yet?
Yes. The One Drop Meter and testing supplies were submitted to the FDA in July 2016. We cannot be sure if/when we will receive FDA approval, but given our understanding of the process, we anticipate a timely review and will address any concerns as they arise.
How many test strips come with the One Drop Chrome?
Every One Drop Chrome comes with 100 One Drop Test Strips.
How does "Unlimited Test Strips" work?
With One Drop Premium, you'll get unlimited blood glucose test strips delivered to your door based on your usage and how often you are logging in the One Drop app. Need more? Just let us know and we'll ship direct to your door.
What is One Drop Experts?
One Drop Experts an in-app diabetes support, education, and digital therapeutics program. Certified Diabetes Educators (CDEs) are available 24/7 to offer real-time support, advice, and answers to all of your questions.
When will I receive One Drop Premium?
We plan to begin shipping throughout the US in November 2016 and internationally in March 2017, pending FDA and country-specific approvals.
When will One Drop for Android be available?
We plan to release One Drop for Android in September 2016.
Will the basic One Drop app that I currently use and love continue to be free?
Of course. The basic One Drop app will always be free. If One Drop Premium isn't for you, we want you to keep using One Drop to manage your diabetes, just like you always have. Upgrade to premium when you think it's right for you.
How do I reach the One Drop team?
Just email us at just@onedrop.today
I'm having trouble contributing on Indiegogo. Who do I contact?
Just email support@indiegogo.com