iCrowdNewswire - Aug 11, 2016
American Gut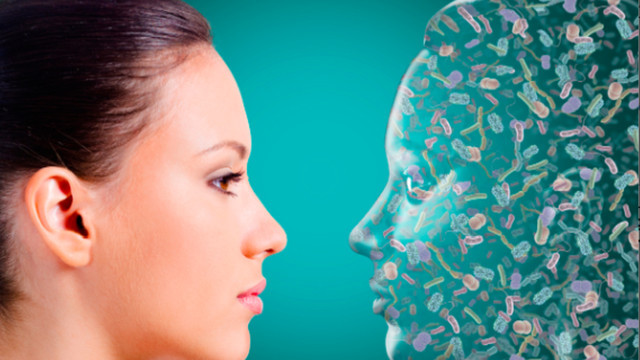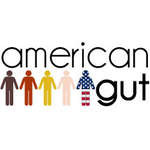 World's largest open-source science project to understand the microbial diversity of the Human Gut. Learn which microbes live in your gut, skin & mouth. Join over 10,000 people, get a home sampling kit and support the research.
The Human Microbiome Project and other microbiome projects worldwide have laid an important foundation for understanding the trillions of microbes that inhabit our bodies and their impact on health and disease. However, opportunities for the public to get involved in such research have been limited. Now, American Gut gives you an opportunity to join this research project and learn what's living on and inside you.
American Gut is a project built on open-source, open-access principles. The data we collect is de-identified and then deposited into open repositories for the benefit of other researchers and scientists.
Join the project!
Joining is simple! Select the kit you would like from the list of options on the left-hand side by clicking "Claim this perk". Your kit will be sent via mail within 1-2 weeks after payment.
International participants are also welcome to join. However, please note that a $25 shipping fee does apply. We ask that samples be sent back to our lab within 48-72 hours. The cost of expedited shipping to our lab in the US from some locations can be expensive, so it is also recommended that you look into the cost of return shipping.
If you are currently residing in Europe, visit our sister site the British Gut to join this research project.
A few important points to remember before joining this research project:
1. Note your de-identified information will be part of a research study and will be made available in a publicly available research database. That is, any personal information that might easily identify who you are will be removed before being placed in the public database.
2. If you decide that you no longer wish to continue in this study, you will be requested to contact the American Gut Project help line (info@americangut.org) to inform us of your intent to withdraw. You may request a refund within 50 days of your original payment if you have not yet used your kit. Please note that the Fundrazr transaction fee will be deducted from your refund.
3. The consent forms are maintained on the participant website; details are included in your kit. To sign the consent form, you must agree to use an electronic format for your signature in accordance with the United States' eSIGN Act and California's UETA Act. You have the right to obtain the electronic record in a non-electronic form.
4. The results you receive from submitting a sample are not meant to act as medical or health diagnoses. We will not be able to provide any clinical or medical information from your results.