iCrowdNewswire - Aug 7, 2016
Help Fund Melody's Film THE SOUND OF DARKNESS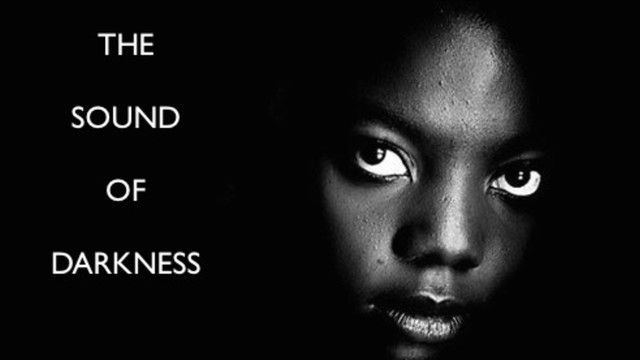 AMC Networks Shudder Labs has provided a $5,000 grant, and your donation helps pay for cost of location fees and EFX fees Melody Cooper's film about missing Black women and girls.
I'm directing a short film at the end of August based on my feature script THE SOUND OF DARKNESS, which AMC Networks chose for their Shudder Labs out of over 300 director projects. The film is based on the fact that 64,000 Black women and girls are missing in the U.S. and no one is paying attention.
THE SOUND OF DARKNESS is a supernatural thriller about a Blind Afro Cuban musician and a Deaf Black American sculptor who are haunted by a woman only they can see and hear, and a missing girl only they can save.
The film will be a 15 minute Proof of Concept to submit to festivals like Tribeca and Sundance, premiere on the Shudder site, and generate interest in production of the feature length version. I'm an award-winning screenwriter (2016 Winner of the Women in Cinema International Screenplay competition; 2014 Third Place Slamdance).
I am partnering with the
The Black and Missing Foundation
, to raise awareness through the film. First Frame Films is co-producing with me, my cinematographer is a Black woman, and I'm hiring a largely female crew for the August shoot.
Shudder Labs has generously provided a $5K grant towards production costs, and I now need funds to meet the costs of location fees and EFX for the film. (We will be launching a full KickStarter campaign within the next few weeks to help meet full production and post-production costs for equipment, cast, crew). I'm asking you as a lover of both film and important social causes for donations to help me make this happen! THANK YOU!