iCrowdNewswire - Aug 5, 2016
POSH – The Smartest Revolutionary Designed Cable
World's First Designer Minimalist Cable. Up to 2.4X Faster 3X Durable. #IntegratedMetalCasingDesign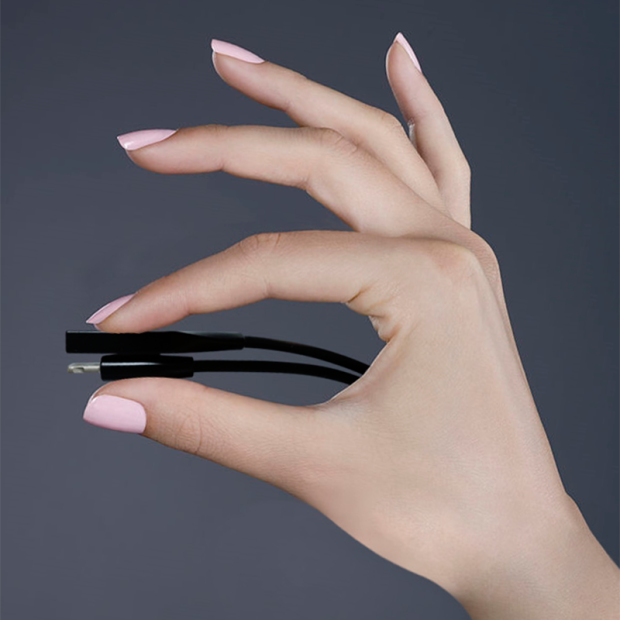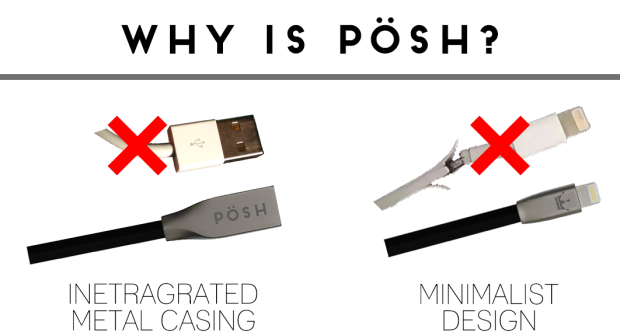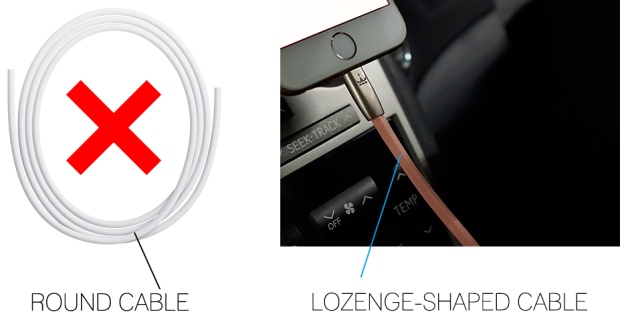 Nowadays, typical charging cables are flooded in the markets. The historical design has been applied since Jurassic Period. They all look the same, however PÖSH is able to provide the game-changing elegant design while keeping high durability for the cable itself also it is the smartest looking cable.
PÖSH is a cable you should have with your smartphone.
Let's ditch your old boring cable and embrace PÖSH.

Dear friends, we are curious that does it ever come across your mind that one day a cable can carry out your style? Not only does its job well, charge & sync, but also shows your personality.
They say, fashions fade, style is eternal. Thus, we are so thrilled to introduce you –PÖSH, the incredibly exquisite charging cable designed by our industrial designer which is also available in the top trendy colors of all time –Pastels Collection andBlacks Collection. Eye-catching appearance with refine hand feel would be your fancy accessories as well as a perfect gift for your friends.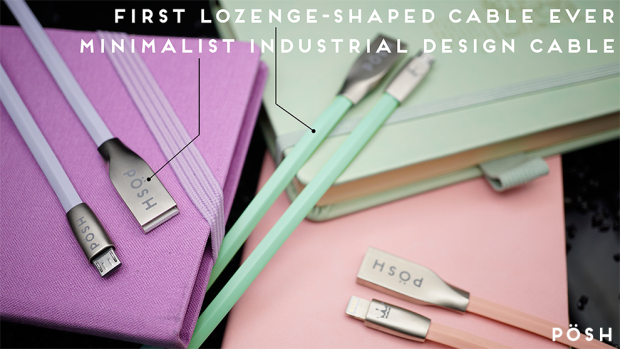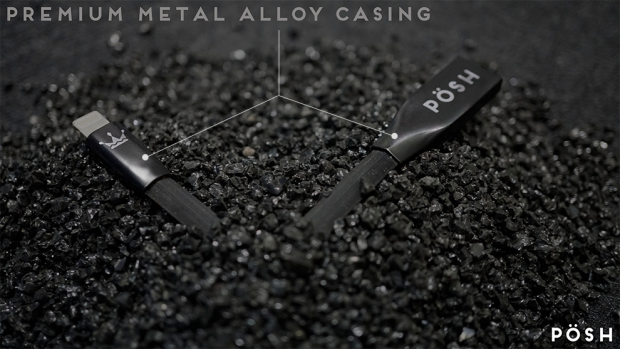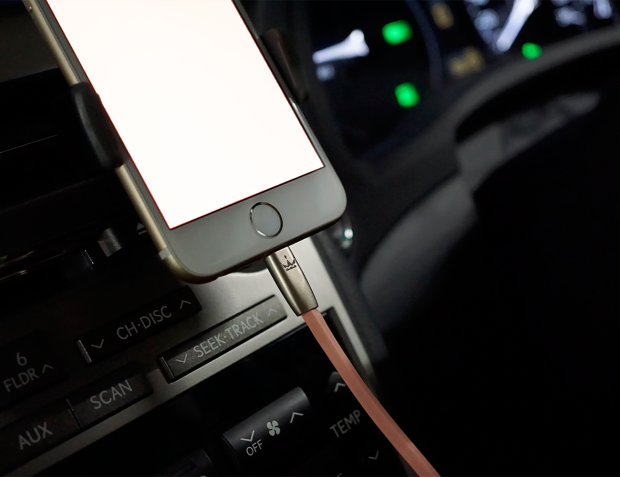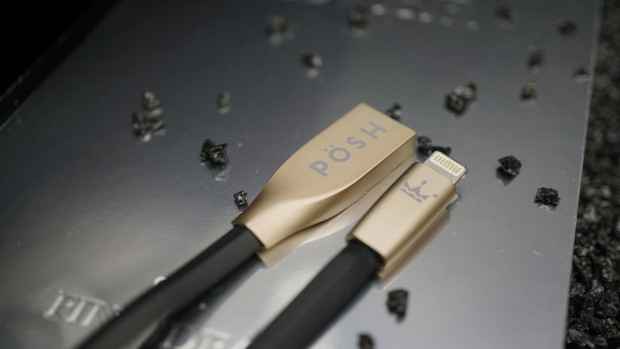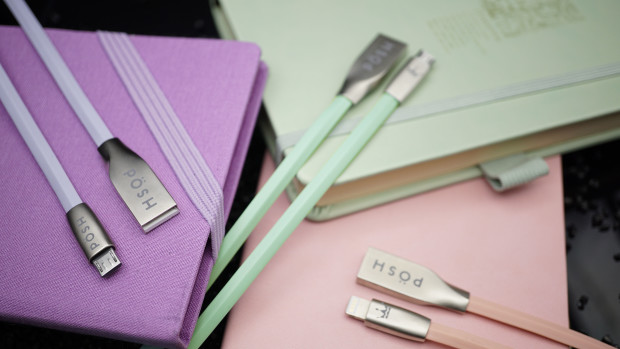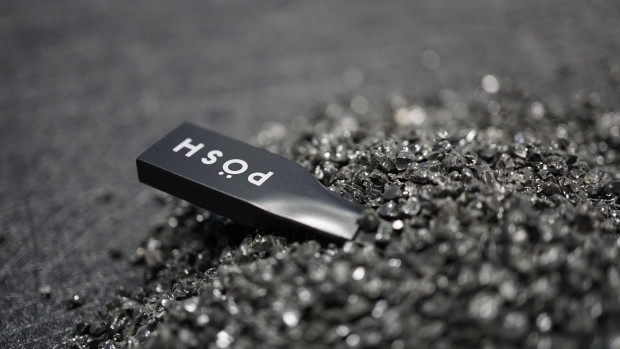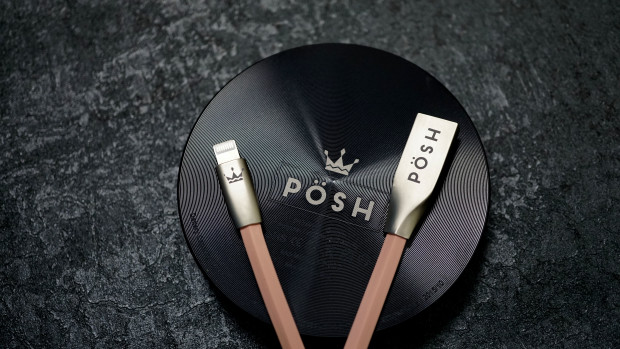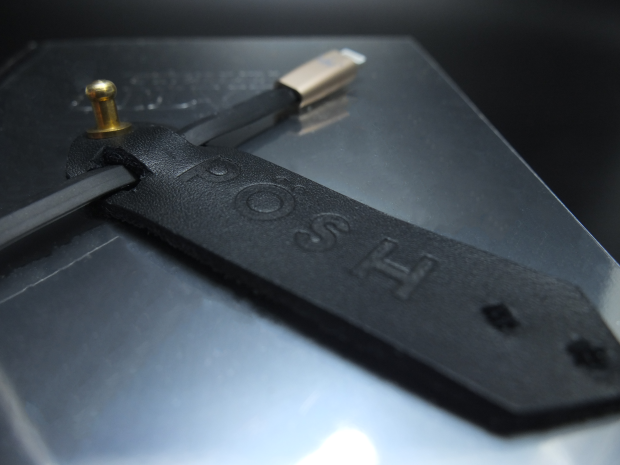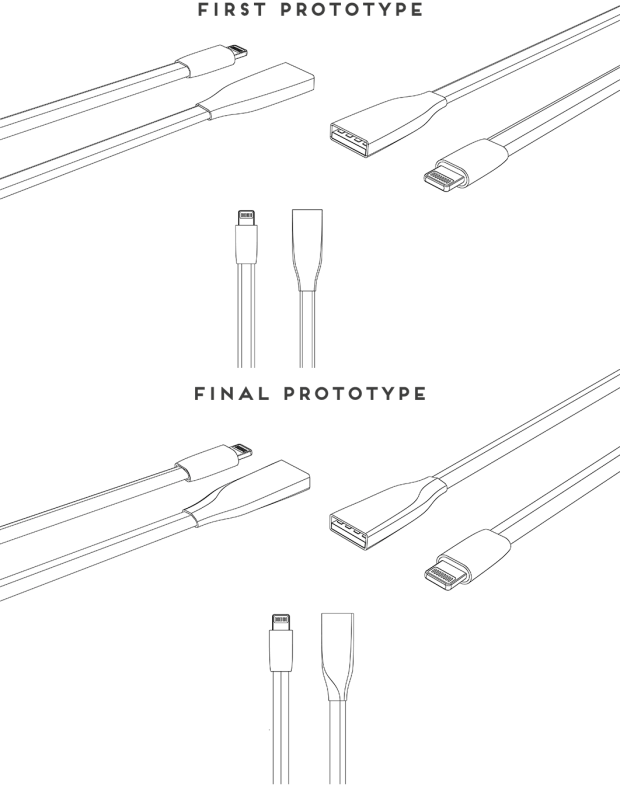 *Please note that the final design may vary from the final prototype
*Colours unlock when meet stretch goal.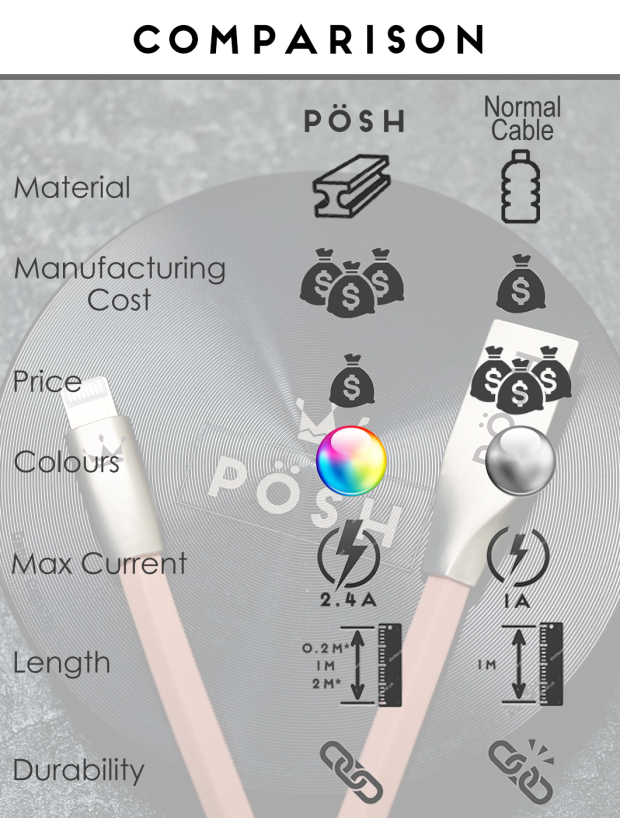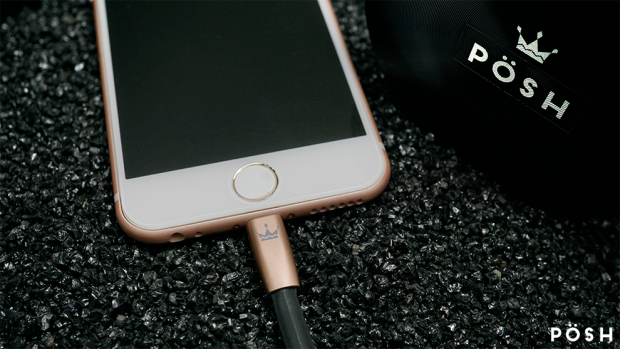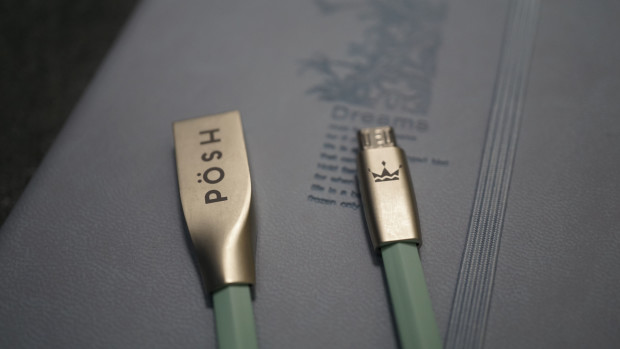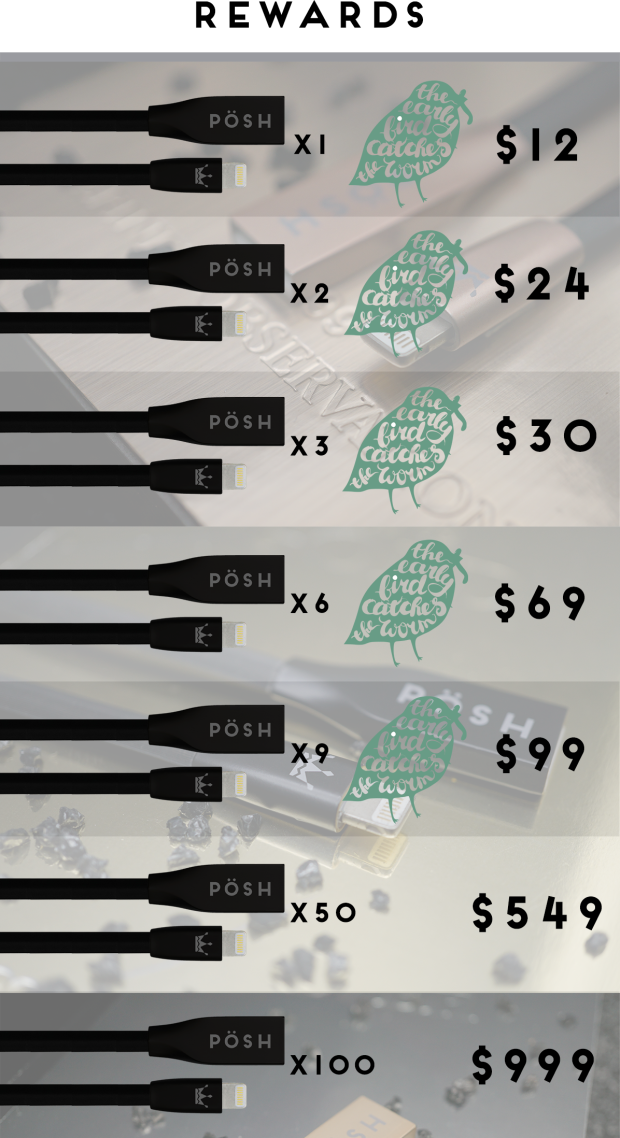 *You can choose any unlocked colours and connectors for your orders.
*Every cable comes with PÖSH leather cable wrap with embrossed logo(MSRP $5)
– Pastels Collection – Grey cable wrap
– Blacks Collection – Black cable wrap

PÖSH leather cable wrap can also be used in any sort of cables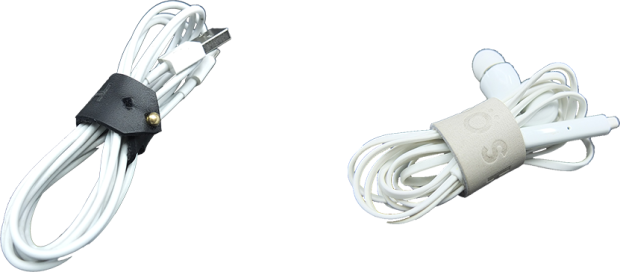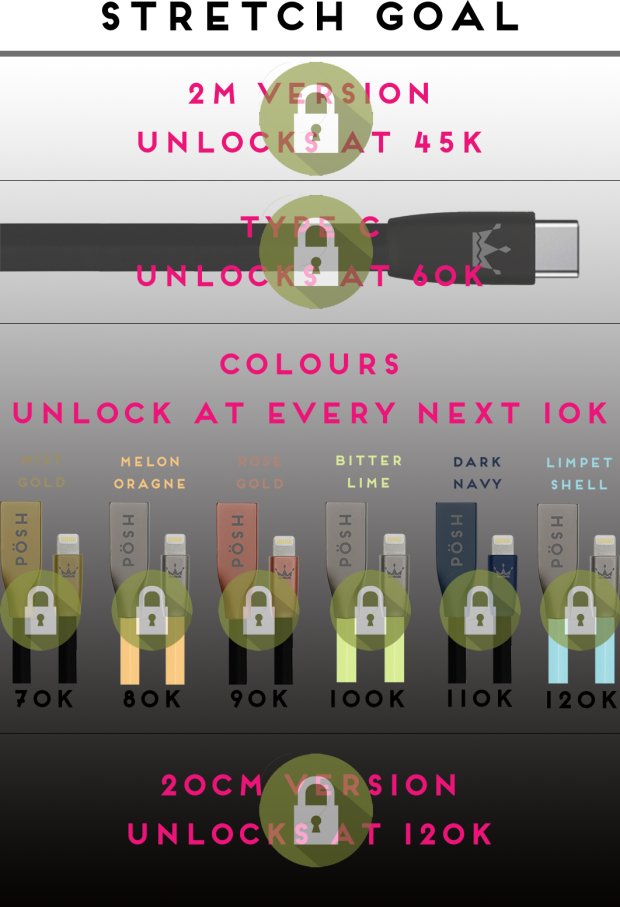 Available in Lightning and Micro USB
Available in 1M
Non-Toxic TPE & Metal Alloy are used
Allow max current of 2.4A
20 AWG gauge copper cable for charging – lower AWG indicates lower resistance and potentially faster charging.
*2M and 20CM available when meets stretch goal
*Type-C available when meets stretch goal
#We will submit our application for MFi certification after the end of campaign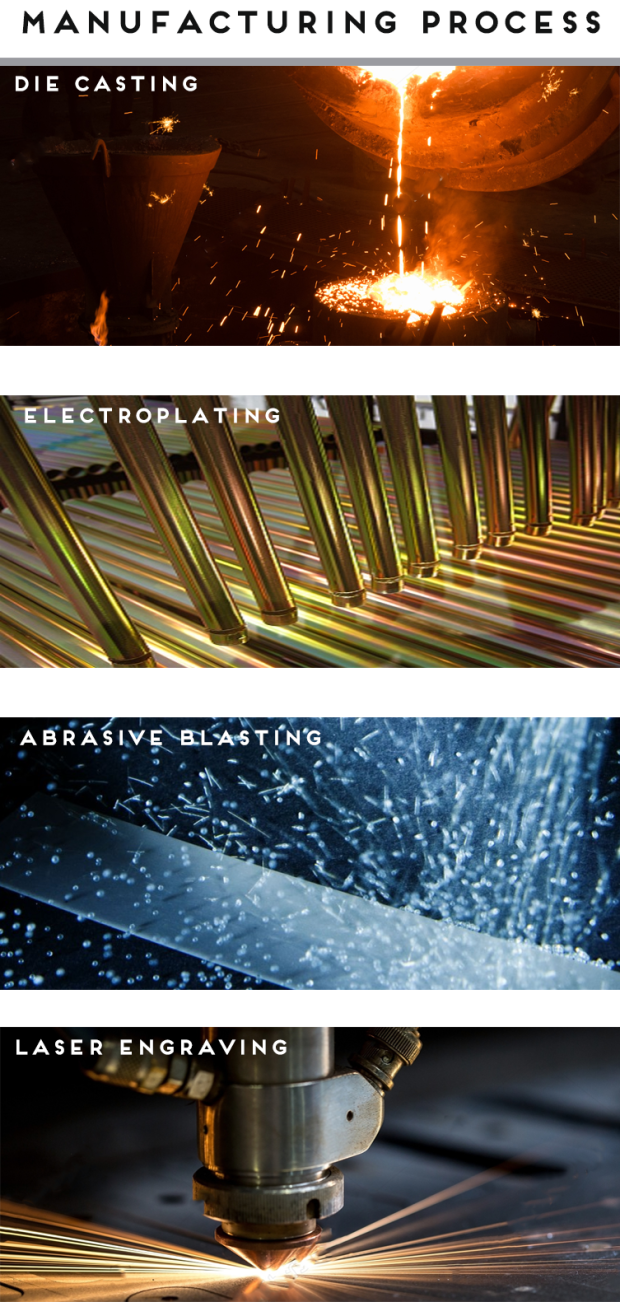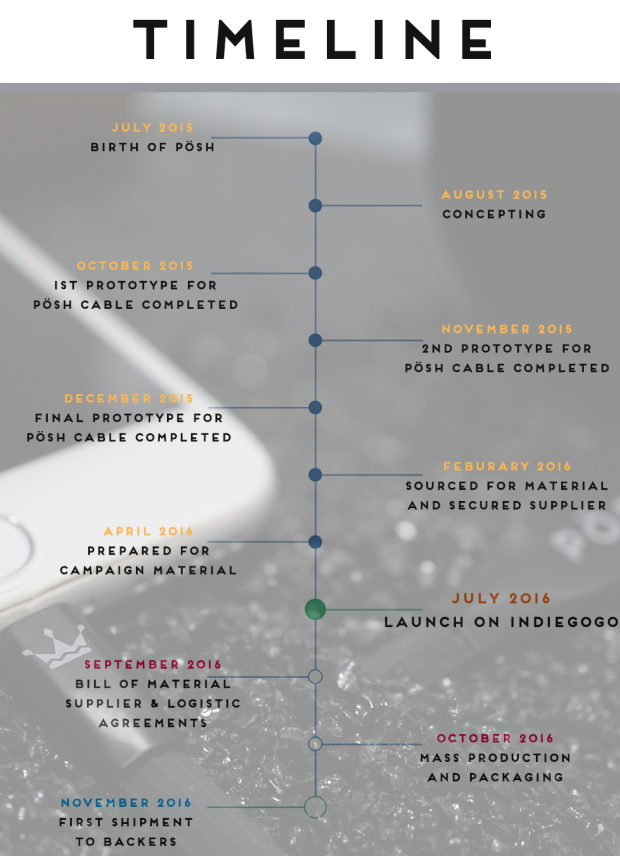 We have filed our PÖSH cable for design patent application.
Our PÖSH cable has also been obtained the following international certification.



We are a company which used to do OEM electronic products. And in 2016 we have decided to do something differently. We created PÖSH.
The philosophy behind PÖSH is to create exquisite products without compromising its functionality and quality. And PÖSH cable is our first product for our brand.
We believe PÖSH will make a difference to this industry. And we need your support to make it happen.


Even though we have confidence to meet our target and ensure everything is on the right track. Our biggest challenge will be meeting our shipping delivery dates. To make a product from a prototype into mass production will always face new challenges that have to be addressed. It takes time and patience to make the right direction and can even lead to minor modification in the appearance than what the prototypes currently show. Since this will be the first production run, we may have to change something.
Also Apple may have chance to refuse our cable for MFi certification. If that's the case we promise we will still move forward for the production and bring your items to reality and please rest assured that MFi grading components will still be used. However we cannot guarantee a refund because of this since our production run is started and all fund will be used for it. We will let everyone know about any changes via project updates.


Campaign FAQ
How can I choose the colour and connector for my PÖSH cable?
Which courier service will be used for your tracked delivery?
When will you start shipping?
Product FAQ
What colors are available for PÖSH cable at the moment?
How long is the PÖSH cable?
Can PÖSH cable sync and charge?
What is the Max Current allowed for PÖSH cable?
Is type C connector available for PÖSH cable?
How long is my PÖSH cable warranty coverage?
What is lifetime limited warranty?
Are they MFi certified?




General Enquiry: enquiry@getposh.today
Press and Review: pr@getposh.today