iCrowdNewswire - Aug 5, 2016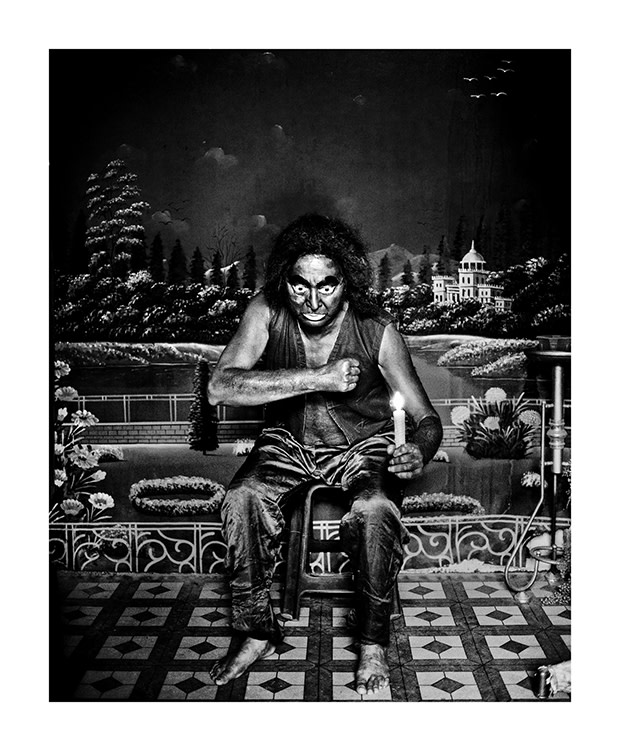 Let's Sing an Old Song-Selfpublished Photobook
A photobook on Indian retired artistes of a dying theatre form Jatra.
I knew I had to work on this project when my uncle retired from the Jatra and joined a railway factory, hoping to do what he could not as an artiste -earn a living .I began documenting unemployed artistes who were once gigantic figures of the Jatra. I have been working on this project for last four years. And now when the photography part has been done I want to archive photos, scripts & interviews in a Book form. If I get a decent amount then I will be able to publish limited edition books.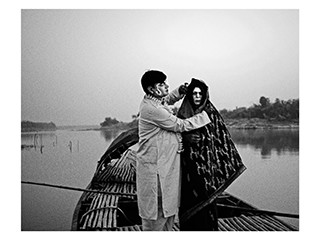 Let's Sing an Old Song
A self-published photobook on retired practitioners of a traditional Indian theatre form in decline, Jatra
My name is Soumya Sankar Bose. I'm a young independent photographer and was born and brought up in Midnapore. After completing my engineering degree, I started photographing my surroundings, family and friends. My work was published in Better Photography, Mint Lounge, The Caravan, Wired, Aint-Bad Magazine,Platform, Gallery Carte Blanche, F-Stop Magazine, on Scroll.in and bbc.com, in The Huffington Post, Fltr, The Telegraph, Indian Express, and Medium, to just name a few. It was shown at the Delhi Photo Festival, at Goa Photo, the Goethe Institut Kolkata and in lots of other places.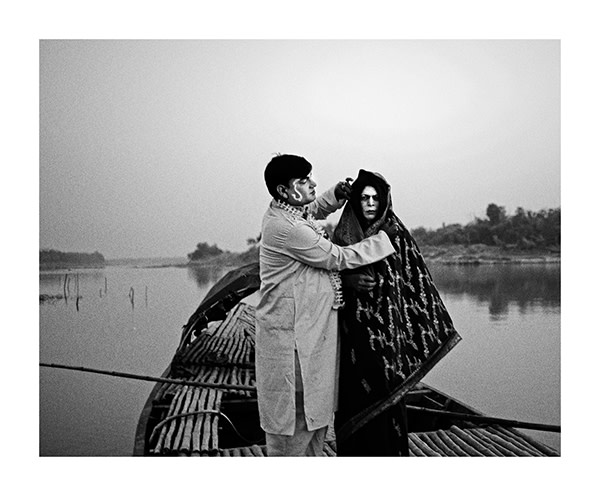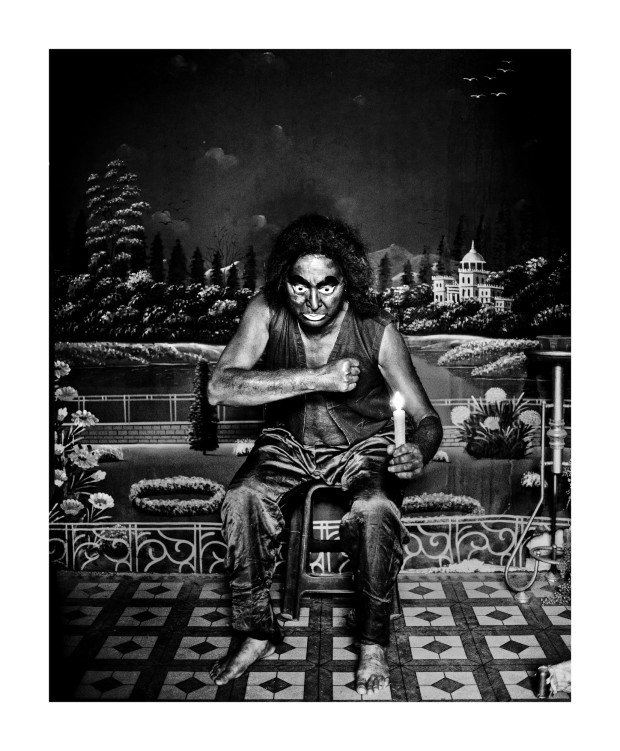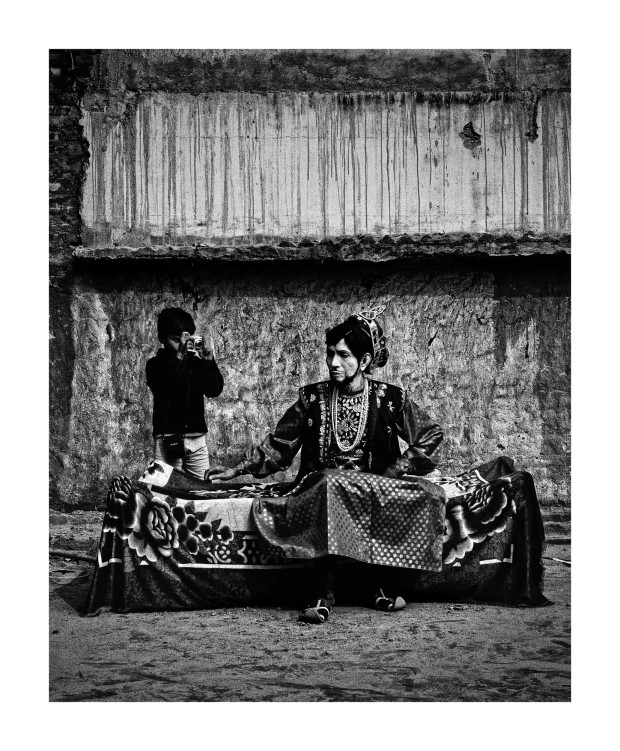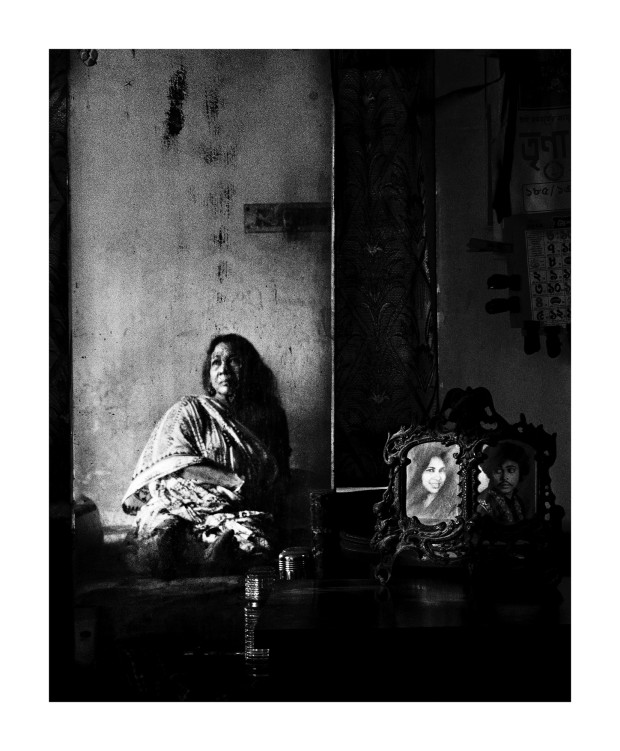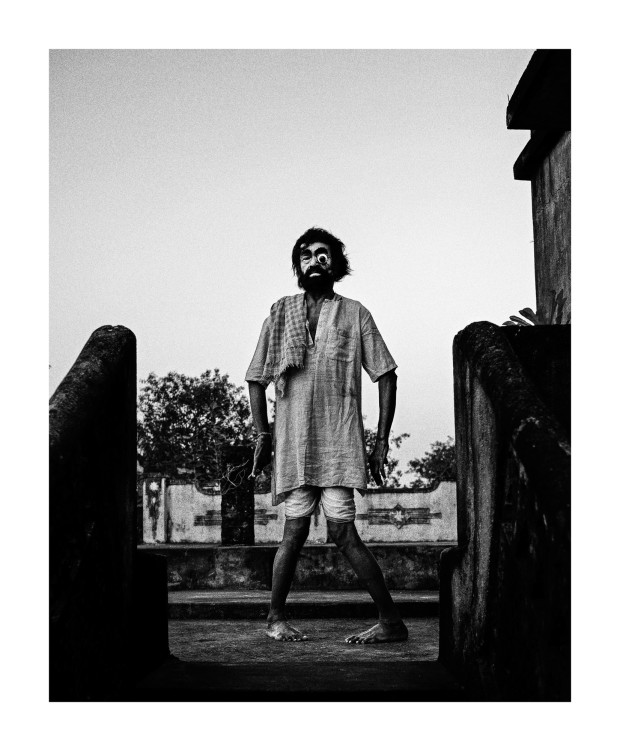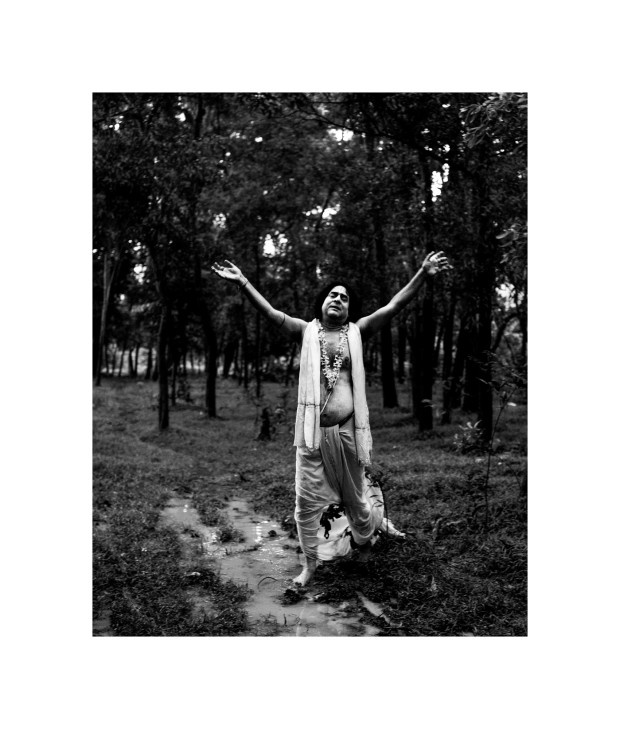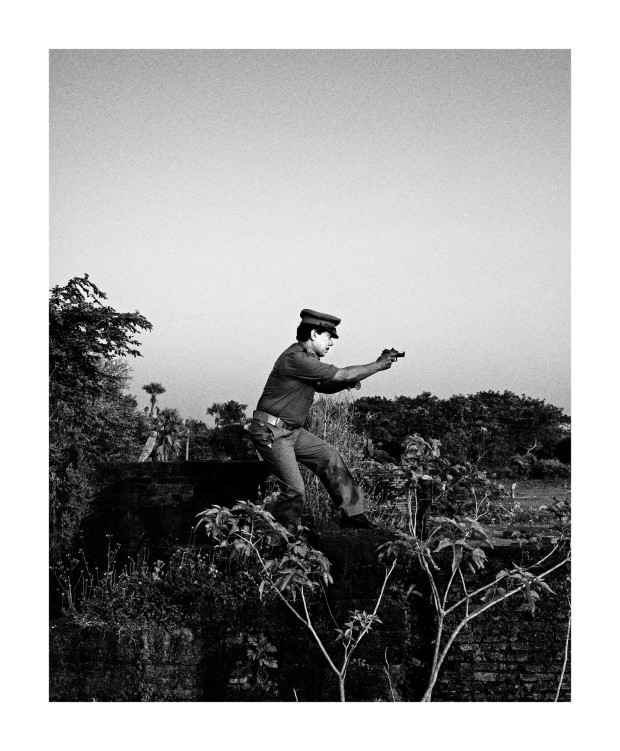 I knew I had to work on this project when my uncle retired from playing traditionalJatra theatre and joined a railway factory, hoping to finally earn a living. This is how I began documenting unemployed actors who were once major Jatra figures. The project is now in its forth year. The photography part being almost finished, I have started thinking about how to unite the photographs, scripts and interviews in a photo book. With your help, I will be able to produce a limited edition of more or less 200 copies.
I was born into an extended family of Jatra actors and have closely witnessed the private lives of the artists at a time when the industry underwent major changes. My work thus has a deep connection with my own family history and its connection to the art of Jatra, both past and present. In this book I want to present a unique selection of staged photographs which reflect the spirit of performance and pay tribute to the theatre and its people. The photographs will be accompanied by interviews, artists' diary entries, scripts, and old family and stage photographs.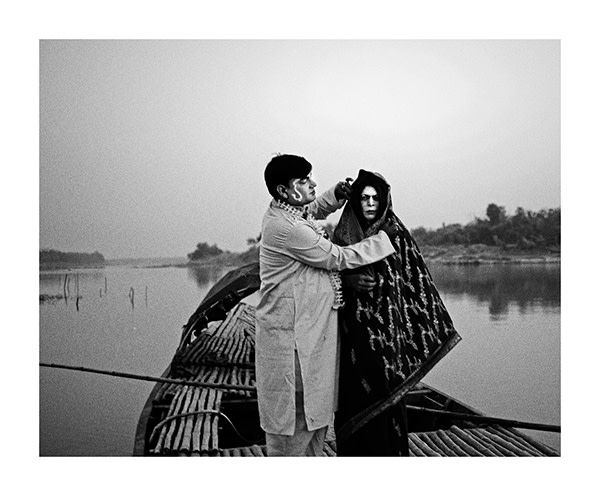 "In one photograph, a newly-wed couple stand on a boat mid-river. The young groom uncovers the veil of the bride with a pallid and emaciated face. He is actually an old man and his wasted, chalk-white face could have been that of Death itself. Bose gives these stories a twist of his own."
–The Telegraph(https://goo.gl/c0NC1w)
My work addresses the dwindling practice of Jatra while shedding light on the fate of the artists and their inability to sustain themselves in their profession. As far as photography and documentation are concerned, my project is pushing various boundaries, blurring the real and the staged.
Here are a few links related to my Jatra project:
I'm planning to produce a limited edition, for which I need 6000 USD to cover all the costs, including the design, a contributor/editor, and printing.
Specs:
50 photographs
24 × 20 cm
c. 64 pages
Clothbound hardcover case binding with dust jacket
Paper matte
The Book is going to be designed by Rukminee Guha Thakurta.
If you encounter difficulties donating through this IndieGogo account or don't haveCredit Card, please feel free to contact me directly atbosesoumyasankar@gmail.com.
If your means are limited but you still want to support the project, please consider sharing this campaign on Facebook, on Twitter, or in an email.
THANKS A LOT!