iCrowdNewswire - Aug 5, 2016
Global Citizen Group
A website that allows everybody worldwide to vote on US Presidential Election 2016.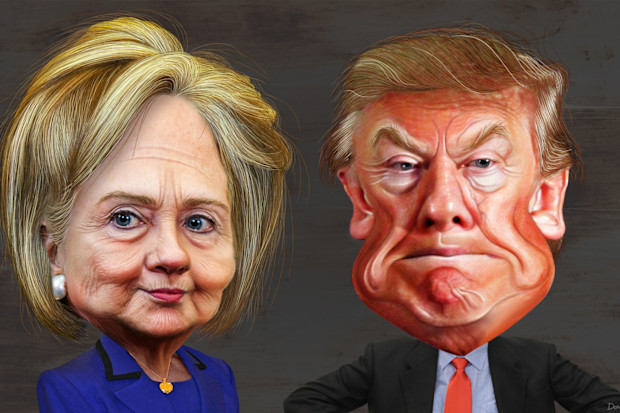 People around the world are voting on US Presidential Election 2016! Go to www.globalcitizen.group to know more & don't forget to cast your vote!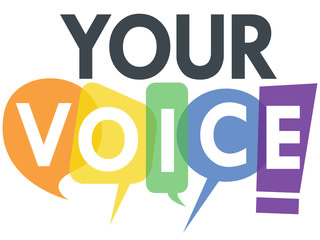 The decisions taken by the President of the United States can have an impact on everyone worldwide.
We believe that everybody should have the ability to express an opinion about the new President. Our website facilitates this meeting of minds.
From a Syrian widow to a Chinese exporter and an Iraqi soldier to a Cuban farmer. Lives will be touched by a person who will be in office for the next 4 or even 8 years.
How about helping people worldwide to have their voices heard?
How about a system where everyone is fully abreast as to the challenges of the world?
To start with, GlobalCitizen.group is beginning with what people – inside & outside of the United States – think about the forthcoming November 8th US Presidential Election. Of course, individuals and countries are directly and indirectly affected by US policies, be it on nuclear, climate change, gas emissions, peacekeeping or warfare.
These, in one way or another, affect us all.
This means that people who are otherwise disenfranchised are now enfranchised. They can then take part in decisions that affect them and even listen to the voices of others worldwide.
In fact, this website is a tool for Global Citizen to deliver a voice.
Millions of people worldwide are asking you to help them to get this powerful tool into their hands so that they can express their thoughts about what really matters in their lives.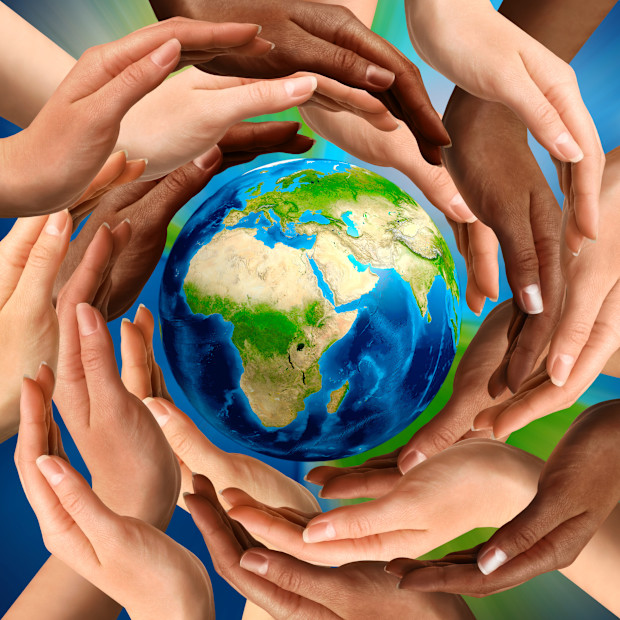 Voting has already enthusiastically started on the website. People from Mexico City, Dubai, California, Cairo, London, Delhi, New York, Dublin and other cities worldwide have already cast their votes. The snowball effect will start rolling. Will you help it to roll much faster?
OUR TEAM!
Mohamed Saleh
I am Mohamed Saleh from Egypt. I earned a Degree in Civil Engineering and hail from Egypt. I was a peaceful protester in the famous standoffs in Tahrir Square in the heart of downtown Cairo when disturbances were seen around the world from the Middle Eastern capital city in 2011. This, in the long run, led to the overthrowing of the government.
Inspired by quotes from Martin Luther Jr., I hope that such feats can be replicated everywhere when people give their opinions on crucial issues. Therefore, the reason for the creation of Global Citizen. "I started this important project as a pilot with plans for an extensive range of other subjects for the public to vote on. The race for the White House is just the beginning. I am fascinated to gauge the mood of the people and to examine the statistics that we will gather in detail going forward." How will you vote?
Marie O'Riordan
Multi-award winning broadcast news journalism veteran, Marie O'Riordan, is an international honorary award winning philanthropist. She was the last person to interview Nobel Peace Prize winner Mother Teresa before her death in India in 1997. O'Riordan works with governments, royalty, international sports teams including national Olympic and national football teams and FORTUNE 500s. Rio 2016 is her second Olympic games. She has been endorsed by a Member of the Club of Rome, the Swiss-based global think tank.
Dawlat Soulam​
I just love politics,policies, terrorism, counter terrorism, the role of women in aggressive crimes and lately I have become very interested of international human rights law. I know they may contradict themselves, but I guess for me it is an interesting fields to study and work. I always like to expose my self to different areas of my specialty not just with Governmental or International NGOs, I have discovered that I am not into the corporate world I am a people person and I would love to continue helping people wherever and whenever they are, I worked with women, children and disabled and would love to continue doing that. If at one point of my life I chose to work in an office, I would work with counterterrisom as a field I am passionate about Beside I do love diversity, born in New York and living between New York and Cairo and traveling everywhere has added some flavors to who I am now.
Help to support this initiative:
I call on Global Citizens around the world to take part in this empowering worldwide initiative. In order to succeed we need:
$15,000 for website continuous development & security.
$25,000 for digital advertising (PPC, Facebook ads).
$9,000 for media & PR to get the message out to the whole world.
The task of maintaining a sustainable and peaceful environment is in your hands. Lend your voice today. Please support the Global Citizen cause financially if you can. Know that you can help make some noise too by publicizing the campaign and website which would mean that more people will become aware of the site and then lend their voices. Indiegogo has terrific and easy sharing tools. "Be heard"
Blogger? Guest posts are welcomed! Interested in writing about GlobalCitizen.group? please feel free to contact us for interviews and additional stories and updates.