iCrowdNewswire - Aug 4, 2016
Green Commuter – Be a Part of Something Big
Help us launch so we can green your commute and make electric vehicle mobility affordable for all!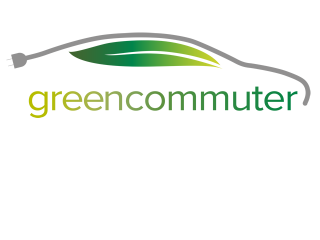 Drive a Tesla Model X and Save Money! At Green Commuter, we offer all-electric vehicles for you to vanpool to work with a group, become a car share member to rent by the hour or day, or green your company's fleet. On this campaign we are going to be offering weekday and weekend plans of our Car Share service. All your contributions will go toward building our fleet.


We are an all-electric vanpool provider in California and the first company to combine vanpooling, car sharing and fleet replacement. This means we can make a greater environmental impact by maximizing the use of our zero-emission fleet.
Current vanpool commutes are inefficient. The vans are only used about 6-9% of the week, and just parked the rest of the time. On top of that, standard vanpool vehicles operate on conventional, petroleum fuel and have poor fuel economy. We've developed a new model that utilizes the vanpool vehicle during a substantial portion of the remaining 91-94% of the time as a public car share vehicle or to replace an employer's fleet vehicle. By doing so, the efficiency between the systems increases the environmental benefits and reduces the costs, allowing us to offer our services at an affordable rate.
We will be launching with the premium all-electric, seven-passenger Tesla Model X, the only vehicle in the US market that meets the needs of Green Commuter's unique and synergistic model.

Help us meet our goal of $100,000 to catalyze cheaper and greener commuting and mobility in Los Angeles! All your contributions will go toward building our fleet. Once we launch, and after you've completed your Green Commuter profile, you will be able to enjoy exclusive car share use of our state-of-the-art, all-electric Tesla Model X fleet through whatever perk option fits your lifestyle. Even if we don't reach our entire goal, your perk will still be redeemable! We're offering up to 70% off our Tesla Model X Car Sharing packages for weekdays and weekends.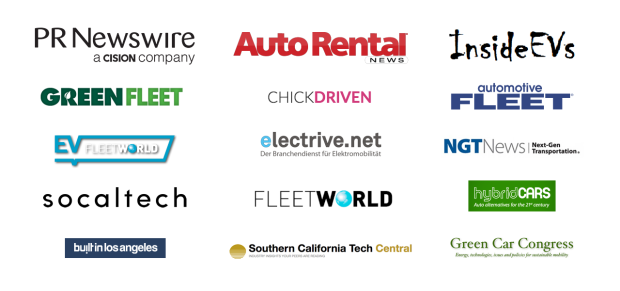 Once we launch, you'll be able to rent our all-electric vehicles by the hour, day or weekend from our website, phone or iOS and Android Apps. Our vehicles will be spread throughout Los Angeles. Just make a reservation and unlock the vehicle with your smartphone.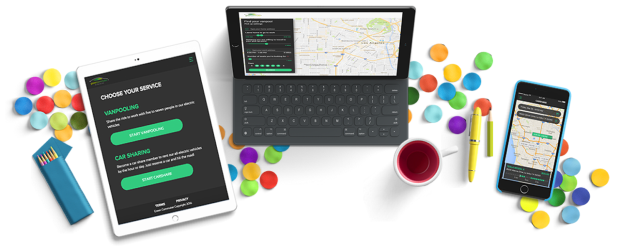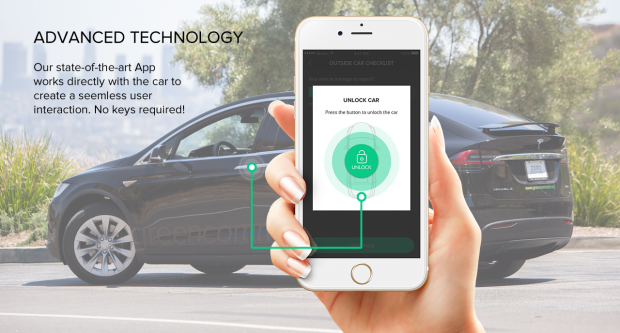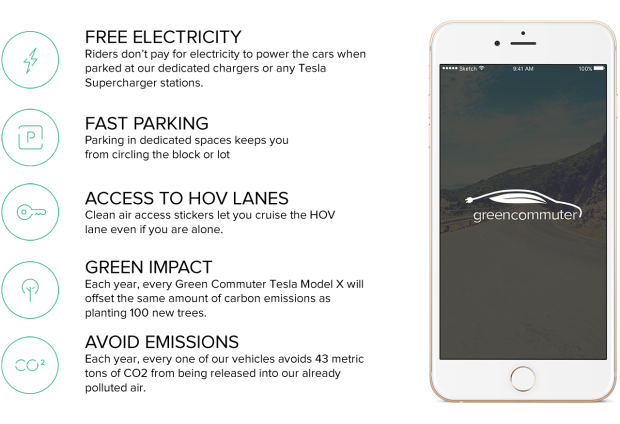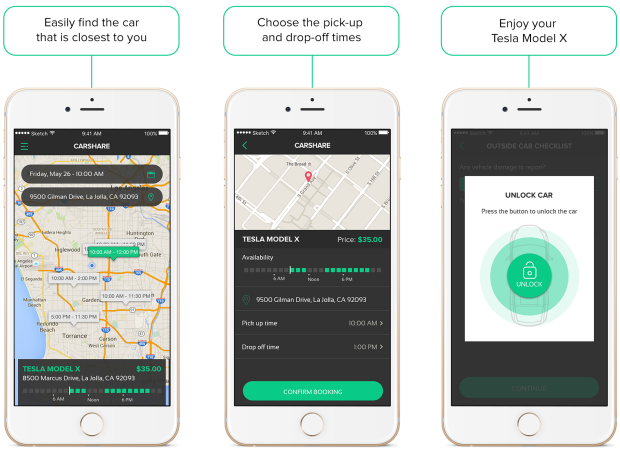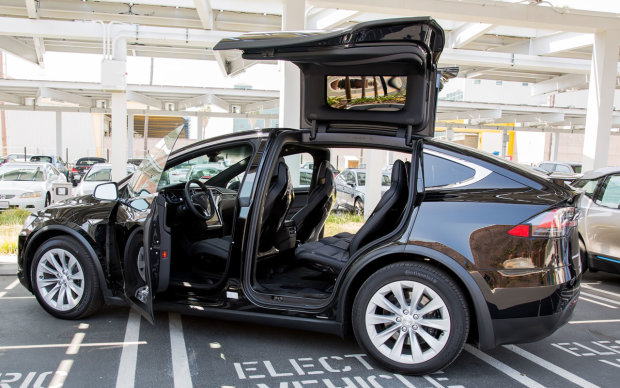 We are committed to using the safest and most environmentally friendly vehicles available to us. The Tesla Model X is the only vehicle in the US market that meets the needs of Green Commuter's unique and synergistic model. With the seating capacity for seven passengers and the battery range required for vanpool commutes and daily car sharing, this premium vehicle is also plenty appealing with internet and features galore for vanpoolers and individual car share members like you!

Not only will your contribution allow you to experience the Tesla Model X at a steeply discounted rate, but in so doing, you're contributing to something much bigger, a new way for Angelenos to commute and get around! Let's all share the ride in a Tesla Model X.
Increasing the use of zero-emission vehicles in the US is an issue that many stakeholders – from industry players to regulatory agencies – are trying to tackle through policy change, incentive-based programs and other strategies. Our approach to overcoming the perceived uncertainty of electric vehicles (like all those questions about battery life…) is to recruit new electric vehicle drivers! We will be successful by making this classy fleet available to more people, specifically drivers from all socioeconomic backgrounds. At the end of the day, car sharing provides an affordable solution for low-to-middle income families and residents who do not own a car or need a second car for specific trips. That's the beauty of our solution.
We also address concerns about the availability of electric vehicle charging stations by offering our own turnkey electric vehicle station equipment services. (Yep! This additional service includes initial site consultation, construction management and networking assistance). We all want to see more on- and off-street charging stations at public locations where car share vehicles will be parked. An exciting development on this front is the City of Los Angeles has installed over 1,000 publicly-available electric vehicle charging stations to reduce greenhouse gas emissions and encourage adoption of plug-in vehicles citywide.
We recognize that most drivers are "in the dark" about the basic characteristics of driving an electric vehicle. To them we say: You don't know what you are missing! Several great agencies, including the amazing nonprofit organizations Adopt-A-Charger and the Charge-Ahead Coalition, do powerful work to educate people about the efficiencies and public health benefits of low and zero-emissions vehicles. We are grateful for those efforts. For our part, Green Commuter will be taking the lead in Los Angeles by making electric vehicles attractive and accessible to mainstream consumers. Makes you feel good, doesn't it?

If now isn't the time to contribute to our campaign, perhaps instead of sharing the ride, we could ask you to SHARE? Or you drank the Kool-Aid and already got your perk, what's next?
Please help us get the word out! Sharing a genuine post about what we are doing is so important!
Like us at @GreenCommuterInc on Facebook
Follow us at @gogreencommuter on Twitter
Follow us at GreenCommuterInc on Instagram

PEOPLE – PROFIT – PLANET. We are a minority-woman-owned small business and benefit corporation looking to make a big change in how people commute. With an innovative model, creative technology and the determination to make an impact, Green Commuter is committed to providing affordable, zero-emissions commuting and mobility options to Californians to reduce traffic, commuting costs, and greenhouse gas emissions. As a benefit corporation and social enterprise, instead of having the responsibility to our stakeholders to make decisions purely based on their financial impact, we choose to consider our social and environmental impact, too. Green is right there in our name. We also believe in social justice and are committed to keeping costs manageable and EV technology available to people of all income levels.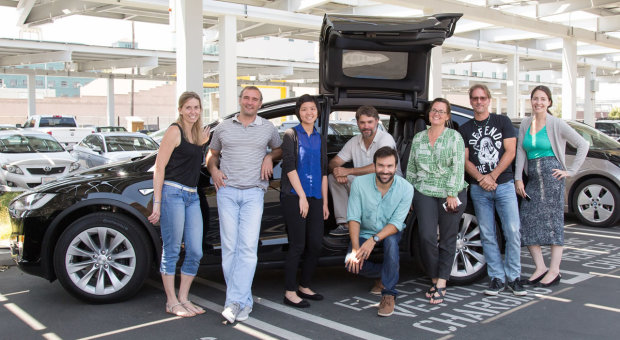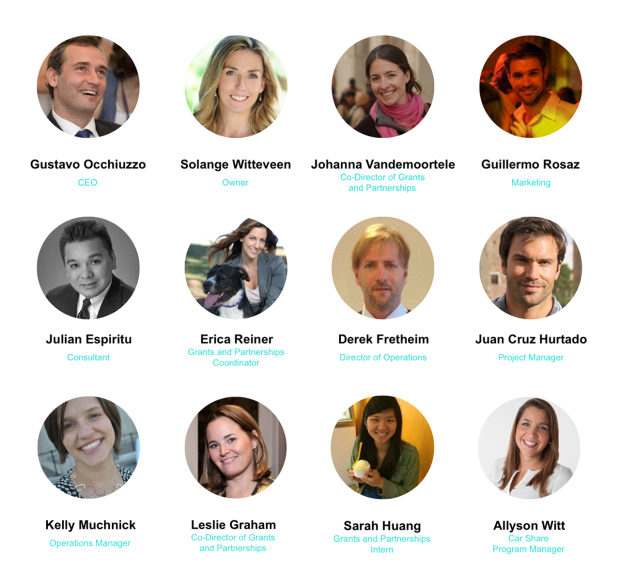 For a list of Frequently Asked Questions, please visit our Help section atgreencommuter.org
If you have any specific questions, please feel free to contact us atcontact@greencommuter.org