iCrowdNewswire - Aug 3, 2016
NEW YORK, LONDON, MILAN, PARIS, ME
From the Streets to the Runway: A gorgeous photo book presenting an All Access look at Fashion Month.
NEW YORK, LONDON, MILAN, PARIS, ME – I am creating a photo book that showcases Fashion Month from the streets of New York and London to the couture houses of Milan and Paris. My life's work is to photograph all of us that love fashion and share my images with the rest of the world. I'm offering limited edition prints, postcards, e-books and signed copies of the photo book as a gifts for your contributions!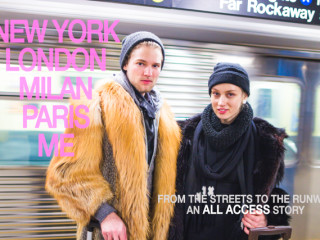 Let me introduce myself.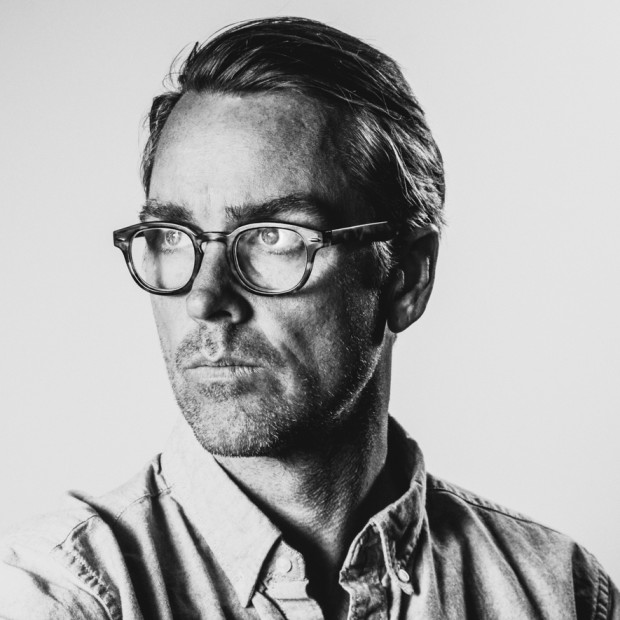 My name is Pete Hopkins and I am an aspiring fashion photographer and BFA student of Photography at the Academy of Art University. I am also the founder ofThe Valencia Street Review, a unique fashion/art/style blog based in San Francisco.I am incredibly focused and passionate about fashion photography and it shows in my work.
Twice a year, I travel on my own to New York Fashion Week to photograph backstage, runway, and street style fashion. My close-up and narrative style has gained me intimate access to the fashion world. I've worked side by side with designers, stylists, models, and production teams and I see firsthand the ups and downs in the intensely competitive world of high fashion.
In addition, my work has been featured in People.com, Detail.com, and the AAU's 180 Magazine as well as spotlighting designer's works here and abroad. My next goal is to cover Fashion Month in it's entirety and create a photo book entitled, "NEW YORK, LONDON, MILAN, PARIS, ME.". This is where I need your help.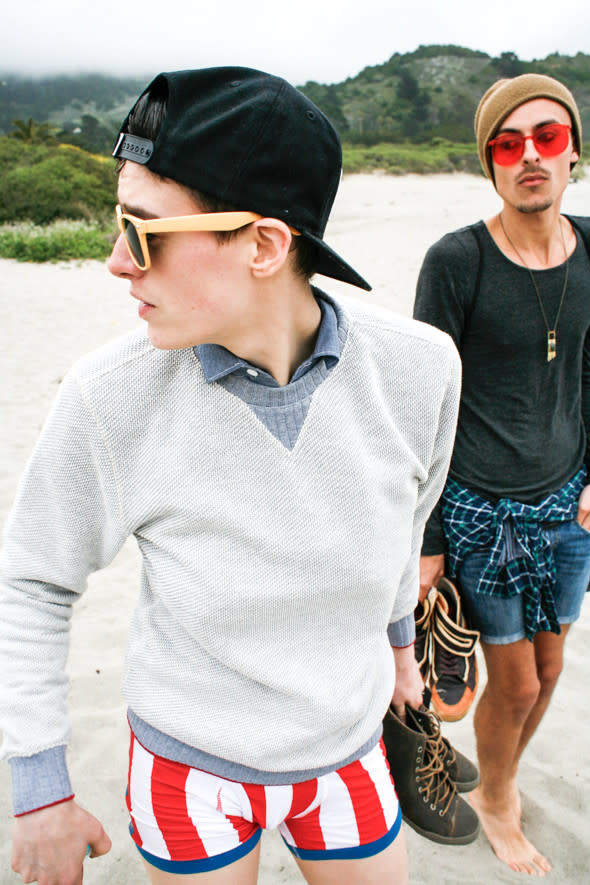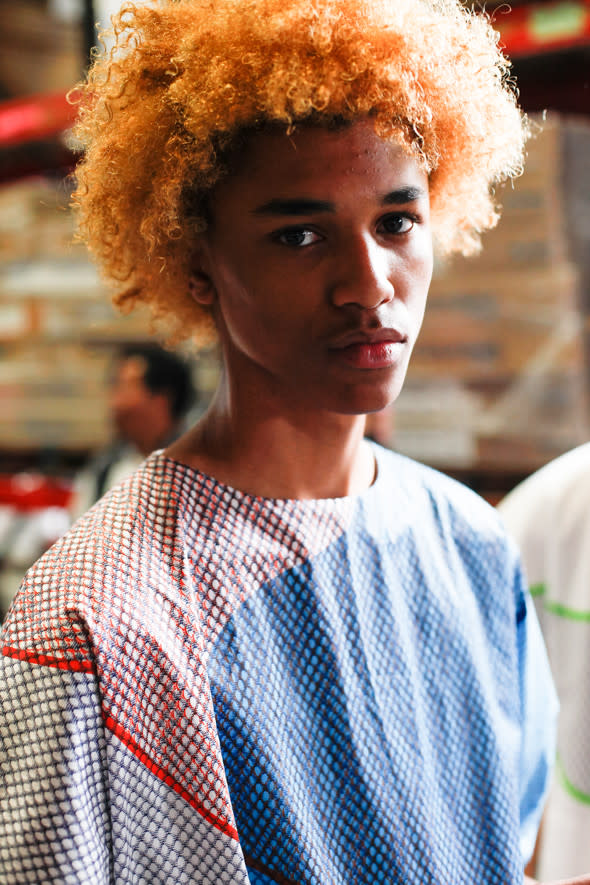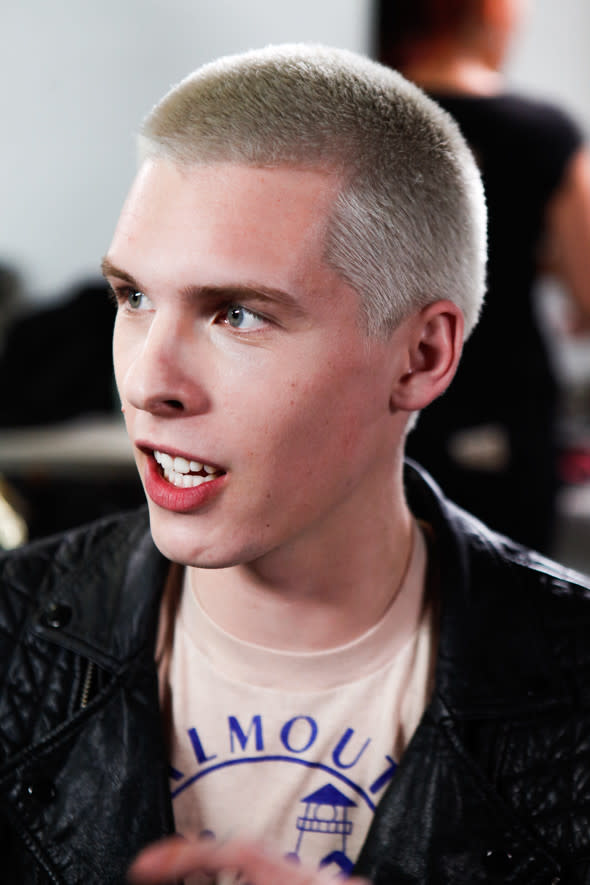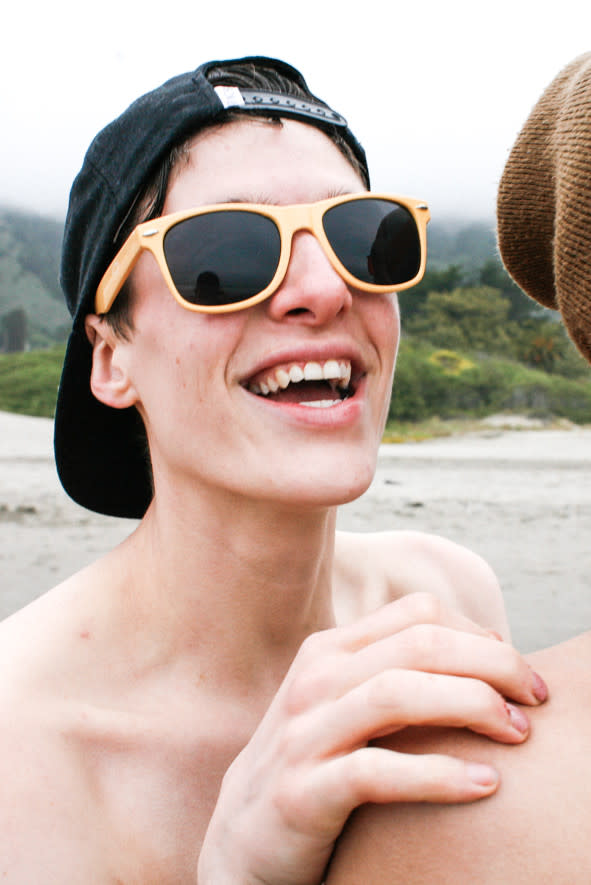 So What Is My Project?
My goal is to create a book that shines the spotlight on my love for fashion. I plan to cover Fashion Month, from the runway to the street, in New York, London, Milan and Paris, from a distinctly insider's point of view. The story I want to tell is that fashion is more than just looking pretty. It is a way of affirming our individuality and being a part of the collective at the same time. It is our statement to one another – "This is me. I am unique AND I belong." This will manifest into a beautiful volume of work, depicting the world of fashion from a fine art photographer's perspective.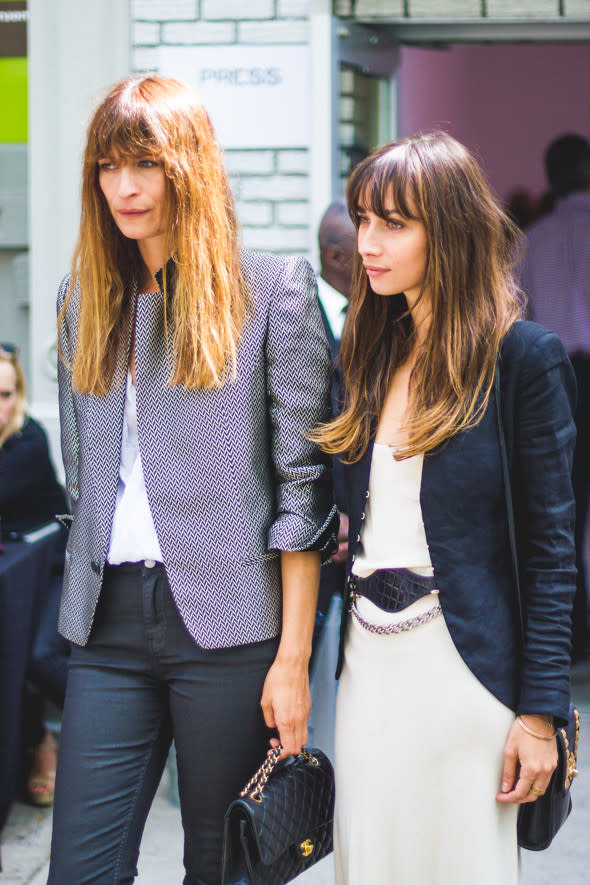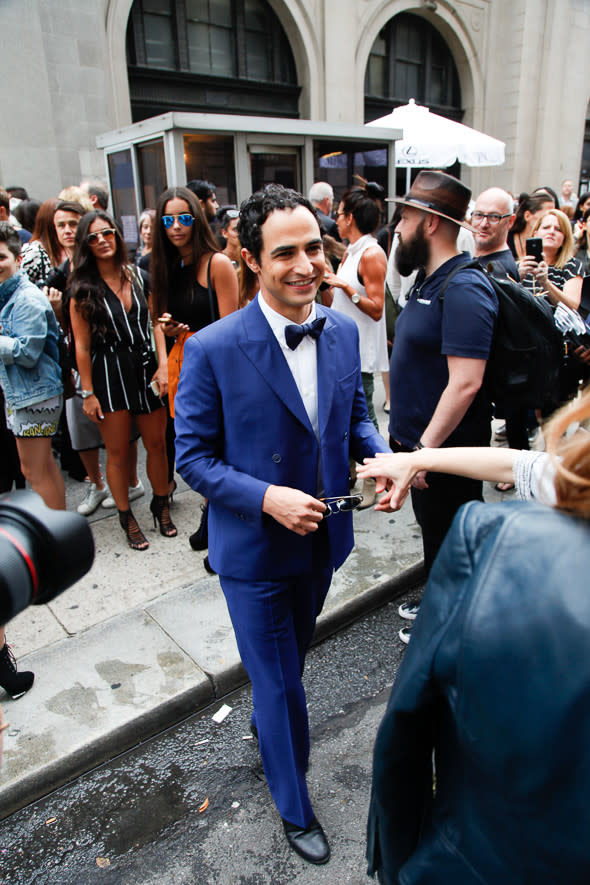 How Do You Participate?
Your contributions will aide me in creating a work of art that you and everyone you know will want. To do this, I need at least $12,000 and the breakdown of expenses is really simple: transportation, visa(s), food and lodging, press passes, gear and production costs, and overhead costs here at home. Let's not forget Indiegogo's cut, and a portion is budgeted for unseen expenses or emergencies.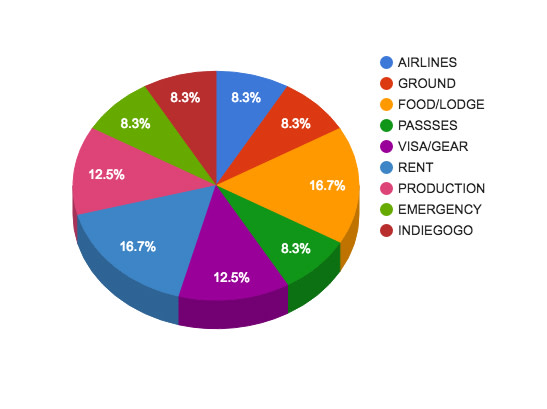 Your Impact
1. You will have a direct hand in the book's creation. I will include your name on the contributor's page in the book, as a bonus for your generosity. If that's not enough, I'm offering a bunch of special gifts for you (look right! >>>) in appreciation for joining the campaign.
2. Your support will aide me in my goal of obtaining a degree at the Academy of Art. My ongoing thesis is twofold. One part being a journalistic account of style and fashion around the globe and the other part being a purely aesthetic editorial of the same, yet from a fine art perspective.
3. You will be helping me achieve my lifelong dream of becoming an established fashion photographer. Your support will be strengthen my portfolio, support my ongoing education and further my professional career.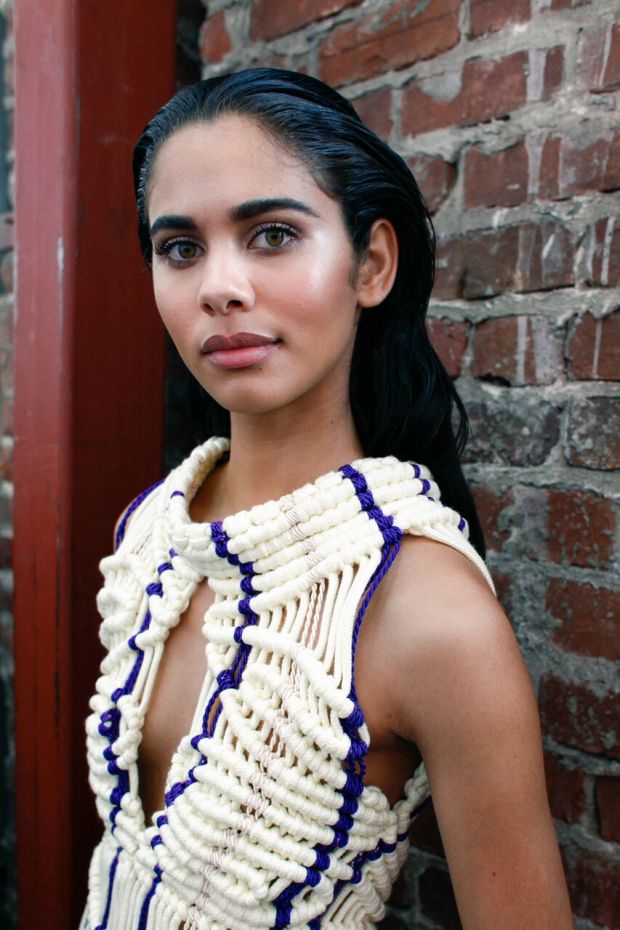 My Story.
Up until 6 ½ years ago, I had little aspirations of becoming a photographer. I didn't even know how to operate a camera. I was in the grips of a serious drug and alcohol addiction, unemployed and frequently homeless. A troubled childhood led me to escape through sex, drugs and rock & roll. To be honest, it worked for along time, until it just stopped working. Luckily, I was introduced to an exceptional recovery program and with the help of friends and family, I got clean and sober. Then I got honest with myself. I realized that I had sacrificed not only my health and security for my addictions, but also most of my goals. One of those was being a fashion photographer.
As a child, I was fascinated with images of the fashion world. I would spend hours looking through catalogs and magazines, dreaming of being a model and living in "exotic, far away places." Moreover, I was mesmerized by the works of Richard Avedon and Annie Leibowitz. I envied not only their talent behind the lens, but their access to a world of glamour and style.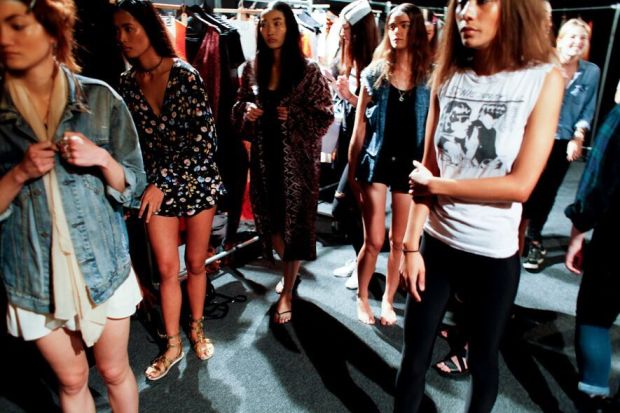 My desire to be a model has subsided, but my need to create images has amplified. I'm constantly studying and honing my skills in order to create the images I saw growing up and I'm forever asking questions about photography or fashion to anyone who will listen. Those who knows me well can attest to this. Seriously! I can go on and on, to a fault! It's because now I realize that not everyone gets a chance to live their dream and certainly fewer get a second chance. For that I am truly grateful. So, no. I will probably never stop asking questions. And for this fault, I am also incredibly lucky.
I feel compelled to share this side of me so I may hopefully inspire others to remember their own dreams and pursue them by any means necessary. I am a true lover of fashion and I hope my work reflects that love. My daily path may sometimes vary, but my life's work is focused: the pursuit of fashion through photography.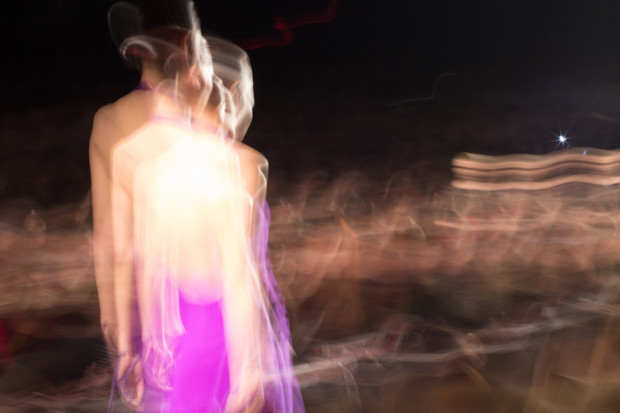 The Challenges
The Events: You may be asking "How are you going to get into all the shows? Do you know everyone?" Not everyone, but I've got my ways. I reach out to industry officials, friends, family and colleagues and talk to everyone I meet about the best locations to shoot and the coolest events to attend. I spend equal time talking with strangers outside of the shows while taking photographs.
The Road: In my previous life, I was a drummer in a rock and roll band, so I know all about life on the road. I've experienced missed flights and angry customs agents, wrong directions, bad weather, sleeping on couches or no sleep at all. I've gotten sick, lost gear, been eaten alive by insects and have done a whole lot of waiting. Challenges are unavoidable and I've learned how to survive them.
Image Logistics and Production: I curate a style blog and I do all my own editing and archiving as I travel from city to city. For a campaign of this size, I will be upgrading my gear and boosting my editing capabilities. I will be processing all my work in state of the art labs to create the highest quality book that everyone will want on their coffee table.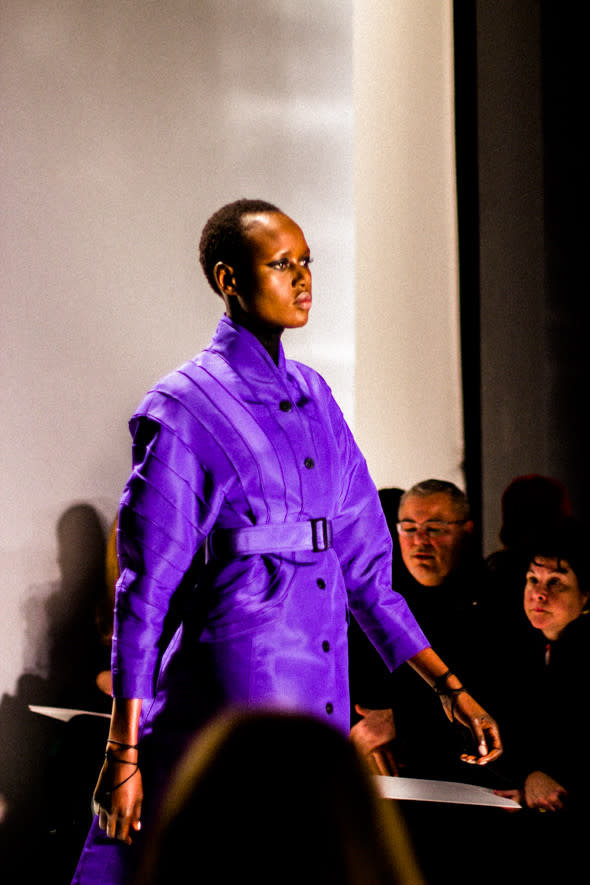 Other Ways You Can Help
Alternative Support: Ideally, everything will be covered by your cash contributions. If I don't reach my goal of $12,000 (or more!), I will graciously make the most out of what I receive, but alternatives such as shared lodging, passes and invitations to shows, and covering expenses here at home would be most welcome. Food is plentiful and I rarely go hungry. Besides, this is fashion right? Nobody eats! JUST KIDDING! Send me all the care packages you like. I am very fond of peanut butter!
Word of Mouth: Just as important as contributing funds to the campaign is spreading the word about the project. Please share on social media, email and text others, tell a friend, let everyone you know about this project! You can follow along with my progress by liking my social media pages on Facebook, Twitter, Instagramand by reading the dailies on my blog, www.thevsr.com. Don't forget to use Indiegogo's social media sharing tools after you make your donation.
*FOR EXCLUSIVE PRESS COVERAGE – SEND INQUIRIES TO ME AT PETEFHOPKINS@GMAIL.COM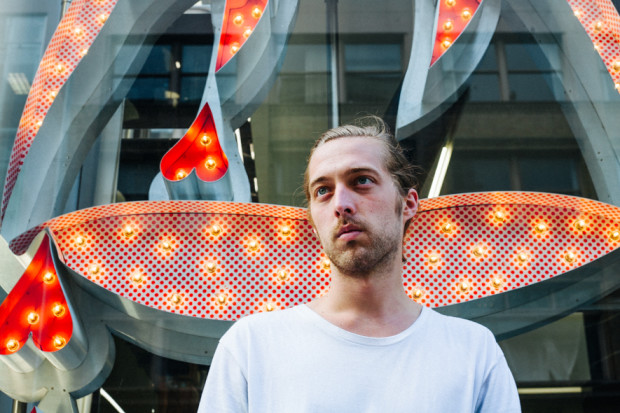 Gratitude
One of the best pieces of advice I ever received was from Catherine Schuller. A former Ford model, plus size advocate, promoter and dear friend (who later hired me to cover her bi-annual runway production "Runway the Real Way"). She told me, "Pete, if you want to achieve, if you want success, the most important thing is to INCLUDE YOURSELF!" I have applied these words to my own life with great results.
For instance, my first trip to New York as a photographer was to cover "Hearst Fashion Hack" held at Hearst Tower in Manhattan. I thought I was going to shoot fashionistas, but instead I was surrounded by engineers building fashion apps. Whoops! I'll admit that I'm a bit of a computer geek myself, but my plan was to cover NYFW, not a tech convention!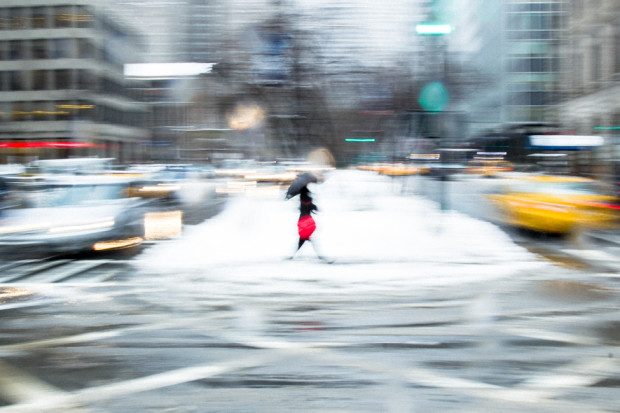 Not to be discouraged, I finished my assignment and then walked seven blocks in a blizzard to Lincoln Center. I had no credentials nor connections, but I had come too far to give up! As luck would have it, I walked right in. I was awestruck and slack-jawed to be sure, but I snapped out of it quick in fear of being tossed out. With Catherine's words in my ears I started shooting, and enjoyed every minute of it.
The next day, I recounted my story to fashion reporter/guru Michael Quintanilla, and he assured me that I was very lucky indeed and opportunities like that don't happen all the time. He invited me to attend the Vivienne Tam and Ralph Rucci shows and I happily accepted. I shot the runway, went backstage, met the designers and was invited a number of other shows and events that week. From that moment on, I have always "included myself". Thanks Cat!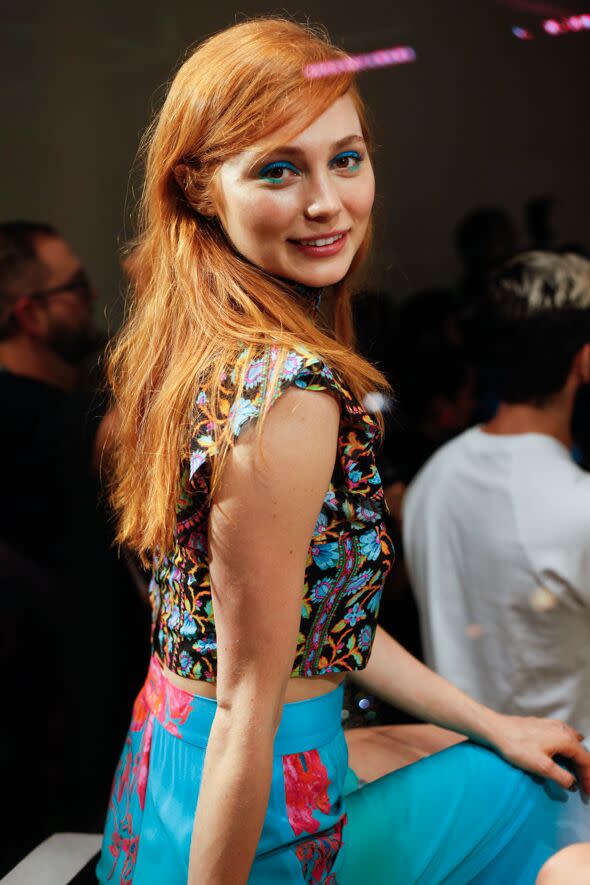 I would like to thank you all for your time and consideration and for participating in my project. I'm very happy that you are on-board with what I promise will be an amazingly successful adventure. – P.
Pete Hopkins was born and raised in California and is currently studying Fashion and Photography at the Academy of Art University in San Francisco.
His works can be seen at www.petefhopkins.com and his ongoing style blog, www.thevsr.com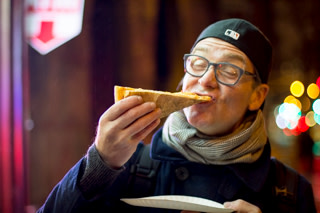 Photo by Chris Lentz