iCrowdNewswire - Aug 2, 2016
EXODUS-DEJA VU, an exhibition, a talk, a book
Create an interactive event by using powerful images as bear witnesses of the grim reality.
We have the goodwill to create an interactive event by using powerful images as bear witnesses of the grim reality. Visioncy will showcase six photojournalists and photographers who have closely followed and captured the perilous journey of refugees throughout time. Two generations of the same trade are united under the theme of refugees, each of them bringing their own masterpieces: Coskun Aral, Issa Touma, Roland Neveu, Sergey Ponomarev, Rahman Roslan and Nilüfer Demir.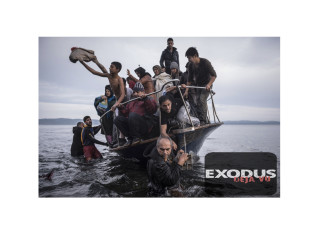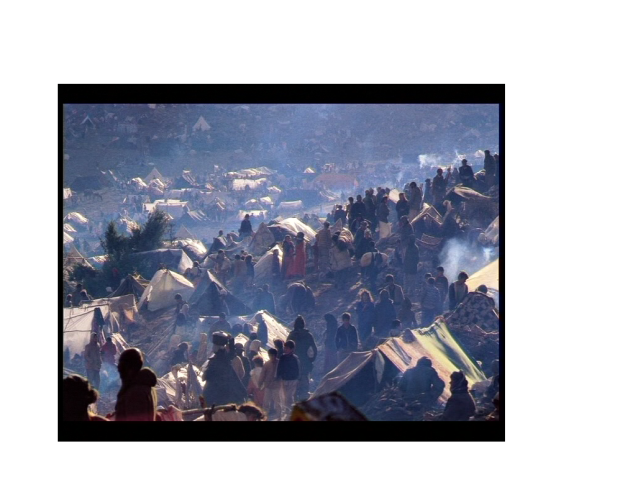 AN EXHIBITION – A TALK – A BOOK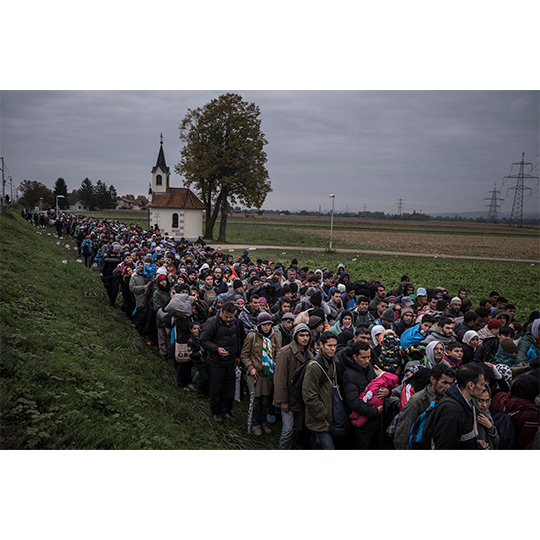 The facts are horrendous yet edifying: more than 260 000 civilians killed, 8 millions are displaced within the country, 4 millions of refugees scattered around the world.
Do we have the right to ignore, even cause, civilian suffering for the sake of government interests and geopolitical strategies? For how long will we dissociate ourselves from this deepening humanitarian tragedy?
Together with them, we will unveil and put forward the reality of millions of refugees by telling their poignant stories in Exodus – Déjà Vu.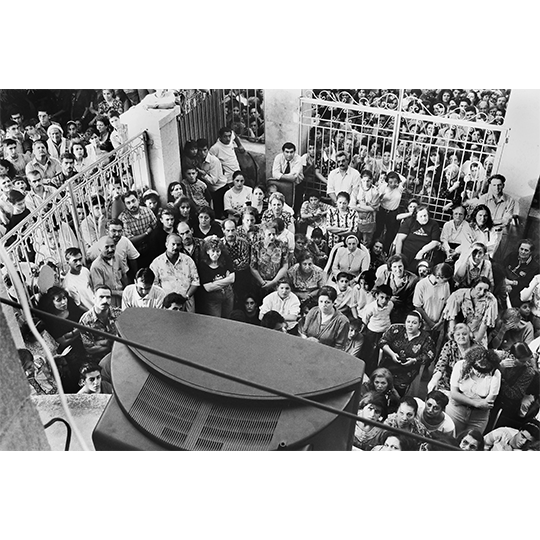 In honor of this exhibition and to strengthen our initiative, The book of Exodus-déjà vu will be published
Showing off the collected work on refugees by our 6 photographers with exclusive complementary writings. We are planning to have an intellectual and public figure from Turkey and Malaysia to write in the book that will be edited. For now, personalities such as Marina Mahathir, a Malaysian journalist and distinguished scholar Dr Murat Erdogan, have confirmed their participation. In short we propose ONE book, more than EIGHTY photos by our photographers, writings by Two writers. The publication will be in English.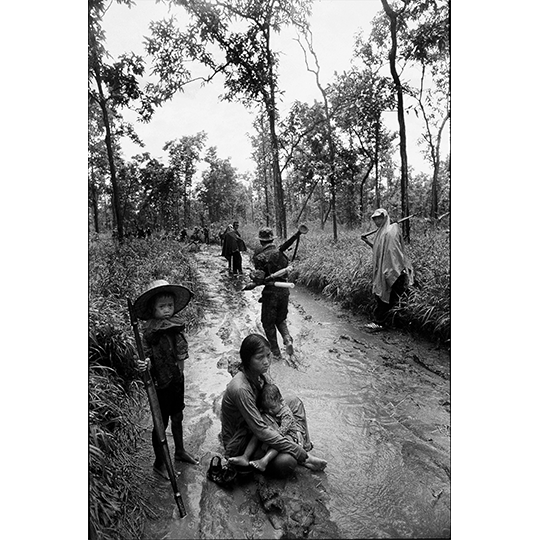 In addition, a one day talk will be organised in each city, in order to discuss issues and problematics related to the world refugee crisis through art.
Artists, photo journalists, members of involved organisations, NGO's, government and the civil community members will meet and take part in these one day conferences.
The objective is to create the space for an open talk about the actual situation in the original countries, the countries of transit and the final destination from another perspective and using photography as a medium.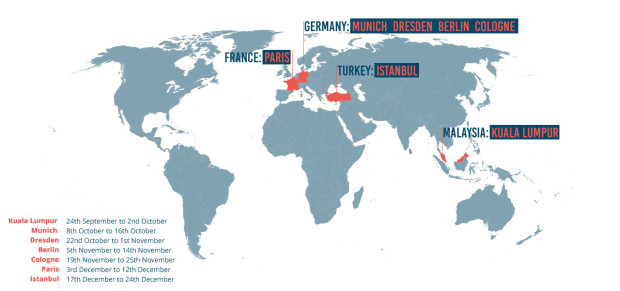 Our first goal is to make 6000 $USD to develop the project in optimal conditions.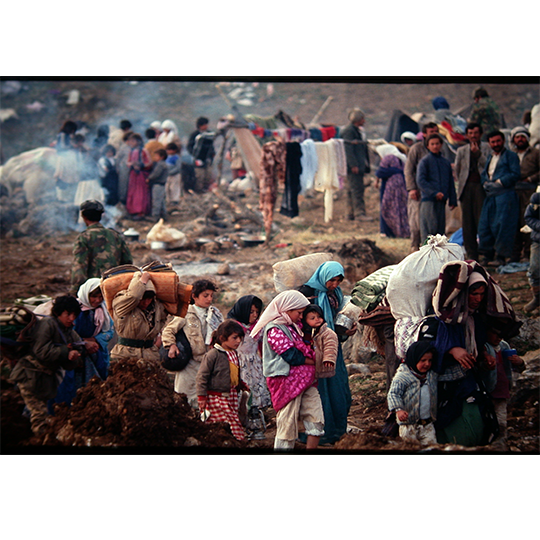 You can find us on our Facebook page or on our website. We invite you to join us and share about our engaged projet.