iCrowdNewswire - Jul 29, 2016
Heavenly Taste Toffee
Handcrafted Premium Toffee Made From Quality Ingredients In A Variety Of Flavors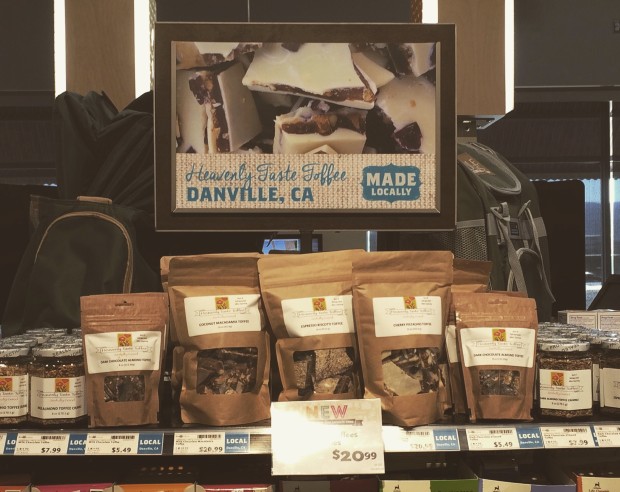 WHY DO WE NEED YOUR HELP?
Help us to raise the funds we need to expand our business, buy in more bulk, and get some more helping hands. We have grown so quickly over our first 2 years of business that we need more hands and more space. We never could have predicted that our toffee would be this popular, but expansion is an issue we are pleased to address!
FUNDING GOALS
$5,000
1 employee + New Packaging
The bare minimum that we need in funding in order to grow our brand. New packaging allows us to expand into new markets, and extra help will increase the speed of production.
$15,000
2 employees + Expanded Distribution + Nutrition / Shelf Life Analysis
2 employees means deliveries AND kitchen help. And covers the extra cost of self-distribution while we expand, until we can get into a specialty food distributor.
$75,000
1 year lease of Private Kitchen w/ Retail Space in front
Boost our sales and get rid of hourly rate on kitchen usage, which is really expensive. Although toffee doesn't require fancy equipment, it does take time… a lot of time.
In return you get some awesome merchandise, or toffee…. or both! Not to mention the chance for some Indiegogo Exclusive offers.
We are very confident that having a space will immensely increase our sales, and allow us to connect with our local community in a more meaningful way, while also catering to local businesses for all their candy needs.
We are ALL IN, and want to continue to make your favorite toffees all year round, 24/7, 365. I have thrown my entire life savings of $10,000, as well as all the money i have invested so far to build this venture, and we need you to help with the rest.
**As a side note, this funding is now doubly important, because on the way to a Shark Tank Open Audition in Las Vegas, the toffee mobile died and had to be buried in the desert ( it was really scrapped lol). Although we have since got a new, more gas efficient toffee mobile, our insurance will not cover this, and we are out thousands of much needed dollars.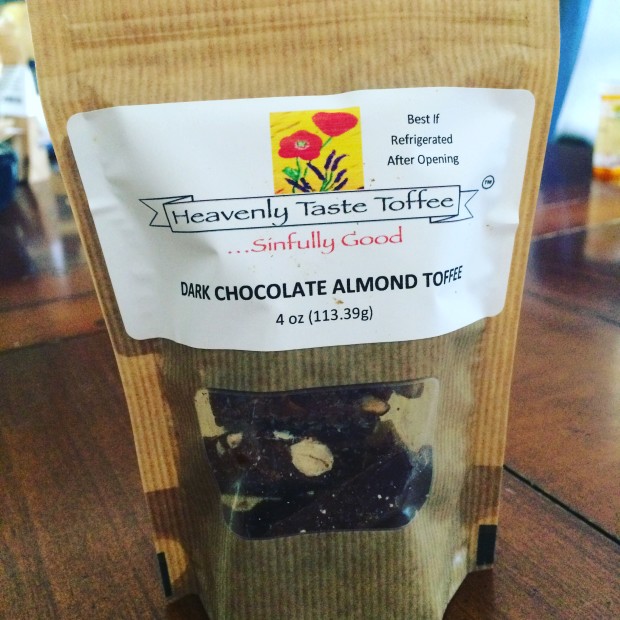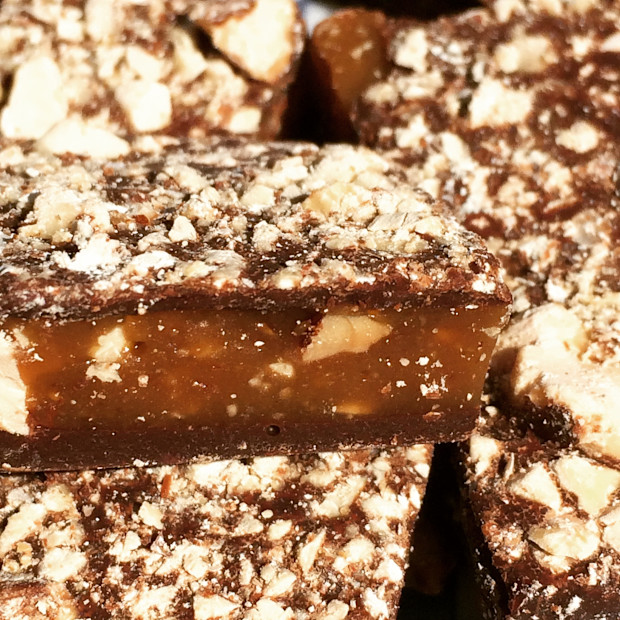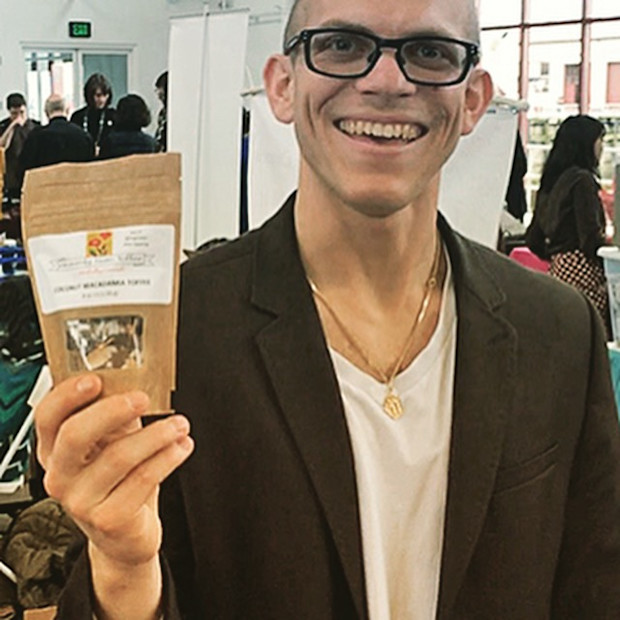 The Toffee, The Tale, The LEGEND
Heavenly Taste Toffee is a family tradition spanning three generations. Invented by my grandmother and taught to me by my mother, this special holiday treat has been a guarded secret for years. It only existed for 2 months of the year for family and friends.
Enough of our friends said we could make money selling it, so guess what we did? We started as a small booth at the San Ramon local farmer's market, and quickly grew into a wholesale distributor that services 20 stores around the Bay Area, including:
18 Whole Foods Markets
Overstock.com
2 Draeger's Supermarkets
C&J Cox Family Stores (Local Gas Station Chain)
Now we get people contacting us from all over out of the blue with referrals from friends or family members who shared their toffee (not an easy task). We also attend at least 1-2 events per month in order to show off our stuff, meet people face to face, and have some good old fashioned fun :)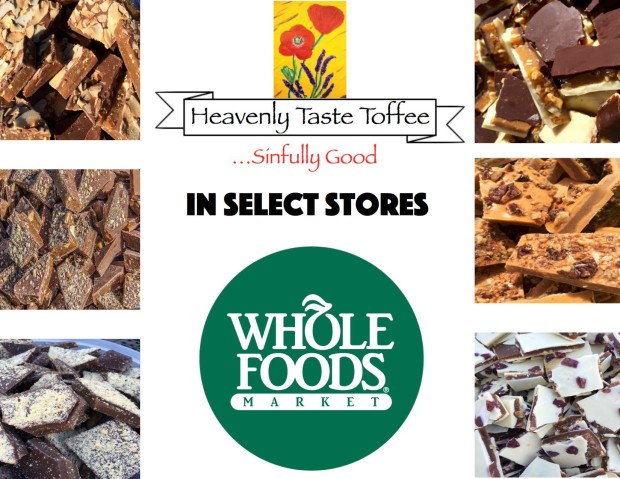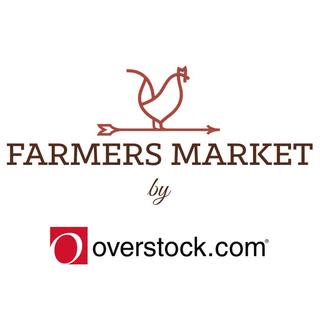 We partner with local businesses to supply our chocolates during festivals and private events, and have even done a corporate event for Intel!
We are making 96 lb batches at a time now, and couldn't be happier with all this new excitement!
Please help us to take that next step, and we will make sure you have plenty of toffee for years and years and years.
Heavenly Taste Toffee isn't just candy…. it's a tradition.