iCrowdNewswire - Jul 27, 2016
Syli Solaire: Solar Power for Guinea
Millions of Guineans live in darkness. Please join us in changing their lives.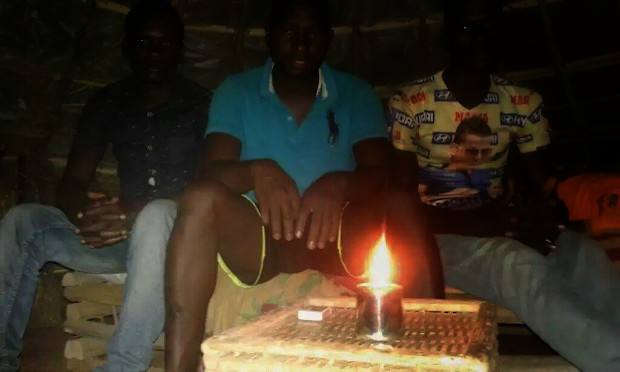 Millions of Guineans live in darkness. We aim to change that by providing them with affordable solar energy. Join us!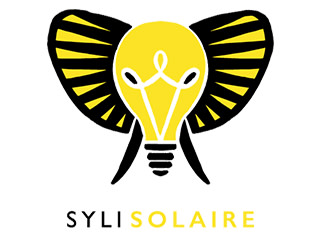 Who We Are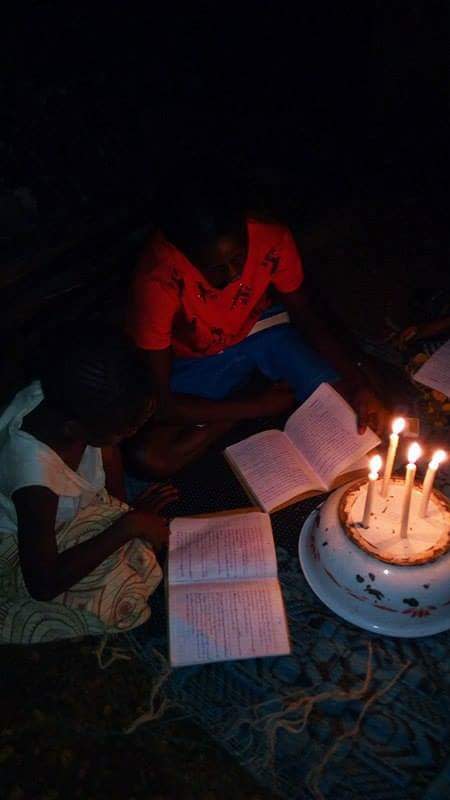 We are Syli Solaire, a group of students, entrepreneurs, innovators, environmentalists, and passionate people, who are trying to make a difference in our home country of Guinea, and in the world as a whole. Syli Solaire is a community, with an aim to improve the lives of our fellow Africans, and at the same time create a business that employs, inspires and educates young people in the far reaches of the country.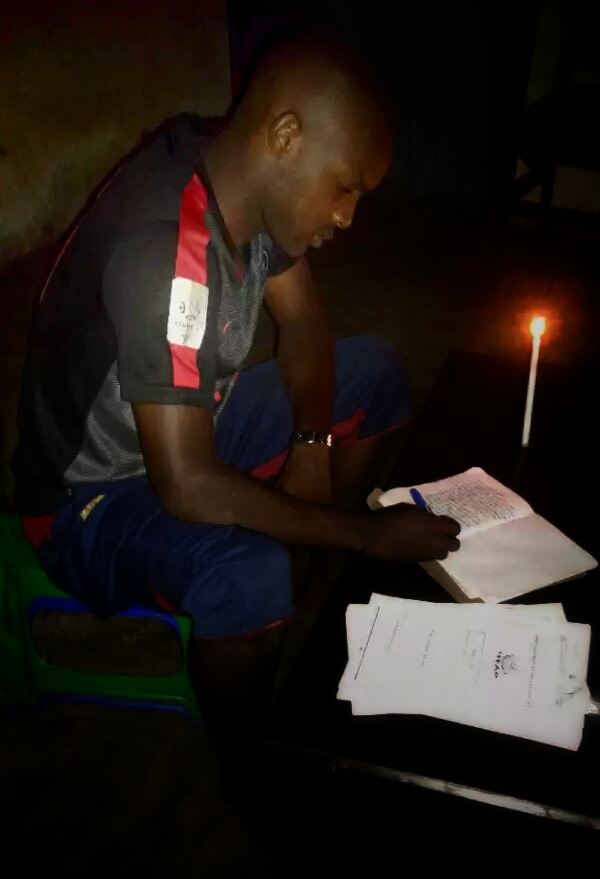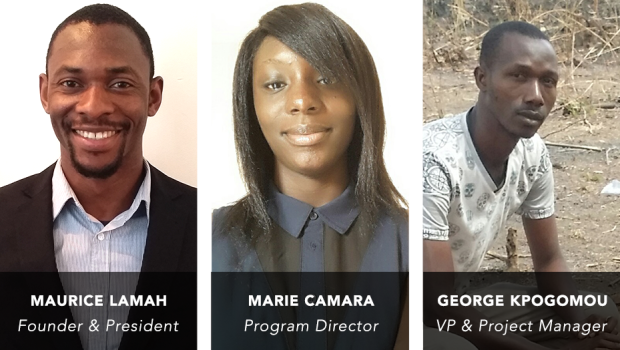 Why We're Doing This
With the exception of some neighborhoods in the capital city of Conakry, most of Guinea is without electricity.
For light, families turn to kerosene lamps, candles, and open campfires. These energy sources emit flames that often cause fires, and emit an acrid smoke that burns the eyes and irritates the throat. Some studies liken the long-term damage caused by daily use of kerosene lamps to that of smoking two packs of cigarettes per day.
Additionally, it's expensive, and not sustainable.
The majority of Guineans live on less than $2 per day through blue-collar employment, like farming, construction and mining. For this reason, renewable energy sources like solar panels are financially out of reach to most Guineans. Our goal is to make solar power accessible to ALL Guinean households, not just to the country's top earners.
The Solution
When families replace kerosene and candles with solar lights, they experience twice the available hours for studying, cooking, reading and working, as well as significantly better air quality. The chance of a house fire decreases exponentially and families are left with cleaner, brighter light in which they can work and play together in safety.
We aim to make solar panels available to everyone at a cost that is comparable with what the average family spends on fire-based light sources each week. We understand that a solar panel comes at a much greater cost than kerosene, candles or wood.
But what if a family could lease the technology?
Instead of paying $2 per week at the market for fuel and equipment, what if they invested that into a solar panel that they could lease to own, over the course of a year or even less, depending on that family's abilities? Not only would that family have safer, cleaner energy, but in time, their energy costs will reduce to zero, as a result of owning the device.
We need your help to launch a company which distributes panels, paid for over an agreed length of time, thus improving rural lives at an affordable cost.
Each participating family will receive a Solar Panel Kit, which comes with everything need to provide basic lighting, as well as phone charging.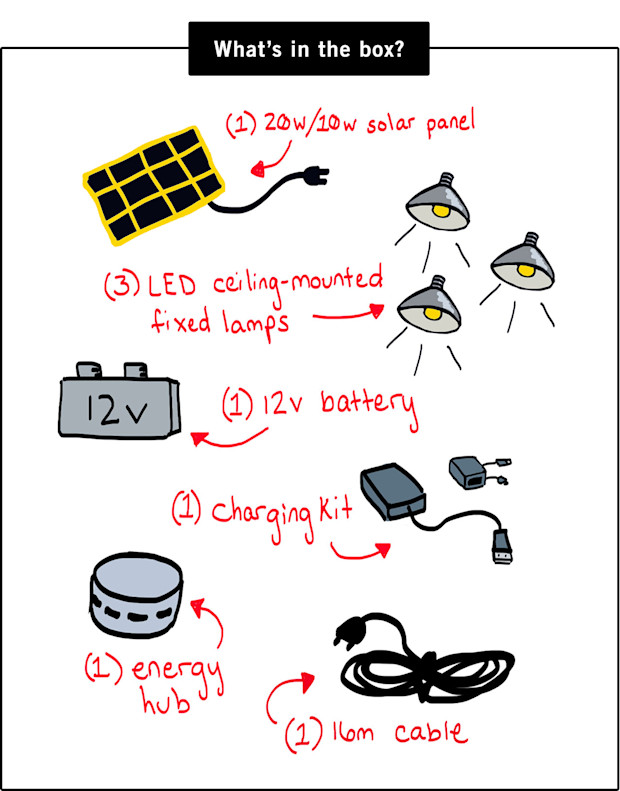 If we are successful in developing this first project, we can make additional plans in our country and in other countries that have similar conditions, so we can multiply the benefits. GLOBAL WARMING HAS NO BORDERS; we will all benefit equally.
Why We Need Your Help
For Syli Solaire in to happen in Guinea, we are looking for $30,000, which is what is needed for an initial shipment of materials and to establish the adminstration necessary to support the growth of the company. We have come to IndieGoGo with the hopes of involving our friends, family and the public in the venture.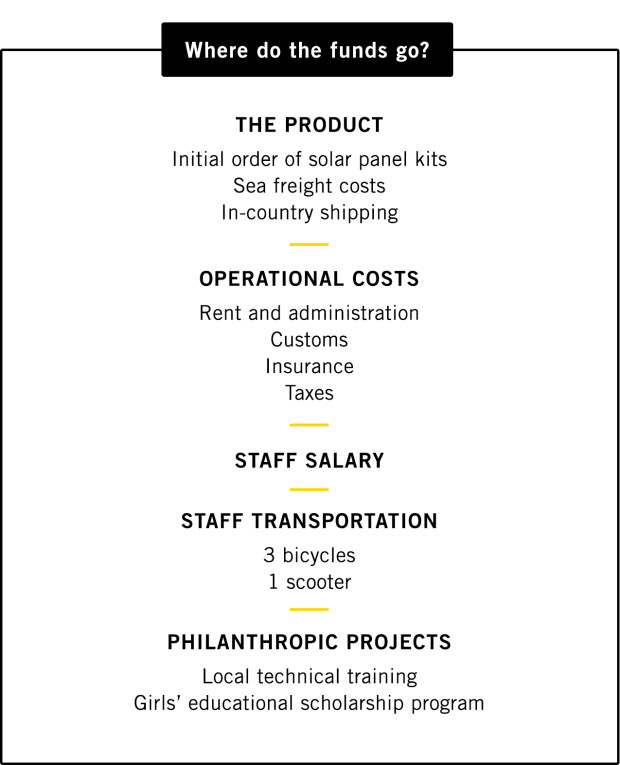 Everyone should have access to clean light and we are proud to say that we believe in you, and your ability to help us make this dream a reality.
We all dream of making a difference in this world. That's why we're asking you, our community, to help us reach our full potential.
Other Ways You Can Help
Some people just can't contribute and that's OK, but we equally appreciate any efforts you can make to help us by reaching out to your own circle of friends and family – by phone, emails and social media.
Tell everyone about us, get the word out, and make some noise about our campaign!
Thank You!
Thank you so much for supporting this project! With your help, we can stop climate change by saving communities, and create a healthier world. By supporting, you make a statement about what you believe in, and what is important to you.