iCrowdNewswire - Jul 27, 2016
Dead Silent – A Dark Comedy Short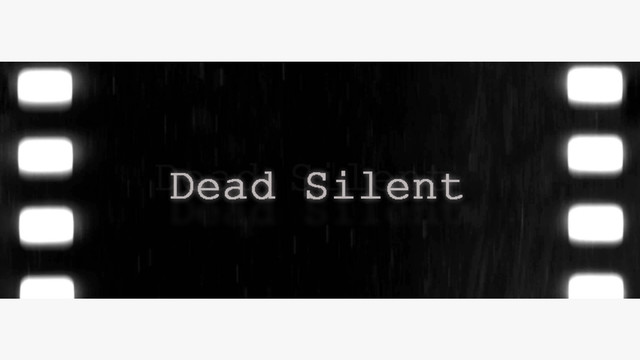 A ready-to-go group of crew and actors to create an awesome short film for everyone to enjoy!
Hello Everyone!
My name is Matthew Makowski and I am the writer and director of a short film that is currently in pre-production known as "Dead Silent".
Dead Silent is a dark comedy; a short story about an average twenty year old guy that has an insatiable compulsion to sleep with women that have different physical ailments–such as blind, amputee, vampire, Tourettes, etc. In this particular event taking place, he takes home a deaf girl and accidentally kills her by covering her mouth because she is too loud. Not knowing what to do, he is guided by his parent(s) to chop up the body. He is caught in the act and the unspeakable ensues. The rest is a surprise!
I am part of a collective of film enthusiasts and many of us start out small. Many of us try to crowdfund our projects to give us a jump on our budget for much needed things like makeup, props, rentals and other things that bring quality to our vision! The rest of the money goes to compensating the actors and crew, reimbursement of travel and feeding them on set. Of course, most of us are volunteers and know it as such, but we can only pull out so much from our own pockets.
I am asking you to help. To help us provide a quality product by donating a small amount of funds. Any amount truly helps! Your contribution will mean so much to us!