iCrowdNewswire - Jul 26, 2016
Square Game: Who knew squares were this much fun
You're just making squares right? Then all the sudden your opponent takes those squares away…
Help me make my first board game a reality! I've already produced my first test versions but now I need help making a full beta version a reality.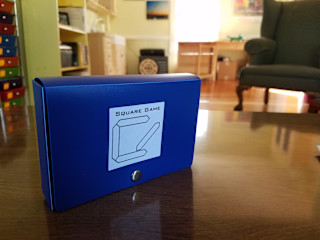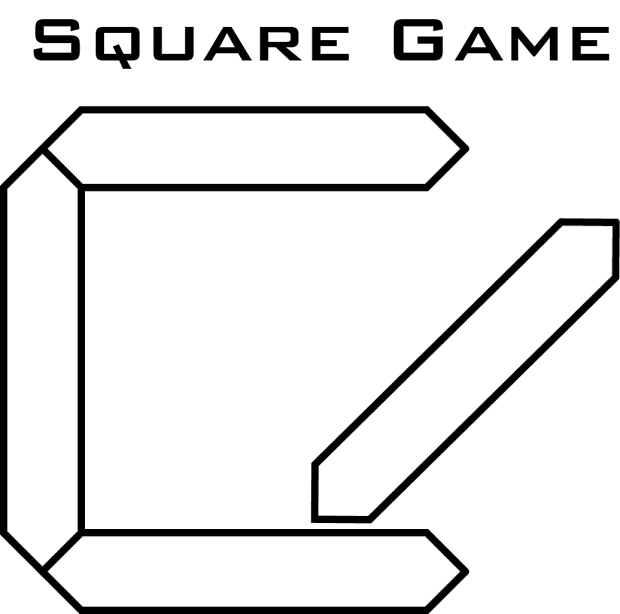 Who Makes a Game About Squares?
Well I do. I'm Ben Lewis and I'm the founder of Neural Shunt Media. It's a design and consulting firm that I originally created to make zombie survival kits (http://www.zombiesak.com/). I'm also one of the co-founders behind Mystery Envelope.
While working on Mystery Envelope I was inspired to design a small portable game with simple but fun gameplay mechanics. I've spent over two years designing this game and building out many, many prototypes.
I finally have a version that's ready for a full public beta and I need help funding the production of the game, and that's where I need your help…
I need your $ and your support, you get a sweet game.
With your help I can overcome the barriers to make this a full commercial game:
The game pieces are a special design so I need funds to have a custom die set up (I currently cut them out by hand).
I need more people to test the game and give me feedback. Even with a great game I want to make sure that I didn't miss anything.
My current orders have been small. I want to test out my current supplier and operating processes on my end to make sure I can exceed expectations.
You'll get a game that's already gone through extensive testing.
This version is going to include some special options that are not offered in later versions.
I will include game piece and expansion updates for those that opt for them.
The Impact
With the horrible Bastille Day attack on Nice I really can't raise money for my own causes without helping the victims of this attack. You'll notice two ways that you can back this campaign and help the victims of the Bastille Day attack.
Select the backing option with an additional $5 donation to Center for Disaster Philanthropy's Fund for Nice.
Opt for the "Les Bleus" version of the game. This is a special version of the game that I'll be creating only for this Indiegogo campaign where half of the money raised will go to charities that represent the values of Liberty, Egalite, and Fraternity.
Other Ways You Can Help
Even if you can't back this campaign there's plenty that you can do to help me out!
Share information about the game with your friends.
Ask for the game as a gift.
Talk to your local game stores or independent retailers to see if they'd like to carry Square Game.
Donate directly to a charity that's helping the victims of the Bastille Day attacks.
Just be a wonderful person and lend a helping hand to someone in need.