iCrowdNewswire - Jul 26, 2016
P.i.C Fashion for the Future
London born 8-piece capsule wardrobe | Contemporary | Conscious | Versatile
New conscious capsule wardrobe brand P.I.C launches on Indiegogo
Consciously designed and lovingly made around the corner in a North London factory.
P.i.C only uses fabrics that are locally sourced, sustainable, organic or select stock material.
"Our vision is to create a clothing line that is timeless, space-saving and with limited impact on the environment. This is thoughtful fashion. Slow fashion. Never mass-produced. Always chic. And this makes us happy."
Rebelling against industry norms The Indigogo campaign will allow P.I.C to create the eight-piece capsule wardrobe as ethically as possible, P.i.C is doing it the right way for people and the planet and needs your help to spread the message.
The 8 Piece Capsule Collection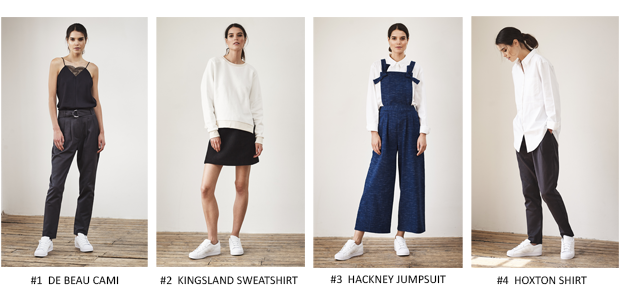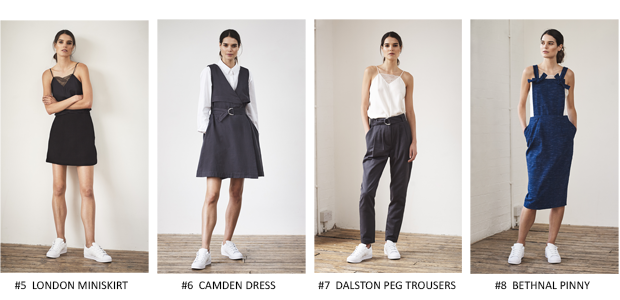 What We Need
We need £20k to fund this collection, by pre-ordering you will help us:
meet factory minimums
minimise impact on the environment
build a sustainable business
How You Back Us
Here's how you can support P.i.C and our first launch:
1) Select a pledge on the right hand side to start your order
2) Continue onto the next page to enter shipping information followed by payment details
3) Complete payment via paypal or using debit/credit card
4) Your P.i.C order will be delivered in September – we keep you posted on our progress
What You Get
With the total 8 pieces – you can combine these to create more than 50 outfits which makes this ideal as a space-saving and easy-to-wear collection. Not only do you have an array of outfits, the range is also contemporary and minimalistic. Of course, any of these pieces can be P.i.C and mixed with your existing wardrobe.
Check this out…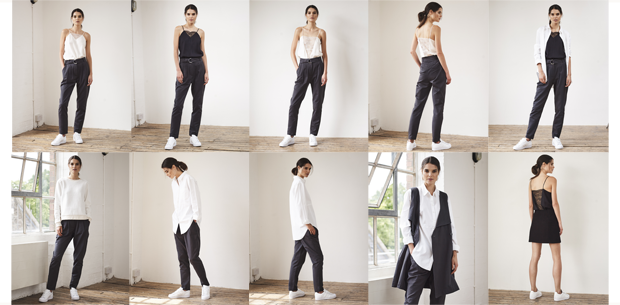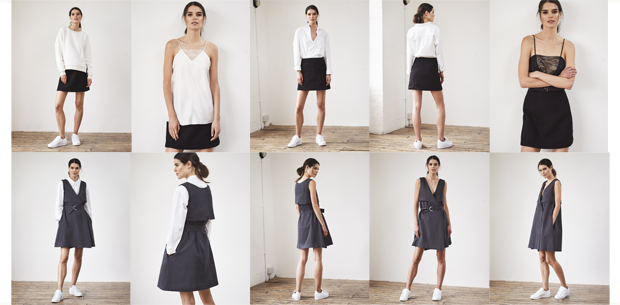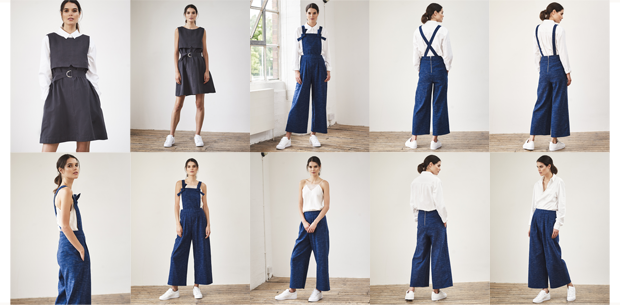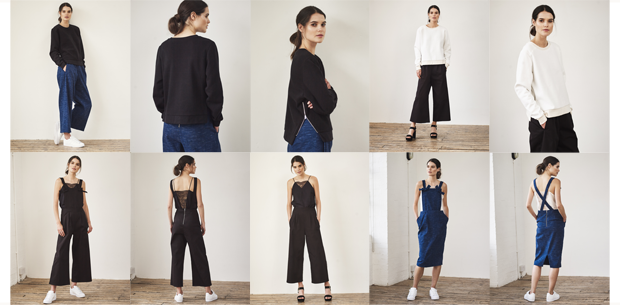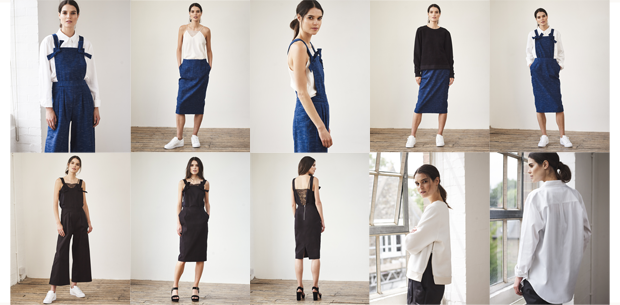 *Please note, the above show two colourways but you can still make up the 50+outfits with 8 pieces in just one colourway*
Your Perks
Really excited to share with you our very own P.i.C perks. A collaboration with Laser Lab Projects who has created some fab locally sourced surplus wooden keyrings with our branding. P.i.C Eco-Tote bags with a positive quote printed in UK by BIDBI – handy and great for re-use. We offer free domestic shipping on all our pledges too. The final perk is obviously owning your very own P.i.C style.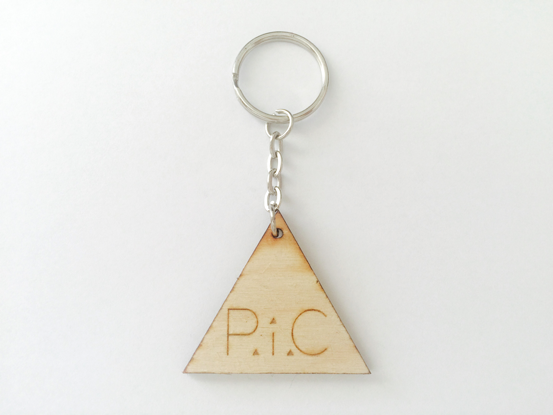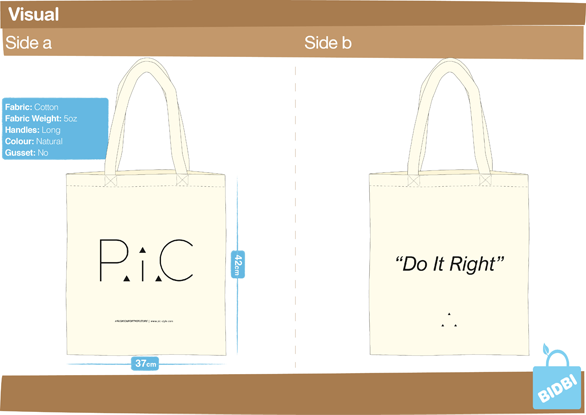 P.i.C & Mix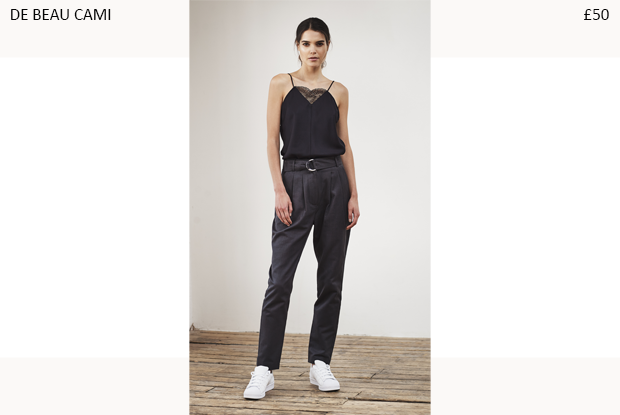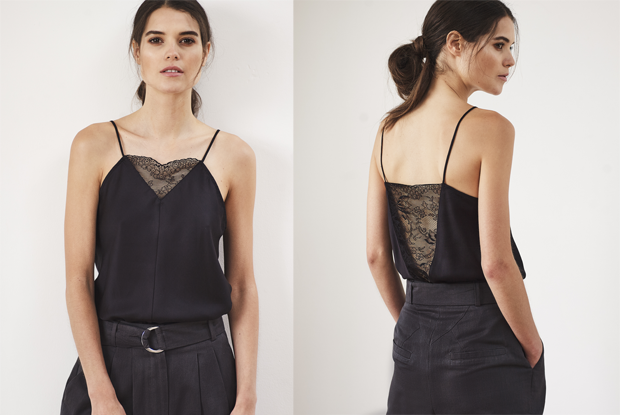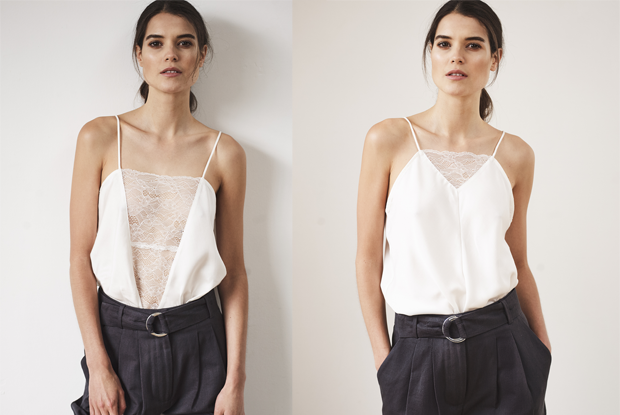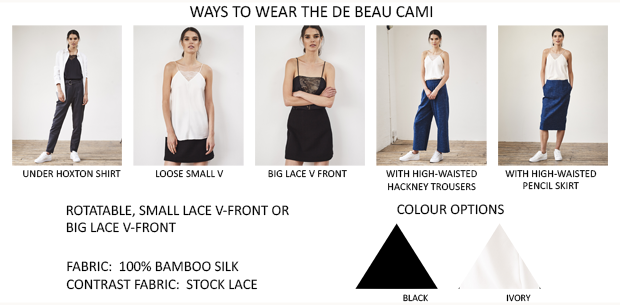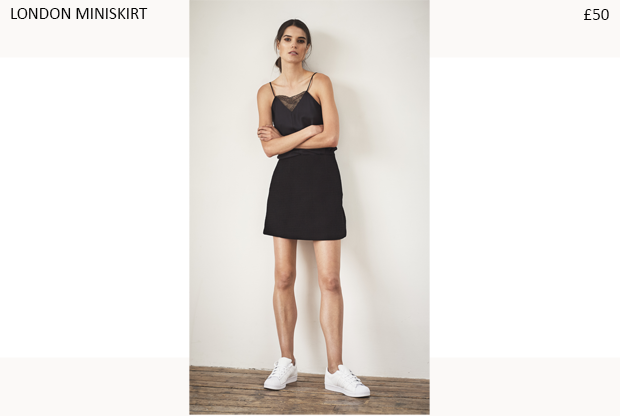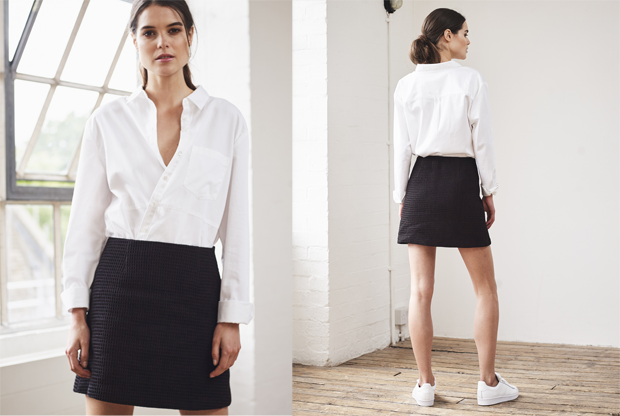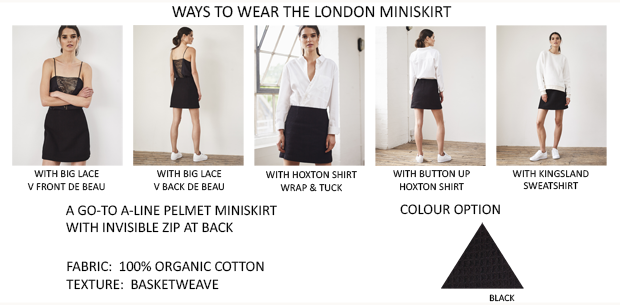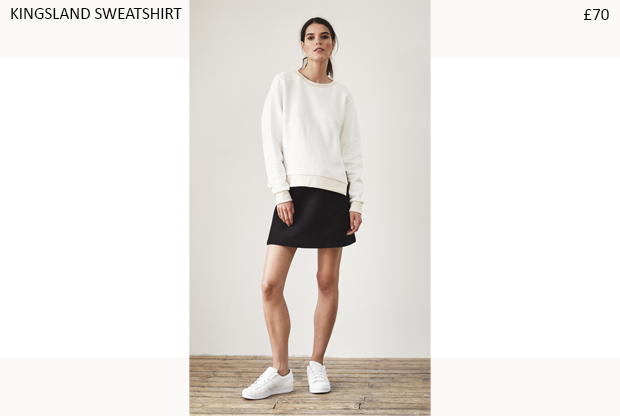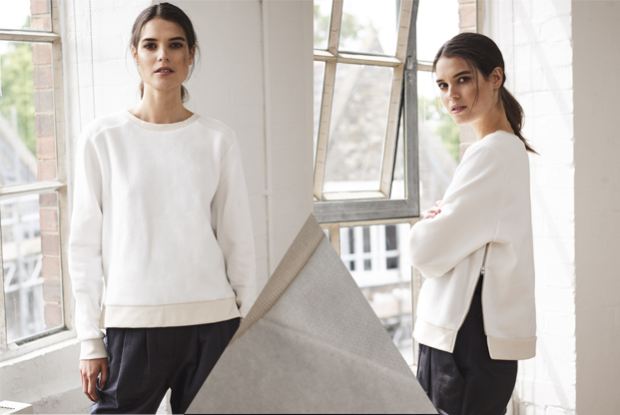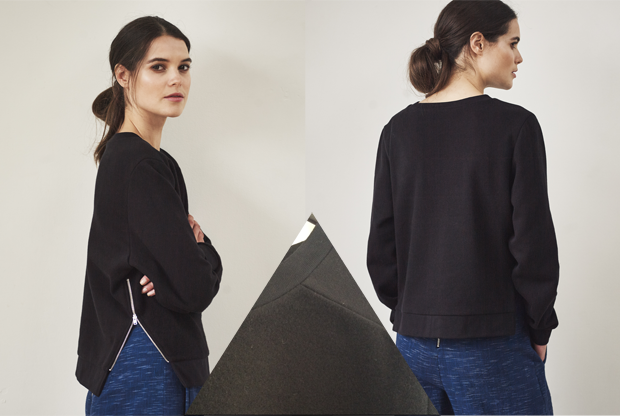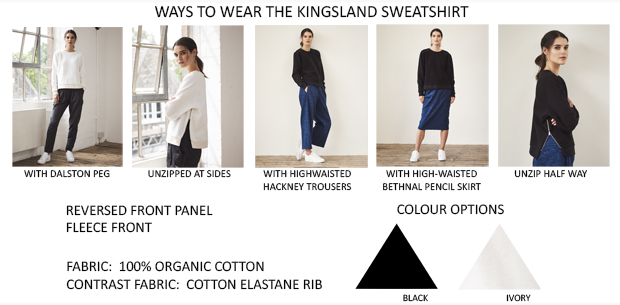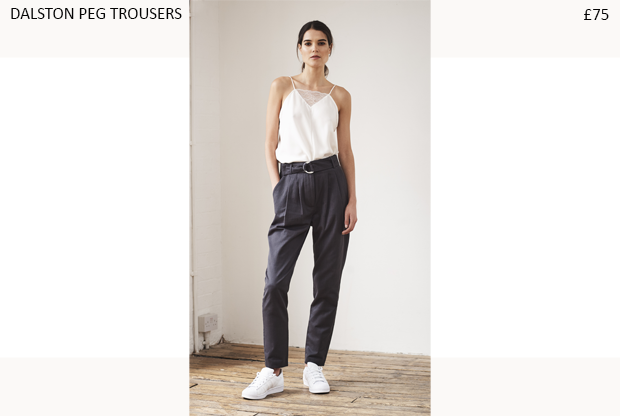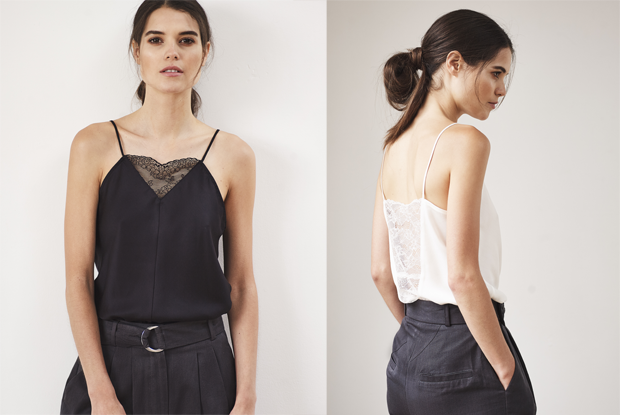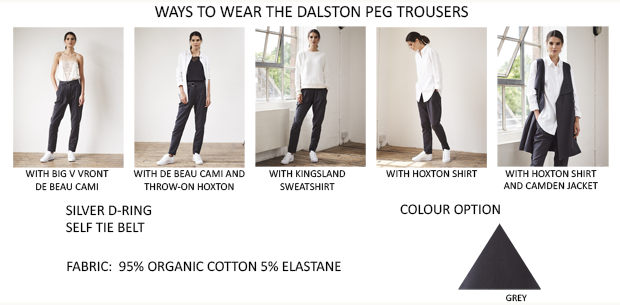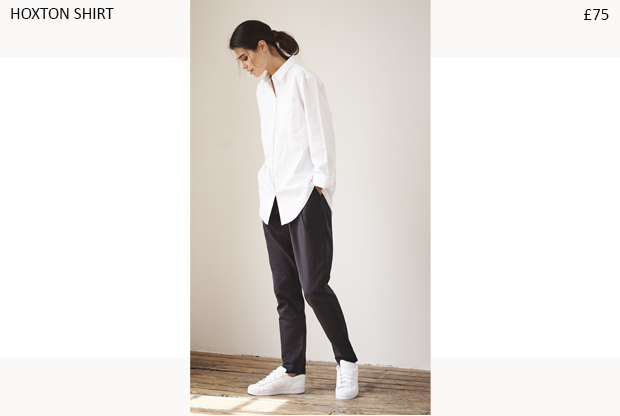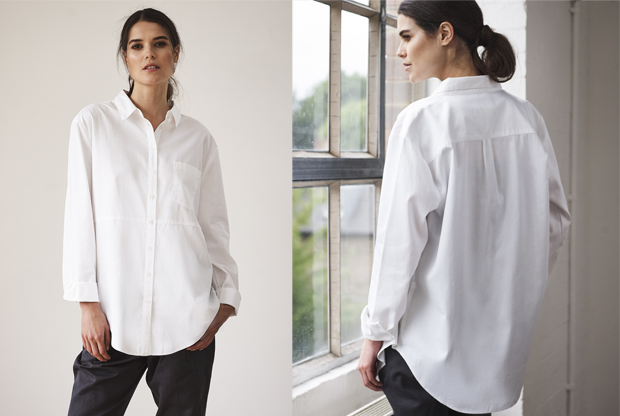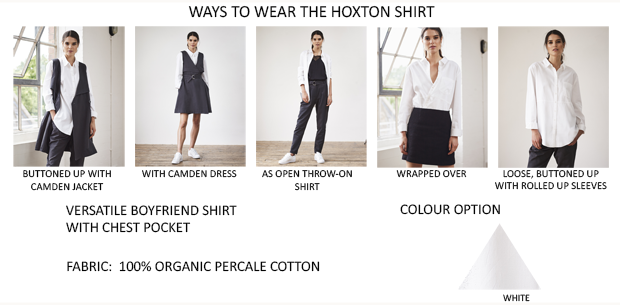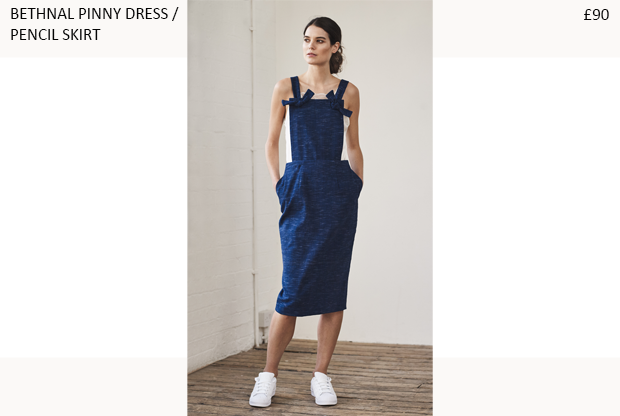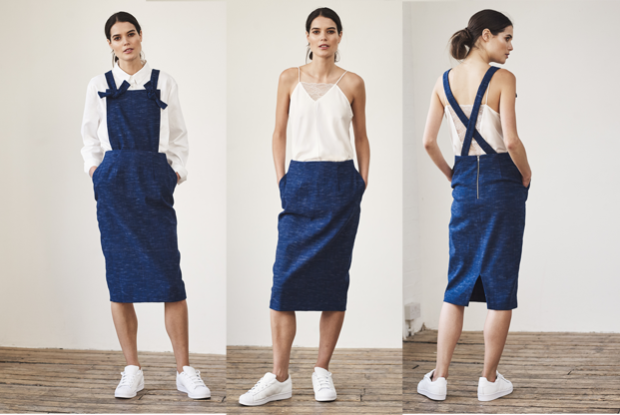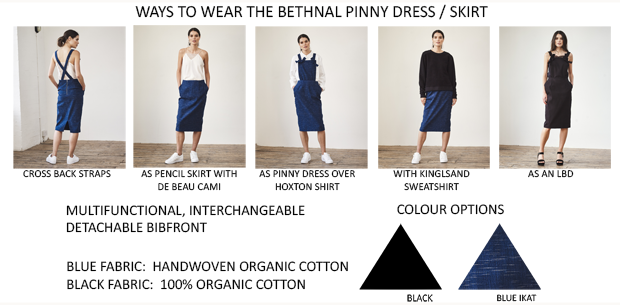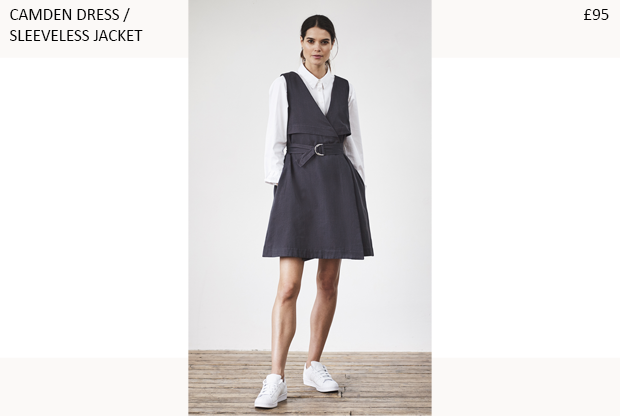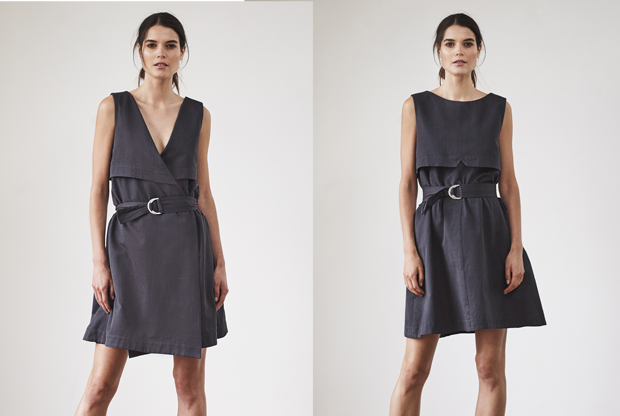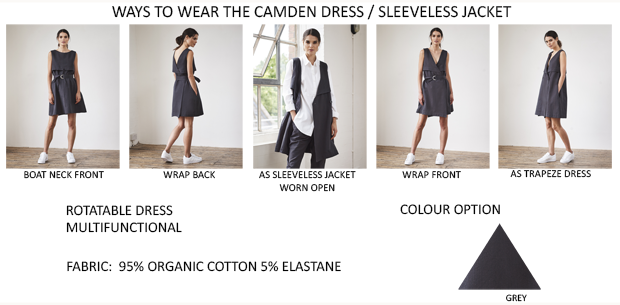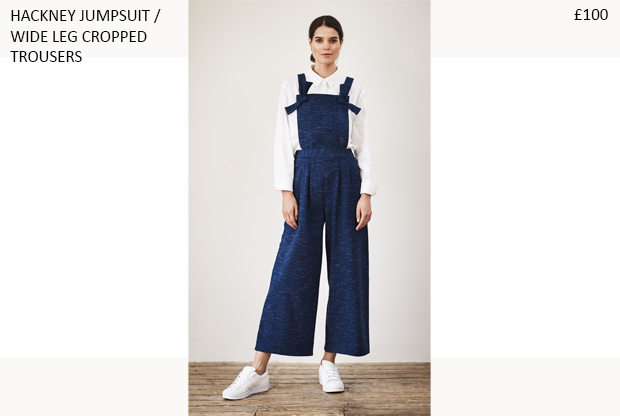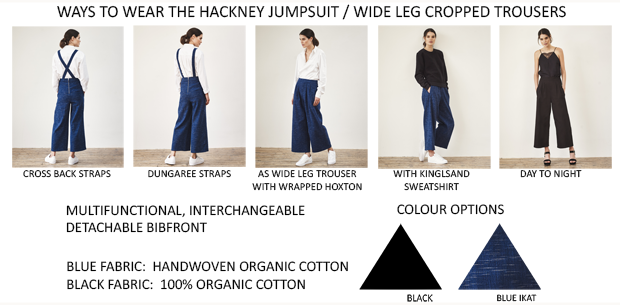 What If….?
Hopefully, we can reach our goal, but if not, we would still like to fulfil your order. We will keep you updated on the timeline here and also contact you personally.
The Impact
P.i.C are passionate about providing contemporary style but done in the right way.
We support other local business and in turn help those around the globe by paying fairly for these fabrics. This enables our suppliers to give consistent business, fair wages and fair hours to those who weave them.
Producing in London also means reducing carbon footprint.
We want to eliminate the headache of a "what-to-wear" or "what-to-pack" situation. Everything goes together and everything works well within the simple colour palette. Easily packed into a hand luggage which makes a long weekend away or business trip that much more care-free.
The Features
– P.i.C's signature V-point underarm shape
– Multifunctional and Interchangable as seen in the Hackney jumpsuit, Bethnal pinny dress and Camden dress
Remove the bibfront from the Hackney jumpsuit and you have a wide leg cropped trouser
Remove the bibfront from the Bethnal pinny dress and you have a sleek pencil skirt
Remove the belt off the Camden dress and you have a longline sleeveless jacket
– Rotatable properties as seen in the De Beau cami and Camden dress
P.i.C believe in choosing well so one garment worn in multiple ways as a capsule collection makes sense. See the outfit combos to get more inspiration as to how you might like to dress yourself up or down, day to night. P.i.C.ture Perfect!
The Fit
We have been in the fashion industry for more than 20 years combined. Aware of how important a "good fit" is, the P.i.C capsule collection has been designed to flatter any girl effortlessly.
High-waisted features are seen in the Hackney jumpsuit, Bethnal pinny dress, Dalston peg and London miniskirt. Designed to be comfortable whilst accentuating the waist at the same time – clever right?
The cami should be a staple in every girl's wardrobe – and if not, you know where you can get one! The cut is on the bias which basically means skimming and not figure hugging creating a sexy silhouette.
Body Size Chart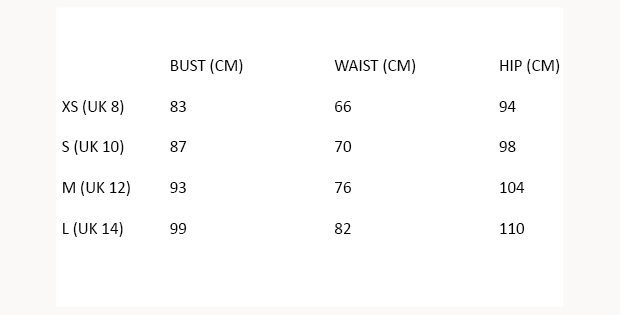 How to measure:-
– Bust – circumference of the fullest area of your chest
– Waist – circumference of smallest part of waist
– Hip – circumference of largest area of hips
**If the garment does not fit, P.i.C are more than happy to exchange the garment. However, please do leave your feedback, good or bad, as P.i.C endeavours to satisfy every customer and provide a wardrobe you love.

The Fabrics
By choosing organic and locally sourced fabrics, not only do we support other local business but we are also helping those around the globe by paying fairly for these fabrics which in turn provides consistent business, fair wages and fair hours to those who weave them.
The capsule wardrobe is made from GOTS certified (Global Organic Textiles Standard), eco-friendly and stock fabrics which support small businesses around the world. Some of these fabrics are even handwoven creating amazing textures.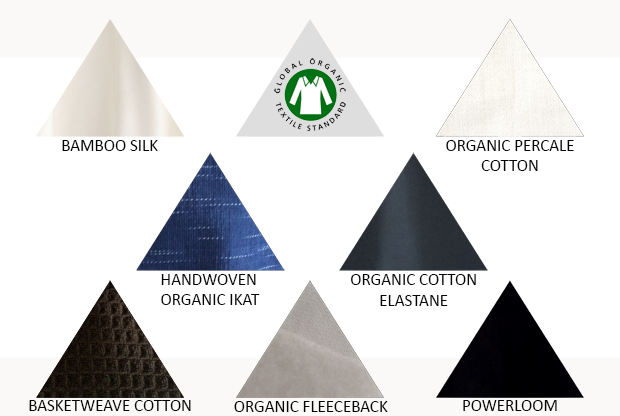 Made by Hand, Wash by Hand
Due to the delicate nature of organic natural fibres and not to mention the limited impact on the environment – P.i.C recommend you wash the collection by hand. Less water, less detergent and less waste! Showing your clothes some TLC will also prolong the life-span too.
The Risks & Challenges
With at least two decades in the fashion industry under our belt, we are more than familiar with challenges which would and could be present. The costs involved with not mass producing and maintaining production in London was always going to be a risk compared to lower cost overseas manufacture. Adamant to support sustainability and local businesses, this was a challenge which P.i.C had to come face-to-face with. Making the right choices and doing it the right way has pushed the prices up but, we still want an accessible range for our customer.
Another challenge faced has been in marketing and PR! How do we spread the word and let all of you out there know about what, why and how we do it? A great photoshoot with a great model was crucial to explaining our concept. Calling on favours from family and friends, asking for support from other sustainable companies and social media has helped us no end.
With all costs involved, the pricing is affected but we hope you can help us to produce this stunning range by pre-ordering your responsibly-made, versatile and timeless wardrobe. You can also contact us with any wholesale enquiries where we can offer you better prices for ratio packs. This goes towards meeting factory minimums and making what we will sell and therefore causing less waste. This is slow fashion – but P.i.C aim to produce your pieces and deliver by September this year in time for your wardrobe update.
This is….#FashionForTheFuture.
Get in Touch
Backers: info@pic-style.com
Business Enquiries: rhoda@pic-style.com
Press Enquiries: sarah@pic-style.com
Thanks Partners for taking your time to check out P.i.C on Indiegogo – we would hugely appreciate you sharing it with your friends.
#PartnersinCrime | #FashionForTheFuture | #DoItRight
x Rhoda & Sarah x