iCrowdNewswire - Jul 26, 2016
Ganker:The World's Best Robot Warriors
The Ganker robot is a personal sized fighting robot designed for exciting combat between youth.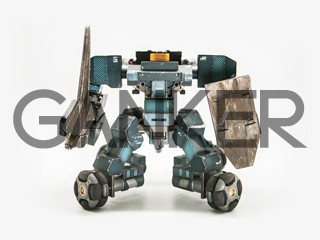 Battle your friends, upgrade your robot, and create the ultimate fighting machine.
Ganker Robots: The Future of Fun
What is Ganker?
The Ganker robot is a personal sized fighting robot designed for exciting combat between competitors.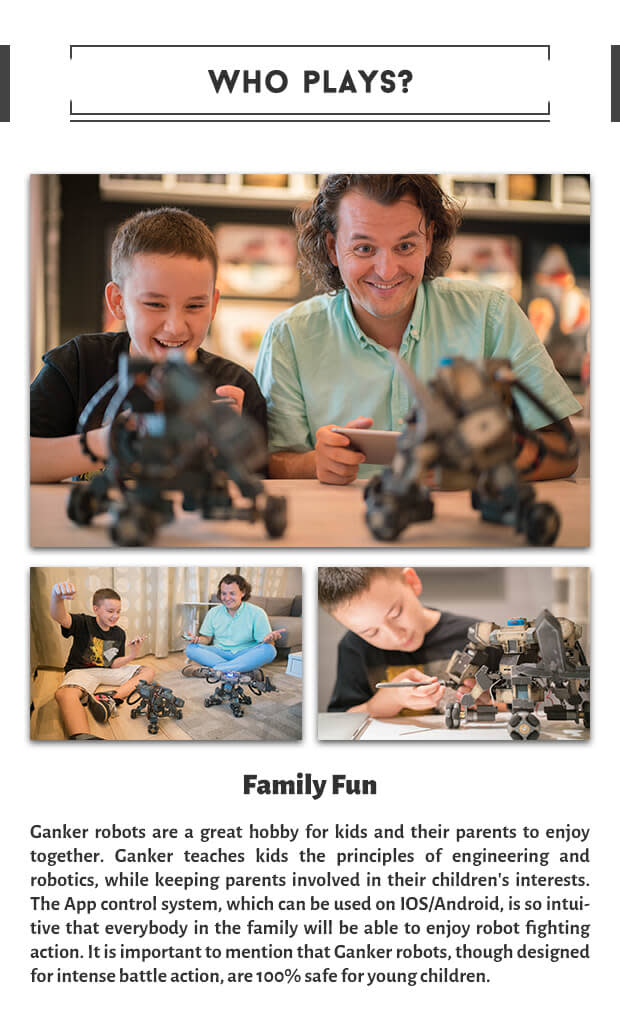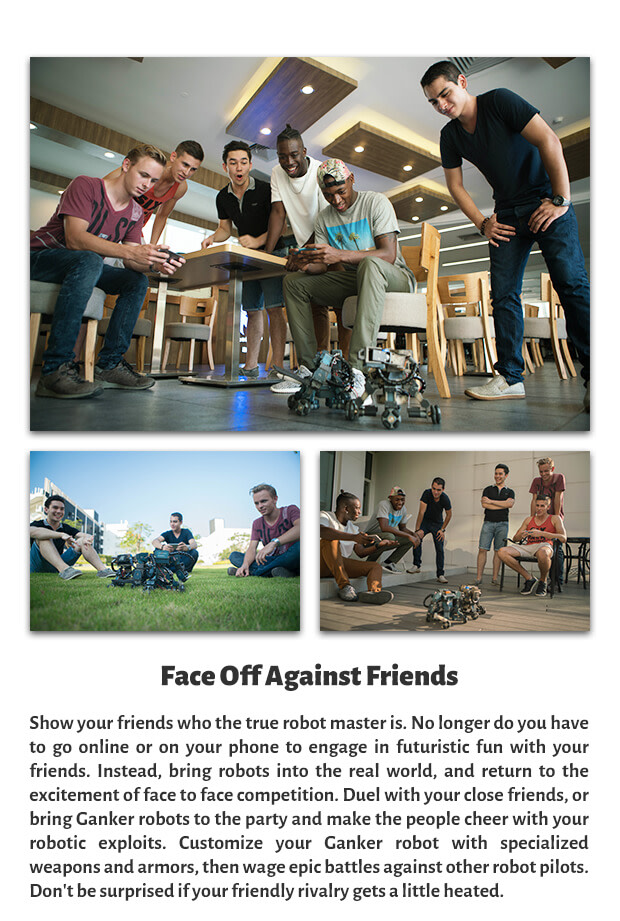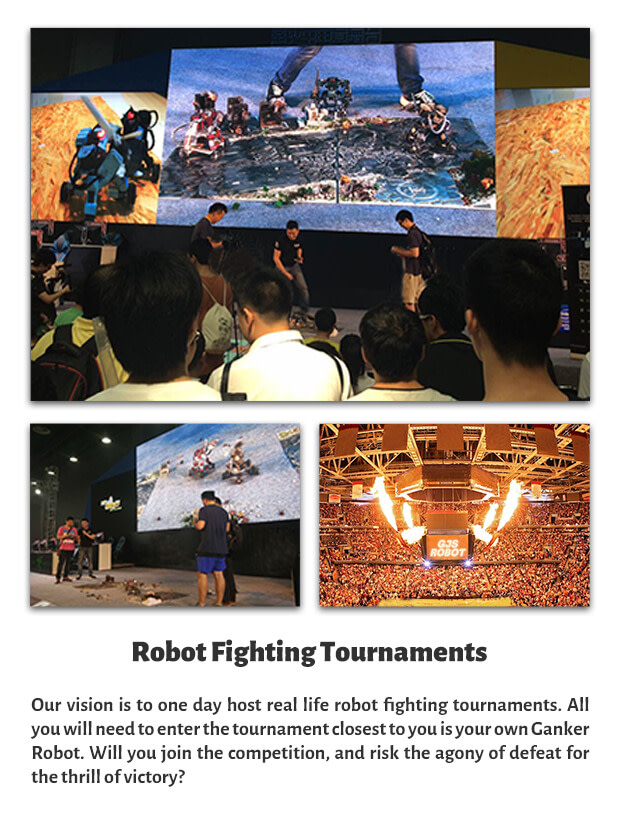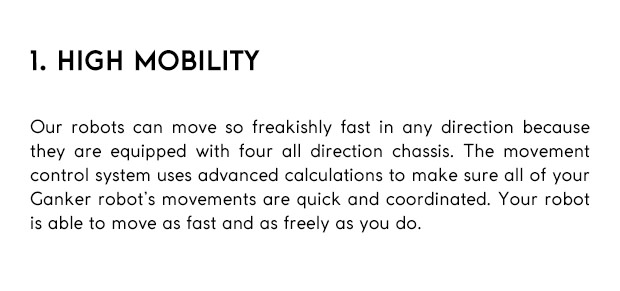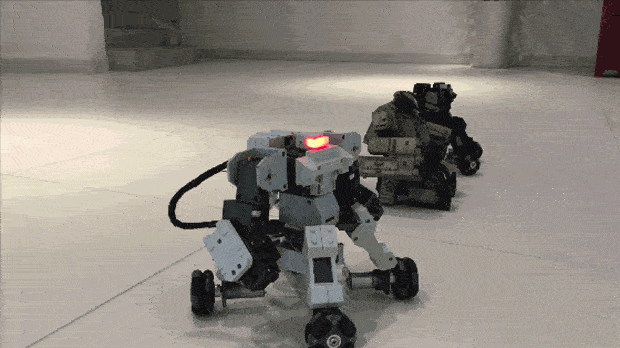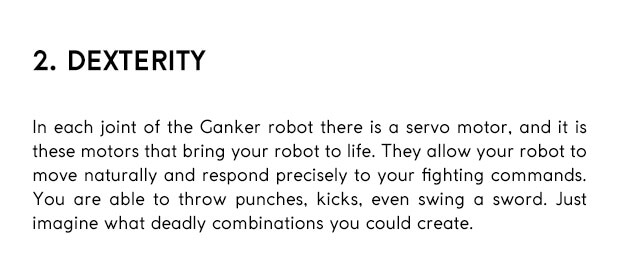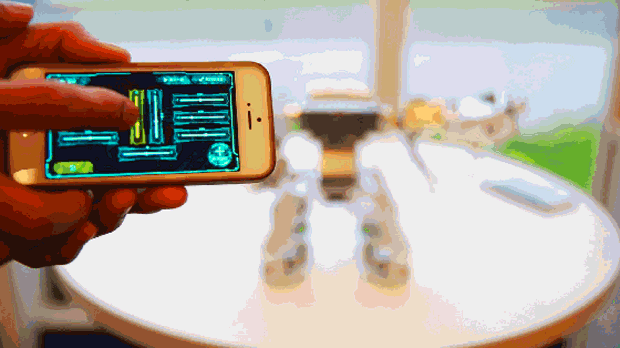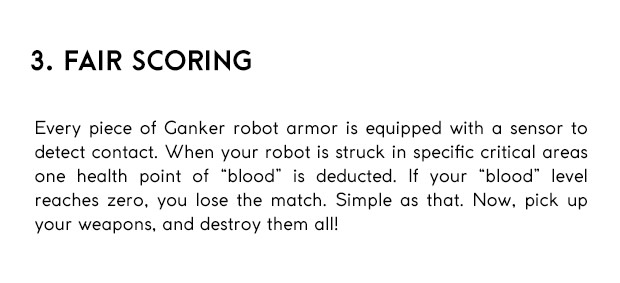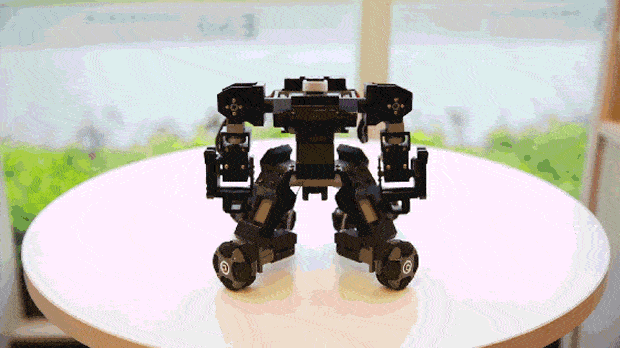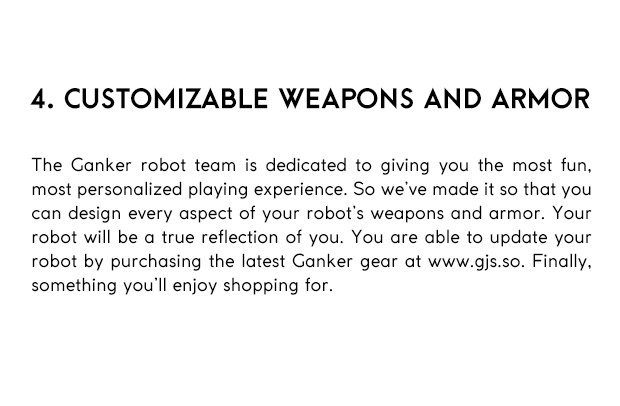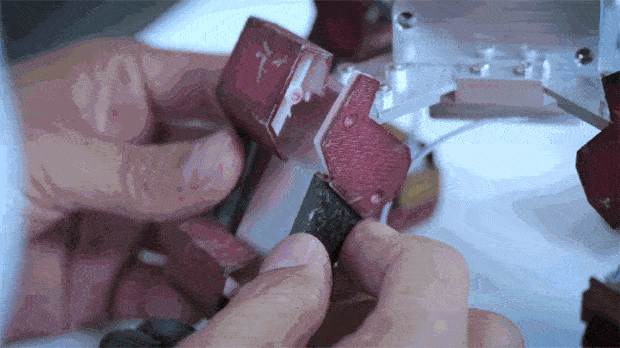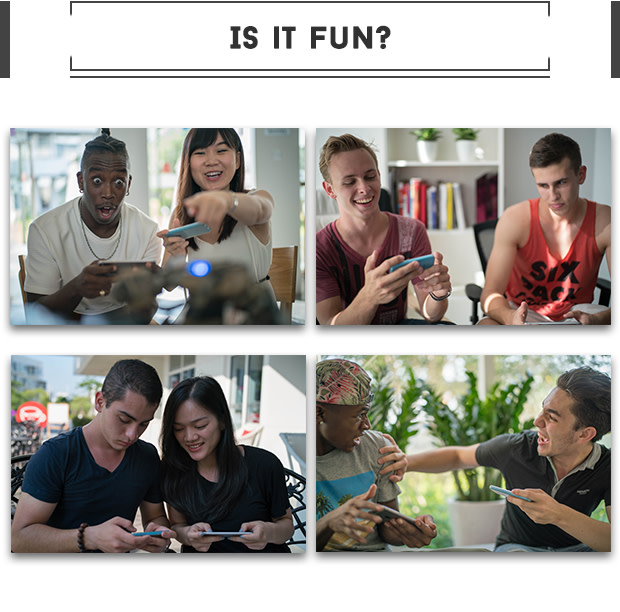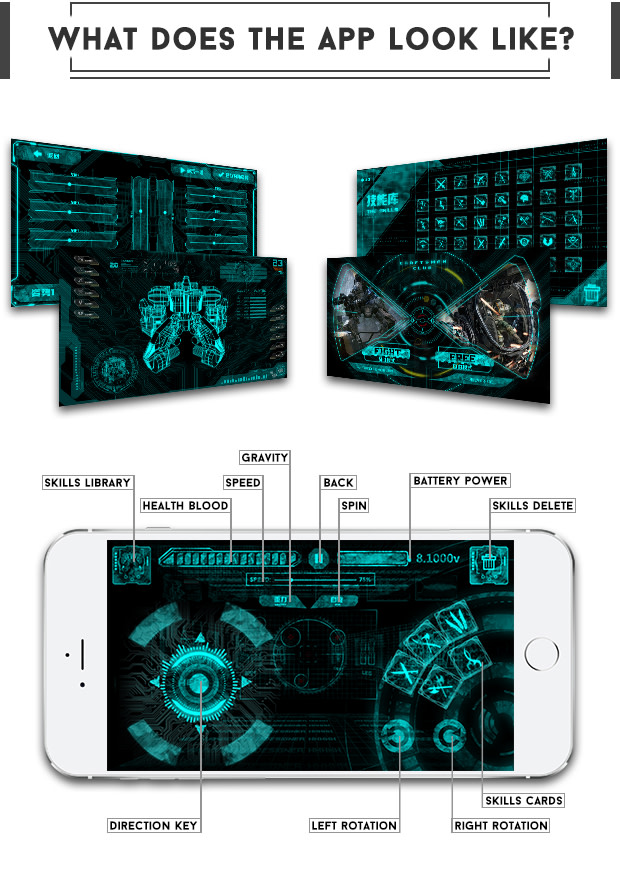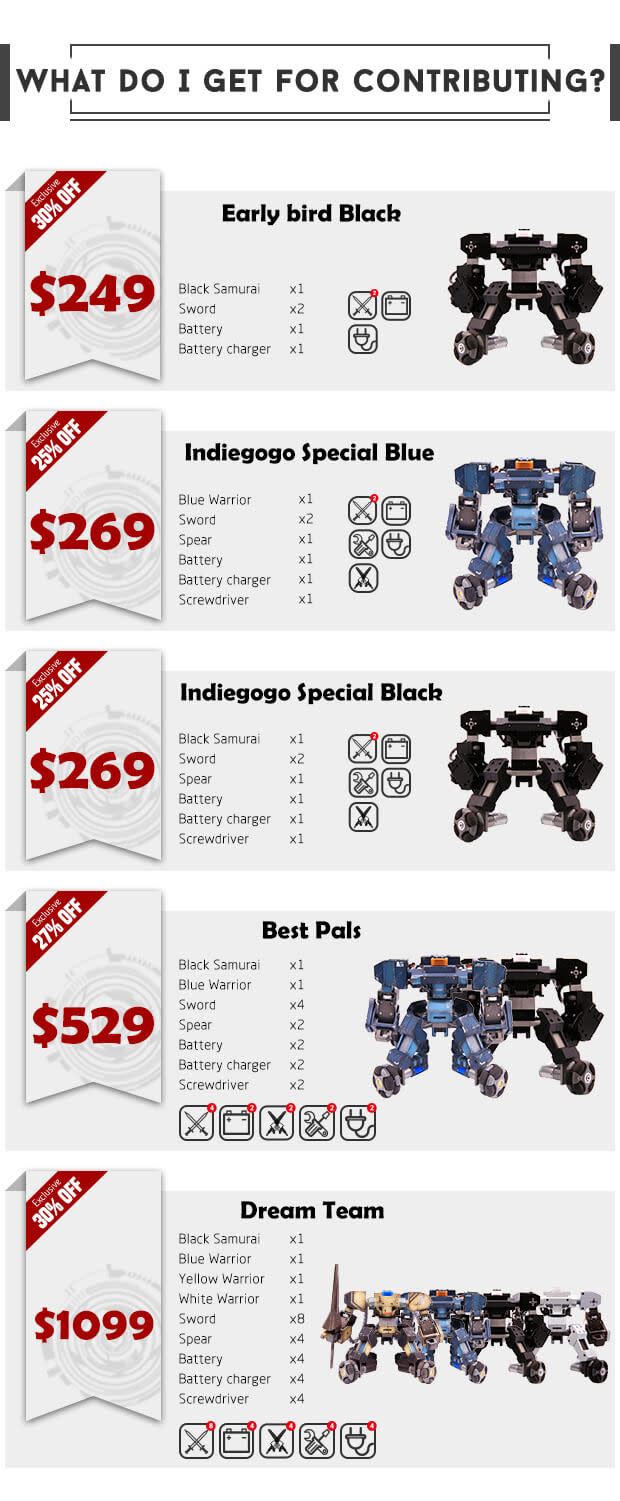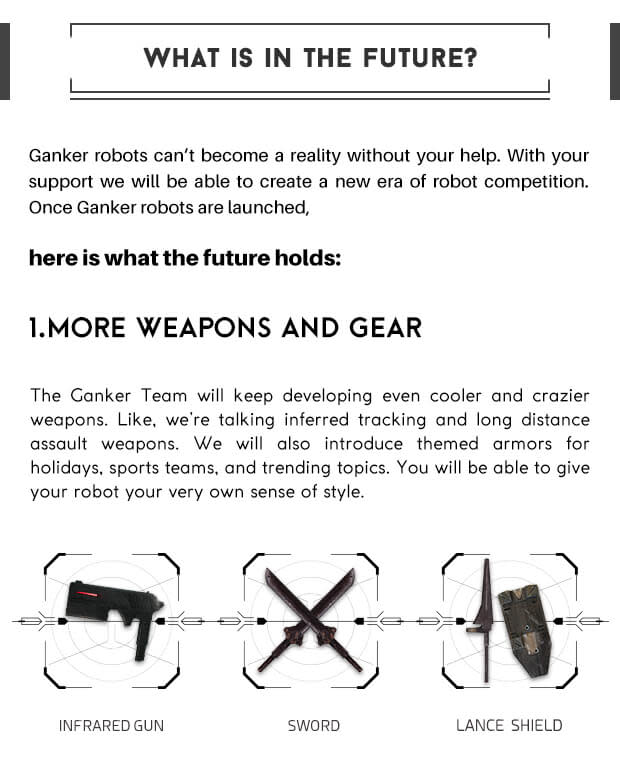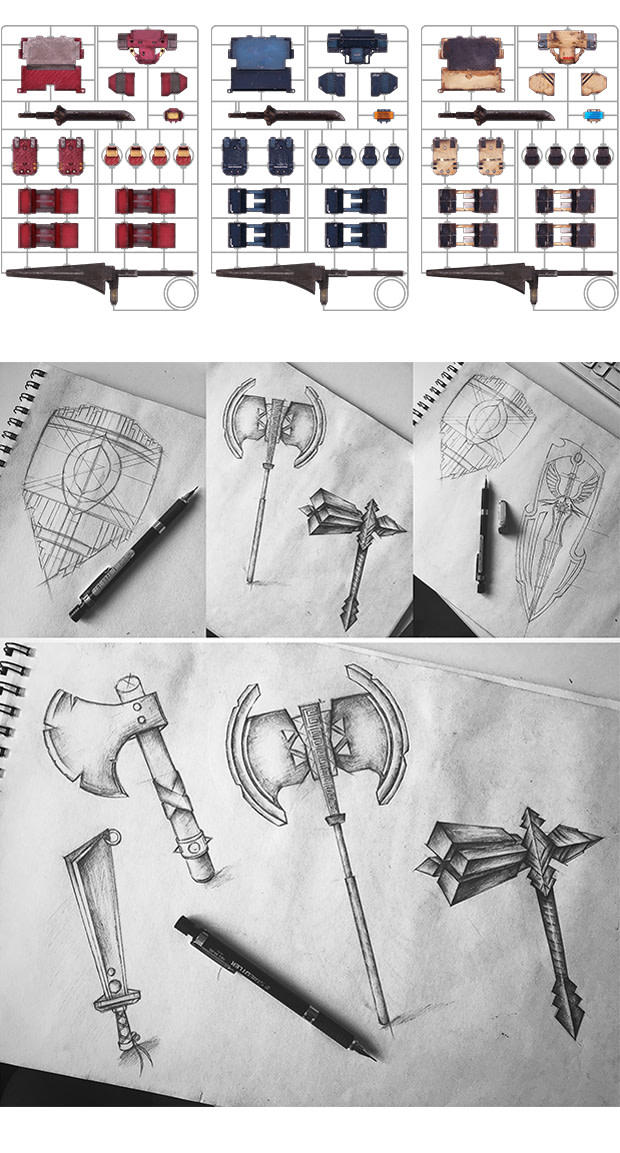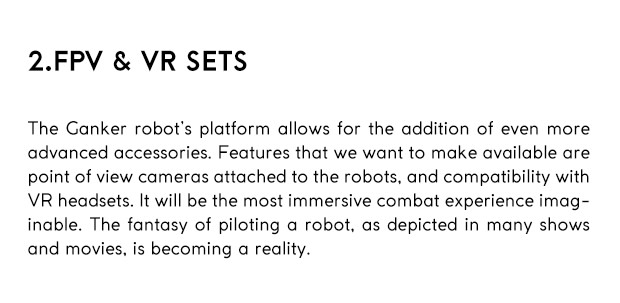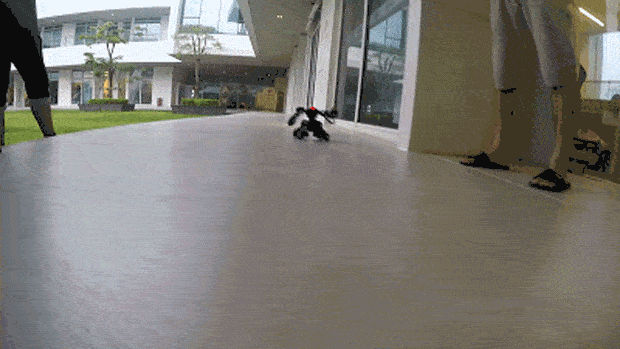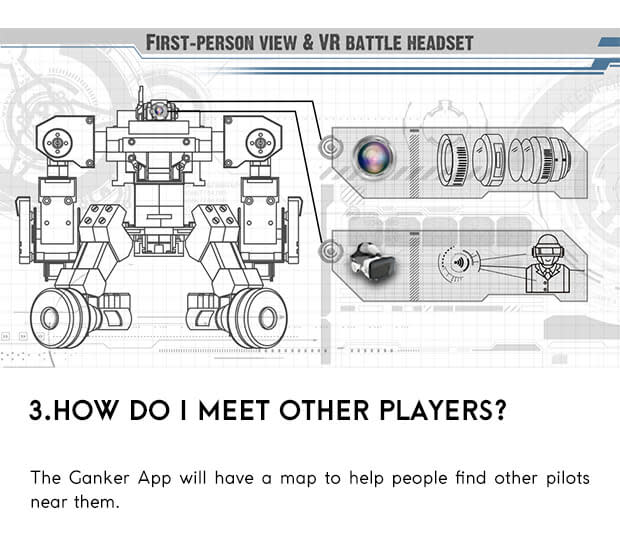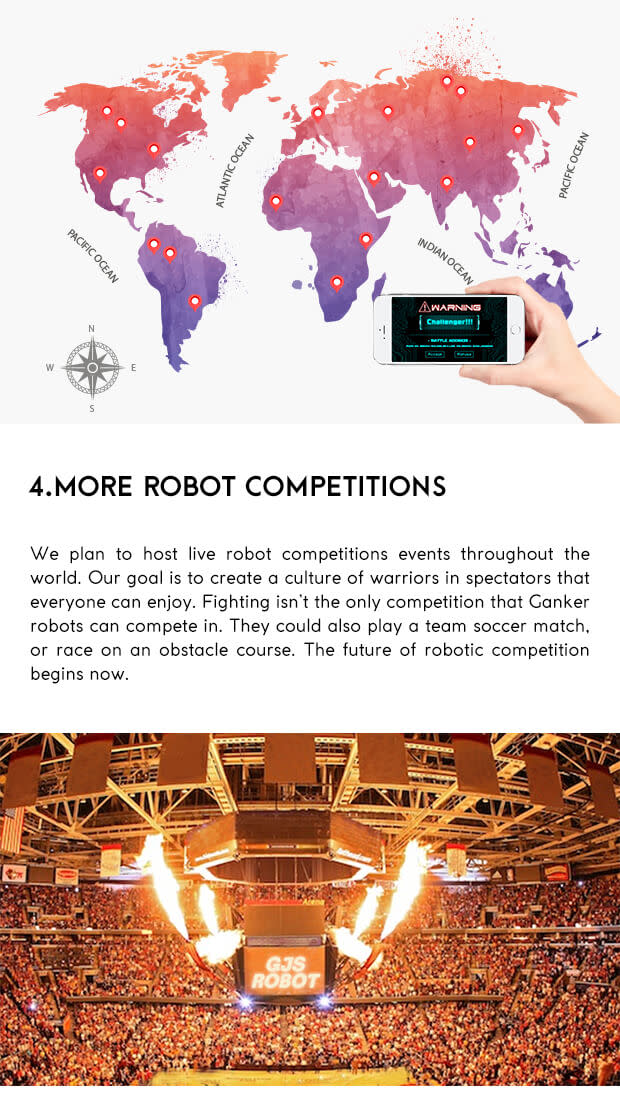 What kid hasn't dreamed of being a robot pilot? Who hasn't imagined what they would do with a powerful machine under their command? With your help, these dreams are becoming a reality. Robots are on the verge of reaching their true potential, and Ganker, the world's first affordable, personal fighting robot, is on the cutting edge. Thank you, for making the future possible.

We need at the minimum $50,000 to successfully produce the Ganker robots. Your fund will be used to produce molds, purchase materials, assembly robots. In return, you will receive the newest model of the Ganker robot. They will be equipped with themed armor, awesome weapons, a rechargeable battery, a battery charger, and repair tools. With your help, we will be able to maintain the highest standards of quality and bring the world a robot like it has never seen.

We are a startup company comprised of young people who are passionate about robotics. Without your help, we can't build the robotic world we all envision. This crowd funding is crucial for the further development of Ganker robots, including the design and development of new extreme weapons, cool armors, and advanced technologies. We also need funding to host robot combat events. If you feel our passion, then join us in creating the world's best robot warriors.

We promise to create for you the world's coolest robots. We promise to make you go "wow" when you take your Ganker robot out of the box. Not only do we strive to build the world's best robots, we strive to give the world's best customer service. All of your orders will be shipped in a timely manner. We promise to go the extra mile because this is our passion and our dream job.