iCrowdNewswire - Jul 25, 2016
Open Source Sim Cocpits Structure Development
Open Source flight simulator parts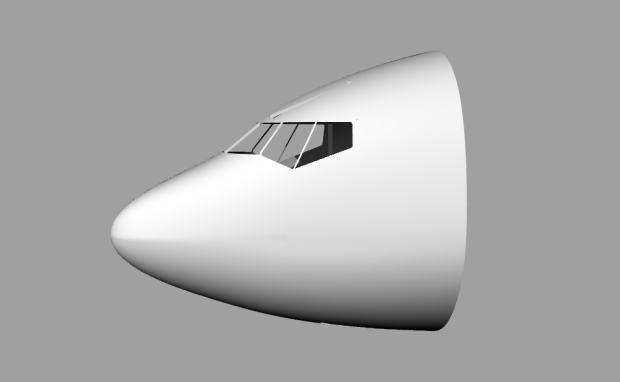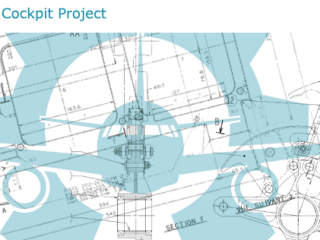 The project, Open Source Cockpit is designed to create precise digital documentation allowing anyone to build their own flight simulator. The market prices of accessories are so high that complete simulator you had to spend tens of thousands of dollars. We want to enable people with a smaller budget the opportunity to try the virtual aviation. Last months have prepared many stl files ready to print 3D. Many of files dxf ready to cutouts. And this is only the beginning.
Why Open Source Cockpit
It is the world's first comprehensive project documentation for the construction of the simulator cockpit. Our goal is to prepare documentation for 2 aircraft models. What are the Boeing 737 and Airbus A320:
For 10 years I lead technology projects for companies around the world. I was involved in designing solutions CNC, 3D Printing, Wearable technology, Augumented reality. Schemed successfully cardboard models of aircraft and vehicles. It operates in 3 CAD (Rhino 3D Fusion 360, Solidworks) and 2 3D applications such as 3DS Max and Blender.
The campaign aims to bring together the necessary resources for prototyping supporting structures cockpits.
With your help I can greatly accelerate the development of the project. Without this aid does not have the means to purchase the necessary materials.
With your help, we can change the market for home cockpit. In the last two months my projects visited by over 20,000 people. Files downloaded more than 3,000 times. I want to keep the possibility of project development in the spirit of open source. But it needed money. The project is a physical thing requires testing proofs and multiple physical purchases. Helping you accelerate development.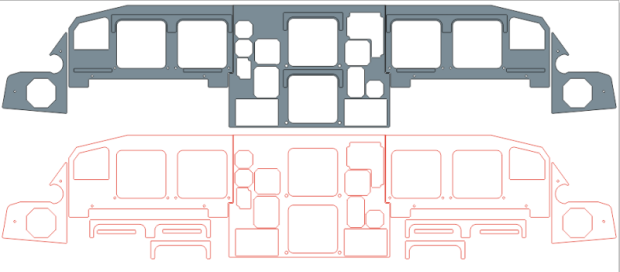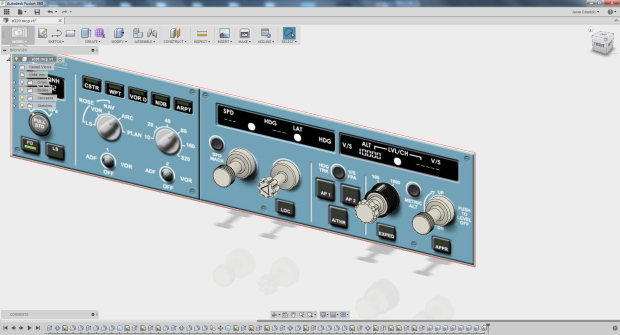 What We Need & What You Get
What i Want to spend money from camapign:
Purchase of construction profiles and other materials needed to build the structure of the cockpit. If your budget will allow wykoannie protototypu base MIP using laser-cut sheet metal.
What will be the result of this campaign and what you get:
Documentation through which you perform the structure of the cockpit of the Airbus A320 and Boeing 737
If your budget will allow documentation of the structure of MIP and Pedestal for the Airbus A320 and Boeing 737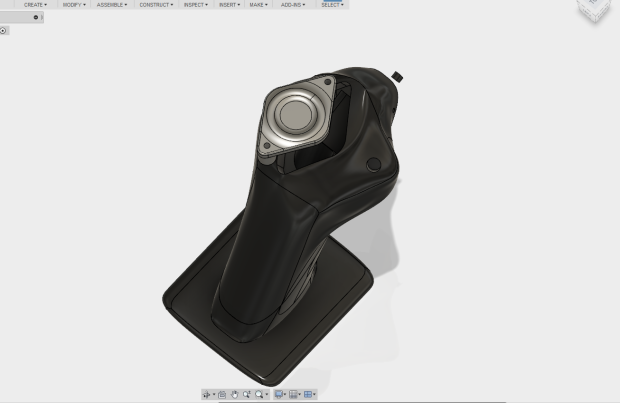 The Impact
With this campaign, you will not need to spend thousands of dollars on the frame of the cockpit. It will be available free documentation to build your own frame. No one has ever offered this quality materials for free help me maintain this standard
MIlestones

Risks & Challenges
The only risk that exists in this project is my health, but even if something happened to the project will take longer. There are not any adversity that could restrain me before completing my goals,
Other Ways You Can Help
If You can't contribute in camapign, You can still help:
Get the word out and make some noise about my campaign.
You can use the Indiegogo share tools!
And that's all there is to it.