iCrowdNewswire - Jul 24, 2016
Real FundRazr for Real Rio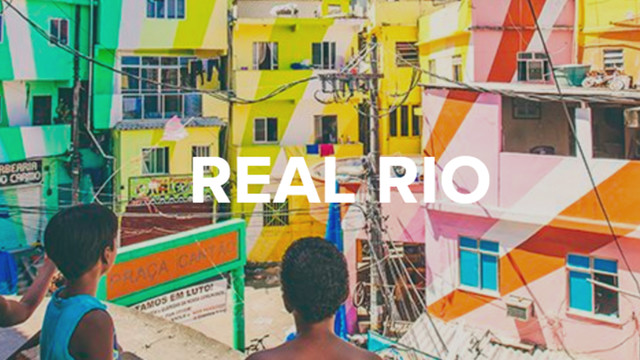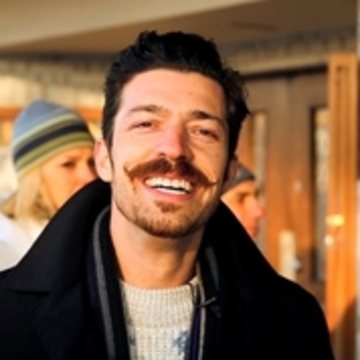 We're going to Rio to report on the cultural & social impact of the 2016 Olympics. We want people to know more about global events, understand communities impacted and share that knowledge in an accessible, viewer-friendly way. Please help us get there!
Hey friends,
You're here because you heard about Sochi Pride, our documentary about the LGBT struggle in Russia during the 2014 Winter Olympics. Next week, we're launching the Canadian debut of Sochi Pride right in the heart of Vancouver's thriving LGBT community at the Junction on Davie Street. This will also serve as the launch pad for our next project, Real Rio: a multimedia exploration of the social and cultural impacts of the 2016 Summer Olympics on host city Rio de Janeiro.
With a team of experienced international journalists, we hope to uncover some of the stories affecting Brazil during this crucial time in its history. But we need your help to get there!
If you're not in Vancouver or are simply too busy to make it to our screening/fundraiser next Tuesday, you can still contribute to make Real Rio… real! We're asking for a recommended donation of $10 to help us get to our goal of $2016 ahead of our departure to "A cidade maravilhosa" on July 25. If you can give more, our hearts are bigger for your generosity. If you're only able to contribute less or simply want to wish us good luck, your positive energy is equally welcome.
However you're able to contribute, we ask you to do it in your own way and we appreciate all the support you can give!
Jordan, Arman, Sonya and Kevin