iCrowdNewswire - Jul 24, 2016
Lilac Ladies Eco-Garage: Land and Architect Fund
Healthy Vehicles by Healthy People. Empowering Women. Empowering Community.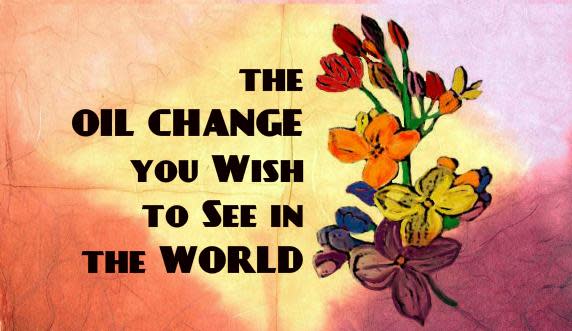 Empowering Women. Empowering Community. Lilac Ladies Eco-Garage is an educational, eco-friendly safe-space that caters to women, LGBTQIA, and environmentally conscious individuals. Every single donation is proof that the community of Rochester, NY wants this business to exist! So throw in a dollar or three and help fuel the "Oil Change You Wish to See in the World" by showing investors and banks that we need a green revolution!!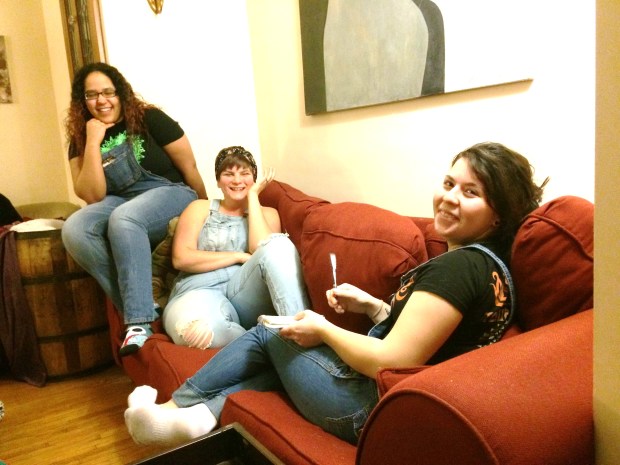 We are strong, intelligent, capable people who are sick and tired of being treated like idiots in repair shops.
We believe in environmental stewardship and social justice.
We are here to change the industry.
We need your help.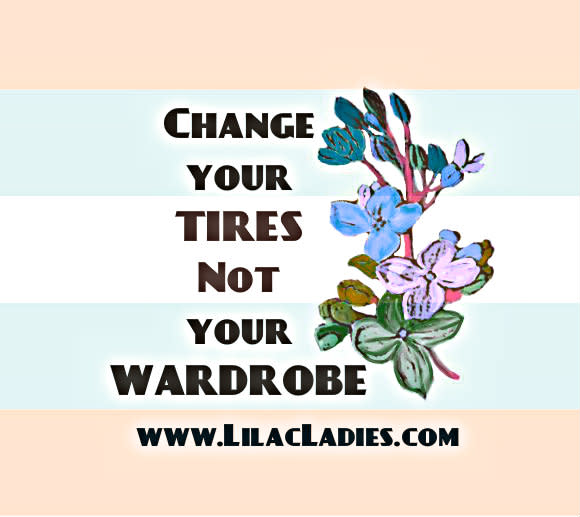 Ladies. Gentlemen.
All those in between.
We know how sick and tired you are of being told that you can't like pumpkin spice lattes, you can't wear yoga pants, and you can't possibly know how to fix anything because you're a millennial. Listen up, those are all amazing things and you should pay no mind to those haters.
Dear beautiful clientele, we will treat you as the brilliant flower sun goddesses that you are.
Why?
Because in a job interview for a tire-shop store manager trainee program she was told that she was wrong for feeling like she was being taken advantage of as a woman.
Because in an interview for a automotive technician position she was told "women do better behind the parts counter."
Because in school she was told to suck it up, apologize, and stop being so offended.
THAT CULTURE STOPS HERE.
There is an outcry from people that feel taken advantage of. We demand accountability for social and environmental respect!
Environmental Sustainability.
Working among people in the industry there is a warped sense of pride.
Pride in 5 miles per gallon vintage cars and trucks, pride in ignoring the recycle bin, pride at defying OSHA's standards of safety for workers.
​You all have heard it, maybe said it: "Ugh, a Prius.."
Something needs to happen. Something needs to change. Let's go.
We are here to bring the green movement to the automotive service industry.
We will create an atmosphere that suits your values and lifestyle. We will hire service technicians that hold your environmental beliefs and that care about the next generation.
Here is how other green garages across the country are making the world a better place:
Biodegradable Oil and Plant Based Fluids
Recycling 100% of Parts and Fluids, Zero-Waste Goals
Re-refined Oil that uses 84% Less Energy than converting from crude
Recycled Oil Heats the Facility
Densified Concrete Floors opposed to Epoxys that release VOCs
Electronic Shop Administration Reducing Need for Paper
Energy Efficient Appliances and Second-Hand Tools
Ample Skylighting, Windows, and High Efficinecy Light Fixtures reduce energy consumption
Solar Powered Facilities
Rainwater Collection for Non-Potable uses
Charging Station for Electric Vehicles
REPLACE ONLY THE PARTS YOU NEED
Rochester, NY needs the Green Revolution to hit the automotive service industry and we need it NOW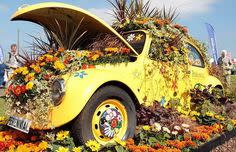 JOIN THE REVOLUTION
What We Need & What You Get
Tools are expensive. Super expensive! Let alone buying land and building a sustainable building from scratch. Looking at land prices in the area that we want to develop we decided that $750,000 would get us the space we need, an architect willing to take on the challenge, and a down-payment for construction.*
What your money is going towards:
$55,000 Architectural Plans for an 8,000 square foot facility
$450,000 Land and closing costs
$110,000+ Down payment on construction
$75,000 Indiegogo fees and Perk Fulfillment

Stretch Goals and Opportunities for Investors:

$550,000 Building
$250,000 Equipment and Inventory
*Some people have mentioned that buying an existing building would be the more environmentally conscious thing to do. If we can find an architect would could truly make that happen, that may be the route we choose. If so, the indiegogo money will go towards purchasing the existing building and making necessary renovations that exceed environmental standards.
The Impact.
We do not stop here.
We will create programs for the community to learn how to be self-sufficient and knowledgeable about their vehicle.
We will go to schools in the area to encourage young ladies to join the field.
We will outreach to other automotive shops in the country and teach them sustainable practices.
When the business is established and viable in Rochester in a few years, we will expand to other cities and states.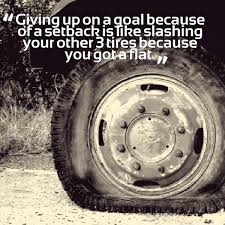 Giving up is not an option!
We recognize that our goal is lofty. If we can not meet $750,000 in 5 weeks, the money will go towards the first steps of approving business loans, lawyers, accountants, etc. ​
Perks!!
We have added several perks to our campaign to reward your support! Keep checking back for updates and additions!
$1 Your name on LilacLadies.com
Get your name on www.LilacLadies.com to show your support for the community. We'll list your name in the order it rolls in, so donate early to be at the top of our list!Get your name on www.LilacLadies.com to show your support for the community! (We will add you to the anonymous donator counter if you value your privacy.)
$3 Picture of kittens!
You made us feel warm and fuzzy inside by supporting our cause, let us return the favor. Send $3, get a kitten picture! Keep sending $3, keep getting kitten pictures! *Starring kittens from Keller's Kats Rescue, a nonprofit rescue organization that gives kittens a second chance at life by saving them from neglect and abuse.
$15 Bumper Magnet
Magnetic proof that your vehicle loves us! (Also includes website mention and kitten picture.)
Check out these prototypes: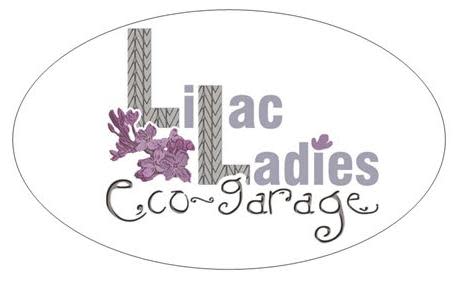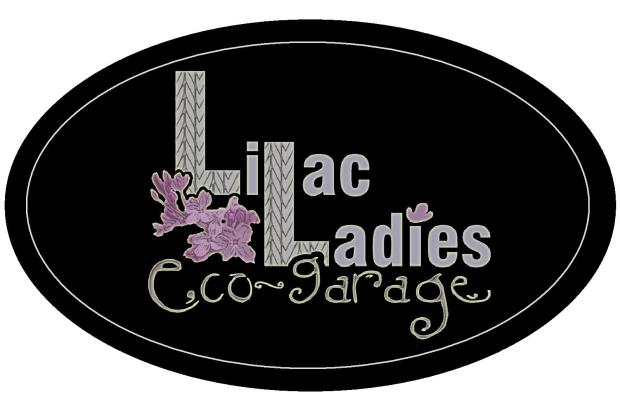 $30 Fruition Seeds
Ashley and Julie met working in a garden center and so they would like to say thank you in their favorite medium, flowers! Fruition Seeds from Naples, NY has partnered with us to reward you for planting your seeds of change in the automotive industry.
You will receive three packets of locally produced organic seeds to sow for the 2017 planting year, as well as a website mention, cat picture and bumper magnet. (Limited Quantity Available)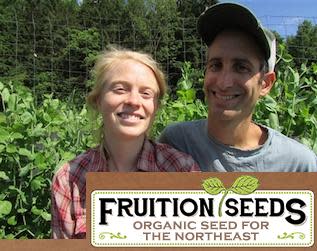 $50 Glass Water Bottle
Stay hydrated, save plastic. Be kind to your body and the environment with a Lilac Ladies water bottle!
(Also includes website mention, kitten picture and bumper magnet.)
$100 Glass Flower Pendant
Just in time for the holidays, you will receive a custom glass flower pendant crafted by local glass artist Ricky Kmentt. Limited Quantity Available
(Also includes website mention, kitten picture, bumper magnet and glass water bottle)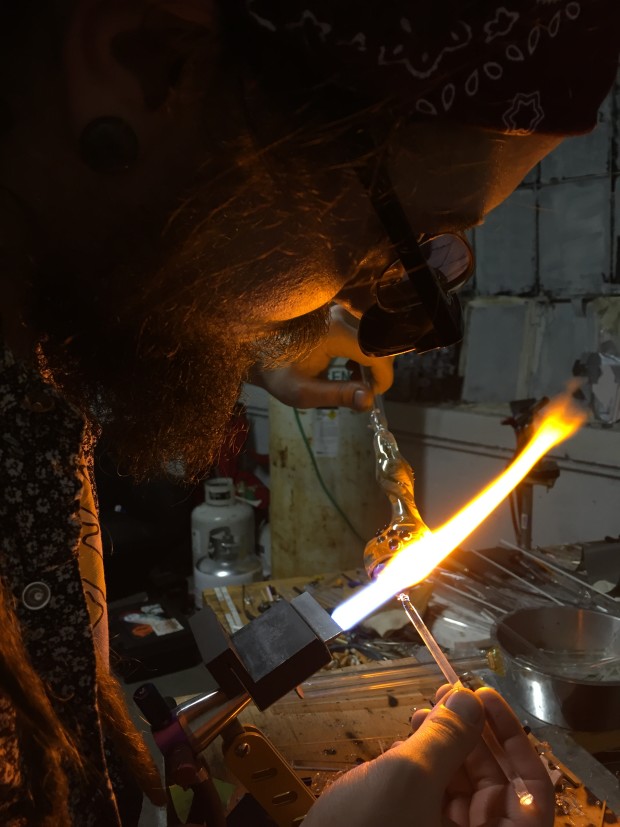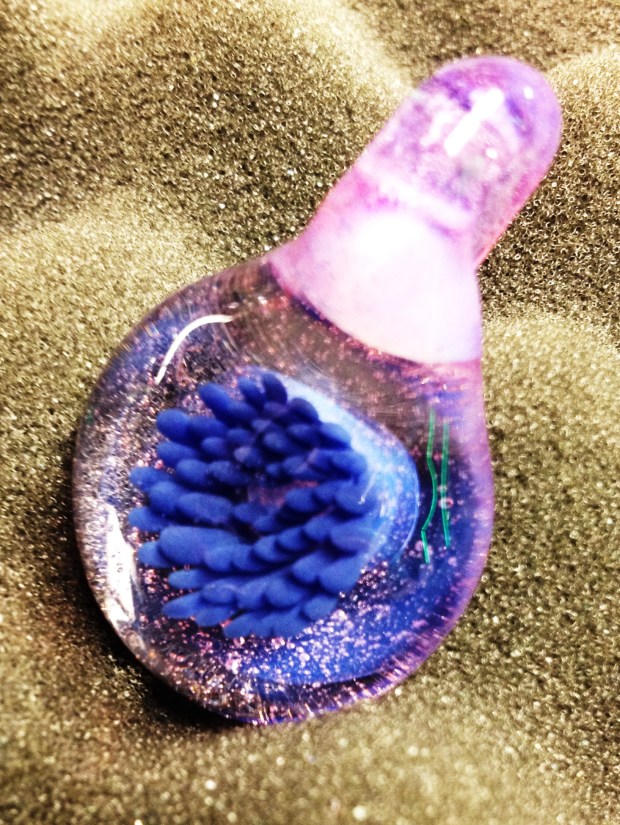 $150 Check Yourself package
For $150 donation you get:
1. E-book on basic maintenance: Our easy little electronic manual on light repairs you can do yourself
2. Engine code reader: Find out what that pesky check engine light actually means
3. Tire pressure gauge: Maintain efficient tire pressure by checking yours regularly
4. Tread Depth checker: Check and see if your tires will pass inspection and monitor how long before you need new ones!
(Also includes website mention, kitten picture, bumper magnet and glass water bottle)
$500 Advertise on our website
Get your business on our Community Alliance page with a link to your company's website! Good for now until one year after doors open.
$1,500 Free year of acupuncture
Invest in the wellness of your community, invest in the wellness of yourself.
Specializing in the care of Women's Health, Infertility, Pregnancy, Labor/Delivery, Postpartum, and Pediatric, A New Life Acupuncture in Greece, NY has partnered with us to donate a free year of acupuncture. (Also includes website mention, kitten picture, bumper magnet and glass water bottle)
Check them out at: http://www.anewlifeacupuncture.com/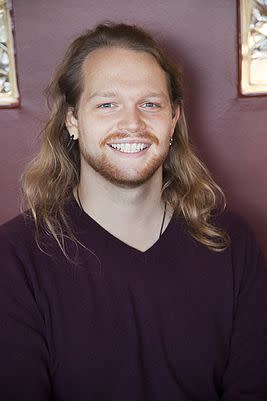 (Available only to residents of Rochester, NY and surrounding areas)
$3,000 Custom Oil Painting
Want a painting of your favorite car? Your favorite flower? Your favorite flower painted onto your actual car? Or a life-size painting of you climbing Mount Everest with battleaxes on your back, tearing your shirt open and screaming into the cold mountain air?
Let's do this.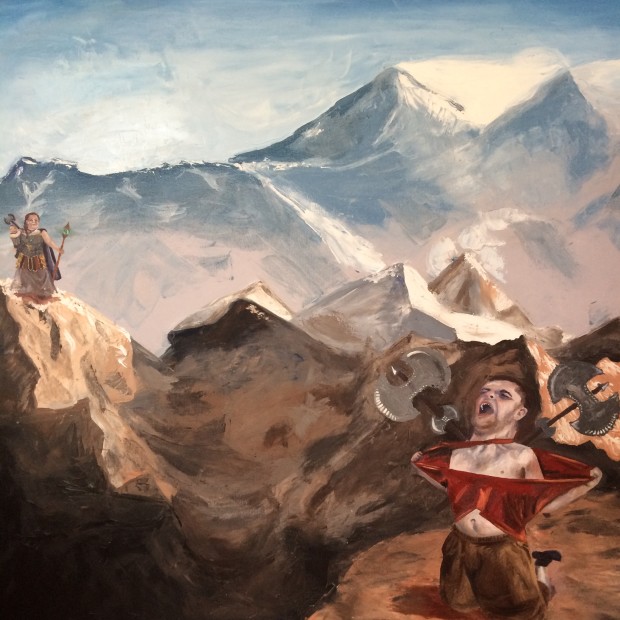 (Also includes website mention, cat picture, bumper magnet and glass water bottle)

$15,000 Bay Title Rights
We plan to create a facility with at least 8 bays. Our higher level donors can purchase the rights to have their name or business logo permanently displayed above the door to a bay.
(Also includes website mention, cat picture, bumper magnet and glass water bottle)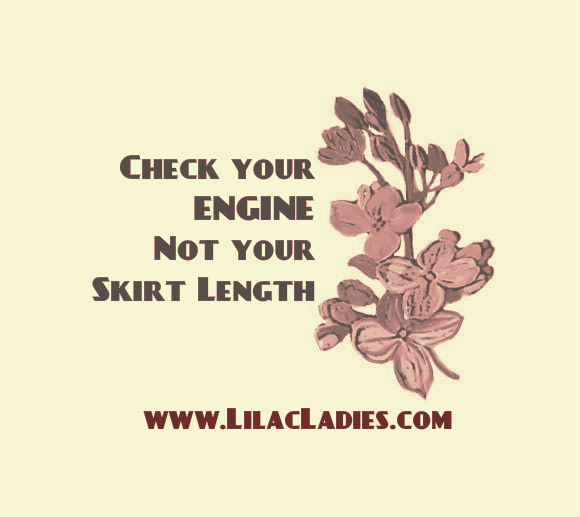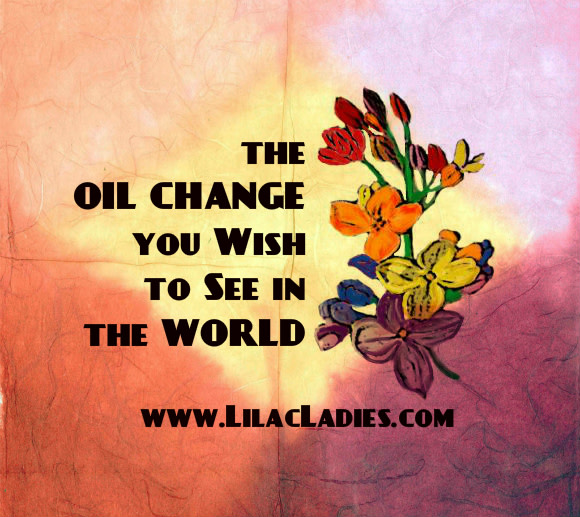 ​Other Ways You Can Help
Respect flowers, Respect yourself.
Choose language and humor that does not degrade other humans.
Encourage the youth to learn how to fix stuff and things.
Share this campaign on all of your social media platforms (see top right of page for share buttons and website link)