iCrowdNewswire - Jul 23, 2016
LUBOVI SKOTOPRIGONYEVSKA, DOSTOYEVSKY
What it's all about
«Lubovi Skotoprigonyevska» is an independent non-profit full-length feature film based on The Brothers Karamazov, F. Dostoevsky's last and most magnificent novel. The action centers round the brothers Karamazov's struggle with their women, their passions and God. The detective line of the murder runs in the background. In the foreground there is a love story of a teenage girl in a wheelchair and Aleksey Karamazov, the youngest brother, who is torn apart by his brothers' passions and his brothers' women, because they consider him to be an angel and the only person able to help in their complicated relations. The film explores the Human at the highest point of internal stresses and contradictions. In a situation of choice and overcome by their passions, will these people forgive each other and who will stay alive?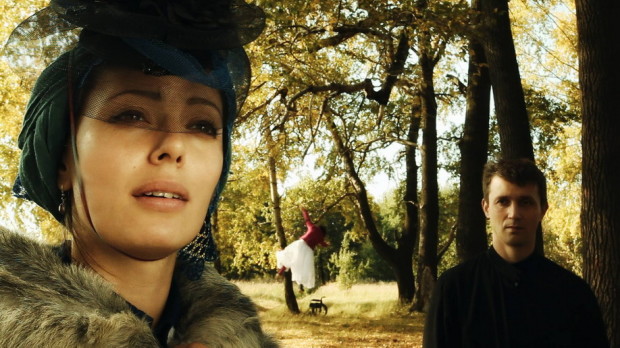 Why it is important
Typically, Dostoyevsky's great classics are considered by most people to be too difficult to understand, too depressing and too bleak. Our movie "Lubovi Skotoprigonyevska" allows you to experience the genius of Fyodor Mikhailovich from a different angle. A new interpretation of "The Brothers Karamazov", the film preserves the author's language and message while the action takes place in the present day, making the narrative familiar and easy to understand for modern people.
Dostoyevsky helps us to understand ourselves. At some point in life, all of us will meet a person who'll become important to us and the situation may not always be so simple. What should one do, and how is it possible to survive a betrayal? How can one overcome oneself without destroying the opponent? How can one overcome the pain, stay alive and forgive the other person? Keeping in touch with Dostoevsky's characters we can change our souls and the world around us.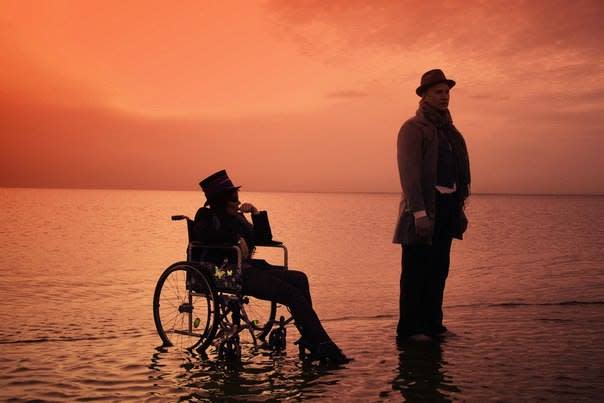 Our project is international. And we hope that the number of people who help us will grow.
Now Jan Eilhardt, an аlternative filmmaker from Germany, has joined us and he is willing to help us work on the script:
Fire Natasha from Spain, who sings anything from opera to rock, plays the violin, is also with us:
Franziska Junge, the beautiful actress from Berlin, involved in our project:
We are supported by the musicians Laury Sommers and Liis Keerberg – authentic nature guys from Estonia:
We have already started. The film is being shooting since September 2015. Our team is working dreaming of being linked to this great work and Dostoevsky's genius.