iCrowdNewswire - Jul 22, 2016
Ruban Production ITP & Dance-piece #LetMePleaseYou
Desovietisation ritual for five performers, sound-artist and video-artist

Ruban Production ITP
Kyiv, Ukraine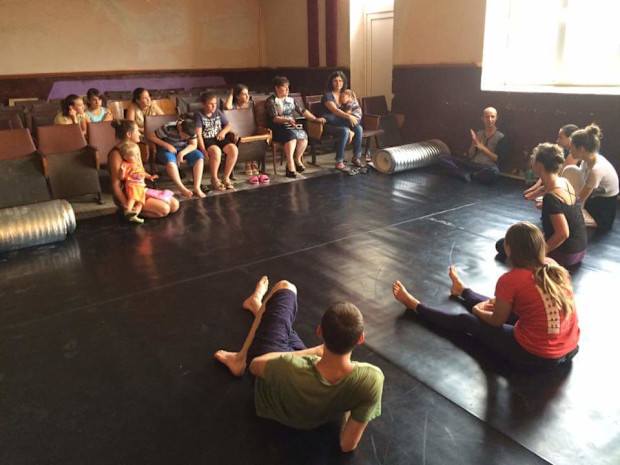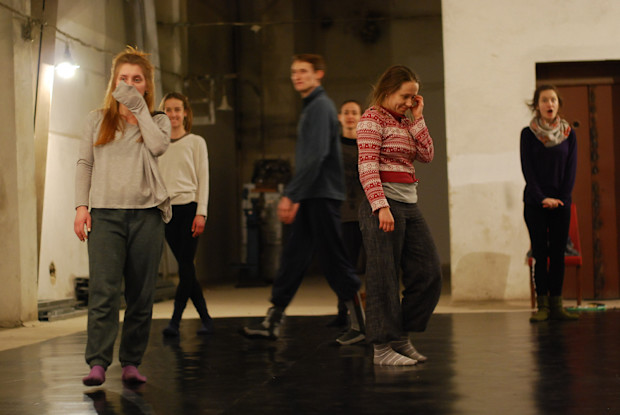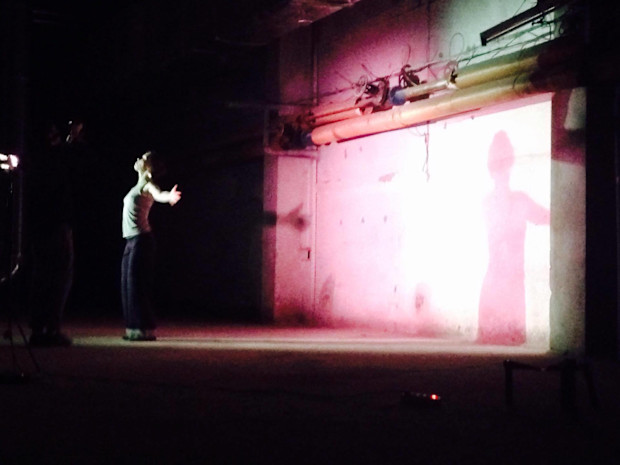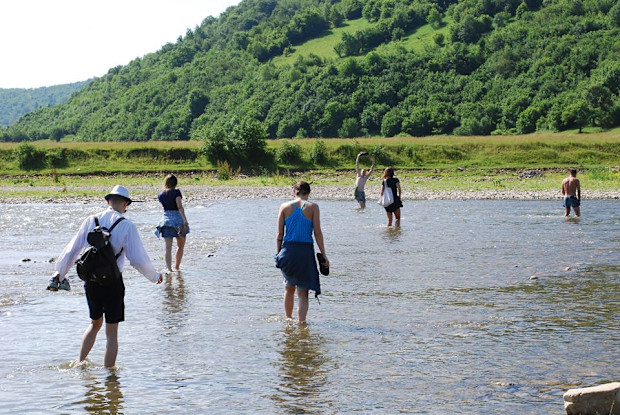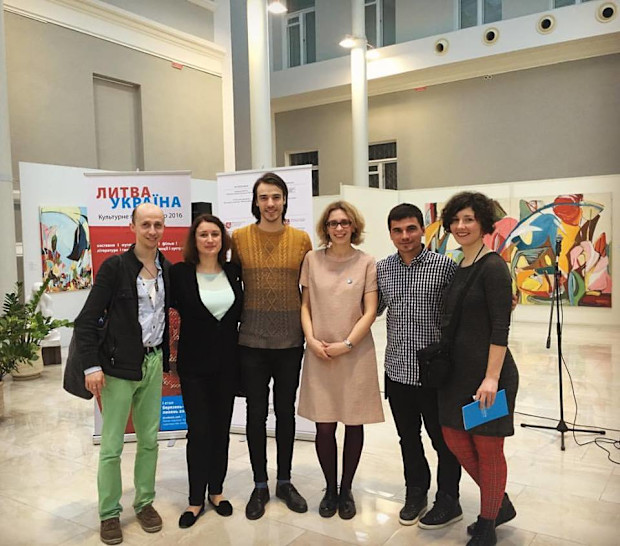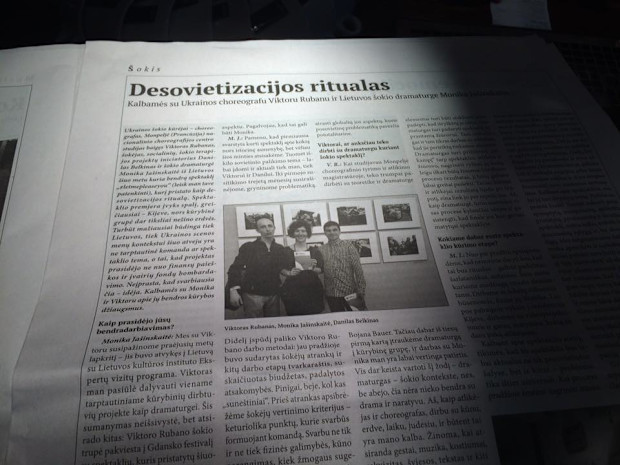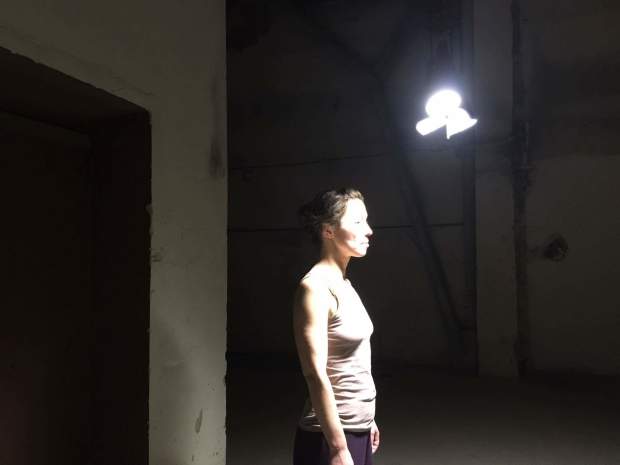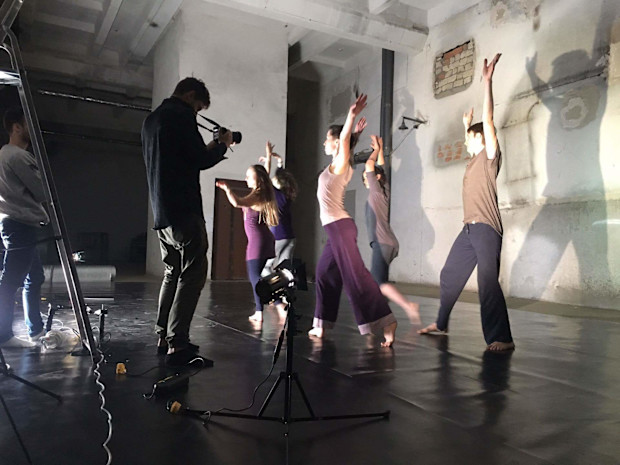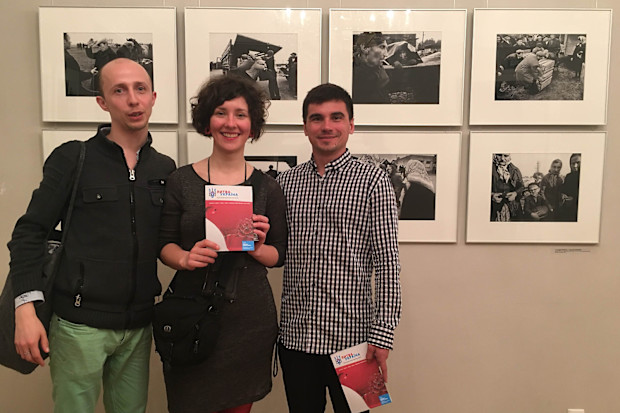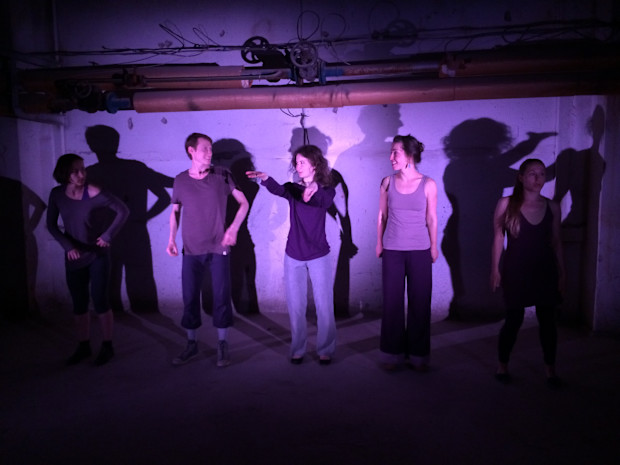 "…Five dancers spring up for a revolt against the inner tyrant. On stage they perform a public ritual which we may call a fake practice of desovietisation. Composed of particular movements and transformations, it uses various signs, actions and procedures of soviet herritage and contemporary lifestyles. The ritual is performed in different places, incorporating visual and phonic elements of local context to enrich the authentic experience of the performers." – Monika Jasinskaite
(non-porofit organization)
Founded by V.Ruban and team of involved enthusiasts in 2014, Kiev, Ukraine.
It is the first non-profit dance-production company with a complex approach that specialized in performing arts and contemporary dance. It was found and works for fostering developement and promotion of contemporary dance and performing arts in Ukraine, as well with ukrainian emerging artists globally (in international interdisciplinary and transdisciplinary projects).Since the beginning this evolving initiative is worked and supported by enthusiasts from choreography, institutors, performers, light-designers, support by video-production company, sound-designers, graphic-designers, lawyer, finance-consultants, culture activists, managers etc.
About the show (performance)
#LetMePleaseYou is an ambitious and one of the largest contemporary dance-productions in Ukraine involving remarkable artists (dance, dance-dramaturgy, performance video-mapping, sound-design and graphic-design) from Ukraine and Lithuania. It will be provocative and extremely specific. In terms of the content it is already rich and complex as it concerns the core of human lifes.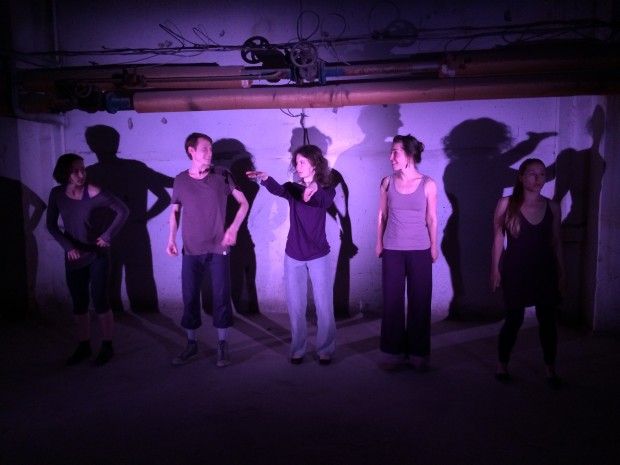 Impressions from creators:
"Monika: What I really liked when working with Viktor and Danil was that they did everything with their own hands. We start all of our work by bringing our own linoleum, laying it out and cleaning the floor. These are the ethics behind their creative work and their perspective. They don't wait for anything, they go for it and they care"
to check full text: article
"V.Ruban: While going deeper with this piece, I see that Soviet builders did a big job in faking the Real. Imposed fake "normal" family, fake "normal" hapiness, "normal" career, social guaranties and safety if you are well behaving. We 've started from us, we look for soviet things we share and we deal with them. The project evolves like revealing itself. It's a great opportunity to be part of the process of the society.
In Ukraine we still don't have any institutional financial support and funding for contemporary art. So this fund-raising campaign is the only way to gather resourses to make this production happen. We would be very greatful for each coin that you may drop in our potluck."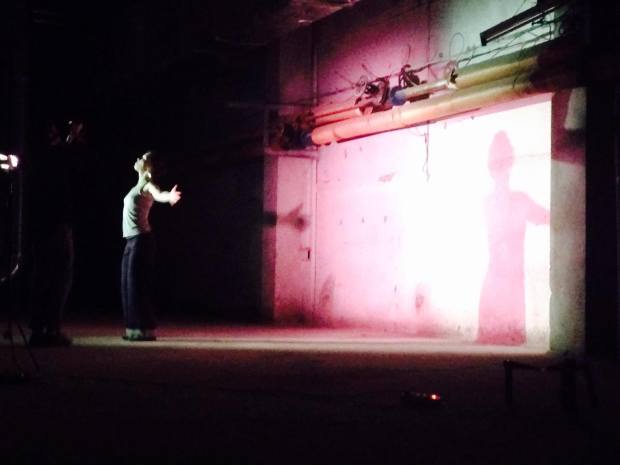 Want to see it live?
schedule of passed events:
Audition 1 (Kiev, Dovjenko National Center) – confirmed – 15-17th of April 2016
Audition 2 (Kiev, Dovjenko National Center) – confirmed – 20-22nd of May 2016
Residency 1 (Pidghorodtsi, Lviv region, Carpathians) – confirmed – 19-27th of June 2016
schedule of upcoming events:
Residency 2 and 3 (Kiev, Dovjenko National Center) – confirmed – 17-31st ofJuly 2016
Pre-premiere Residency (Looking for the BLACK BOX !) – not confirmed –
15-25th of September 2016
Premiere (Kiev, ̈House of Officers) – not confirmed – 6-9th of Oktober 2016
Our ways of saying "thanks"!
We welcome contributions of any size – big or small, every gift will bring us closer to achieving our goal. For a gift $25 or more you have the option to receive one of thespecial perks listed on this page – from personalized shout-outs to exclusive packages that include merch, photos, signed scripts, a personalized video thank-you, an invitation to a studio rehearsal, and even Skype chats with the creators!
To the most generous contributors there will be also a special perk – personal, 3 days special tour, in Ukraine to experience the premiere in Kiev almost as a part of the team.
Other Ways You Can Help
SHARE
Spreading the word is another valuable way you can help us. Share this campaign on Facebook and Twitter. Email it to your friends!

#LetMePleaseYou
RUBAN PRODUCTION ITP: Facebook & YouTube
#LETMEPLEASEYOU: Facebook & website & YouTube
BECOME A PARTNER
Do you have a business or organization that is interested in pursing unique cultural partnerships through sponsorship contributions? Ruban Production ITP is Ukrainian most respected performing arts innovators, and we'd love to chat with you about additional perks and sponsorship deals available for businesses and organizations.
We are also looking for the blackbox for the pre-premiere residency in September. If you have any ideas or options to hepl us please drop us a line.
(give us a shout at [email protected] for more details!)