iCrowdNewswire - Jul 22, 2016
Kydra Flex Shorts – Invented for the Urban Athlete
Redesigning the sphere of activewear: the perfect pair of shorts for the city athlete.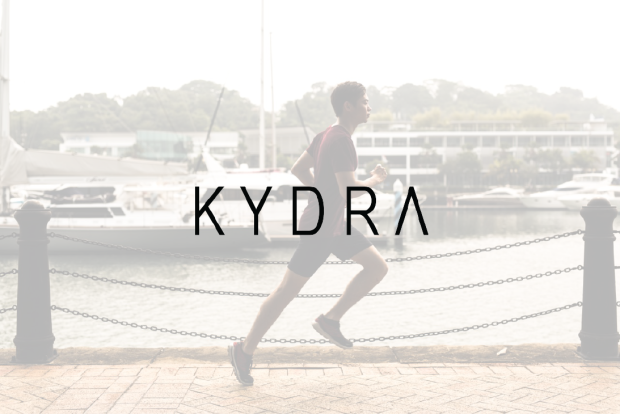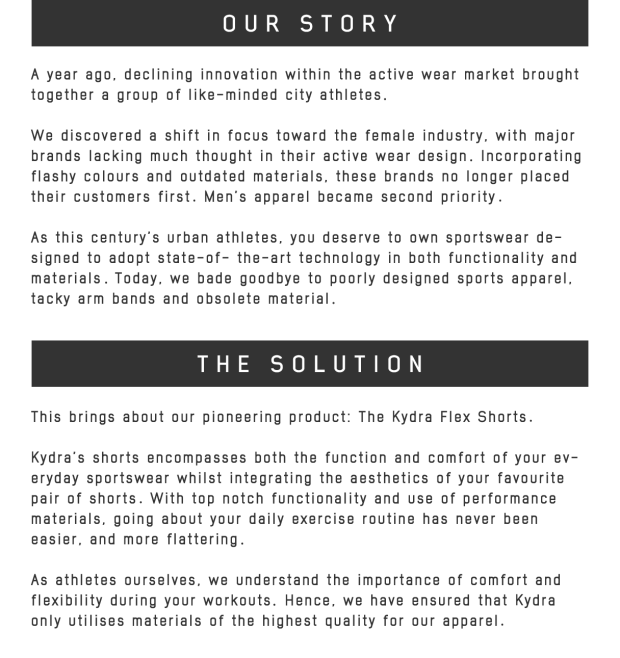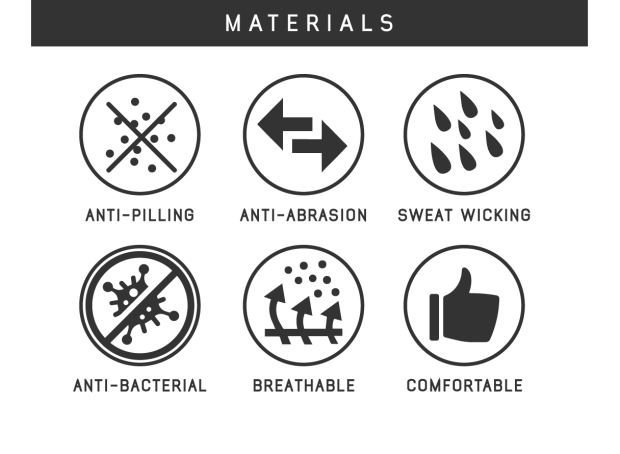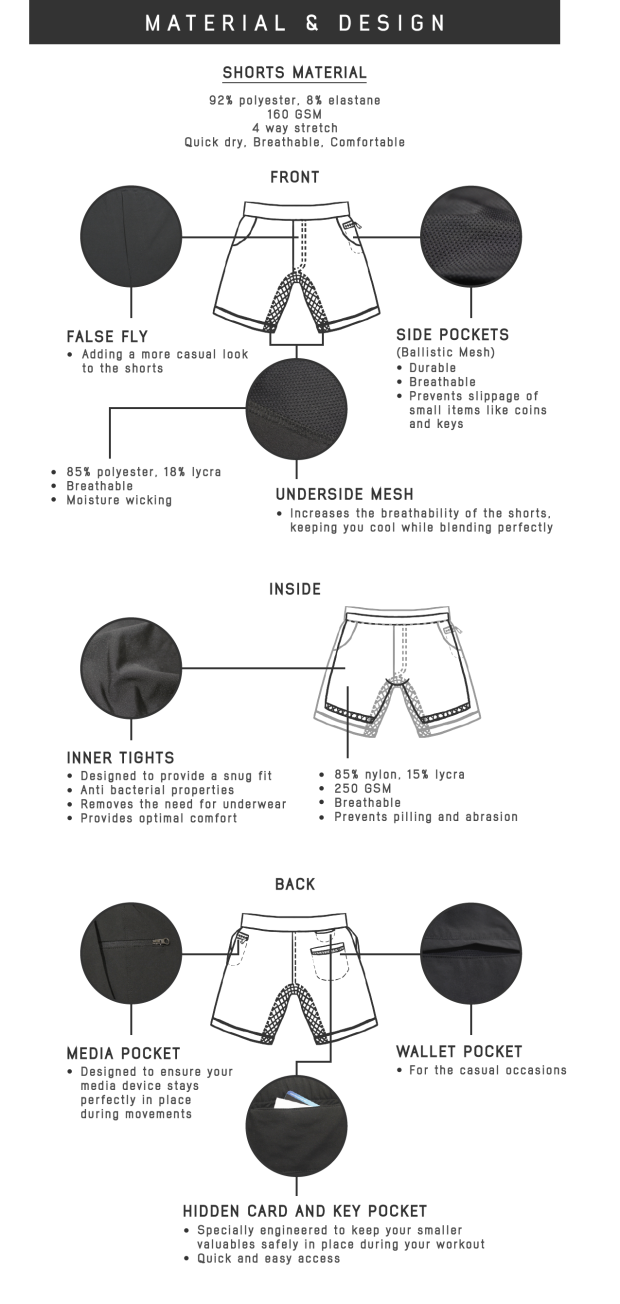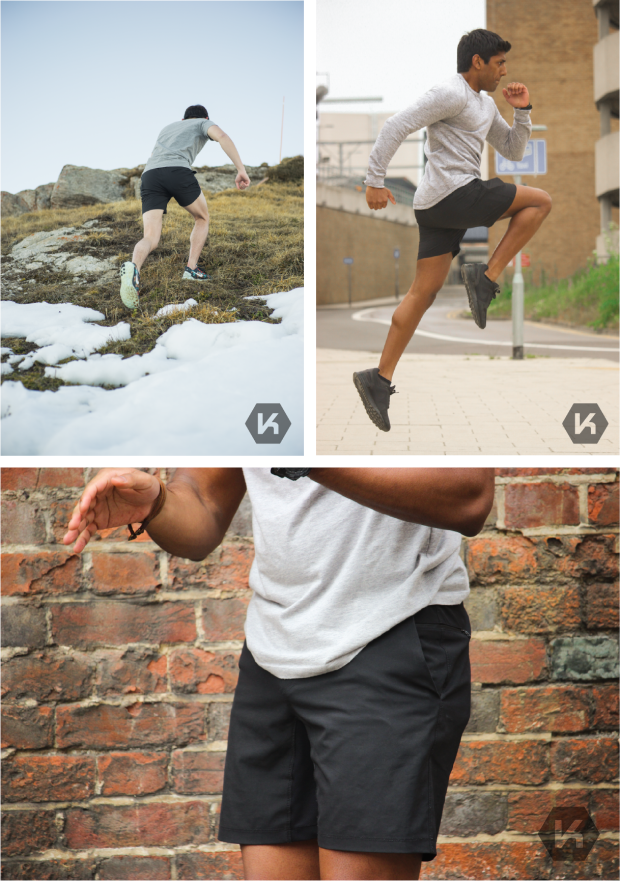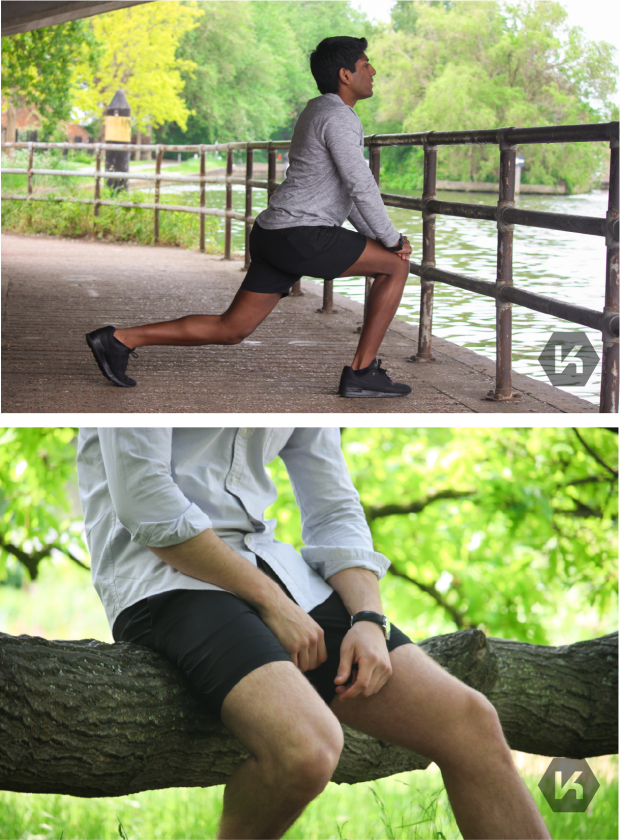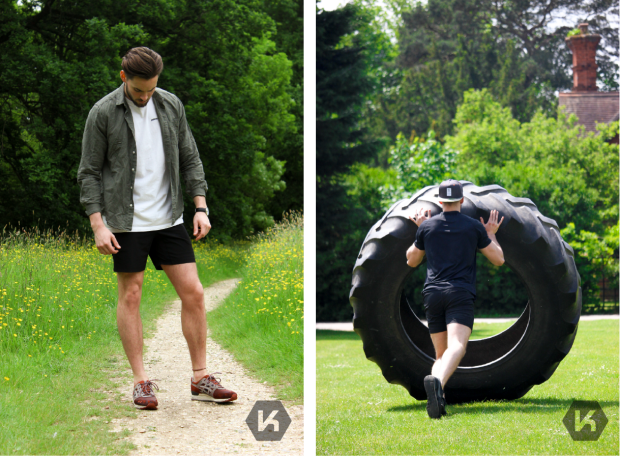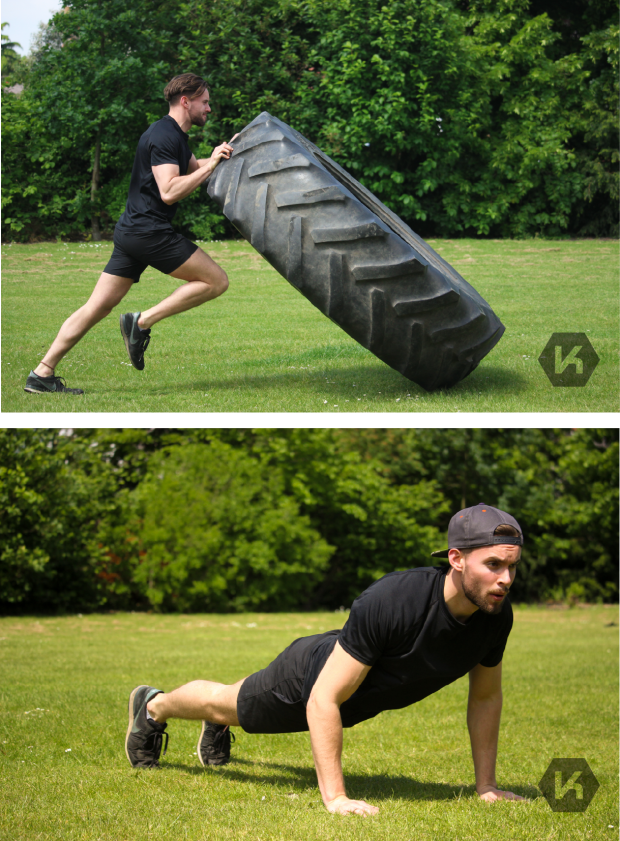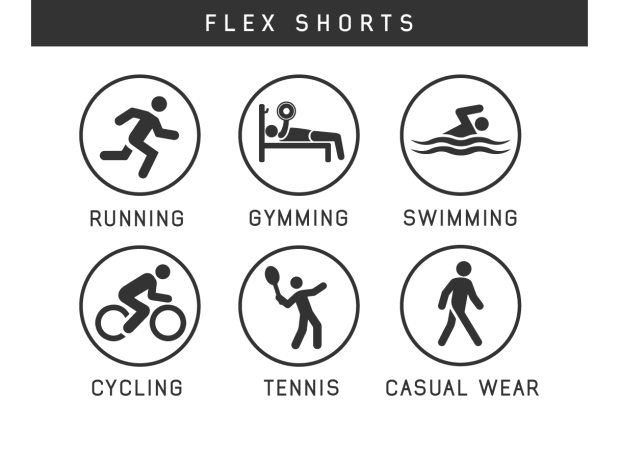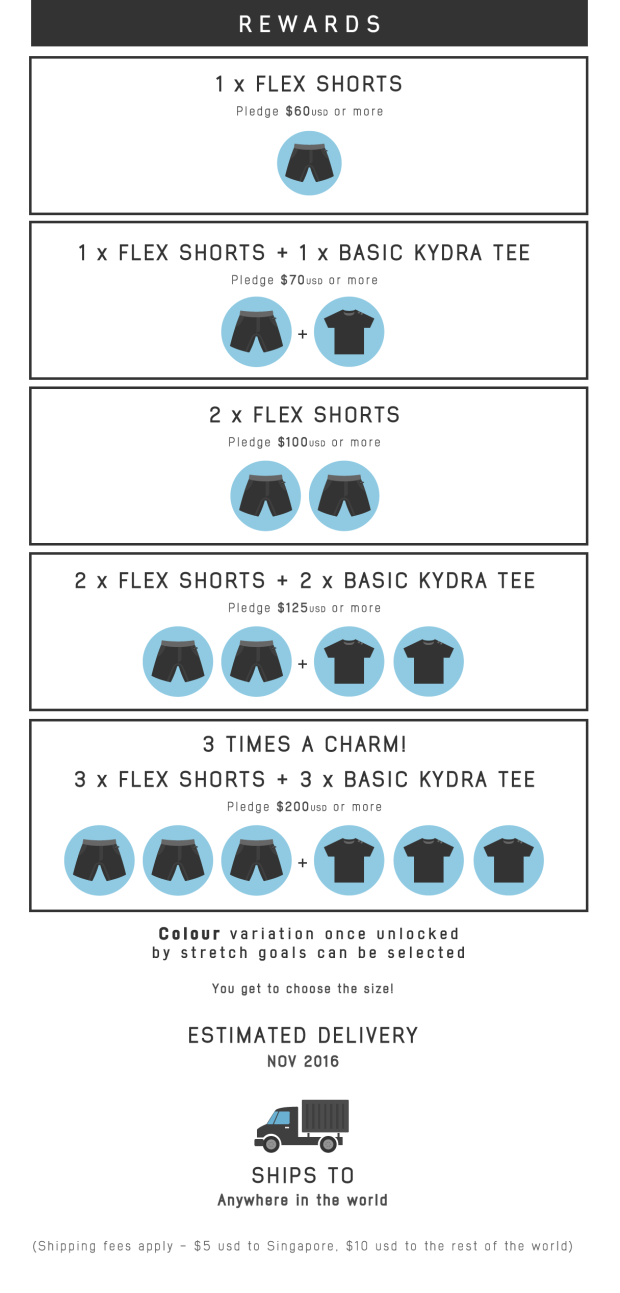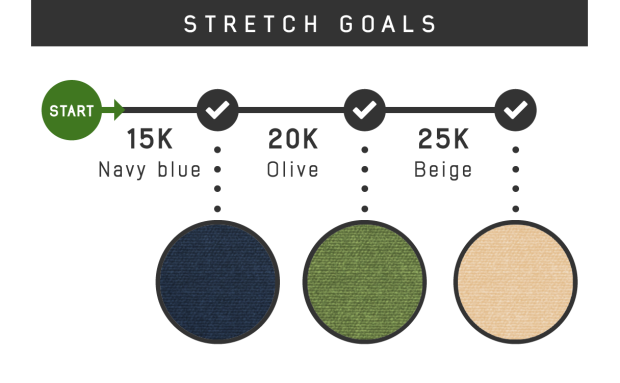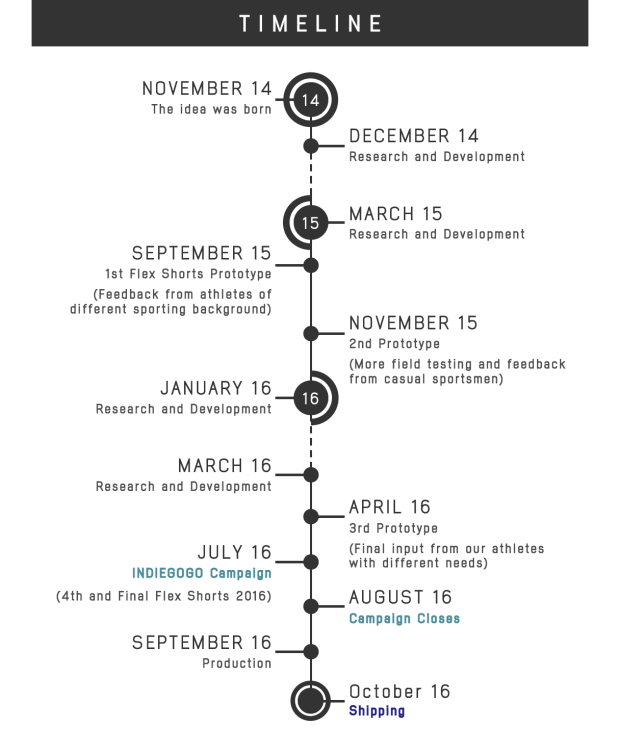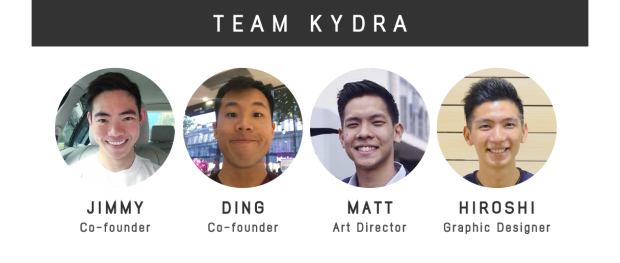 Where are we headed
Kydra aims to be at the forefront of the innovative active wear. We are currently in contact with various research and development teams around the globe to attain the most cutting edge materials for our products. Concurrently, we have been garnering feedback from avid athletes on what they hope to see in Kydra's next line of apparel.
We need your support
Kydra's Flex Shorts are sold below the margin of many major brands. The bulk of our cost is attributed to the material and workmanship that went into designing our shorts. Without your support, it would be impossible for us to fulfil our minimum order quantity (and sadly, our dreams). By backing this campaign, you not only help us realise our goal but also have gifted yourself the best pair of shorts you will ever own.
Every bit of your support goes a long way. By simply liking our Facebook page or tweeting about us, you are bringing us one step closer to taking on the sporting industry.
We'd also like to hear more from you. Tweet us, Instagram us, Facebook us (drop us a snail mail if you like!) – tell us what you would wish to see in our next line of urban athlete apparel. We'd like to make your dreams come true.
Risk and Challenges
Like all start-ups, the biggest challenge we face is getting the word out and convincing our backers that we are worth it. We have built a strong relationship with both our suppliers and manufacturers over the past year of refining our primary product and they are ready to begin the production process once we have achieved our funding goal.
FAQ
Q: When do i select my colour and sizes as well as my shipping address?
A: When we achieve our campaign goals, we will send you a form to fill up all these information when the campaign ends. The form would include individual sizes and colour for each apparel.
Q: What colour selection are there?
A: The default colour for the Flex shorts are (Black) while the Basic Kydra Shirts are (Grey), depending on our stretch goals you will be offered more colour both for the shorts and shirts.
Q: How long do I have to wait to receive my pledged rewards?
A: We will be providing you constant updates from manufacturing to shipping. The estimated time that you will be receiving the rewards would be by November.
For more Questions, please direct them to:
Jimmy@mykydra.com – Public Relations
Ding@mykydra.com – Business Enquiry