iCrowdNewswire - Jul 21, 2016
Help Fund Entertaining With Chef Monica TV Show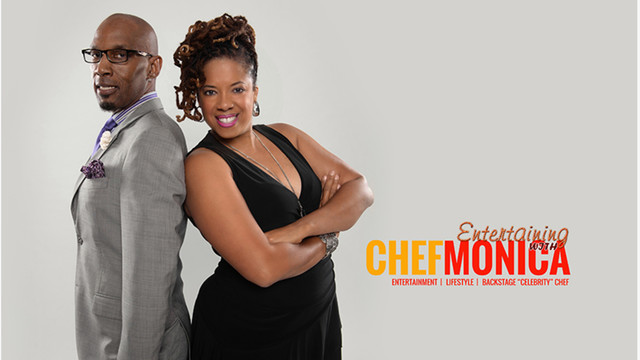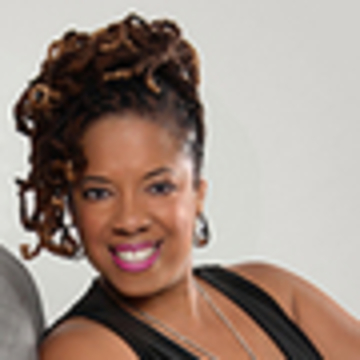 by Monica Smith
Chef Monica is bringing families back to the table by creating those wonderful memories in your homes so you can eat to live longer.
Celebrity Chef Monica Is Bringing Families Back To The Table!
Chef Monica is passionate about helping families create wonderful memories in their home by sharing healthy meals together which lead to living longer. Her goal is to offer "edutainment" plans and programs that empower communities to engage in nutritional health practices and preventive care solutions that help combat diseases and generational medical conditions. Like laughter, healthy eating is good medicine and improved nutritional practices can help reduce and/or eliminate chronic disease and disability.
To that end, we are excited to announce our live production series taping on July 18th at AVIV Moon Productions to introduce this concept to several broadcast networks for their airing. Additionally, this genesis event will provide workforce opportunities for youth to partner Chef Monica and her co-host Tone-X, a prominent public figure in advocating for and promoting individual health and wellness in our communities. They will assist in developing a television series pilot featuring cooking demonstrations, comedy, and creative features all focused on living a healthy lifestyle with enjoyment and love.
We are soliciting your support for this tremendous opportunity for Chef Monica which will benefit youth, families, and communities. Any and all contributions are invited but, listed below, are some suggested support and sponsorshipopportunities: