iCrowdNewswire - Jul 18, 2016
Oxford for Romania Summer School
Help bring a group of talented young students to Oxford for an incredible summer school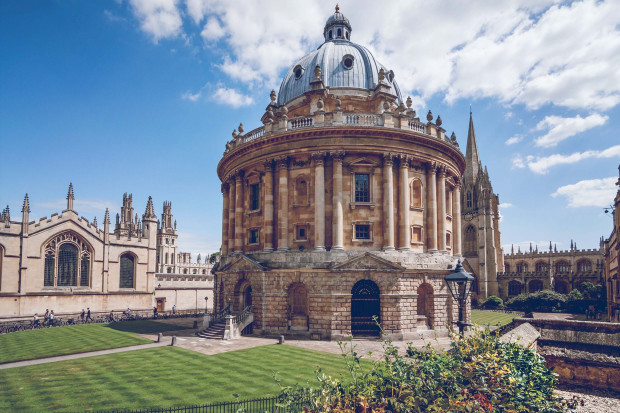 Our project brings together brilliant young students from Romania and the Oxford Romanian community for an exceptional summer school. With support from several high profile organisations and individuals from the UK Romanian community, we have secured funding for 9 students from underprivileged backgrounds to attend the school. We need your help to fund 5 more as we believe a healthy society starts with education access and opportunities.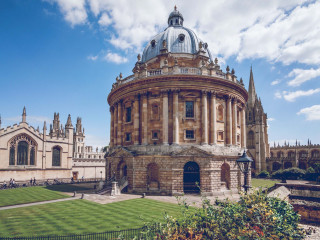 OVERVIEW
Oxford For Romania is a week-long multidisciplinary summer school endorsed by the Oxford University Romanian Society. It aims to train fifteen Romanian high-school students who show great potential but who come from a less privileged background.
As project initiators, we are willing to donate our time, knowledge and experience in order to help shape the future of Romania at large. The number of Oxford summer schools aimed at an international market is staggering, but costs are prohibitive, even more so for someone coming from an average Romanian household. This is why we need your help to cover the cost of five students on the course. We have already raised the remaining sum through corporate, industrial and personal donations.
COURSE PROGRAM
With the help of our strategic partners and through the generosity of individuals like you, we aim to deliver a series of multidisciplinary activities consisting of lectures, talks, workshops, museum visits and so on. These will be carried by highly skilled tutors (current graduate students or alumni, as well as professionals working in their respective fields) and will have a spread as diverse as Physics, Art and Media, Computing or Engineering.
WHAT WE NEED TO MAKE THIS POSSIBLE
We need your support! Even the smallest donation can help us get closer to bringing these wonderfully talented students to Oxford. If you can't make a donation, spreading the word would be equally important.
Travelling and housing will make up the bulk of the costs, which are estimated at£750 per student. Food and materials are the other main costs of the project. The tutors and organizers are offering their time on a voluntary basis.
THE IMPACT
We believe gifted students deserve the proper backing to follow their dreams. By the end of the program, students will be motivated to aim for a better future, knowing that everything is possible if you work hard and have someone believing in you. Ultimately, we want to give something back by working for a better future for Romania's underprivileged students.
THE TEAM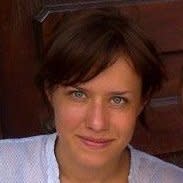 Monica Enescu is currently working as Research Scientist at Mirada Medical, a company providing medical imaging solutions for cancer care. In 2015, she completed a DPhil in Medical Imaging at the University of Oxford. She also holds an MSc in Biomedical Engineering from the same university. Monica has extensive experience in education, having previously taught both at the University of Oxford and at a number of summer schools. Her area of expertise covers Computer Science, Medical imaging, Numerical methods and C++.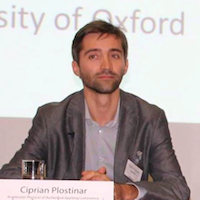 Ciprian Plostinar is an Oxford alumni currently working at Rutherford Appleton Laboratory designing the next generation of particle accelerators. He is heavily involved in a number of educational and science outreach projects both in Romania and the UK particularly aimed at inspiring and creating opportunities for young people.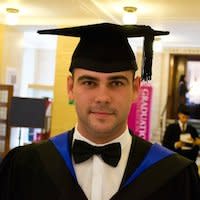 Sandor Kruk is an Oxford student currently studying for a PhD in Astrophysics, within the Galaxy Zoo citizen science project. Member of the Royal Astronomical Society, he is involved in numerous outreach projects in both Romania and the UK. He coordinates the British Astronomy and Astrophysics Olympiad and leads the UK team to the international stages of the Olympiad.