iCrowdNewswire - Jul 18, 2016
Obsidiana
An estranged son comes home to find things aren't quite how he left them…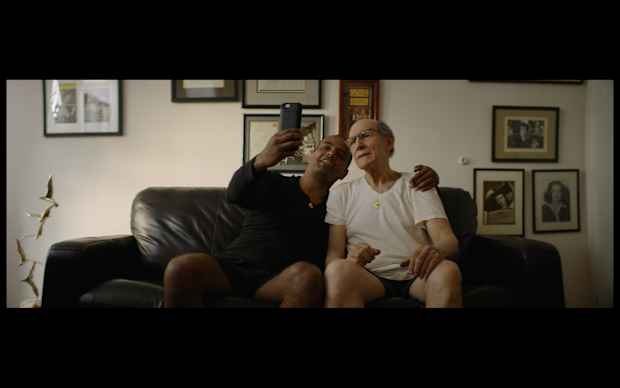 An intimate story told on a grand scale, OBSIDIANA is a true labor of love over two years in the making. We've lined up a stellar team both in front of and behind the camera, but before we can start production, we need your help…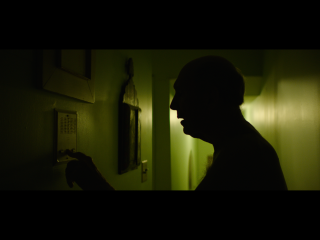 Summary
Hi There! My name's Danny and like most aspiring filmmakers, I've made a bunch of shorts over the years but they've been little more than rehearsals for "the big one". Well, this is it! I'm teaming up with a group of insanely talented friends and artists to create something truly moving.
It's called Obsidiana and it's the story of the story of Gavin – a middle-aged screenwriter working on low-budget movies down in Mexico – who comes home to visit his estranged father, Charlie – a retired production accountant he hasn't seen in years.
Among other surprises, Gavin finds his dad pursuing a career in acting, working with an over-enthusiastic and not-so-trustworthy "agent" named Eric, who claims to have Charlie's best interest at heart but…probably doesn't.
To say more than that would risk spoiling the story, which I worked on for over a year, but you can trust that the film will be a wholly original experience, one that lingers long after the credits roll…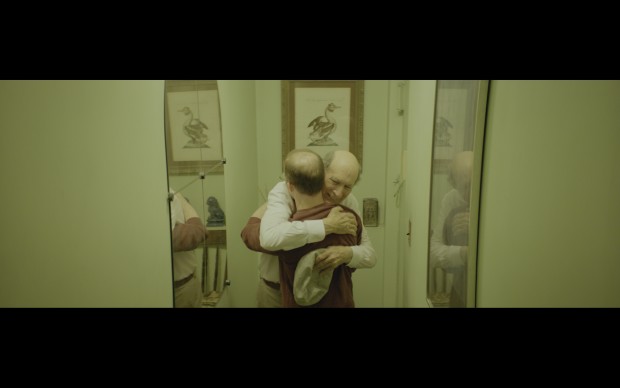 What We Need & Where It's Going
We've got a budget locked and shoot dates set, everything's lined up for our movie to start production, but before we pull the trigger, we need YOUR HELP!
In addition to providing pay for our amazing cast and crew, your money would:
rent camera gear / equipment + lights
secure locations + permits
provide production insurance
and most importantly, keep everyone well fed!
Remember, EVERY contribution adds up to make a difference, no matter how big or small!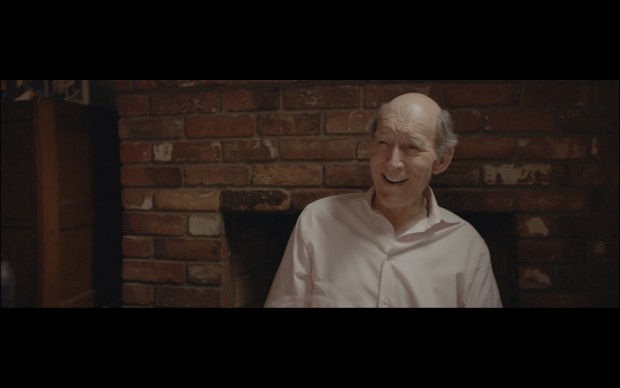 Why You Should Donate
If you've read this far, then you might be asking yourself: aren't there far better things I could be doing with my money? Well, yes, there are always better things you could be doing with your money, such as taking a weekend trip to Paris or buying a rare white truffle from the forests of Croatia, but…
This story is one that needs to be told. It's more than the simple tale of a father and son, it's an exploration of the meaning of family in this day and age, a deeply personal experience that will resonate with anyone who's ever come back home after a long absence.
By pairing this powerful narrative with our incredible cast and crew, this film will go far beyond what I'd originally envisioned, achieving a depth and realism only possible through group effort.
You can help us realize that vision by donating!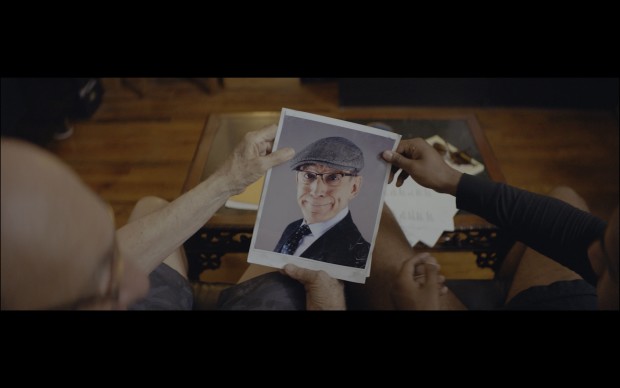 Cast & Crew
This is a labor of love across the board, starting with the two leads, who will be played by my closest friends here in New York – Harold Tarr and Paul Hackett – both fine actors in their own right who have never had the chance to shine in bigger parts – until now!
Behind the camera, Javier Gonzalez, of JAG Films Inc. has come aboard to co-produce, assembling a top-notch team of collaborators to help realize my vision. Javier has over a decade of experience in the film industry, working on a wide range of feature films, including many that have been selected for the Cannes, Sundance, New York, Rotterdam, and TriBeCa Film Festivals. So, safe to say, we're in good hands!
And last but most certainly not least is our incredible director of photography,Alejandro Mejia (Berlinale Talents 2016) who was the first crew member to commit to the project. It was only after Alejandro brought his unique visual approach to the story that Obsidiana really took off, which you can clearly see in our video teaser at the top of the page!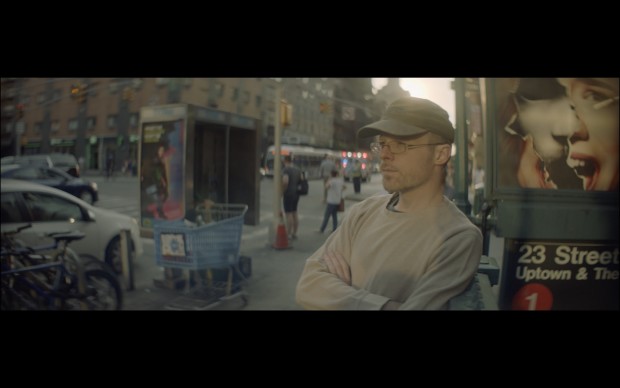 Other Ways You Can Help
If you can't contribute, no worries, word of mouth is just as valuable.
***Psssssssst…….
Why DONATE when you can DOMINATE????
Looking for even BIGGER investment opportunities for our film? Feel free to contact us at obsidianathemotionpicture@gmail.com!