iCrowdNewswire - Jul 18, 2016
Marine Turtle Conservation in Utila, Honduras
Help us save the Marine Turtles in Utila, Bay Islands, Honduras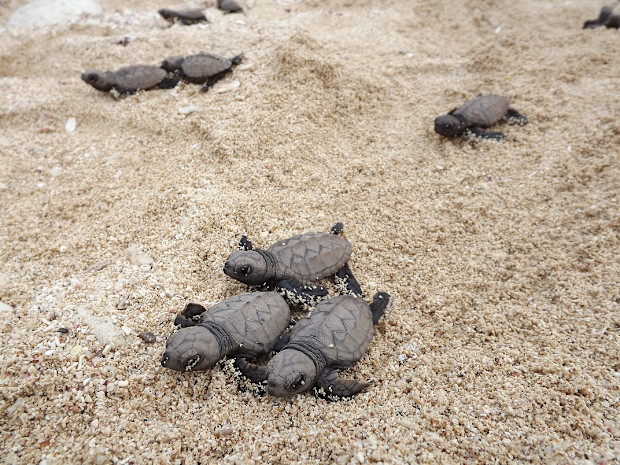 Summary 
All the sea turtle species in the Caribbean are listed by the International Union for Conservation of Nature (IUCN) as vulnerable, endangered or critically endangered. In the island of Utila, located in the Caribbean sea on the north continental coast of Honduras, three species of sea turtles can be found: green turtle, logger head turtle and hawksbill, turtle being the last two species that have been recorded to nest in Utila's beaches.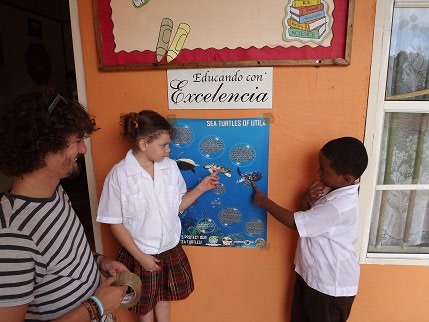 Why to protect sea turtle?
Sea turtles migrate long distances between feeding grounds and the beaches from where they hatch. This long distance migration makes it difficult to protect them. Sea turtles play a very important role for the marine ecosystem. Eating sea grass and sponge they keep healthy sea grass bed and coral reef.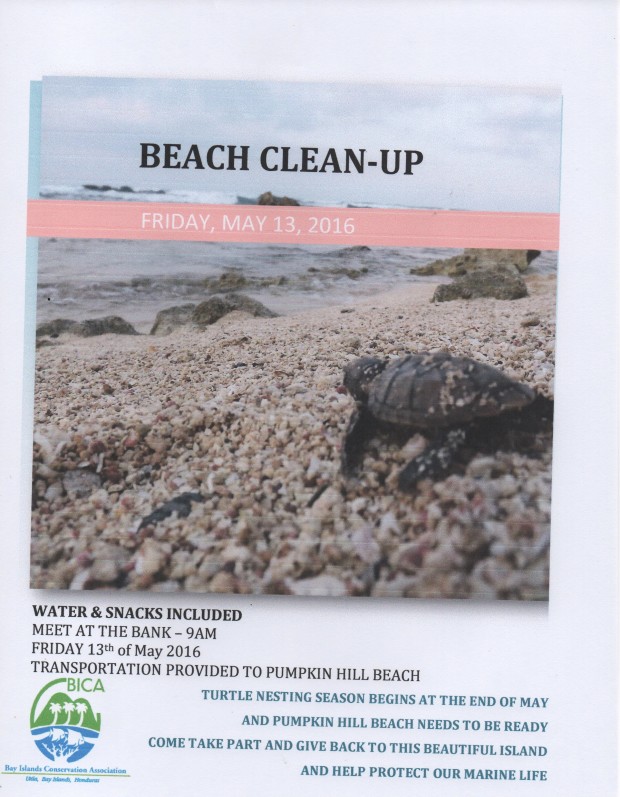 What are we doing?
The Bay Islands Conservation Association – BICA was founded in 1991 to protect natural resources of Utila. A main focus is to develop conservation and investigative programs to protect sea turtles and their habitat. A few of Utila's beaches are nesting sites for hawksbill turtles and recently recorded loggerhead turtles. We are protecting the two species that nest on our beaches by patrolling to record data and avoid poaching. We are also working to understand more about their nesting ecology by recording nest temperatura and developing research programs.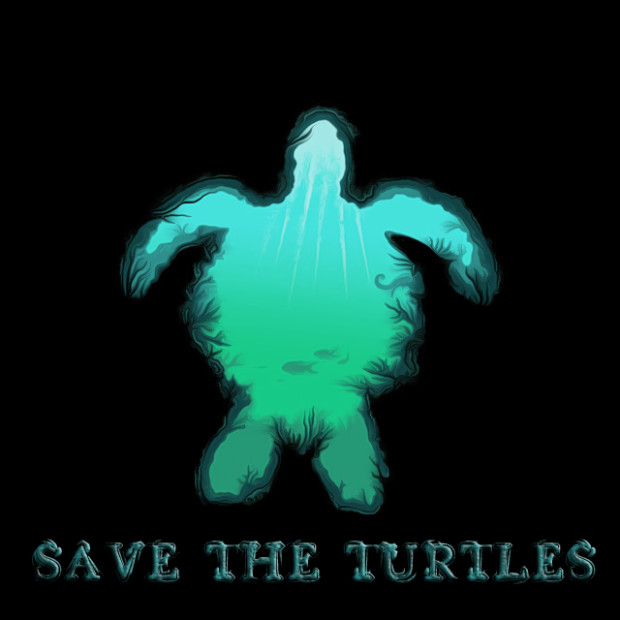 Mission Tortuga: OUR BACKGROUND
We concentrate our efforts in Pumpkin Hill beach, where we've been actively involved since 2009. At the beginning we were only a very few giving all to protect nesting females and monitor the future hatching. Now we are working with local government programs, schools, international and local volunteers. Last year, the Honduran navy joined our effort to prevent poaching of nesting turtles.
Thousands of baby turtles need you!

We are raising funds for this nesting season June 1 through November 31, 2016. Success with this effort will provide security for nesting sea turtles by increasing protection from poachers. This protection allows more baby sea turtles to reach the Caribbean waters safely!
Your contribution to Misión Tortuga can change everything! You can help us paint a different picture, one that protects nesting habitats so the sea turtle population will flourish.
"Slow and steady wins the race" by Aesop
The success of our work is reflected by the increasing number of nests which go from 9 nests and 422 eggs hatching in 2011 to 43 nests and 3,242 turtles emerged in 2015. Finally last season, 7 new hawksbill and one loggerhead were tagged. We also confirmed the return of four hawksbill turtles that had nested in previous years. Working together with founders, donors, students, tourists, locals and residents can help build a new and thriving future for the nesting sea turtles of Utila.
OUR OBJECTIVES
BICA's Program "Misión Tortuga" is working to protect sea turtles and their endangered nests by patrolling beaches and by tagging females. Our work is focused around to three main goals:
1) Protect the sea turtle and their nest by patrolling. Tag them and record ecological data to study the evolution of female population. Marine turtles are a biological indicator of ecosystem health. They show us the efficiency of management in marine protected areas. To patrol we need to buy a vehicle that can transport staff and our research assistants to our main beaches during the night. Cost: $ 4,500 USD – Maintenance and gas Cost: $ 1,500 USD –
2) Record nest temperature to understand preferred nesting habitat in order to preserve it, for this we need 30 temperature data loggers (HOBO 8K Pendant).Costs: $ 42 USD each, $ 1260 in total.
3) Educate and influence people into making sustainable choices and decisions, including those who work in business and make decisions around the use of natural resources, and those who work in government and set policy that impacts nature. To accomplish our ambitious goals, we work in the field and in the local community, from the office to the nesting beach.
What can you do to support us ?
– Talk to everyone you know about turtles and the danger they are facing: spreading awareness is a big part of our conservation program.
– Back this project, by making a donation to Misión Tortuga. You will make a difference and become the future of a special team for the turtles.
– Share this campaign to get more and more people involved to help us to save the sea turtle and marine ecosystem!